Dopp Kits and Hygiene Pouches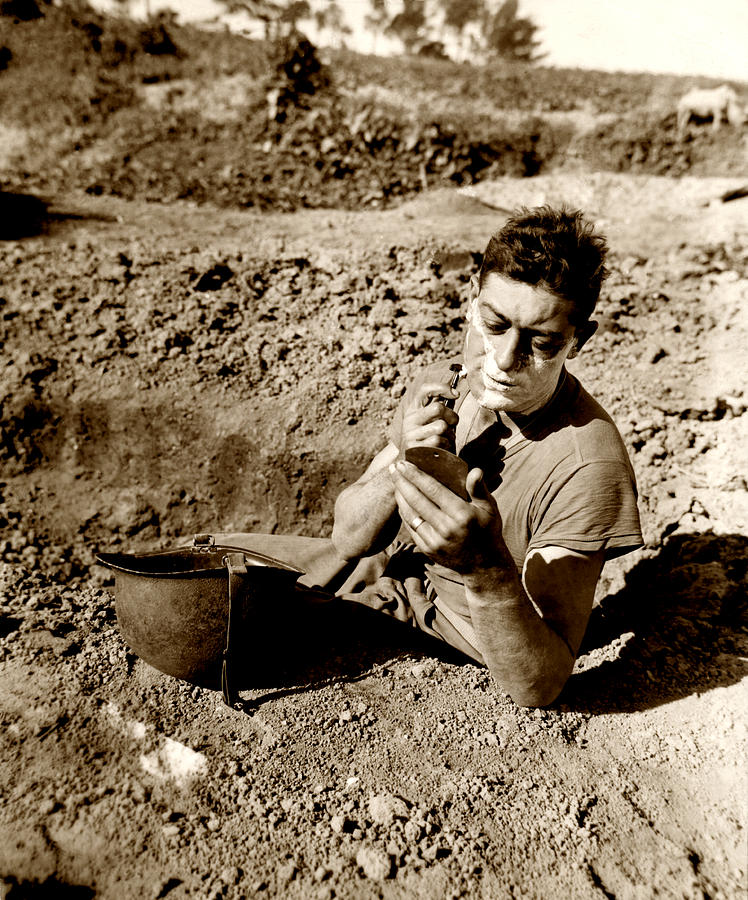 We recently posted a question on our Facebook page, asking who used what Dopp kits and if anyone had a favorite. Apparently the hands-down favorite is our mom, but there were other suggestions. Some of them we expected, some we didn't, some we'd never even heard of. It occurred to us later that maybe some of you would be interested in the result of our question. So hear you go.
Perhaps the most commonly suggested Dopp kit was mom.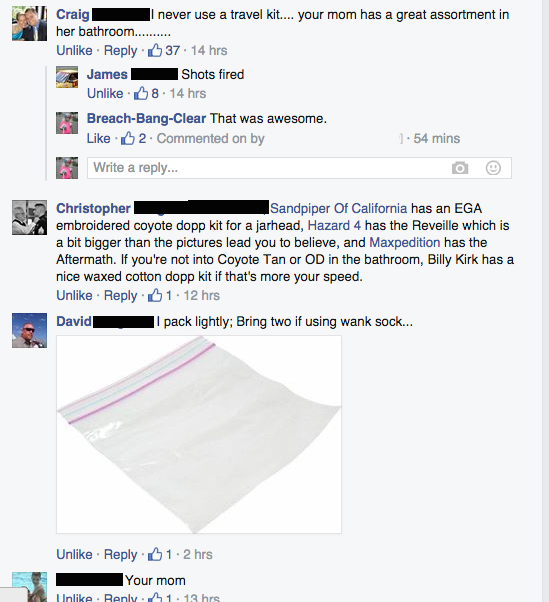 Here's a picture of our moms.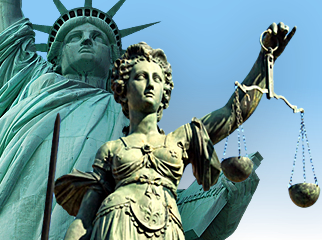 Some others were:
The Maxpedition Aftermath was one of the first ones to pop up as a suggestion (and to be honest we should've thought of it ourselves). Maxpedition has an excellent reputation and the Aftermath is less than $60 – plus, it looks so tactical.
Maxpedition is online here and on Facebook here. Also on Pinterest, Instagram and YouTube.
Billykirk Dopp Kits. Billykirk is a small company that mostly works in leather and canvas. Looks like most of their stuff is handmade. One good lookin' piece they've got is the snap olive waxed dopp, but at $140 it either needs to be capable of giving a handjob or you just must really want it.
Billykirk online and on Facebook.
[grwebform url="http://app.getresponse.com/view_webform.js?wid=11684203&u=aecV" css="on" center="off" center_margin="200″/]
Art of Shaving has a classy, nylon-lined cowhide Dopp kit available. It's definitely something for a gentleman, a metrotactical, an officer or a pretentious asshole though. Not something you want to use in the barracks. $135.
Art of Shaving online here, on Facebook here and on Instagram here.
Sea to Summit offers a hanging toiletry bag,  a toiletry cell and a toiletry bag. None of them are terribly expensive, though none of them are as cool or as aesthetically pleasing as some of the others, either.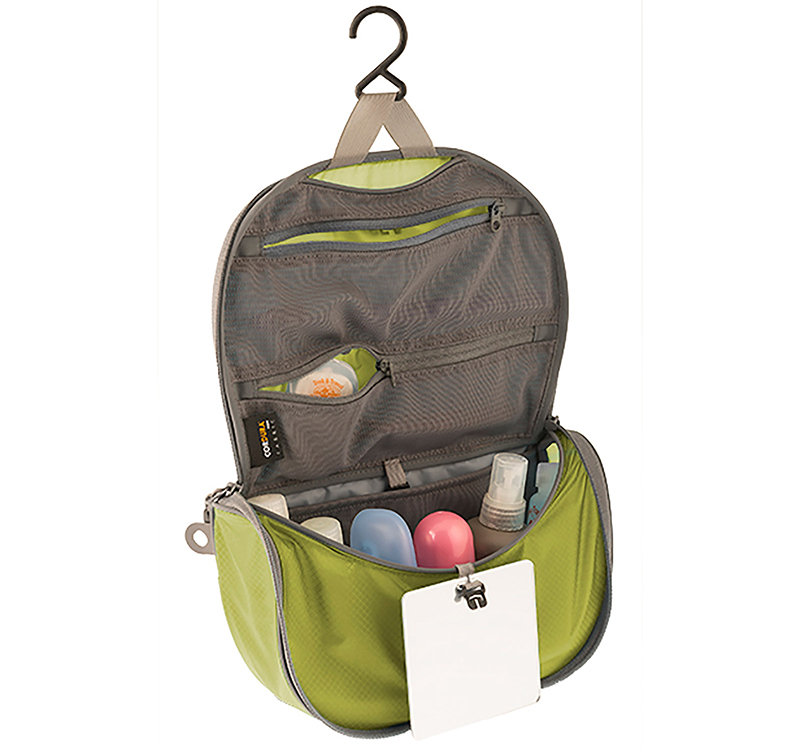 Online here. On Facebook here. On Instagram here.
Hazard 4 Reveille. Another compartmented little Dopp kit; Hazard 4 makes some interesting pieces (including their Boot Bunker, which we really like) so this might be worth trying out. $49.88.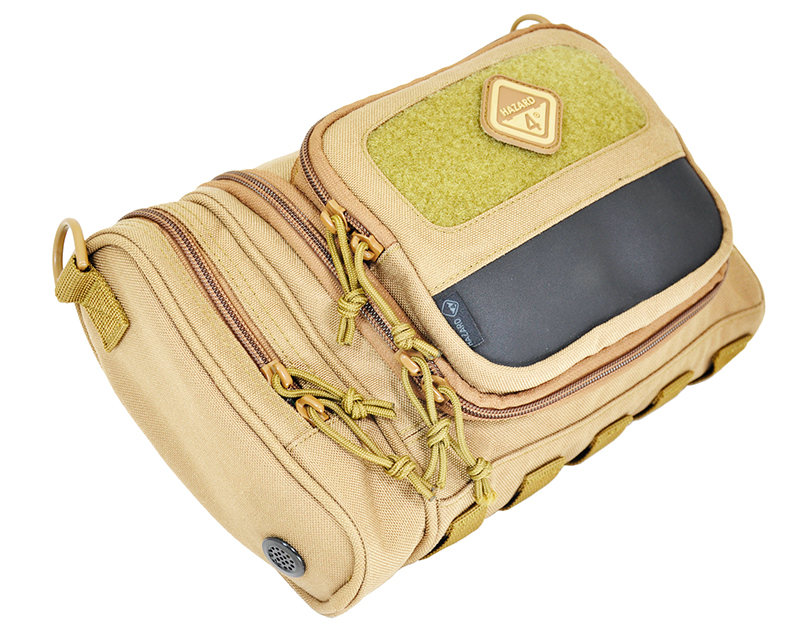 On Facebook here. Website is here.
Alpha One Niner offers the Recon Eight Dopp Kit ($35); it looks simple and effective, and has the added bonus of coming from a veteran-owned company.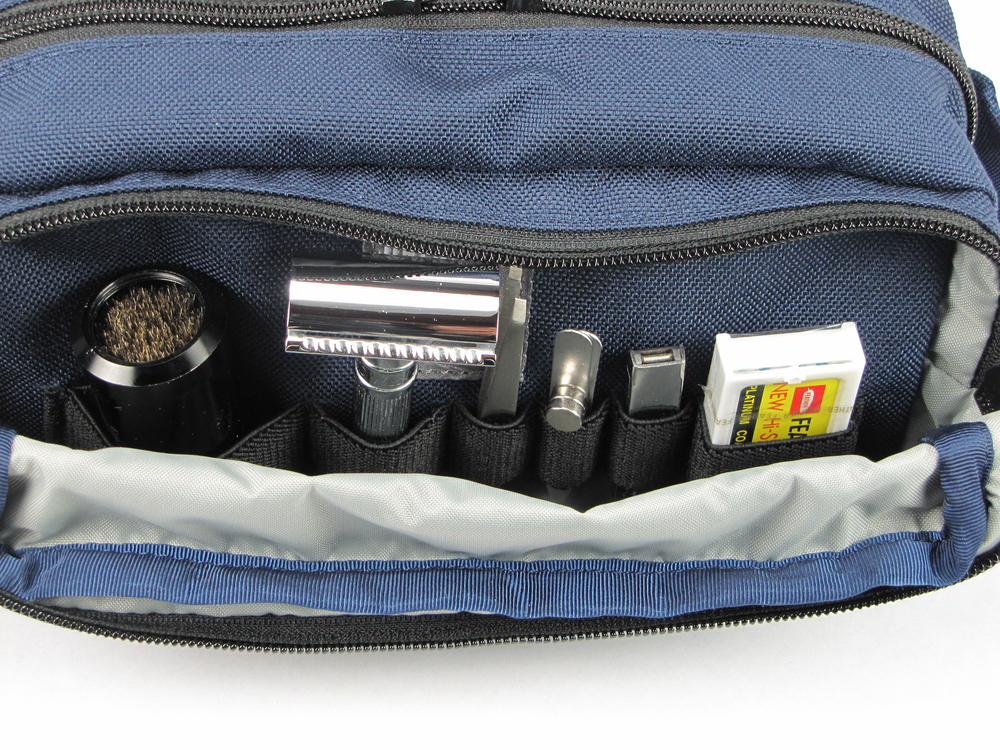 Online here. On Facebook here.
Sandpiper of California offers a number of different travel accessories, some of them pretty sweet. In line with the Dopp/hygiene kits though we'll show you their T-Bags, a hanging hygiene kit ($22.50) with compartments and clear covered areas for better organization.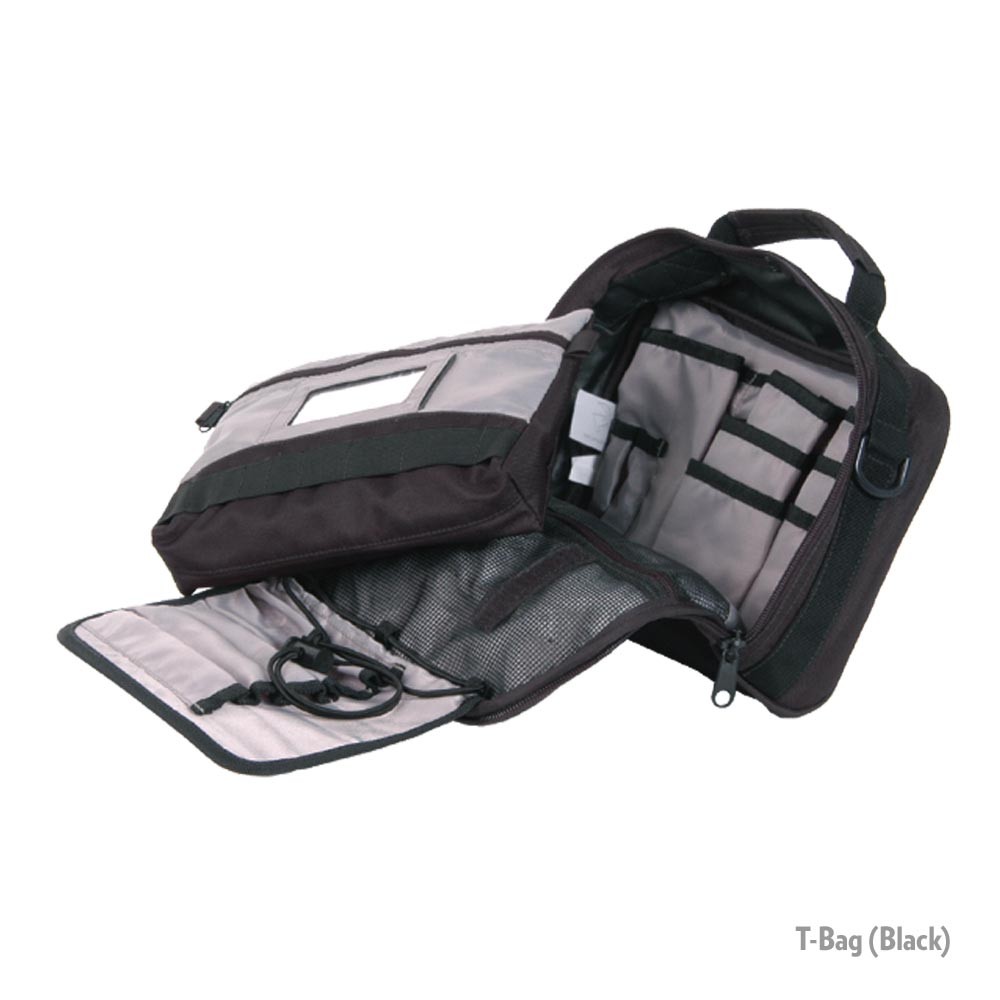 You can find Sandpiper online here or on Facebook here.
There were some other suggestions — German toiletry kits, tanker tool kits and others. What are we missing? Any good stuff out there from dedicated travel companies vs. tactical gear manufacturers? Let us know in the comments.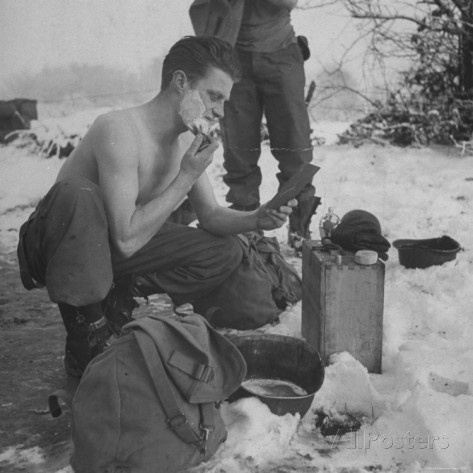 Comms Plan
Primary: Subscribe to our newsletter here, get the RSS feed and support us on Patreon right here.
Alternate: Join us on Facebook here or check us out on Instagram here.
Contingency: Exercise your inner perv with us on Tumblr here, follow us on Twitter here or connect on Google + here.
Emergency: Activate firefly, deploy green (or brown) star cluster, get your wank sock out of your ruck and stand by 'til we come get you.
Swinging Dick Approved.