Darren Wilson Grand Jury Decision: The Facts and some Explanation
Here's the truth about State of Missouri v. Darren Wilson. We sought the help of a lawyer to help explain (one of those who uses his powers for good, not evil).
 A number of you have been following the happenings in Ferguson, perhaps from your home or maybe from a great distance. Maybe you were doing so in an uncomfortably close position cradling your rifle and sleeping in a plate carrier. For those of you that have been living in some remote cave for the past three months, here's a quick recap of the events.
White police officer shoots unarmed black "kid" and city descends into chaos with protests that turn into people destroying their own communities. Race baiting lawyer grandstands claiming to represent the interests of the mother of the deceased but is really only out for his pecuniary gain. Where have we seen Benjamin Crump before? Oh that's right…
The Trayvon Martin and George Zimmerman's trial. 
Grunts: pecuniary.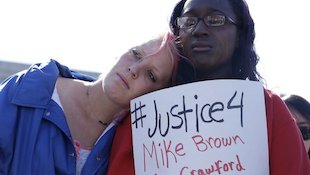 Now that we're caught up on what got us to this point, let's talk about the grand jury. Most people hear the term "grand jury" but have no idea what it means. Let's face it, not everyone is a lawyer and not everyone bothers to ask about things they don't know or understand.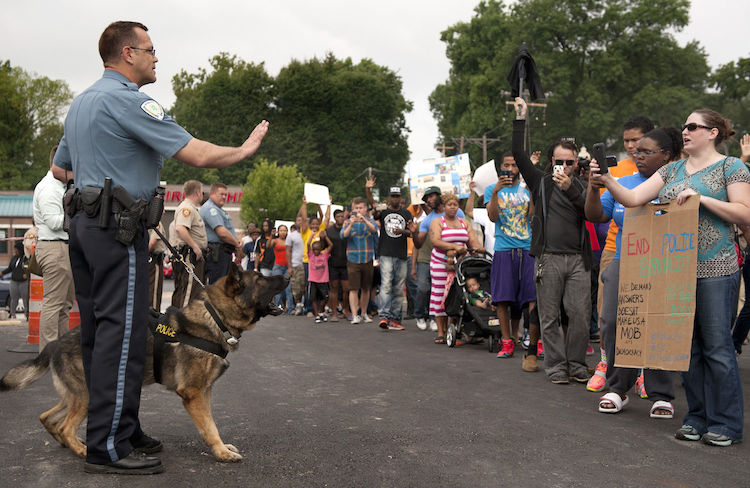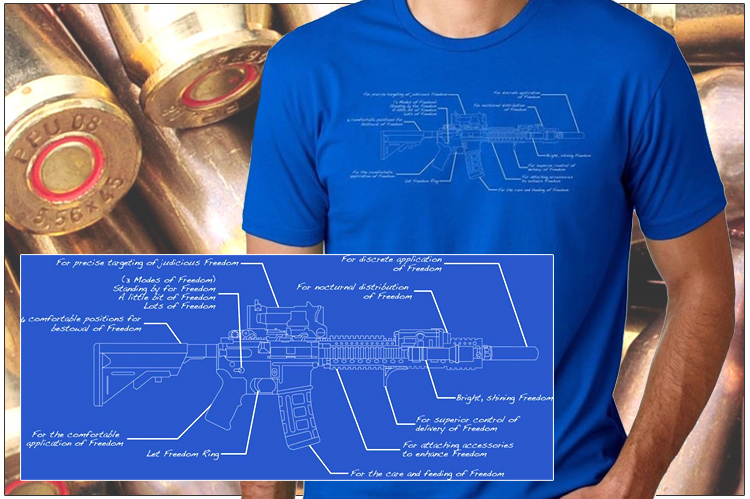 Grand juries play an important role in the criminal process. It's actually where the whole thing kind of starts when it comes to a case being prosecuted and are usually reserved for the more serious felonies. During grand jury proceedings a prosecutor explains the law to the members of the jury and they have the power to hear and see much more than would be allowed at a trial. 
At trial, the rules of evidence apply. This limits what can be introduced. Only relevant evidence is admissible at trial. 
Evidence is relevant if:
(a) it has any tendency to make a fact more or less probable than it would be without the evidence; and
(b) the fact is of consequence in determining the action.
Federal Rules of Evidence Rule 401
There are limitations to what is admissible. Then you get into what hearsay is and all the exceptions and the next thing you know an entire semester of law school is over and you're still not really sure what the hell any of the exceptions to hearsay are. The point is that the grand jury can hear a lot of stuff that a regular jury cannot. 
Anything that happens during a grand jury proceeding is kept confidential. This is important to note because witnesses can speak freely without fear of retaliation and the possible defendant's reputation is protected.
If the grand jury decides to indict an individual the case moves to trial. This does not require a unanimous decision. If they do not, a prosecutor can STILL bring the case to trial but is less likely to do so. If the prosecutor doesn't move forward with anything after a grand jury elects to NOT indict an individual, the case ends there.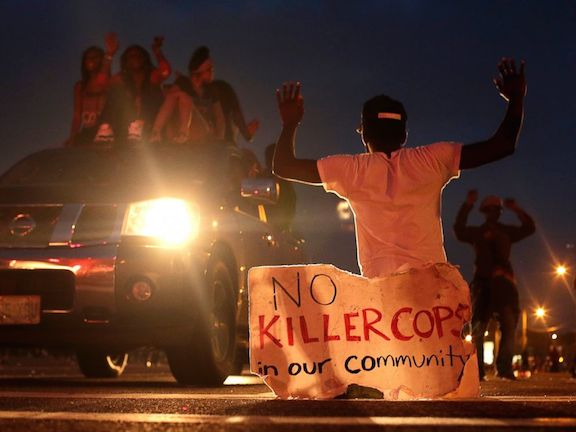 Tensions are running high in Ferguson with a declared state of emergency, multiple police, National Guard and federal agents on site since long before the grand jury's findings.  Since the grand Jury's findings Monday night, things have already turned ugly. Many businesses have been damaged or outright destroyed, there was at least one murder (the victim, rumored to be a grand jury witness, was shot and then set on fire) and a lot of radio traffic where peace officers and firefighters were calling for help or advising they were being shot at or assaulted.
If you live near the area, maybe keeping that rifle handy isn't so paranoid after all. 
Adam K
About the Author:
Adam K is a freedom loving Pennsylvanian who is a lawyer and the general manager of a gun shop outside of Philadelphia, PA. When he isn't busy engaged in legal discourse, he can be found behind the counter arming the free world. During his free time, Adam enjoys spending time on the range, coming up with new ways to crush the liberal spirit with Constitutional truth or hanging out with his rescue dogs. Anything you read in his articles is probably biased and if you don't like freedom it's a pretty safe assumption he hates you.