Cyclops No Frills Tactical Light

Most of our minions are admittedly dyed-in-the-wool Surefire fans when it comes to weapon lights. Insofar as task lights, it can be a real mixed bag. Though you'll see names you recognize, some items may have indeed sprung from the depths of a gunshow or deep, dark holes of Amazon.com. One new company that caught our attention was Cyclops. They say they are "an innovator in personal and field lighting solutions, continuing to light the way for outdoor professionals and weekend warriors who demand reliability and performance in headlamps, spotlights, and specialty lighting."
Now, we can't say one way or another–can anyone chime in with some personal experience?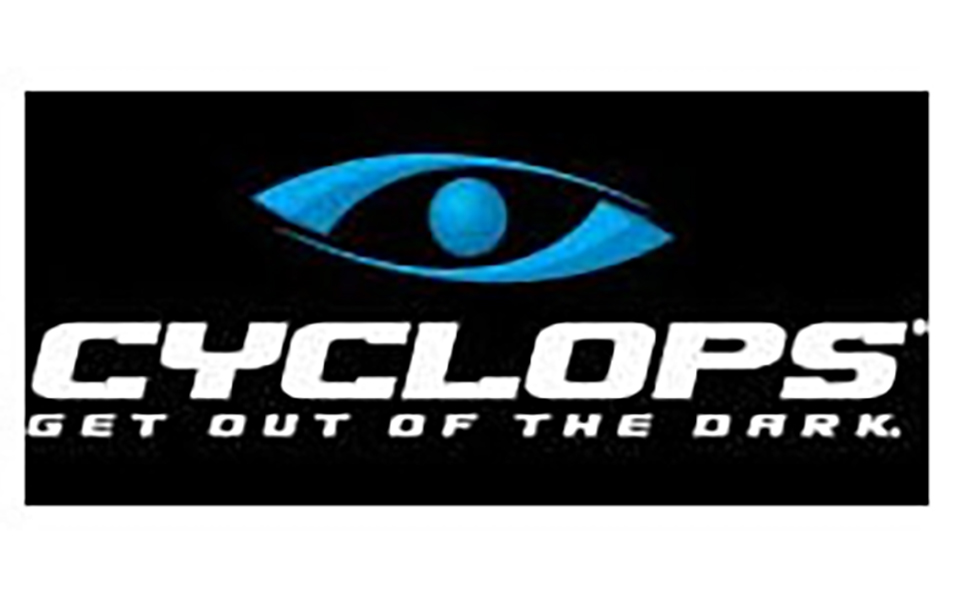 Here's what they have to say about their no-frills light.
The TF100 tactical flashlight is lightweight, easy to manipulate and fundamental for everyday carry.

This affordable everyday flashlight is equipped with a Cree® XPG2 LED bulb and produces a light output of 100 lumens on high. The spot to flood capability provides a magnifier beam distance up to 80 meters. Its single-mode operation keeps things simple. A rear tactical switch enables easy on and off function of the light. The TF100 is built to last with its housing that is composed of durable anodized aluminum alloy and is IPX4 weather resistant rated. The TF100 weighs a mere 1.58 ounces for easy, everyday carry. It is powered by one AA battery that is included and has a burn time of 3 hours on high beam.

TF100 Tactical Flashlight Features:

· CREE® XPG2 LED bulb

· Spot to flood – magnifier beam distance up to 80 meters

· Durable anodized aluminum alloy housing

· Single Mode: on/off

· Rear tactical switch

· IPX4 Weather Resistant rating

· Burn time: 3 hours on high beam

· Powered by (1) AA battery

· Weight: 1.58 oz.

· MSRP: $14.99
Support our tribe. Buy some of the books we've written.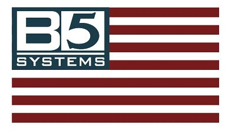 If you want to buy this or find out more about Cyclops, a division of GSM Outdoors, you can click here to find them on the web. They are also on Facebook and Twitter.
Here's something to think about if you spend more than a couple hundred bucks a year on guns, parts, and ammo:

---
Declare for Morning Wood!
Come, stroll the awe-inspiring aisles of the Morningwood Bazaar.  Earn the right to wear our sigil and speak our words.
If you wish to cite, syndicate, or curate our material, or if you're wondering about our please be so kind as to read our Terms, Conditions, and Disclosures.
Take heed! We have advertisers, sponsors, and affiliate relationships with some of the companies you will be reading about (particularly, but not limited to, archival posts). If you purchase one of those items, we will get a small commission from the sale at no additional cost to you. A lot of work goes into Breach-Bang-Clear; by making your purchase through one of our portals you'll be supporting our work. This will help us buy beer, bullets, and barbecue, and we won't have to put pop-up ads and other such stupid shit into our articles to pay our expenses.