Lots to see at Comic Con 2016

A ton of nerdy goodness came out during San Diego's Comic Con this year, including a number of bosomy lady cosplayers (bless their hearts). A lot of trailers were shown the first time, including a new one for Suicide Squad, the first one for Justice League, and another for Vikings Season 4.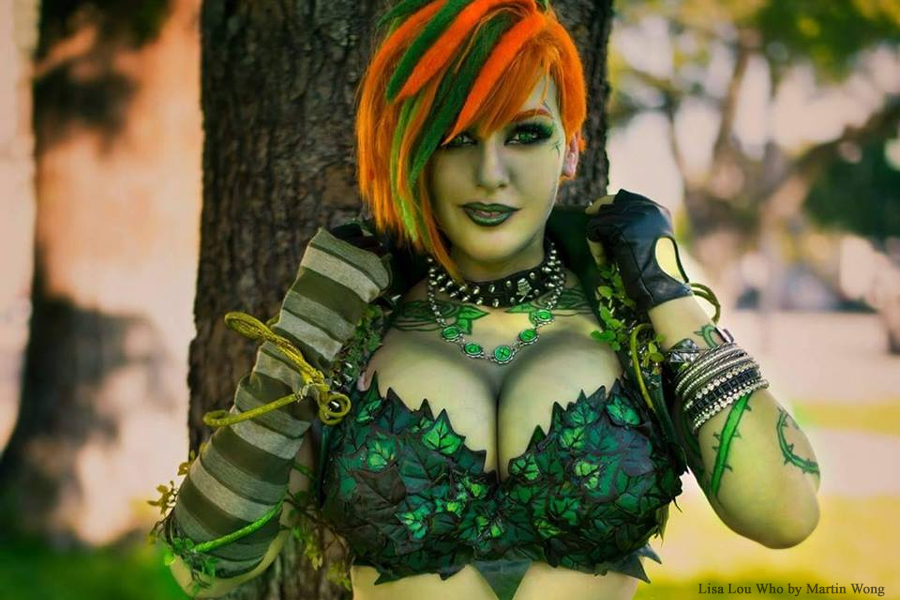 We rounded a bunch of 'em up for you. You're welcome.
If superheroes aren't your thing, check out the new King Kong flick. The new one is apparently set a little more recently than its predecessors — like maybe Vietnam age, judging by the Huey slicks cruising above the jungle with M-60s in the door (a juxtaposition we actually kinda like).
Grunts: juxtaposition.
Now take a look at this decidedly unusual — and somewhat awesome — take on the King Arthur Legend.

If none of that does it for you, here's a look at the ship from the new Star Trek series, then a few minutes from Season 7 of the Walking Dead.
If you like what you read here, want to learn something on occasion or appreciate a bosomy green rack, you ought to subscribe to our newsletter. Plus, we give away swag.
There may be more coming out, we dunno.
OH! And Game of Thrones Season 7 is in production. Can't forget that (or we shouldn't, anyway).
That cover photo, by the way, is cosplayer Lisa Lou Who, in a shot by Martin Wong. She's only one of many cosplayers at SDCC 2016.
Mad Duo, Breach-Bang& CLEAR!
Comms Plan
Primary: Subscribe to our newsletter here, get the RSS feed and support us on Patreon right here.
Alternate: Join us on Facebook here or check us out on Instagram here.
Contingency: Exercise your inner perv with us on Tumblr here, follow us on Twitter here or connect on Google + here.
Emergency: Activate firefly, deploy green (or brown) star cluster, get your wank sock out of your ruck and stand by 'til we come get you.