Happy birthday to the Goose!

Strike-Hold! has reminded us of  Carl Gustaf's birthday!
No, not this Carl Gustaf.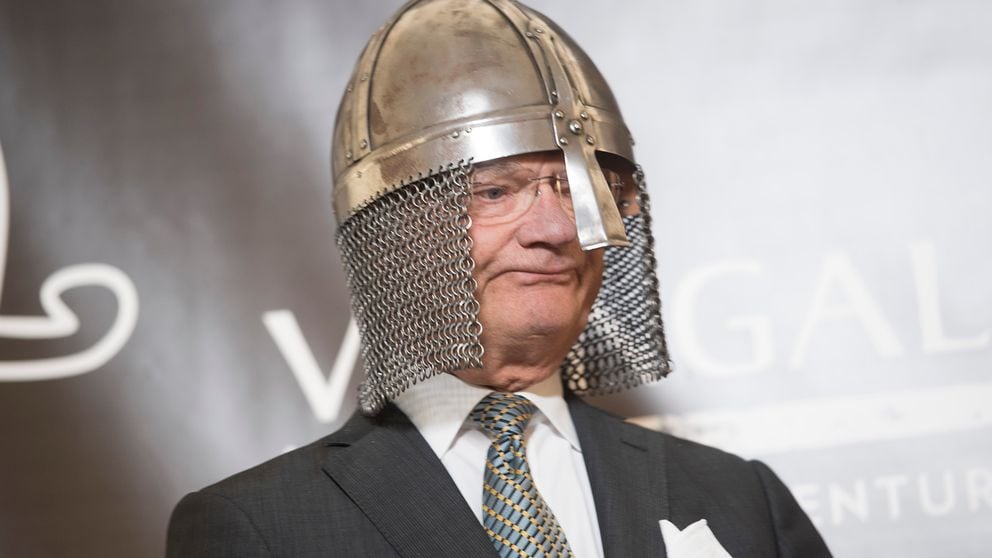 This one!
That's right, the rubenesque beauty of a recoilless rifle turns 70 this year.
As Strike-Hold reminds us,
"In 2014, Saab Dynamics introduced the new M4 variant. Compared to the M3, the M4 is 3.4 kg (7.5 lb) lighter weighing 6.6 kg (15 lb) and shorter with a 950 mm (37 in) overall length. The shorter length was in response to the need to wield the weapon in urban terrain, and weight savings were achieved through using lighter components whenever possible including a carbon fiber tube with titanium liner, as well as a new venturi design. Other new features include a red-dot sight, a travel safety catch to allow the M4 to be carried while loaded, an adjustable shoulder rest and forward grip for improved ergonomics, a shot counter to keep track of how many rounds have been fired to manage the weapon's 1,000-round barrel life, picatinny rails for grips and sight mounts, and a remote round management function so intelligent sights can "talk" to programmable rounds."
There's a video series there on the site too, check it out in the original, entire article.
Happy birthday to the Goose!
Now we will take the opportunity to pimp one of our shirts.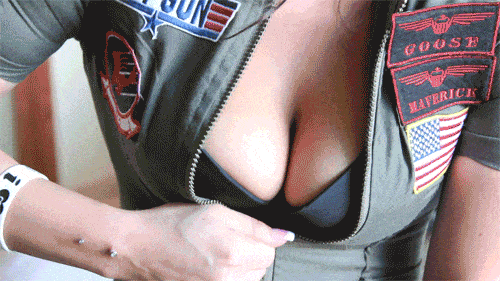 You either get it or you don't.
Why come to visit our double secret closed and private discussion group? Because of the Morningwood Bazaar and the conversation, obviously. 

Disclaimer: We are not endorsing Nancy's Squat & Gobble, nor do the opinions therein reflect those of the entire Breach-Bang-Clear staff. That said, while Nancy's is indeed a shady place, only a few people have actually gotten food poisoning there, and most of the girls have all their teeth. The one-legged bartender really does make a mean Old Fashioned, and if you ask nicely she'll even do it with burnt rosemary smoke.
Take heed! We have advertisers, sponsors, and affiliate relationships with some of the companies you will be reading about (particularly, but not limited to, archival posts). If you purchase one of those items, we will get a small commission from the sale at no additional cost to you. A lot of work goes into Breach-Bang-Clear; by making your purchase through one of our portals you'll be supporting our work. This will help us buy beer, bullets, and barbecue, and we won't have to put pop-up ads and other such stupid shit into our articles to pay our expenses.