Behind the Scenes in the Wasteland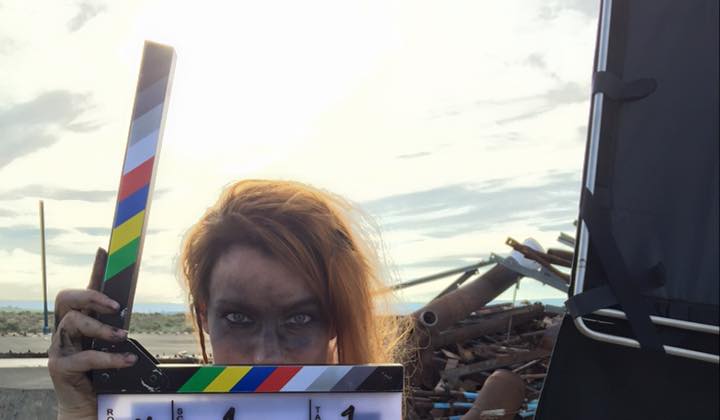 "You just find the darnedest things and darnedest people in the wasteland." Roy Lin
Not too long ago our friend Roy Lin of Weapon Outfitters joined a pretty awesome crew of malcontents and assorted nefarious characters on location to do some sort of Fury Road-inspired post-apocalyptic photo shoot. Among those in attendance were photographer and makeup genius Lis Krebs, USA shooting team member Amanda Furrer, the always-appreciated (around here anyway) Ethereal Rose, Indie film guy of title we're not sure about Shawn Nelson, and others. We're not entirely sure what they're doing with the end result, nor do we know where it will be published, but we reckon it's gonna be pretty cool.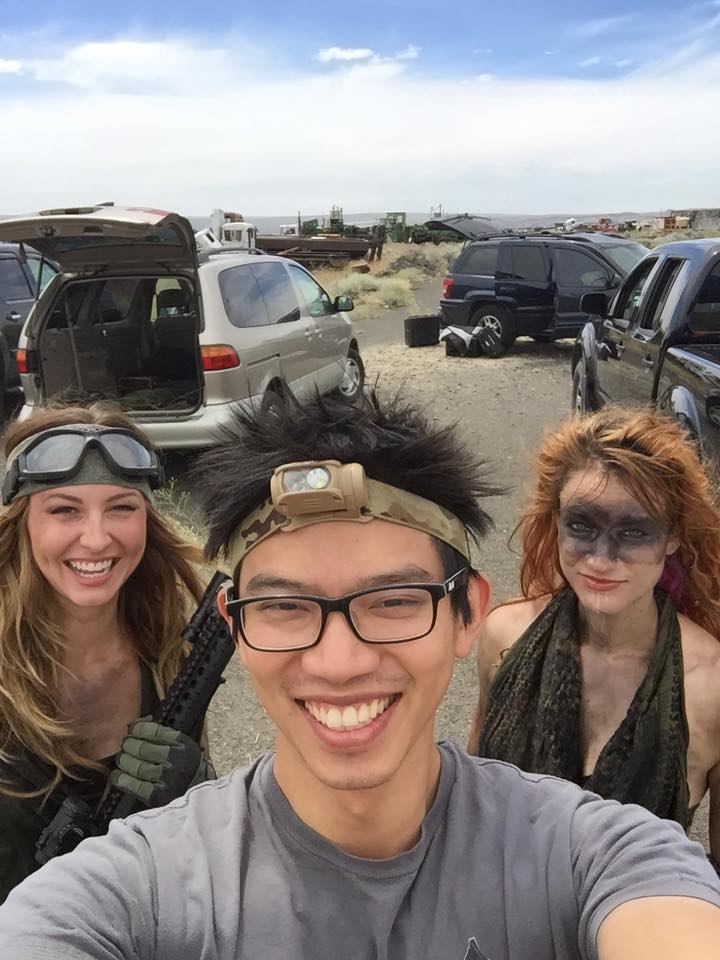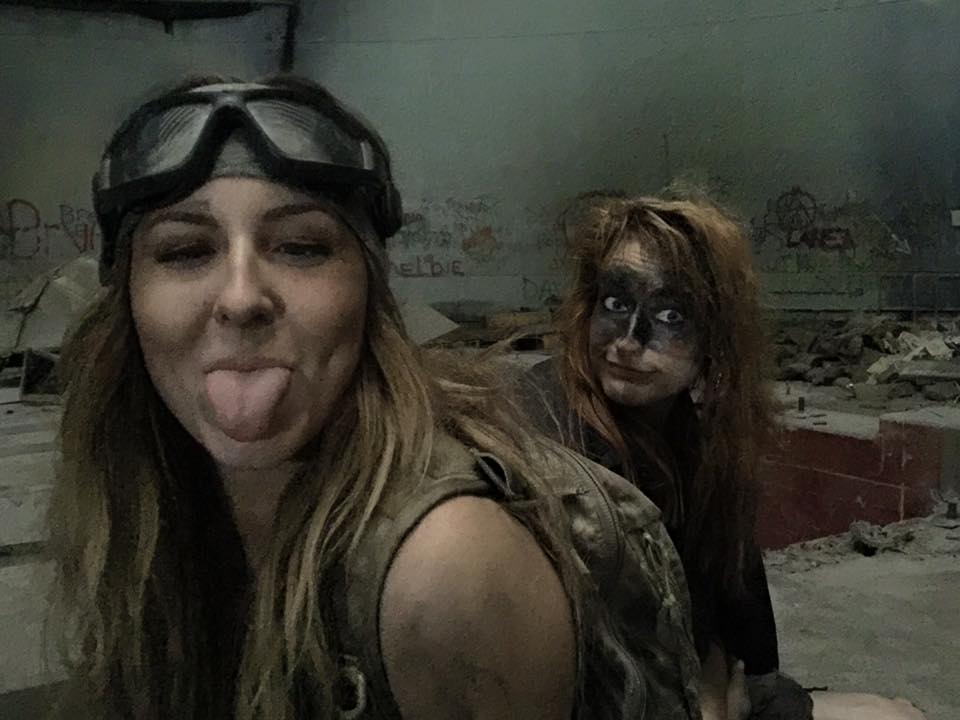 We thought you'd appreciate a behind the scenes look at things and, since we're always right, here are a few pictures.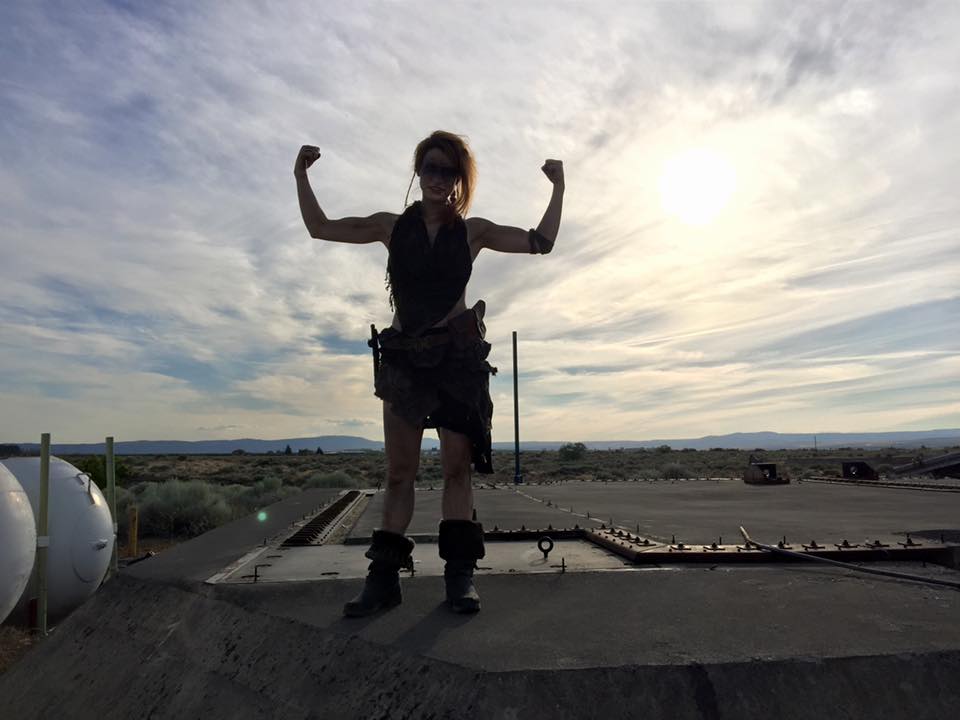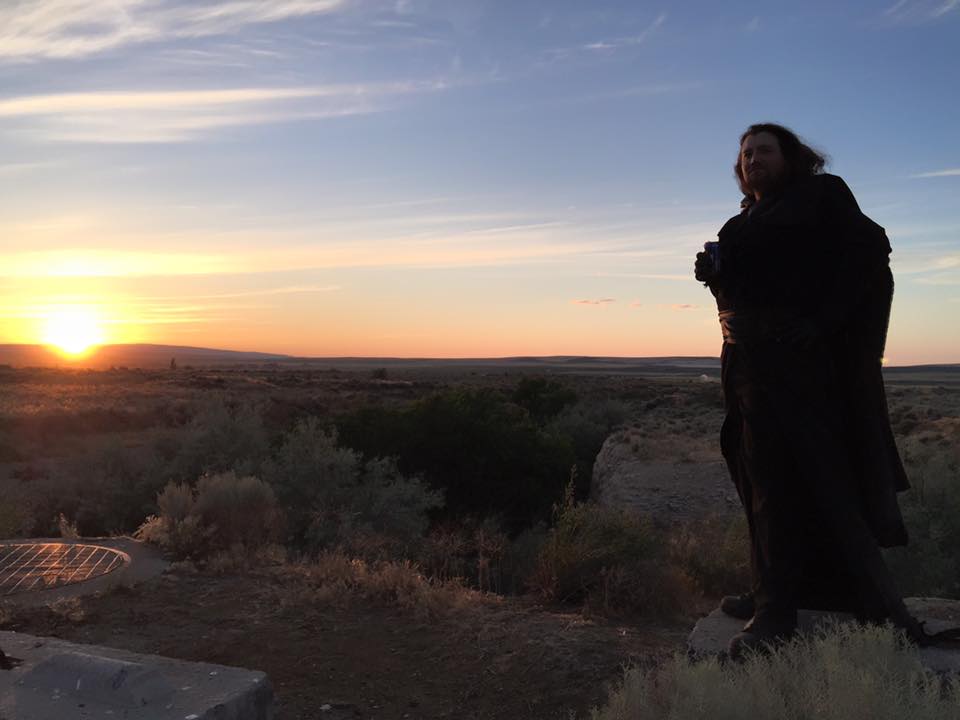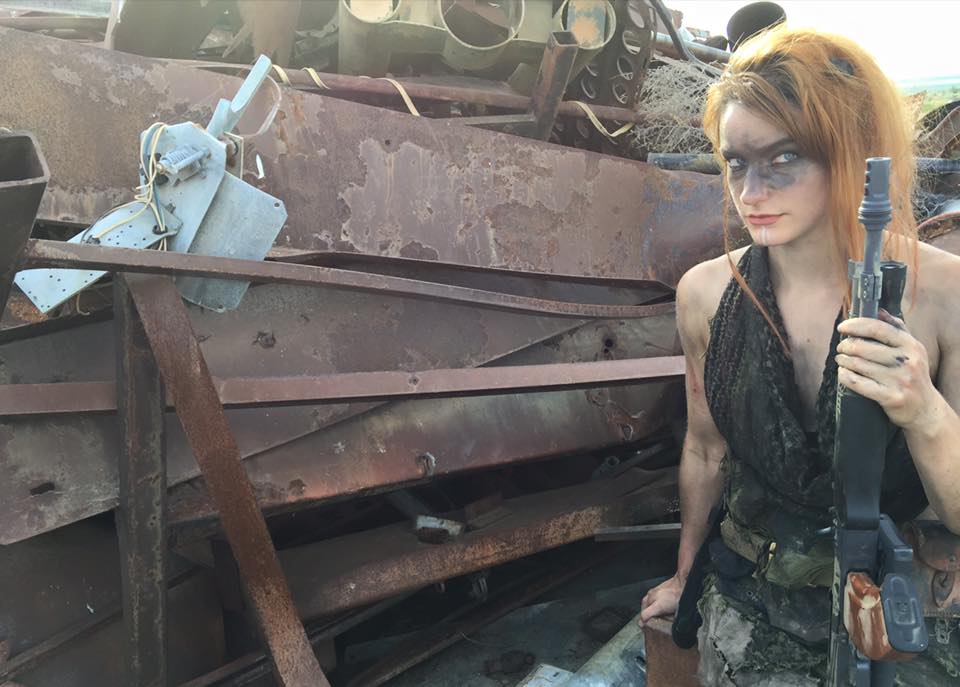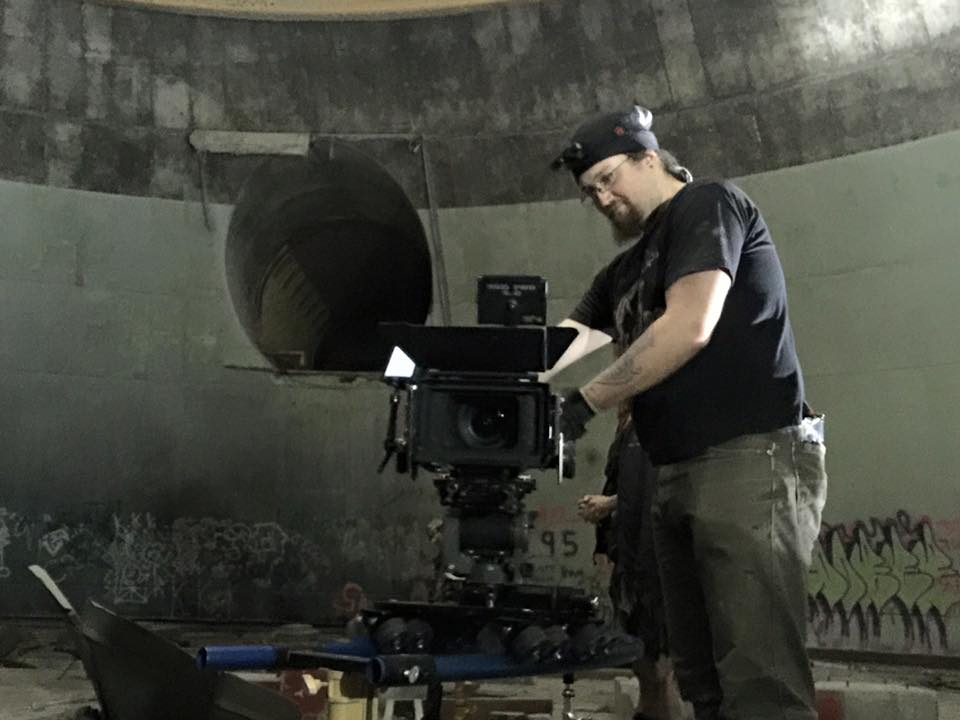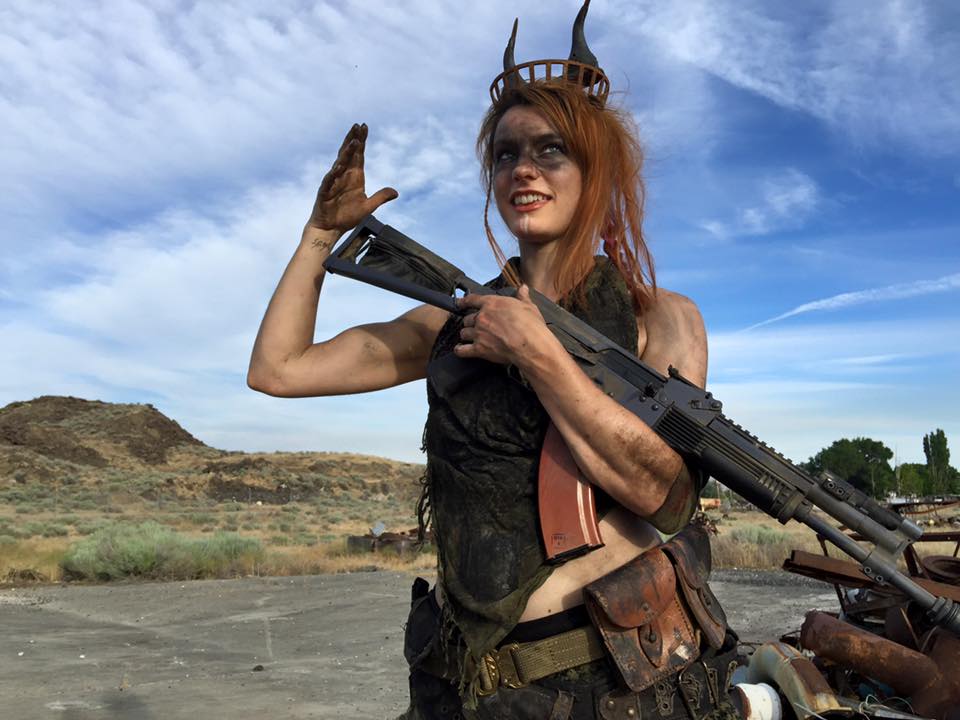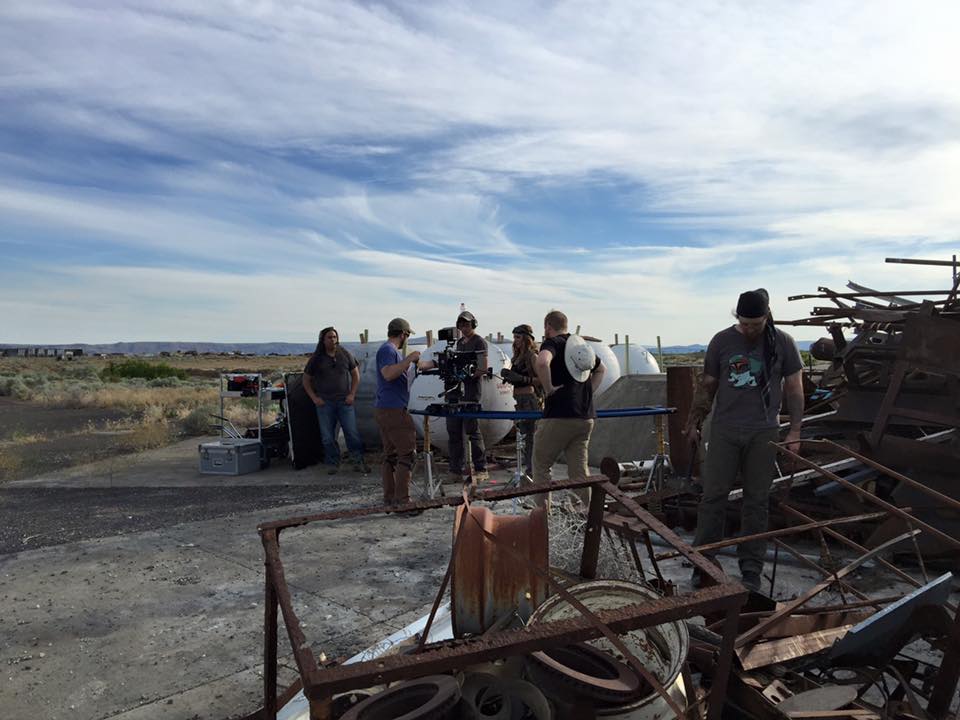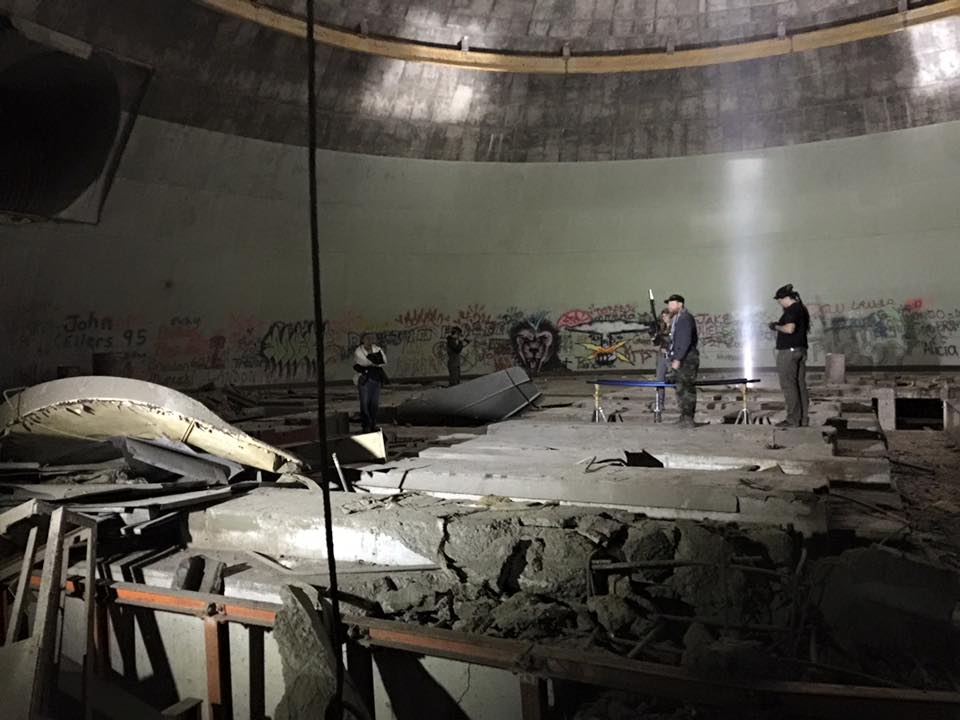 We'll keep you up to speed on whatever else they're up to as we find out (or until Roy files a restraining order).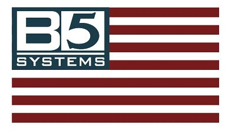 Weapon Outfitters is online here.
Like what you read on Breach-Bang-Clear? Help us keep the lights on. Consider perusing our store or supporting us on Patreon.
Mad Duo, Breach-Bang& CLEAR!
Comms Plan
Primary: Subscribe to our newsletter here or get the RSS feed.
Alternate: Join us on Facebook here or check us out on Instagram here.
Contingency: Exercise your inner perv with us on Tumblr here, follow us on Twitter here or connect on Google + here.
Emergency: Activate firefly, deploy green (or brown) star cluster, get your wank sock out of your ruck and stand by 'til we come get you.