Badass Barn Find – a 1969 Chevy Carmaro SS | Going Wheeled
SHOT Show 2019 will be upon us in just a few days, so we've mostly been preoccupied with word of new guns, new gear, nifty doohickeys and wonderful thingamawhatsit from the firearm-tactical space. The Detroit Car Show is happening now, though, and it was while reading some of the news from there that we came across this article. We figured you might be interested.

It's a 1969 Chevy Camaro SS, as Brian Silvestro reports in an article on Road & Track, and when it was pulled out of an airplane hangar after 20 years of neglect it fired right up.
Says Silvestro,
"There's no rust or body damage from what we can see—just some flat tires and a thick layer of dust. The battery, starter motor, carburetor, oil, and fuel were replaced, and shockingly, the car fired right up. There's no misfiring, no smoke from the exhaust, and healthy oil pressure, according to the seller. Though it certainly needs some attention (tires, brakes, etc.), the car runs and drives under its own power."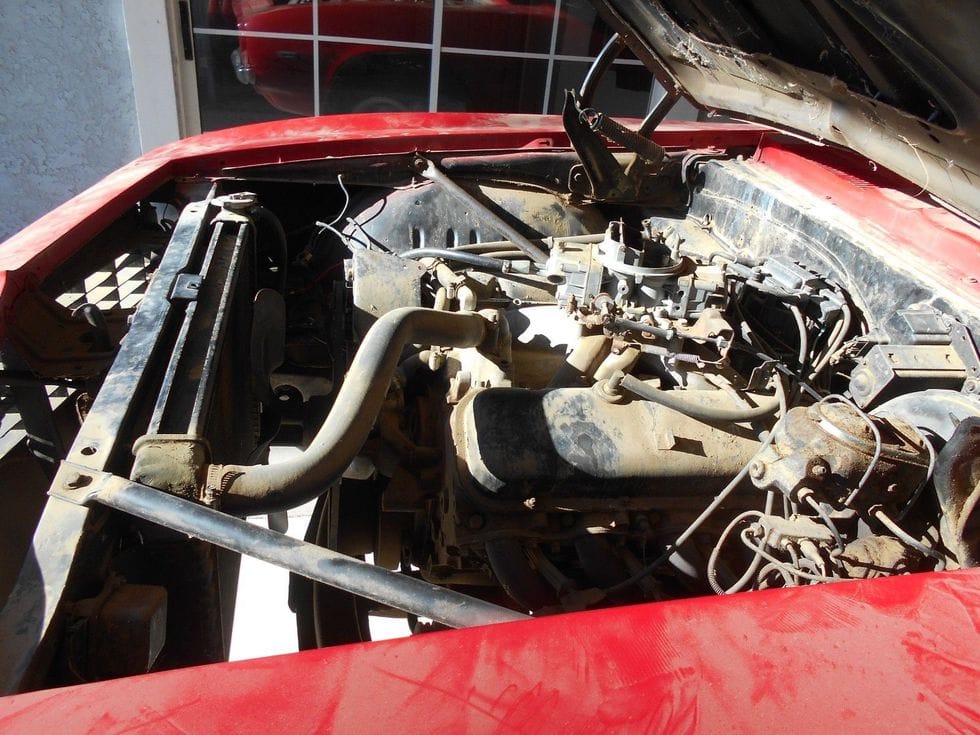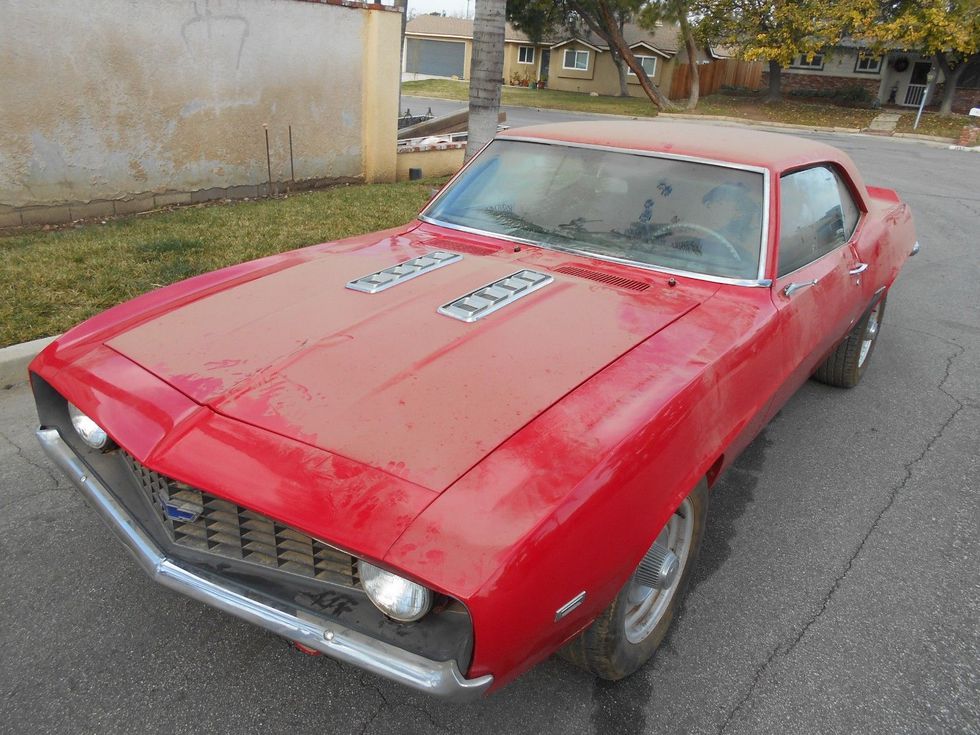 See more in the original article on R&T. Or, check out all their news from the Detroit Car Show.
Support Breach-Bang-Clear by supporting the members of JTF Awesome.
Why come to visit our double secret closed and private discussion group? Because of the Morningwood Bazaar and the conversation, obviously. 

Disclaimer: We are not endorsing Nancy's Squat & Gobble, nor do the opinions therein reflect those of the entire Breach-Bang-Clear staff. That said, while Nancy's is indeed a shady place, only a few people have actually gotten food poisoning there, and most of the girls have all their teeth. The one-legged bartender really does make a mean Old Fashioned, and if you ask nicely she'll even do it with burnt rosemary smoke.
Take heed! We have advertisers, sponsors, and affiliate relationships with some of the companies you will be reading about (particularly, but not limited to, archival posts). If you purchase one of those items, we will get a small commission from the sale at no additional cost to you. A lot of work goes into Breach-Bang-Clear; by making your purchase through one of our portals you'll be supporting our work. This will help us buy beer, bullets, and barbecue, and we won't have to put pop-up ads and other such stupid shit into our articles to pay our expenses.