Awesome Toy Gun Advertisements
No doubt many of you reading grew up seeing some of these ads. From the classic Daisy rifle to the early 90's toy renditions of terrible subguns. What were your favorite toys growing up? Let us know in the comments. Mad Duo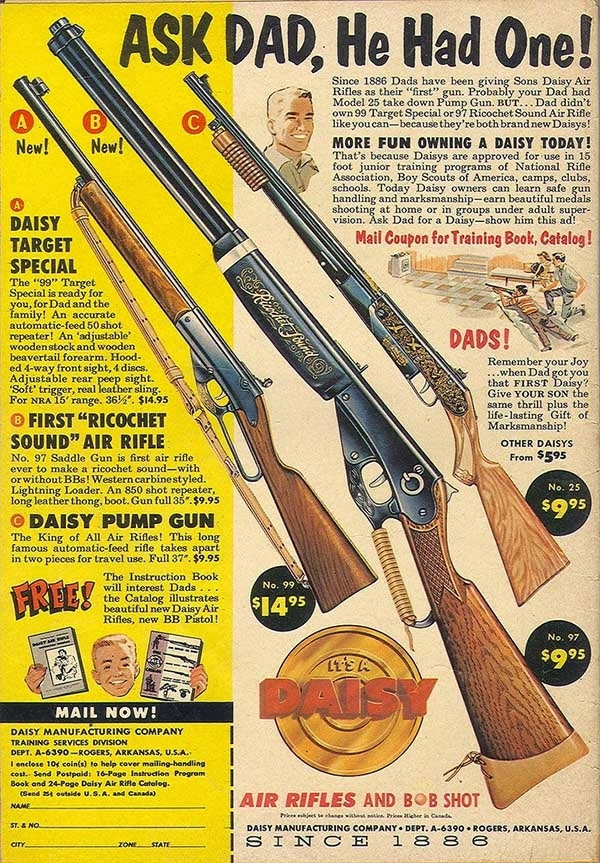 Probably, "Big Dick" meant something different when this was printed. Then again, maybe not.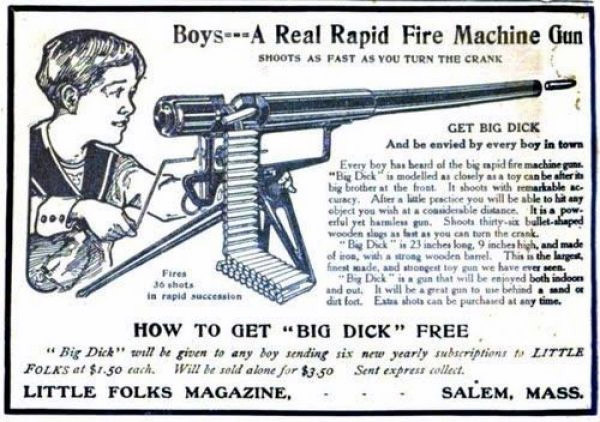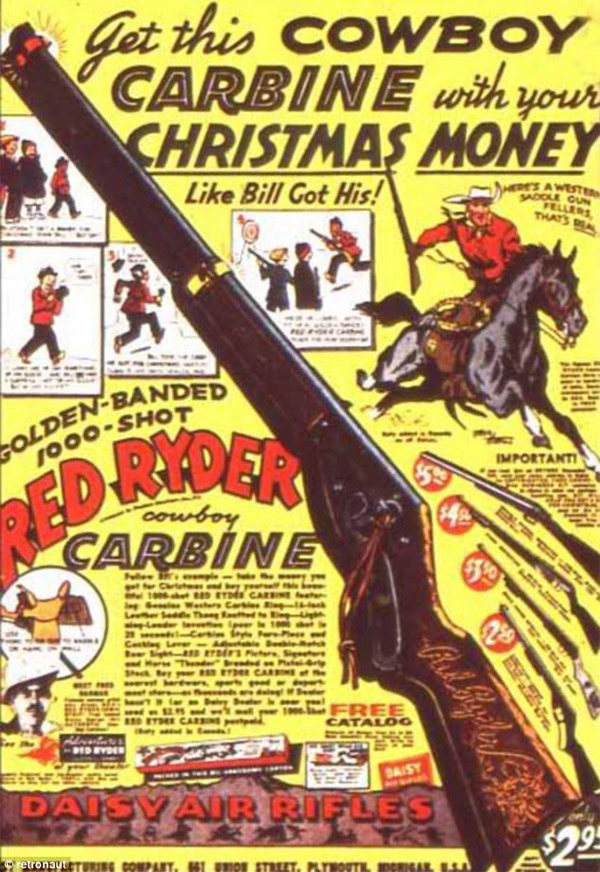 A couple of our minions had Mattel Marauders. We're told they had more fun with the real things though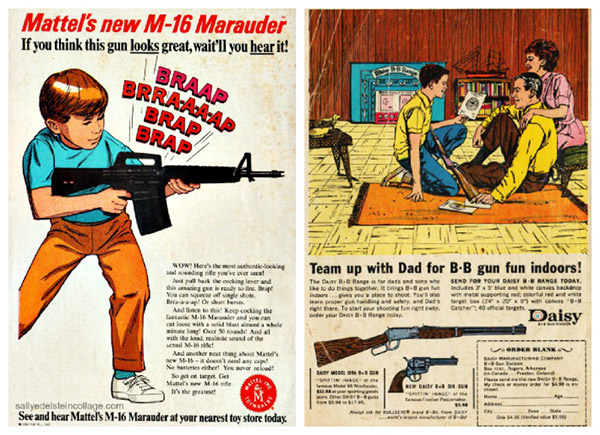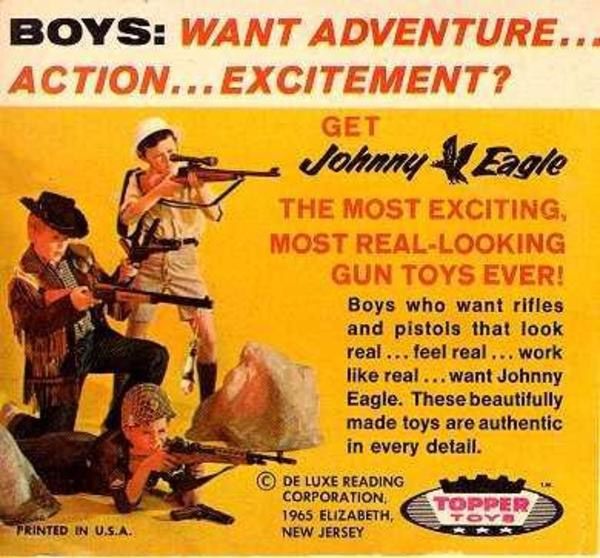 [grwebform url="http://app.getresponse.com/view_webform.js?wid=11684203&u=aecV" css="on" center="off" center_margin="200″/]
We wonder if the TEC-9 water pistol jammed as much as the real thing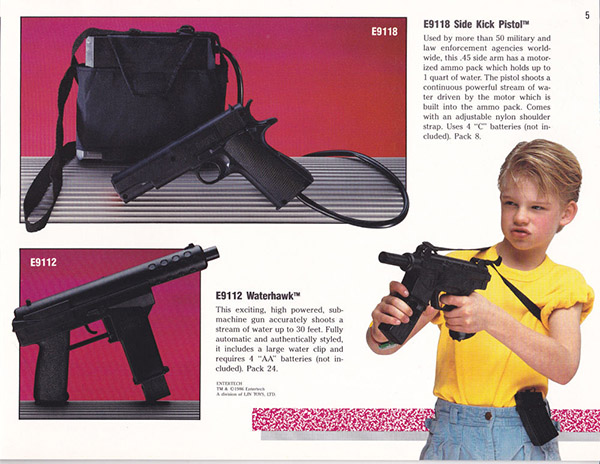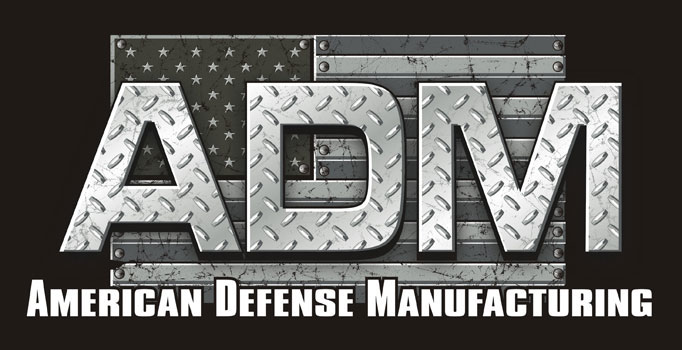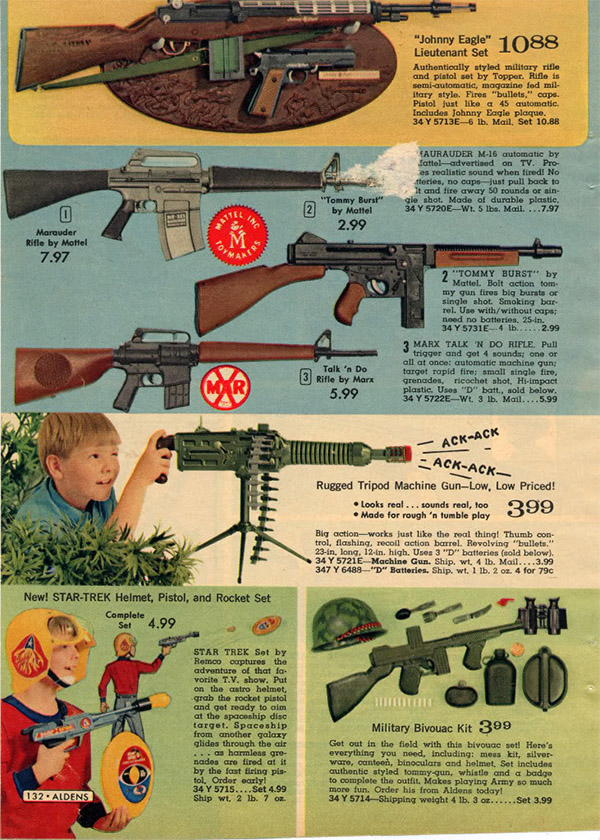 It wasn't uncommon to take standard guns and just add items to make them "spacey". Happened in Star Wars and continues to this day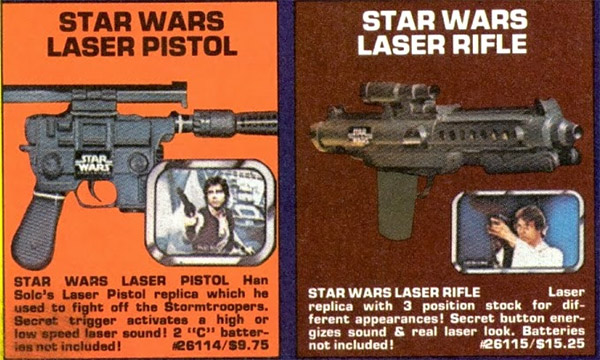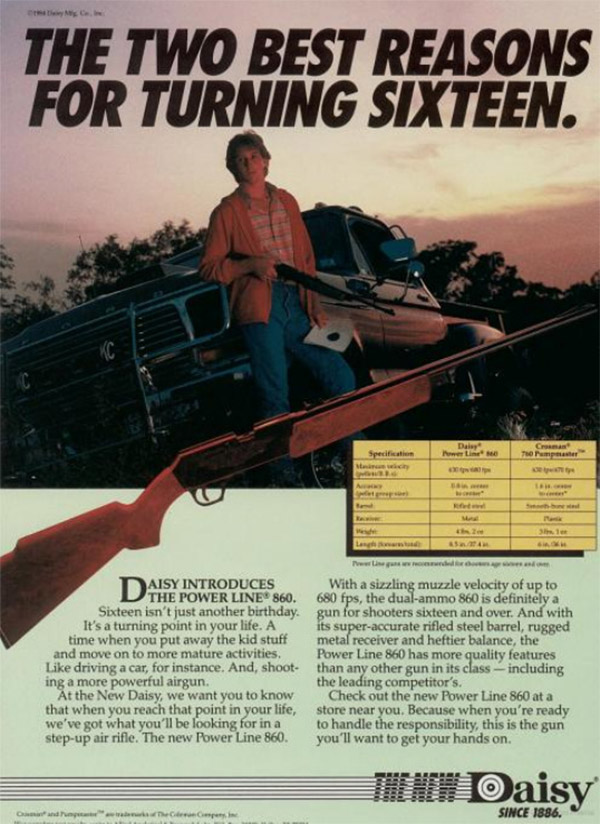 Continuing the trend of accessories making guns futuristic. I suppose when you consider the M16 was designed in the 1950's….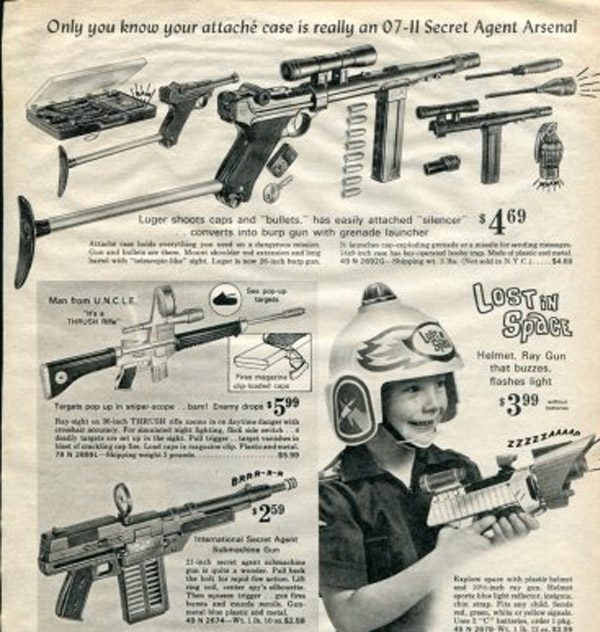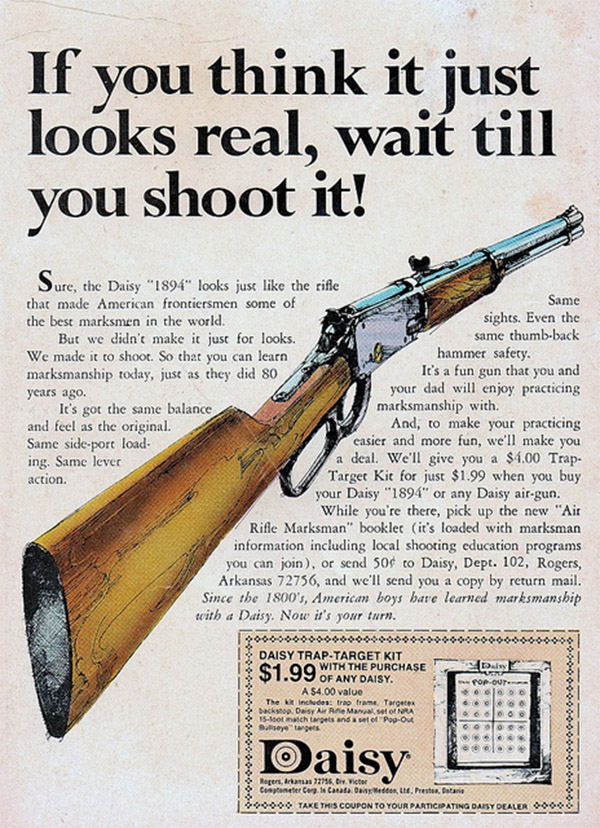 Of course, there were some great TV commercials too. Noteworthy that even then many avoided actually shooting the bad guys
We can only think this was the original inspiration for the OICW. Also maybe that guy who released a buttstock that conceals a pistol this year at SHOT.
Comms Plan
Primary: Subscribe to our newsletter here or get the RSS feed.
Alternate: Join us on Facebook here or check us out on Instagram here.
Contingency: Exercise your inner perv with us on Tumblr here, follow us on Twitter here or connect on Google + here.
Emergency: Activate firefly, deploy green (or brown) star cluster, get your wank sock out of your ruck and stand by 'til we come get you.
Swinging Dick Approved.