Asian Confederate General Pulled from Sports Commenting Job
Asian Confederate General Pulled from Sports Commenting Job
The Breach-Bang-Clear News Team
You will think this first part is satire. You will be wrong.
Robert Lee, a sports commentor for ESPN, has been pulled from a Sept. 2nd game between the University of Virginia and the College of William and Mary. The reason? Safety concerns. After all, he has the same name as a Confederate general.
ESPN explains,
"We collectively made the decision with Robert to switch games as the tragic events in Charlottesville were unfolding, simply because of the coincidence of his name. In that moment it felt right to all parties. It's a shame that this is even a topic of conversation and we regret that who calls play by play for a football game has become an issue."
Lee is described as a part-time employee who works a dozen or so college games (football and basketball) each year. According to his Linked In account, he has been involved in sports media for nearly 20 years. He graduated from Syracuse University in 1999 with a degree in broadcast journalism and has presumably been Asian his entire life.
Lee's agent, Dr. Douglas Southall Freeman, was unavailable for comment.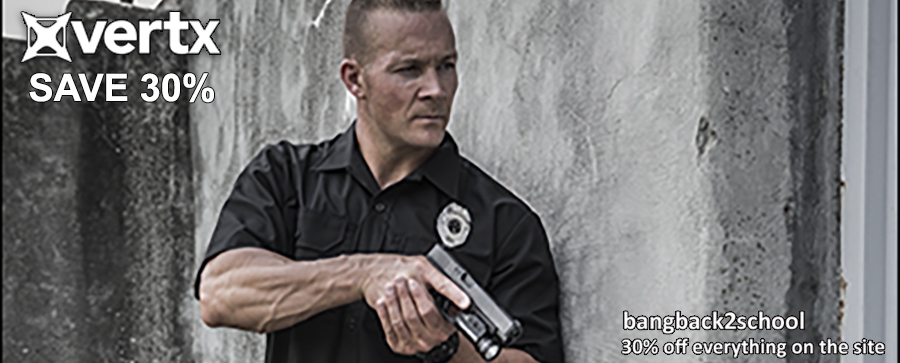 This isn't the first time Lee, whose middle name is Stonewall Jackson and drives a bright orange 1969 Dodge Charger, has been the source of controversy. Two years ago he called for a CAS run over a scrimmage game between the 54th Massachusetts Volunteer Infantry and 69th New York Infantry, resulting in numerous casualties.
He was later reviled on social media after posing triumphantly with a Styracosaurus he'd killed during hunting trip in Gondwana.
You can read more here on CNN, here on the NY Times website; alternately, if you have the stomach for it, read the official Ku Klux Klan statement on the matter.
---
---
This article was lovingly prepared for you by the Breach-Bang-Clear News Team.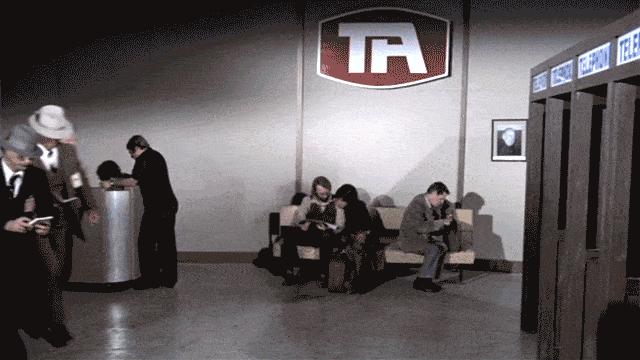 Mad Duo, Breach-Bang& CLEAR!
Comms Plan
Primary: Subscribe to the Breach-Bang-Clear newsletter here; you can also support us on Patreon and find us on Pinterest.
Alternate: Join us on Facebook here or check us out on Instagram here.
Contingency: Exercise your inner perv with us on Tumblr here, follow us on Twitter here or connect on Google + here.
Emergency: Activate firefly, deploy green (or brown) star cluster, get your wank sock out of your ruck and stand by 'til we come get you.