Armed UN Little Birds – A Big Deal in Mali
Armed UN Little Birds – A Big Deal in Mali
The West African country of Mali has become one of the deadliest United Nations peacekeeping efforts in the world. In May 2015, three MD500Es from the Air Force of El Salvador joined the United Nations Multidimensional Integrated Stabilization Mission (MINUSMA) in Mali. These choppers have been used to fly armed patrols, provide overwatch for ground forces, and evacuate casualties for urgent medical care.
According to a recent article at The Drive:
Helicopters provide essential mobility to monitor the situation and critical support to counter militant attacks in a country with very limited road infrastructure. With their high speed and weaponry, the Little Birds are an ideal choice for racing ahead of convoys to spot ambushes and rushing to help beat back an attack already in progress.
Colonel Juan Ricardo Palacios Garay, who acted as the chief of staff for the initial contingent bound for Mali, said El Salvador's mission was only supposed to last one year. However, he told Dialogo:
"But El Salvador is prepared to stay in Mali for five years, depending on the UN mandate."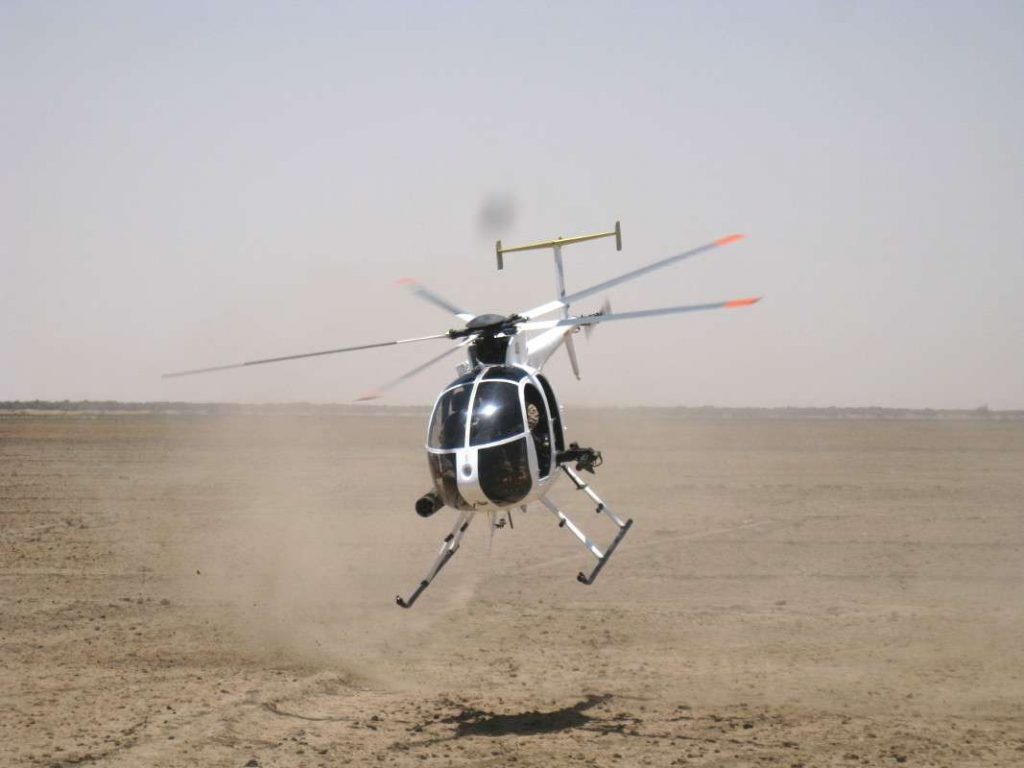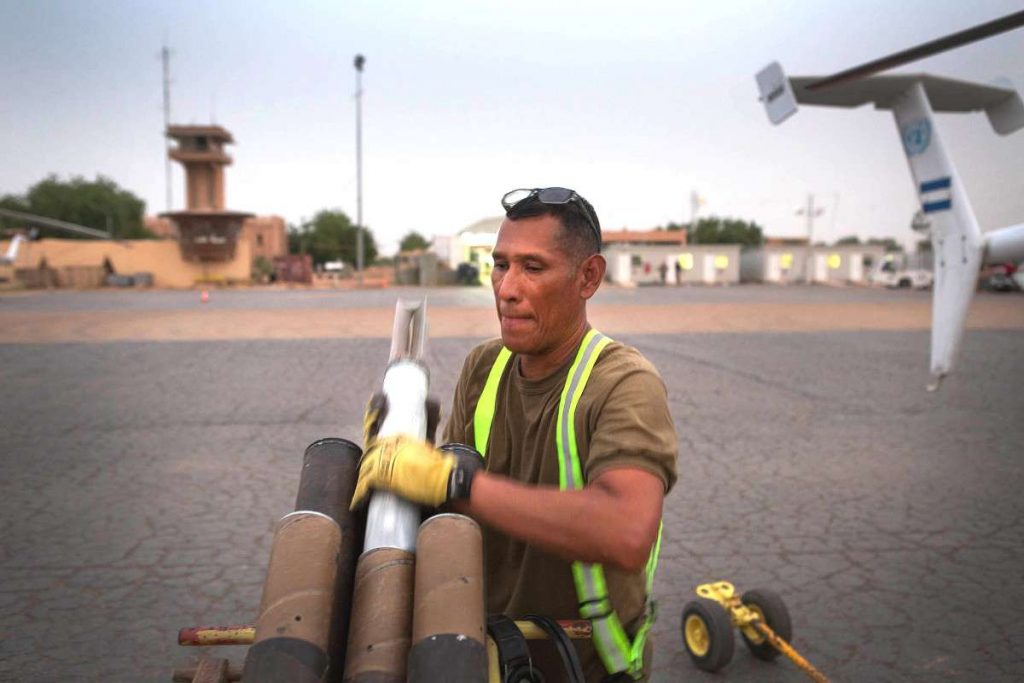 Read the full article at The Drive.
Made possible today in part by MadDuoCo, our own store – check it out, help us pay the wretched men and women who write for us.
---
---
This article was lovingly prepared for you by the Breach-Bang-Clear News Team.
If you wish to share or repost, please so kind as to follow our terms and conditions.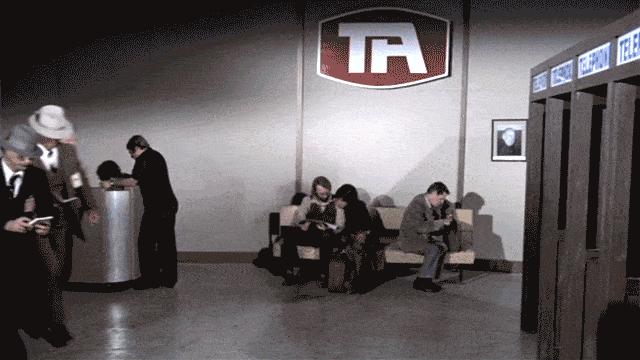 Mad Duo, Breach-Bang& CLEAR!
Comms Plan
Primary: Subscribe to the Breach-Bang-Clear newsletter here; you can also support us on Patreon and find us on Pinterest.
Alternate: Join us on Facebook here or check us out on Instagram here.
Contingency: Exercise your inner perv with us on Tumblr here, follow us on Twitter here or connect on Google + here.
Emergency: Activate firefly, deploy green (or brown) star cluster, get your wank sock out of your ruck and stand by 'til we come get you.
T&C: All original material published by Breach-Bang-Clear is the copywritten property of Breach-Bang-Clear, Inc. If you wish to repost, republish, or otherwise share our content, feel free to reproduce an extract of up to 225 words and one complete, unaltered image, preceded by attribution crediting the source and author's name, to include a link to the Breach-Bang-Clear home page, with a link back to the full article on our website, BreachBangClear.com. You do not require our permission to do this. Please do not reproduce our content in its entirety without contacting us first. We do allow full syndication on a case by case basis (credited, and posted with a canonical link, as is common practice and in good form) but only when mutually agreed upon beforehand. If you wish to reproduce a complete article, please contact us for permission to publish first.