Armalite Update: Original Meets Modern
Armalite: The Original Meets Modern
News Desk
Armalite is celebrating "The Original Meets Modern" with their all new look and website launch.
Armalite is a member of JTF Awesome. They're an American owned and operated company. They've spent over the 60 years developing firearms for the US Military and consumers markets alike,
Armalite was founded in 1954. They began as a division of Fairfield Engine and Airplane Corporation. They are best known as the originator of the AR-10 and AR-15 platform firearms…but you firearm aficionados out there already knew that. If you didn't, you do now.
Now owned by Strategic Armory Corps, they describe themselves as being committed to achieving the balance of bringing Armalite back to their roots — building high-quality, innovative, and dependable firearms for the American people — while at the same time bringing them into the modern century with a brand new look.
To go along with the rebranding, Armalite is also sporting a brand spankin' new website.
Is it easier to find what you're looking for? Check.
Is the checkout process streamlined? Check check.
Can you now purchase stripped lower kits, complete lowers, and complete rifles, directly from Armalite? Checkcheckcheck!
For those of you out there who're resistant to change, fear not. They tell us it's all the same high quality firearms and components you've come to expect from Armalite, just with a brand new look.
"The Original Meets Modern" seems to be proof positive that Armalite is committed to meeting or exceeding their customers' requirements. They're continually improving their processes, customer service, and quality management system while building premium products in the United States, by Americans, for Americans.
And because they're cool and All-American like that, they're offering 10% off your entire purchase (fine print, excluding sale items) by using the promo code: Launch. The promo code is only good for a limited time, so best act fast.

---
---
This article was lovingly prepared for you by the Breach-Bang-Clear News Team.
If you wish to share or repost, please so kind as to follow our terms and conditions.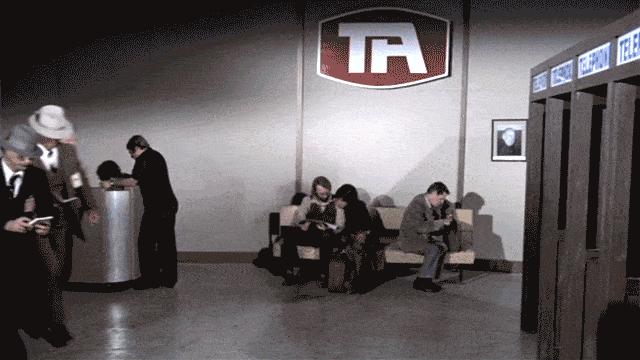 Mad Duo, Breach-Bang& CLEAR!
Comms Plan
Primary: Subscribe to the Breach-Bang-Clear newsletter here; you can also support us on Patreon and find us on Pinterest.
Alternate: Join us on Facebook here or check us out on Instagram here.
Contingency: Exercise your inner perv with us on Tumblr here, follow us on Twitter here or connect on Google + here.
Emergency: Activate firefly, deploy green (or brown) star cluster, get your wank sock out of your ruck and stand by 'til we come get you.
T&C: All original material published by Breach-Bang-Clear is the copywritten property of Breach-Bang-Clear, Inc. If you wish to repost, republish, or otherwise share our content, feel free to reproduce an extract of up to 225 words and one complete, unaltered image, preceded by attribution crediting the source and author's name, to include a link to the Breach-Bang-Clear home page, with a link back to the full article on our website, BreachBangClear.com. You do not require our permission to do this. Please do not reproduce our content in its entirety without contacting us first. We do allow full syndication on a case by case basis (credited, and posted with a canonical link, as is common practice and in good form) but only when mutually agreed upon beforehand. If you wish to reproduce a complete article, please contact us for permission to publish first.