Another Reason to not hold your Magwell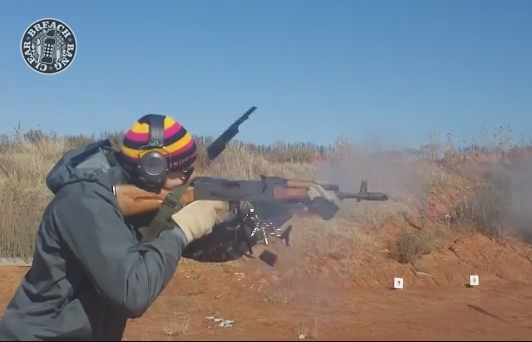 Like the Mad Duo, this will be short and sweet.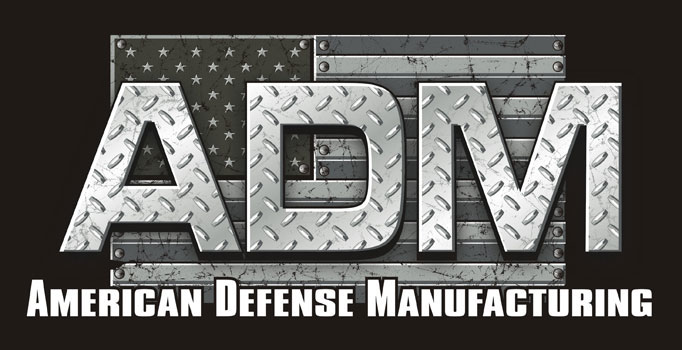 Obviously an overpressure event. Whether from bad ammo, out of battery, or a combination thereof, the results are the same. Imagine if he'd been grabbing that mag like a grip.
From the video description, found here
New Century Arms AK-74 blows up in face while shooting it. This was the

first time we had fired the weapon and as you can see it didnt turn out

well….
Must have been an excellent review.
Mad Duo, Breach-Bang& CLEAR!
Comms Plan
Primary: Subscribe to our newsletter here or get the RSS feed.
Alternate: Join us on Facebook here or check us out on Instagram here.
Contingency: Exercise your inner perv with us on Tumblr here, follow us on Twitter here or connect on Google + here.
Emergency: Activate firefly, deploy green (or brown) star cluster, get your wank sock out of your ruck and stand by 'til we come get you.