Our Fast Action Response Team: Absolutely Badasses
Some of the people wandering around here at SHOT have inspired us to start recruiting.
That's right, Breach-Bang-Clear has decided to put together an elite (pronounced eeeee-LIGHT) fightin' unit. This Fast Action Response Team will be comprised of operators who love to operate. Guys who are, in the immortal words of Gunnery Sgt. Alphonse Apone, "Simply Badasses."
Here's a look at them. The guy in the shower is our pick for team leader, mostly because we like his style and because he's not the only one we're making fun of. The team terp and sniper are pretty obvious. Still trying to decide who should be the scout and who should be the breacher. Open to your suggestions of course.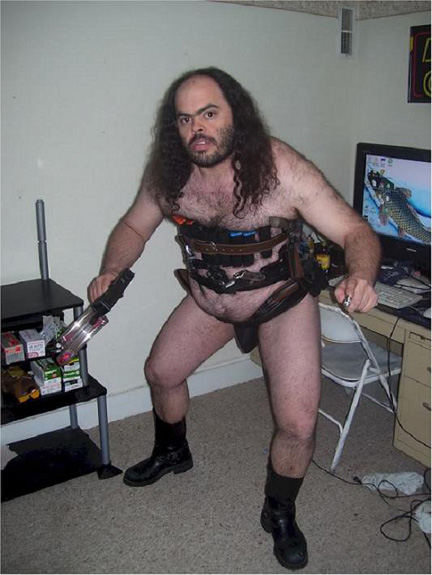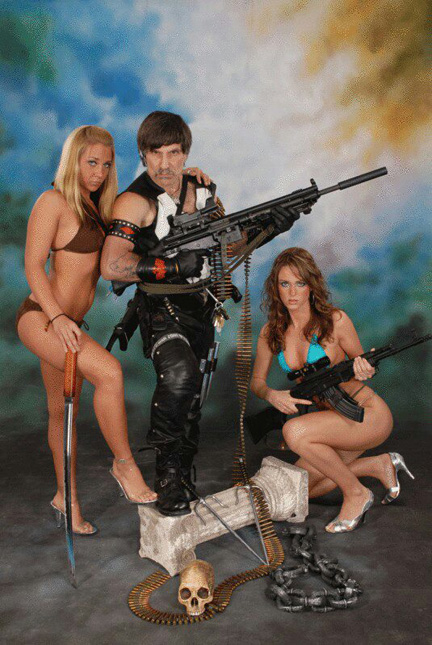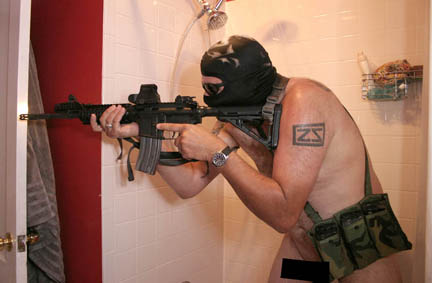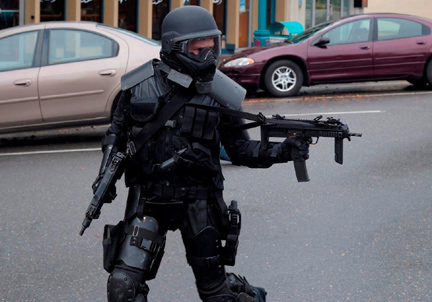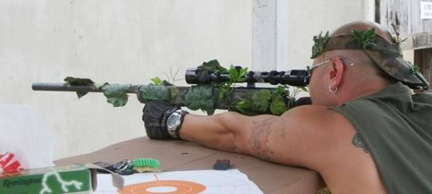 We'll add additional members to the Fast Action Response Team over the coming weeks.
Mad Duo Clear!