A new take on training facilities: the "Gun"try Club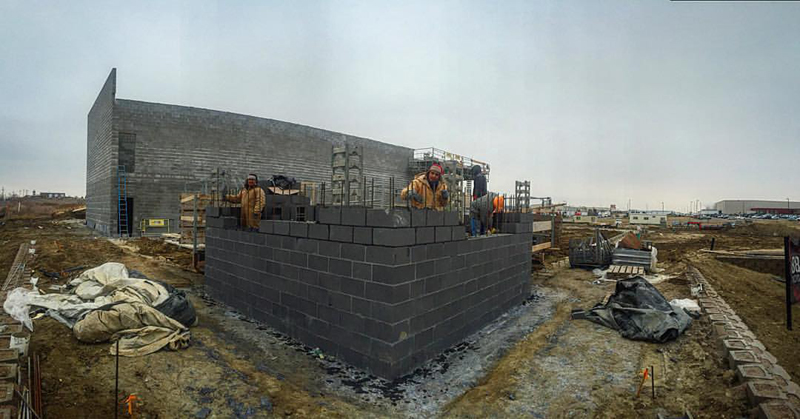 In Xanadu did Kubla Khan a stately pleasure-dome decree (or so Samuel Coleridge tells us). In Omaha they just went ahead and started building one.
This is gonna be one of the most awesome training facilities around. 88 Tactical is currently (ahem) erecting the structure now, just off highway 370 in Papillion, Nebraska. Papillion's a suburb of Omaha, part of the five county metro area. When completed it will be of course be open to the public and will have both exclusive and elite memberships (the Founder's Club and the Patriot Membership, q.v.) as well as walk-ins, regular memberships, and open and closed enrollment classes on a heady array of topics and matches (not sure if IDPA or IPSC or other specifics).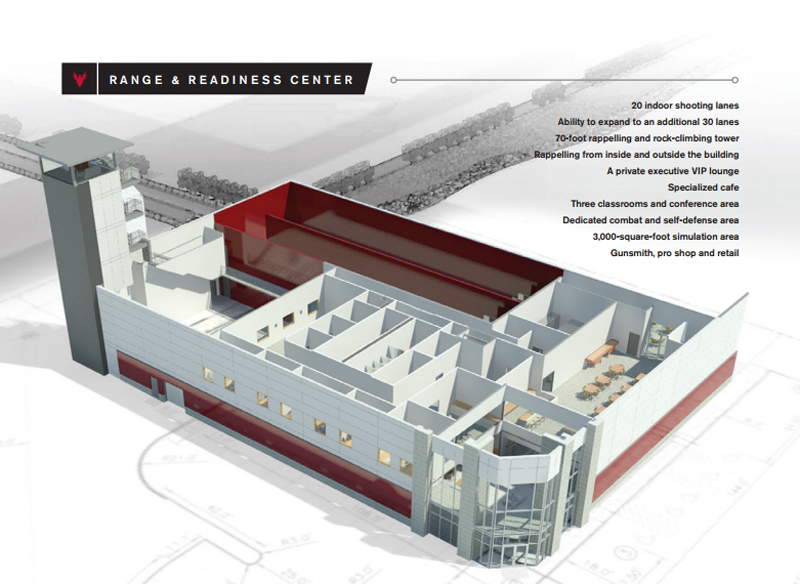 Inside this sprawling (and towering) "Gun"-try Club you'll find assorted indoor shooting lanes, a 3,000 square foot modular training area, a lounge, weapon cleaning area, concierge style gun cleaning services if you so desire, available gunsmith, VIP lounge, cafe, massage parlor with optional happy ending1, gym/PT gym/PT/dojo area, pro shop, fully equipped classrooms and conference rooms and all sorts of other goodness. Members and students will also have access to a 70 ft. rappel and rock climbing tower with multiple entry points and the ability to rappel both inside and outside the tower.
1We actually made that part up, but they should have one. Curl your nose up if you want but you know you agree.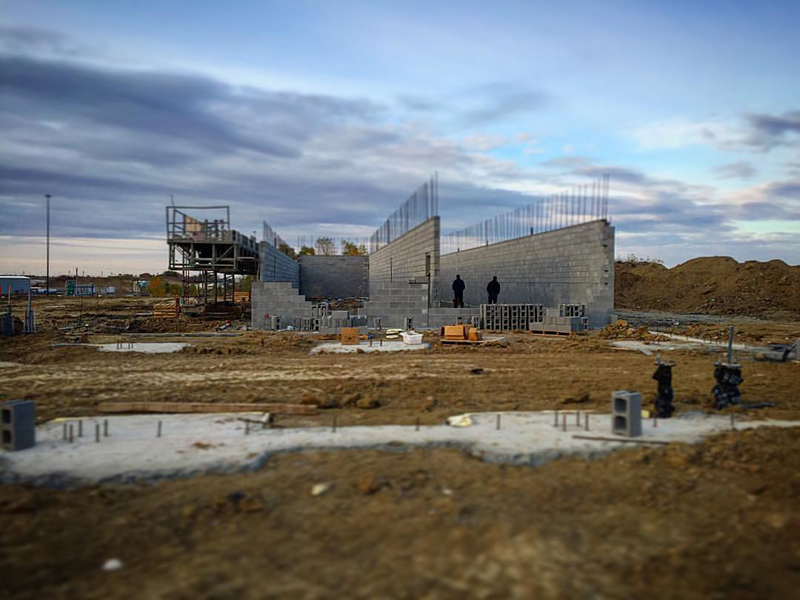 Anyway, it's coming and is due to be completed in March. We regret not having any additional information for you yet. 88 Tactical founder and HMFIC Shea Degan is apparently recovering from an unfortunate manscaping accident and was unavailable for comment. We were able to reach one of his instructors, a Joseph Neuroth, but he'd been drinking Templeton Rye all day so all he could do was giggle and tell us, "It's gonna be so cool mannnn." We'll have to follow up with additional details later. Maybe 88 Tactical's DGU (Designated Grown Up), David Henson, will be in the office next time we call.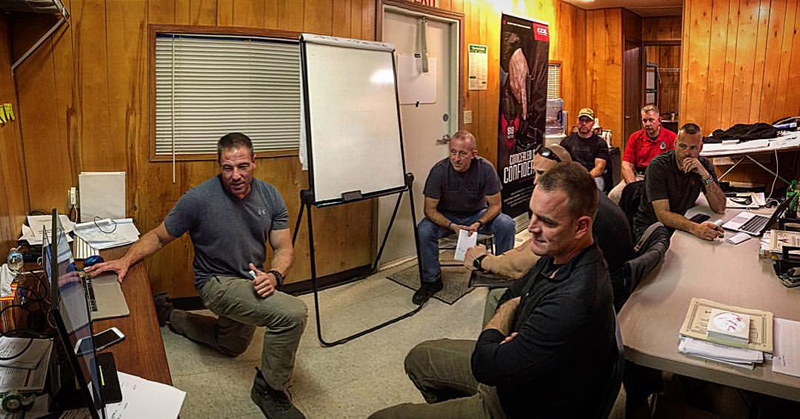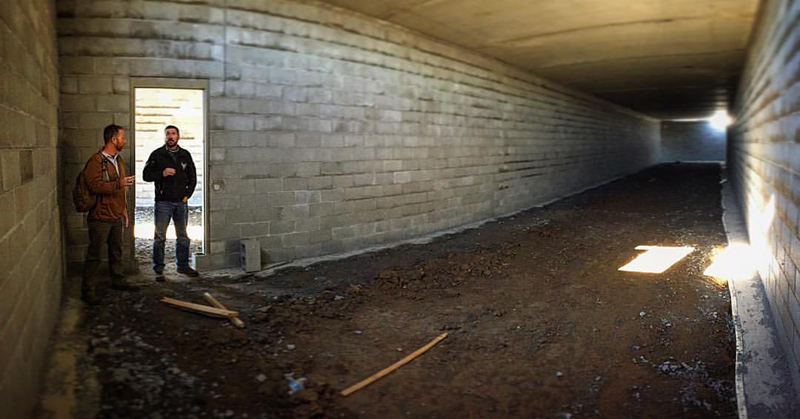 Stay abreast *snicker* of new developments by following them on Instagram, @88tactical.
This Has been SWINGING DICK APPROVED.
Mad Duo, Breach-Bang& CLEAR!
Comms Plan
Primary: Subscribe to our newsletter here, get the RSS feed and support us on Patreon right here.
Alternate: Join us on Facebook here or check us out on Instagram here.
Contingency: Exercise your inner perv with us on Tumblr here, follow us on Twitter here or connect on Google + here.
Emergency: Activate firefly, deploy green (or brown) star cluster, get your wank sock out of your ruck and stand by 'til we come get you.