1MOA's Combat Operations Data Book – the pouches are ready
The first order of pouches for the 1MOA Solutions Combat Operations Data Book are being shipped by manufacturer First Spear (note: we wrote about the 1MOA Combat Operations Data Book itself over here on Military.com a while back). The first 25 of them will be available at SHOT Show from 1MOA HMFIC Adam Wilson, assuming he isn't thrown in jail or dragged off to a grisly fate in the desert by sex-starved midget strippers. Now, here's the important thing – if you think you'd be interested in buying the data book and the pouch in a package deal, you need to let him know. As with other small (though excellent) veteran owned businesses, 1MOA can't crank stuff out in mass quantitiies for ungrateful nasties who won't buy it. To contact them, e-mail info(at)1moasolutions.com. You can also hit them up on their Facebook page.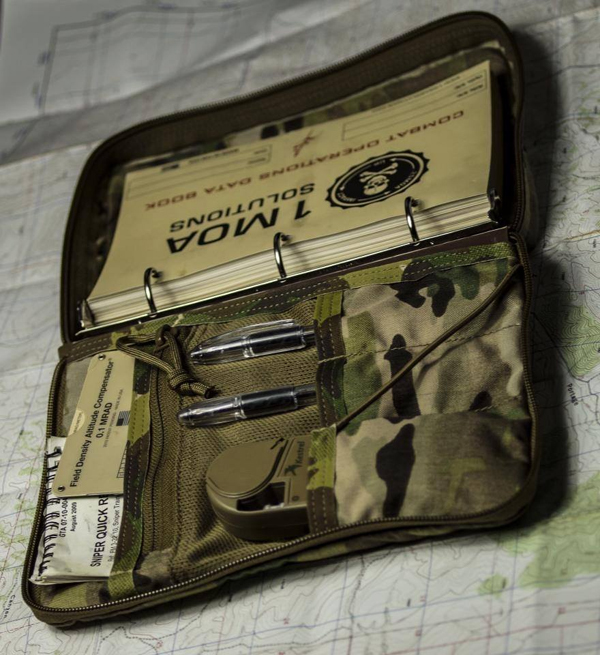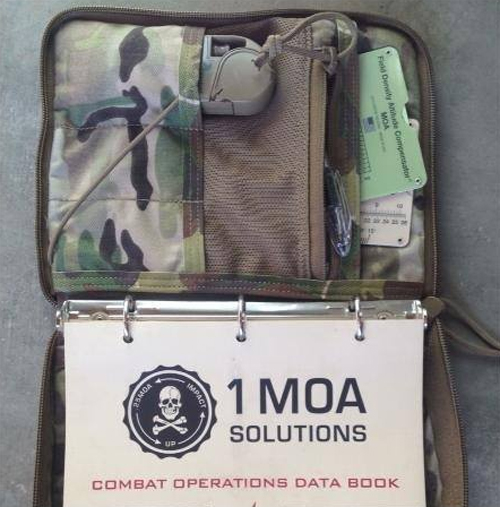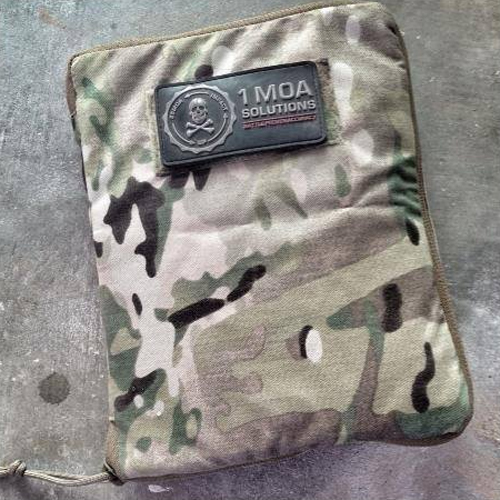 You can currently buy the 1MOA Combat Operations Data Book for $69, a price which we heartily approve of. Order it here.