Merrill, Hernandez and Reeder had a meeting a couple days ago, discussing what sort of stories we wanted to do in the future, how best to open up the site to new contributors from our readership, etc. Everything was going great until time came to figure out who was going to pay the bill for all those tacos.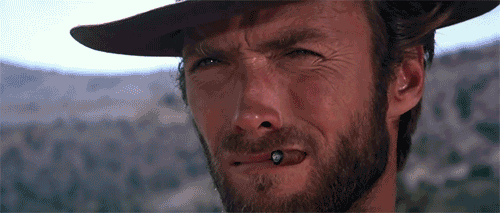 Luckily everything was resolved and they decided, among other things, to start running the occasional pictorial essays from talented photographers. Or guys like Hernandez. Mad Duo
Airfield Seizure Exercise: A Photo Essay
brought to you by JTF Awesome member Daniel Defense (@danieldefense)
Not long ago I had the opportunity to photograph the Texas Army National Guard's 143rd Airborne Battalion as they practiced seizing a north Texas airfield. Since I'm a tanker trapped in an intel weenie's body, this was a new and eye-opening experience. I was able to observe the operation from beginning to end, which really made me miss going on real missions overseas.
Prep and loading.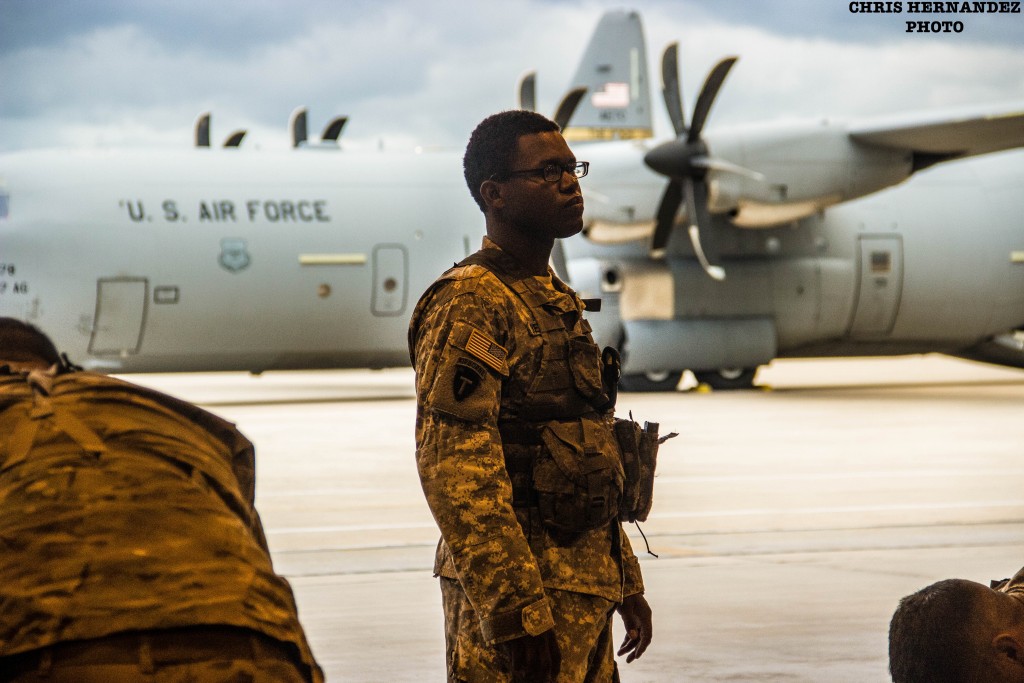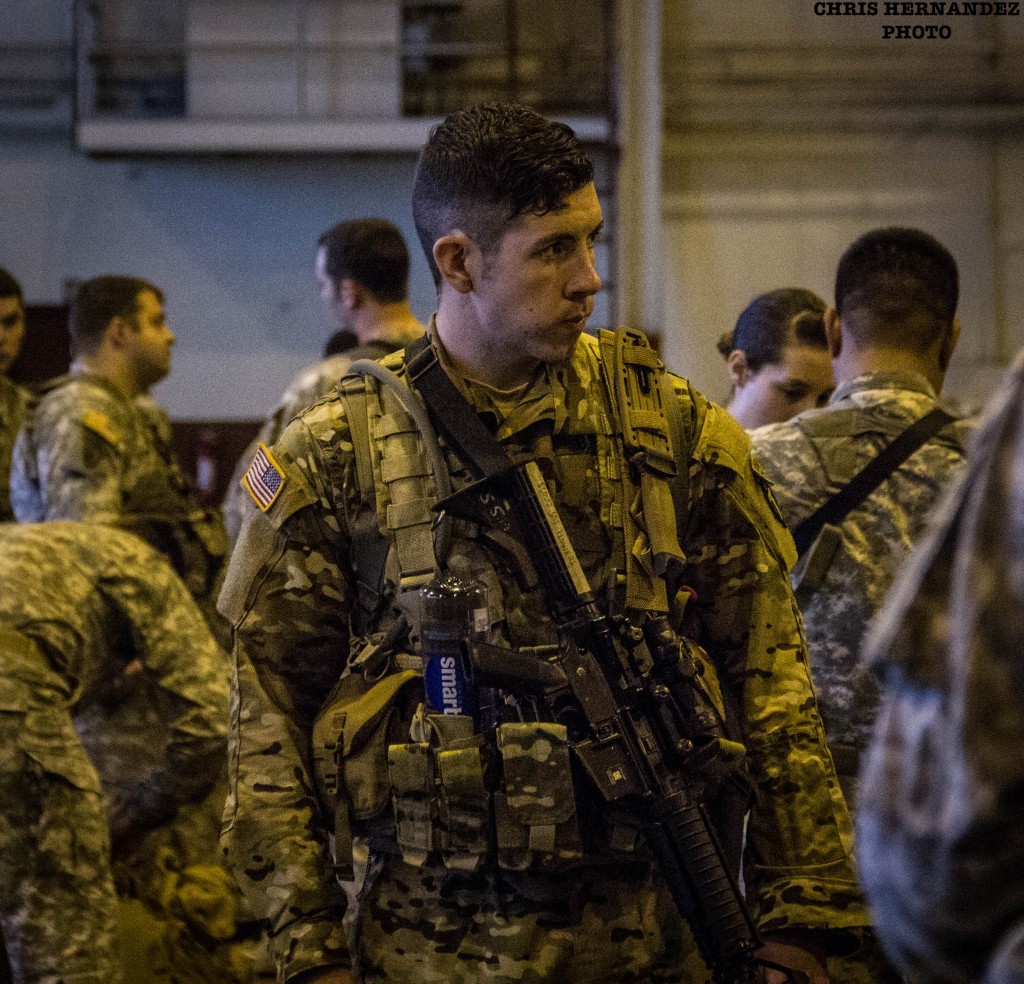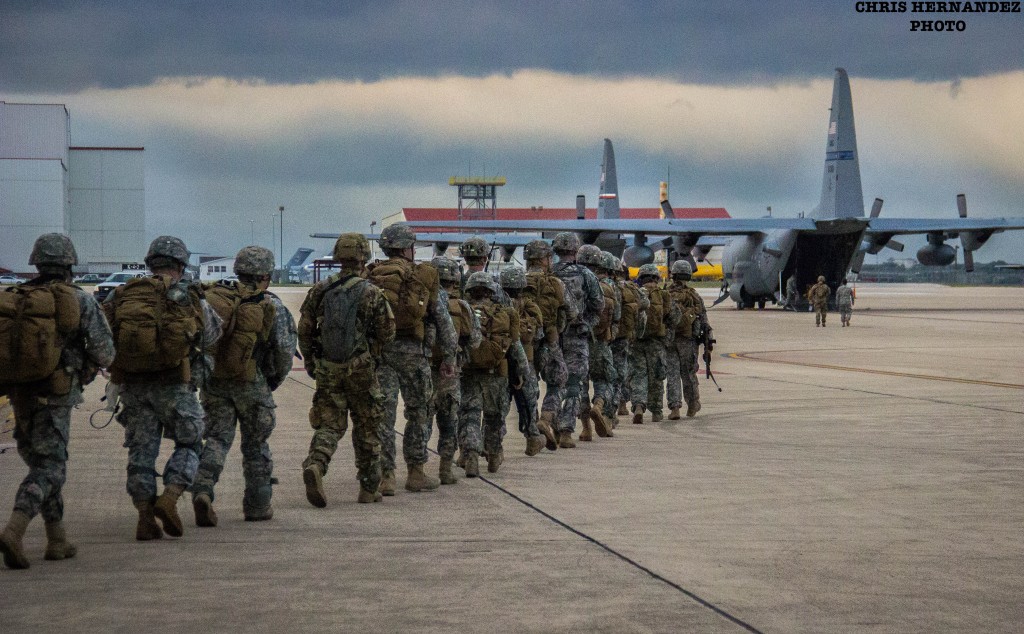 Last minute rehearsals and the long, tense wait to hit the objective.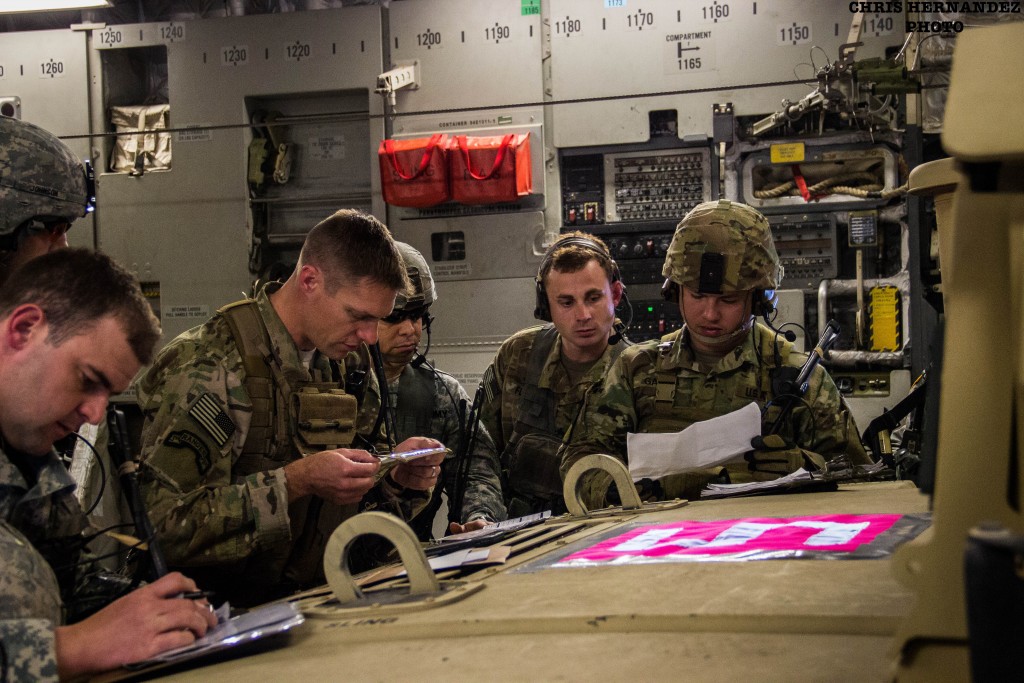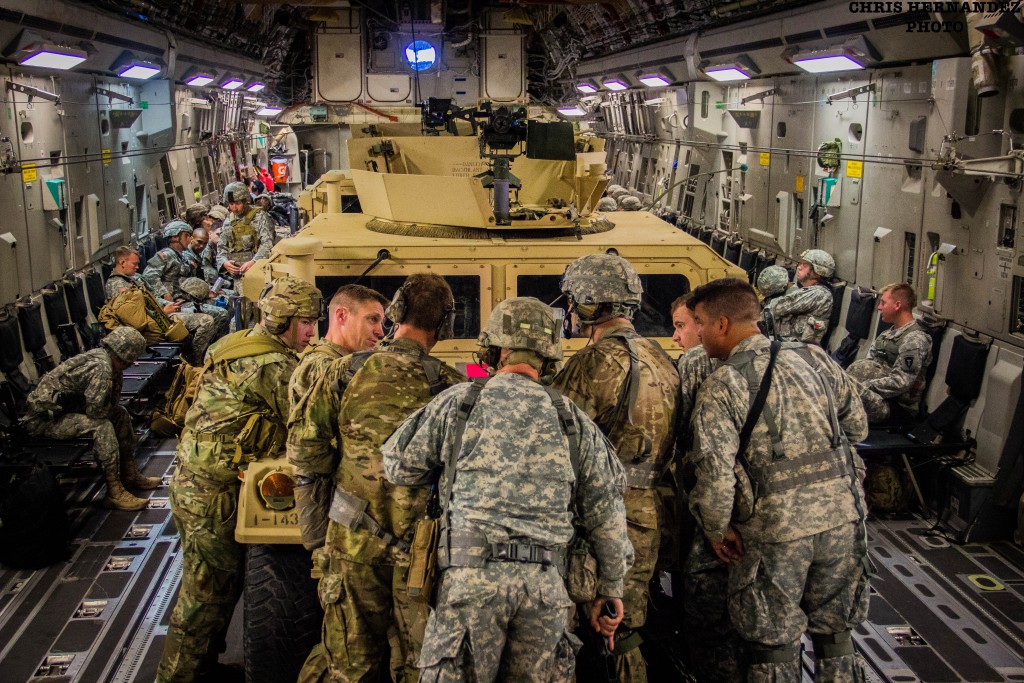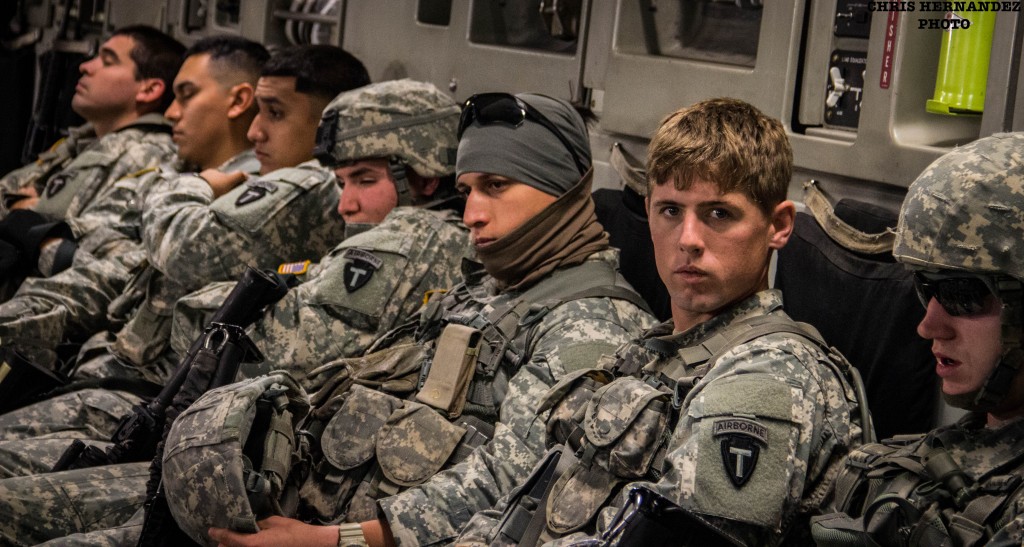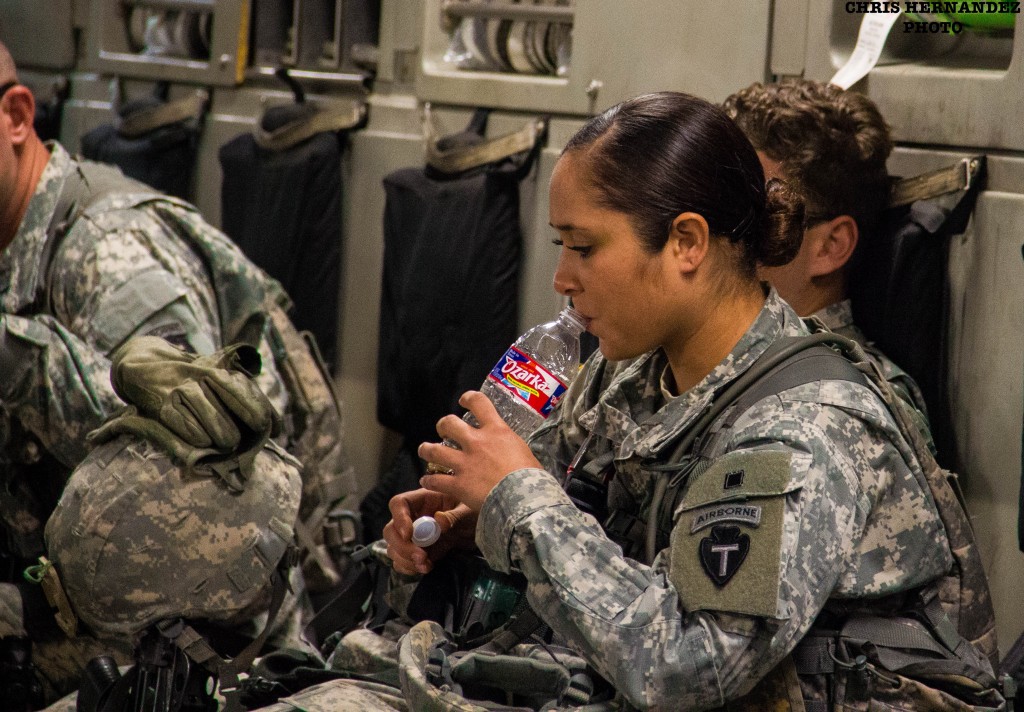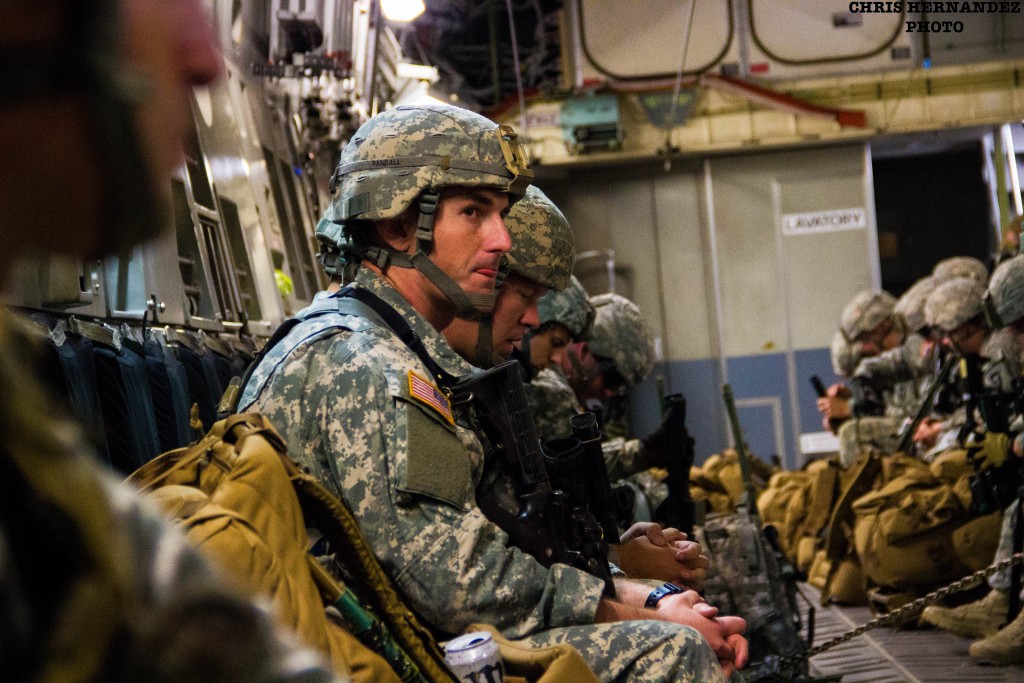 Daniel Defense was recently featured on the cover of Popular Mechanics — ain't it grand?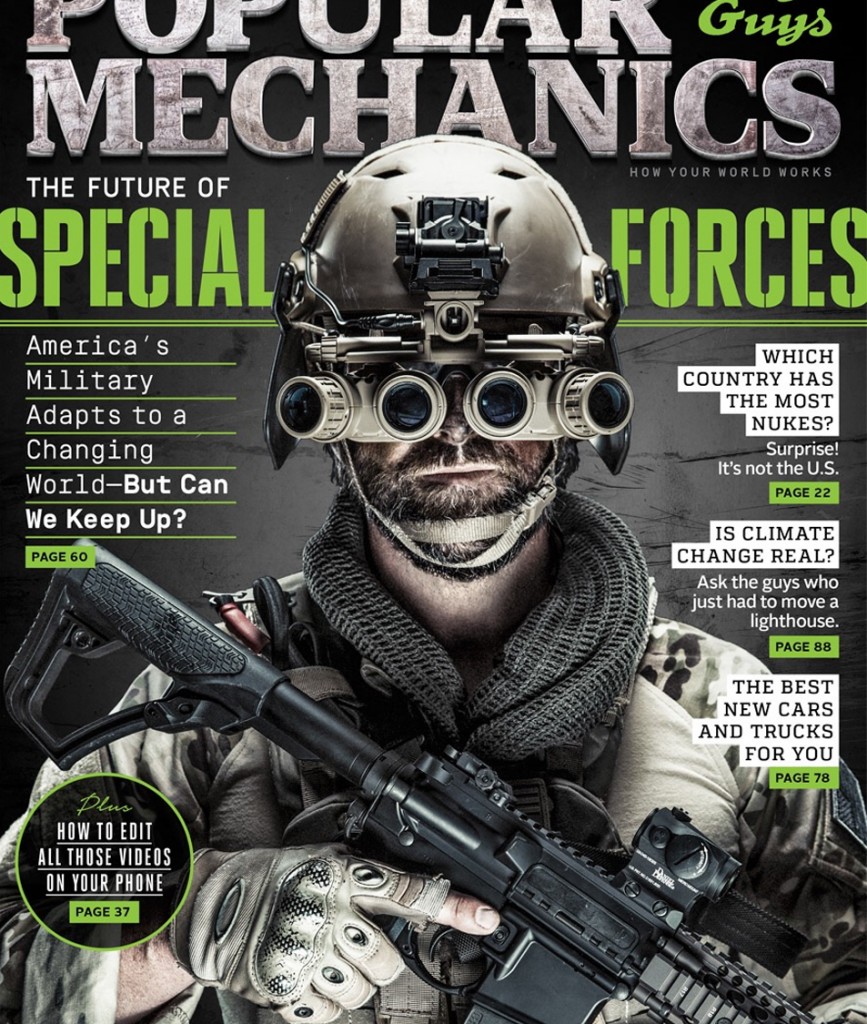 Charging down the ramp. Not much different than infantry units at Normandy 72 years ago.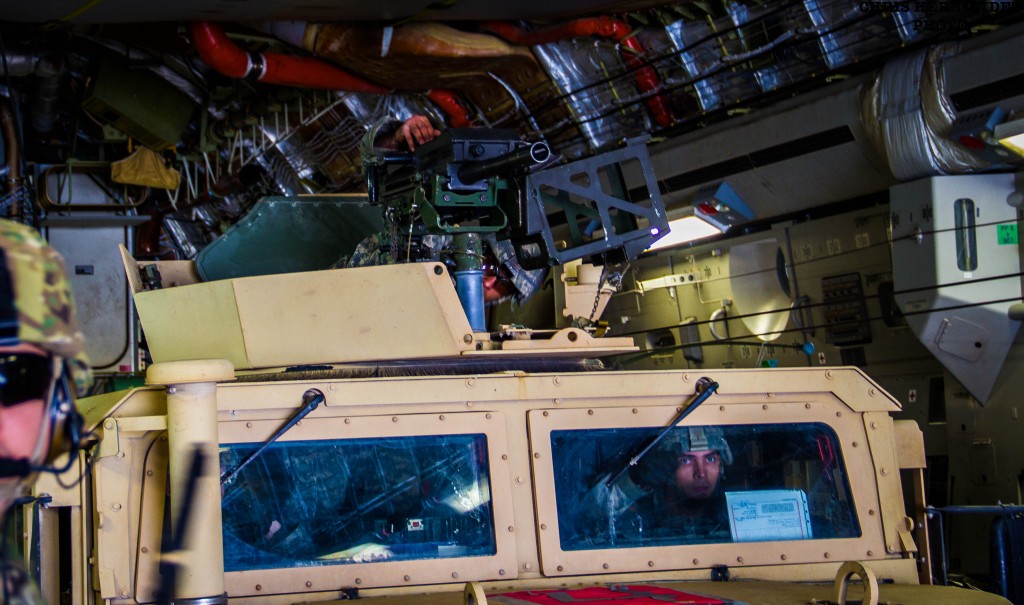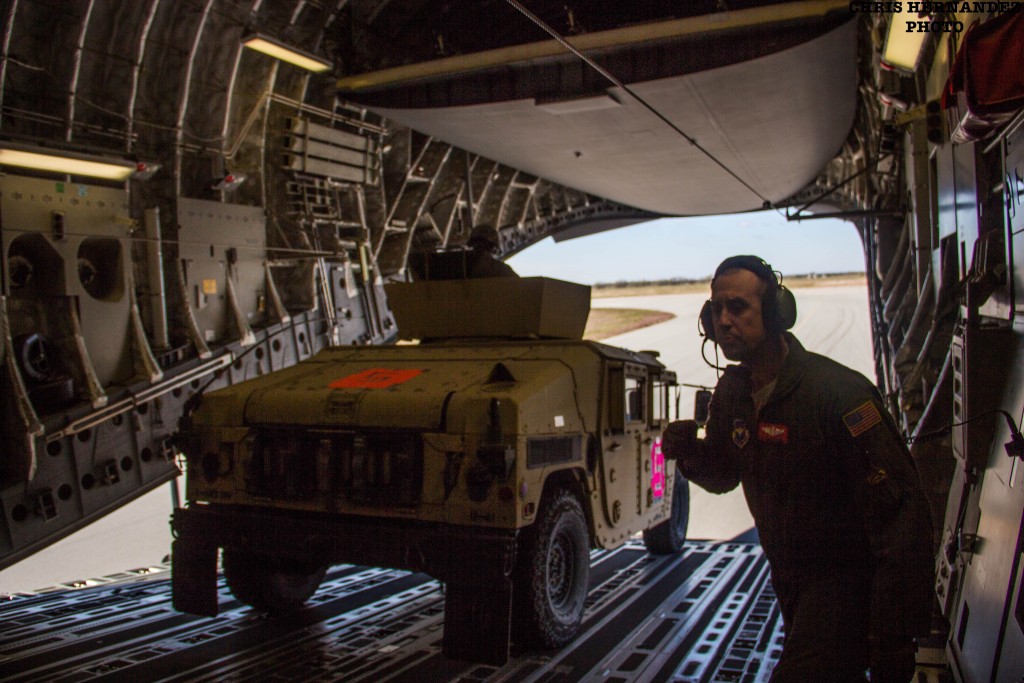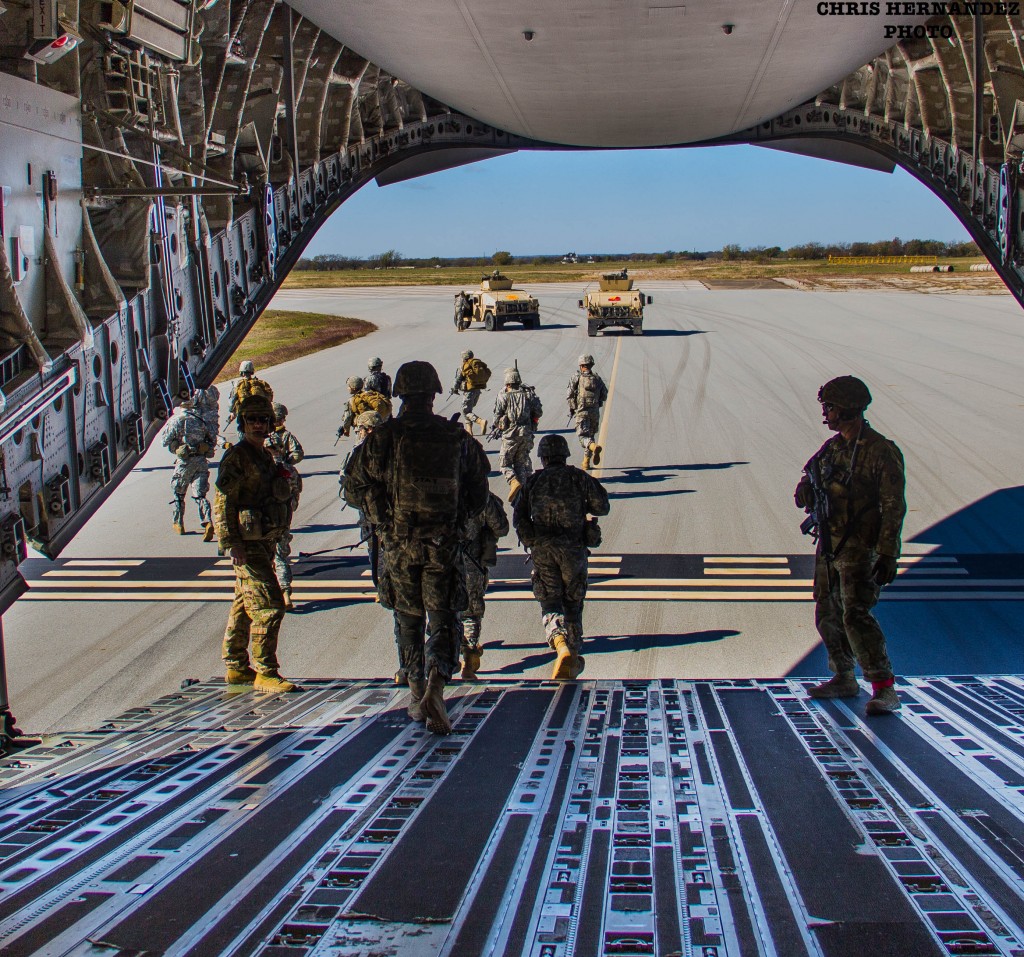 Behind the scenes at the Daniel Defense Popular Mechanics shoot: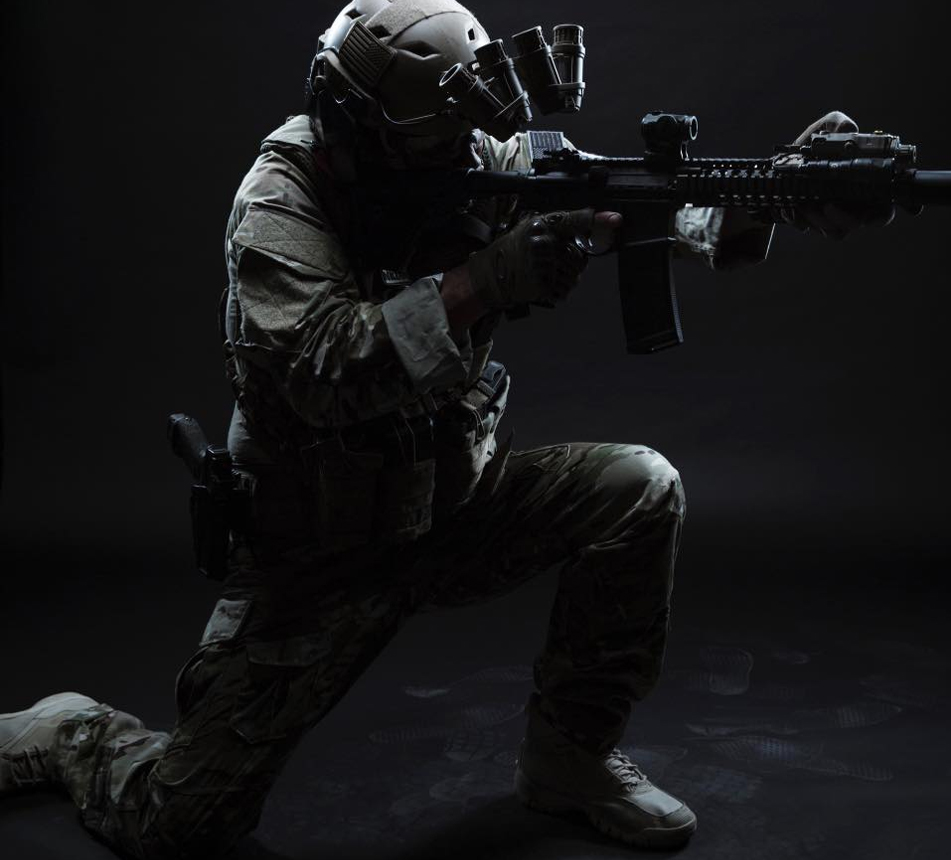 Aaaand, back to the airfield seizure: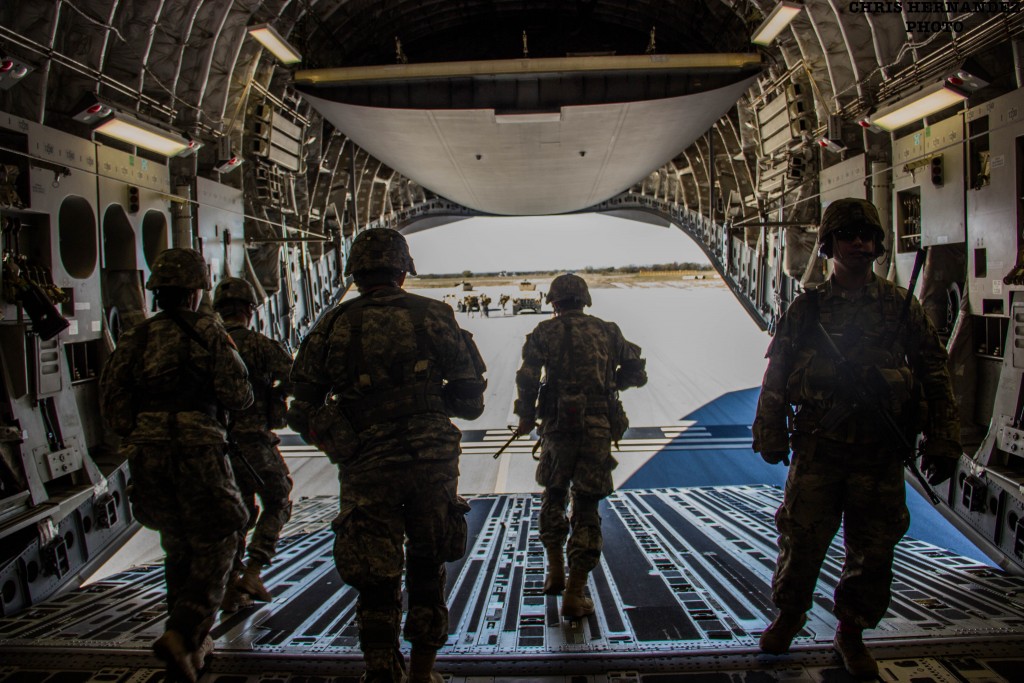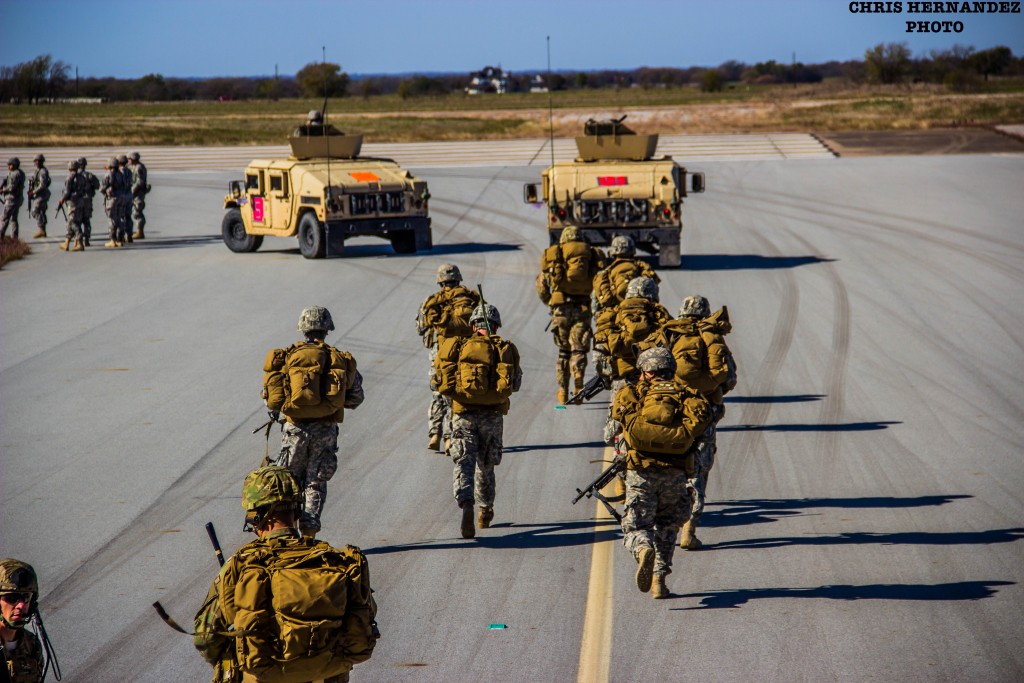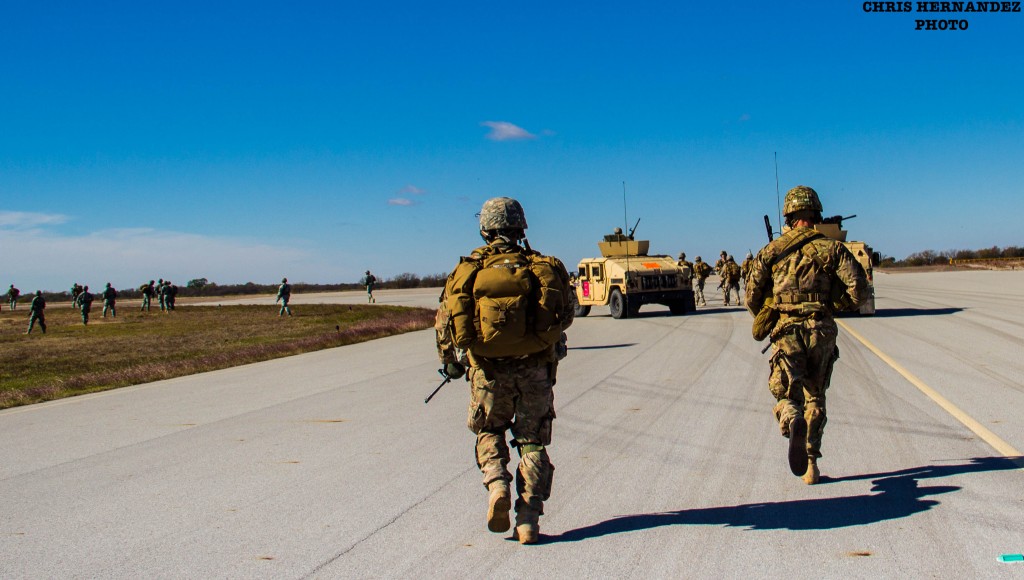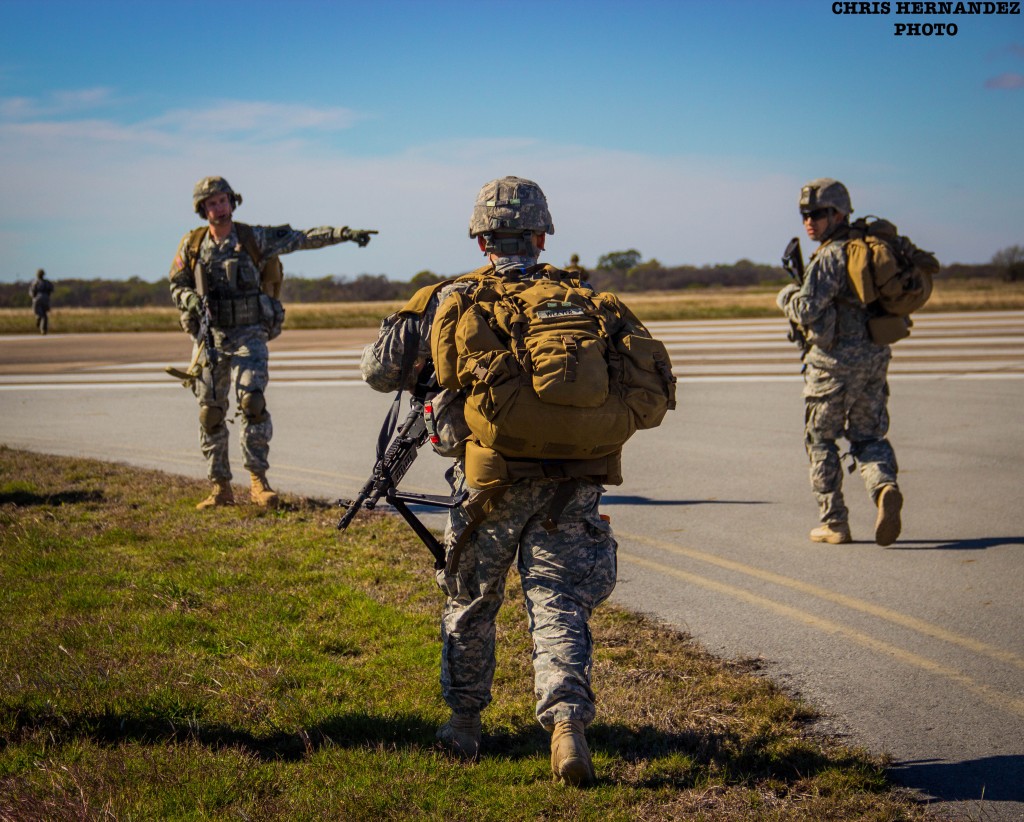 Clearing and consolidating on the airfield.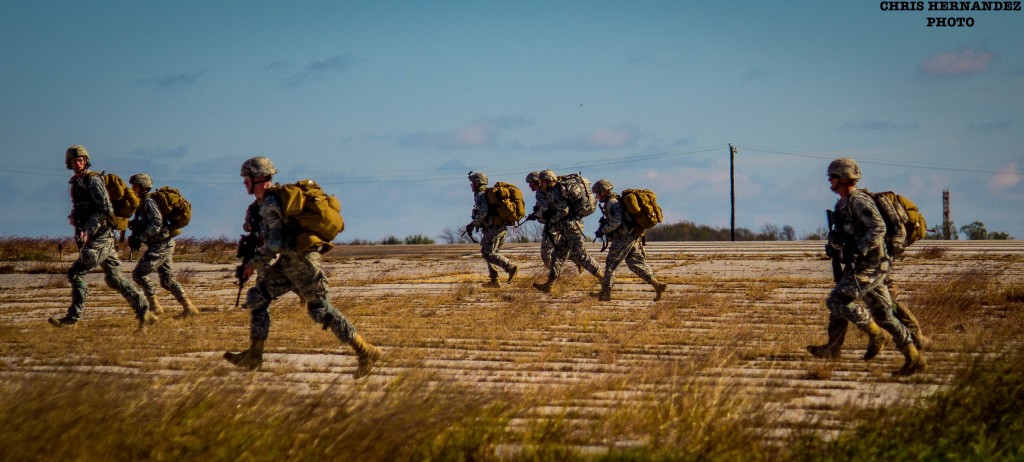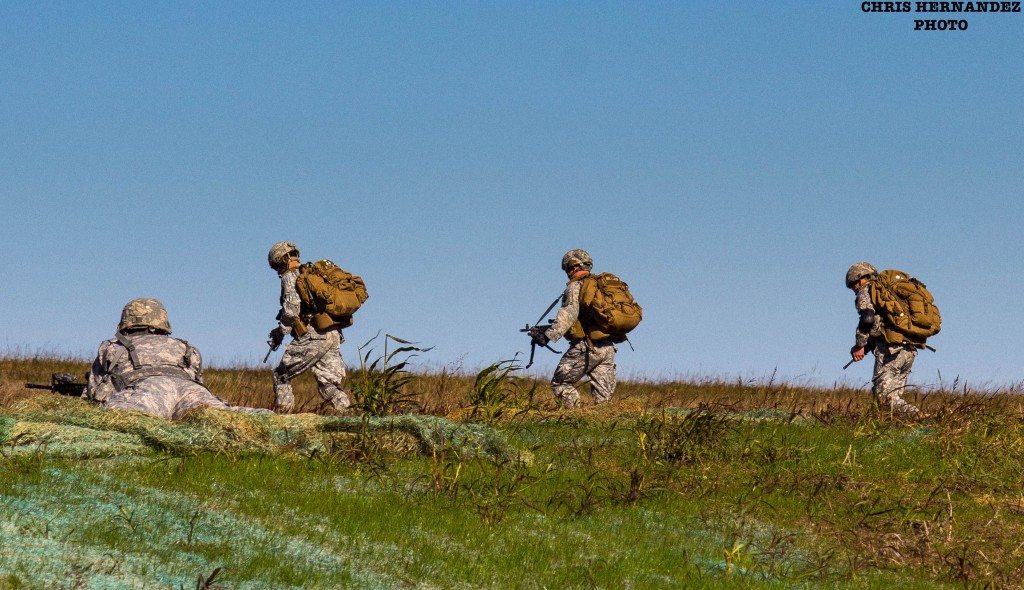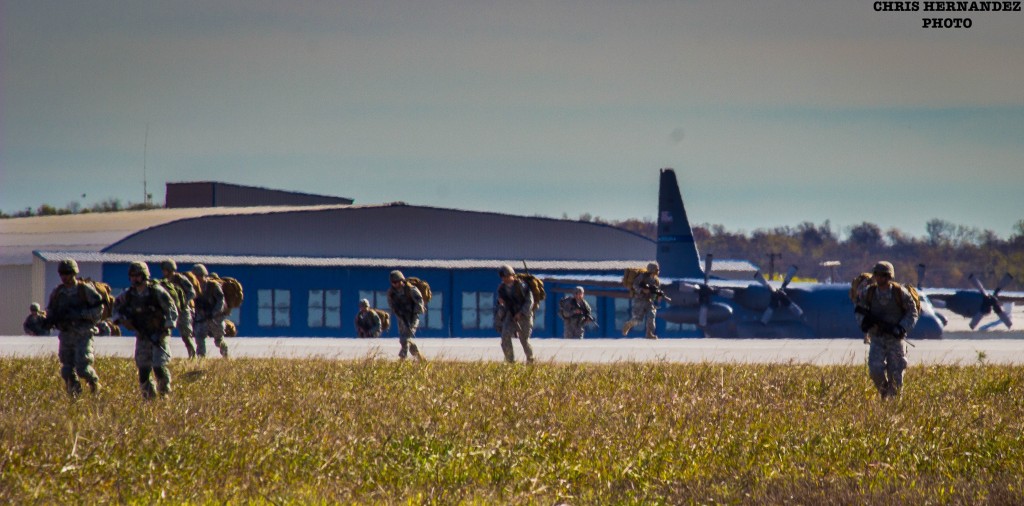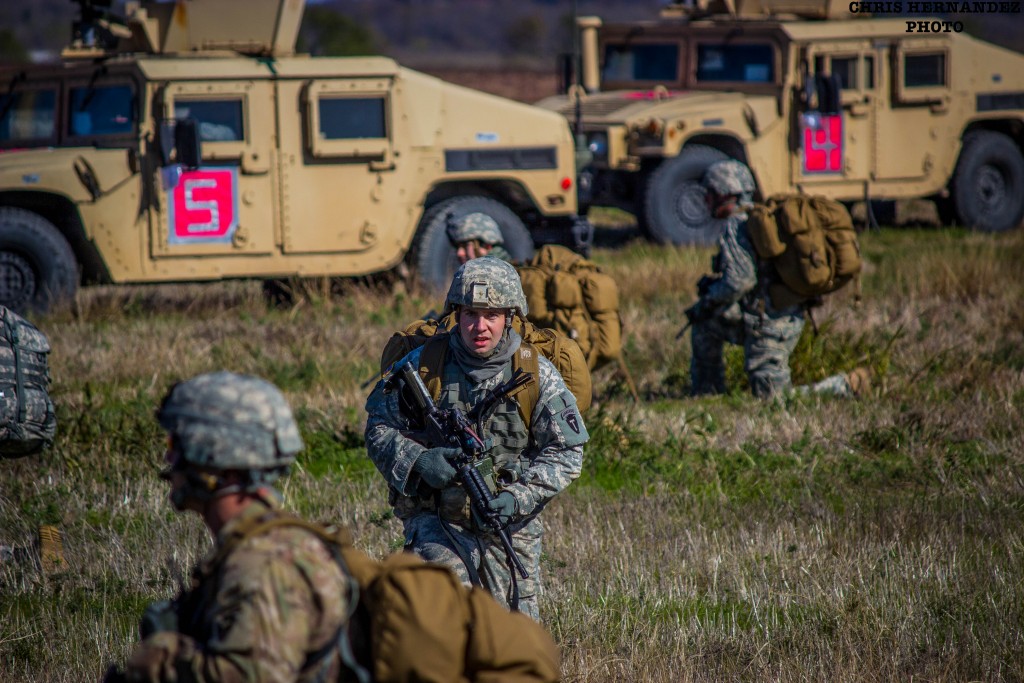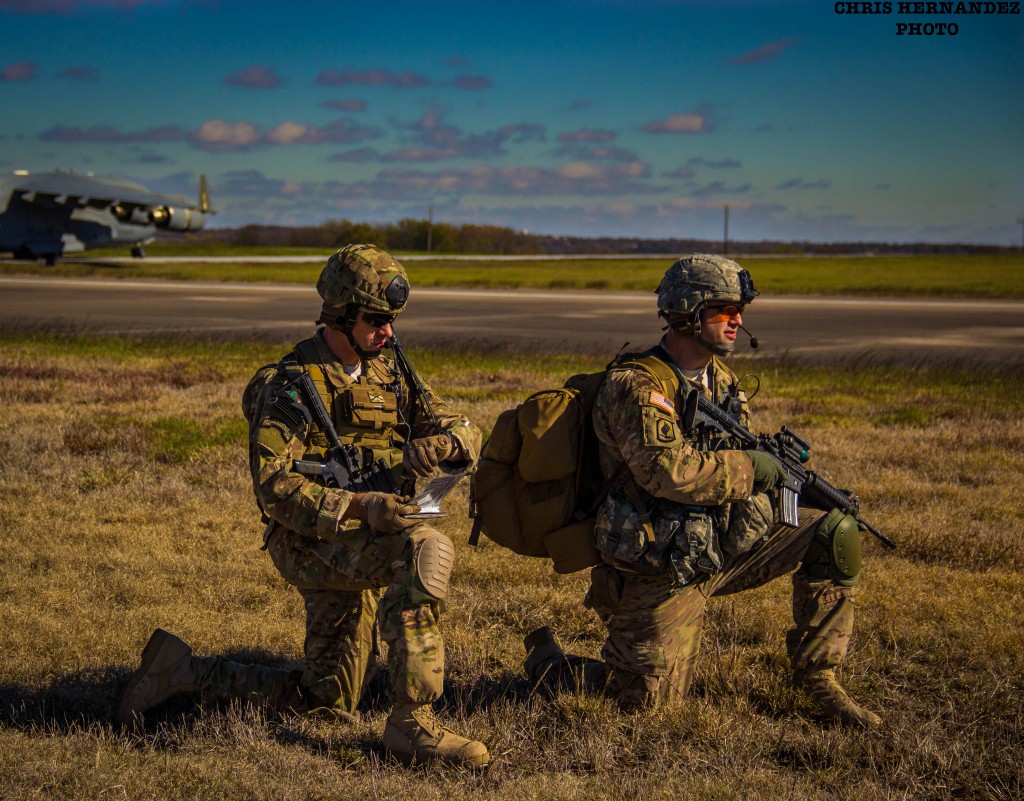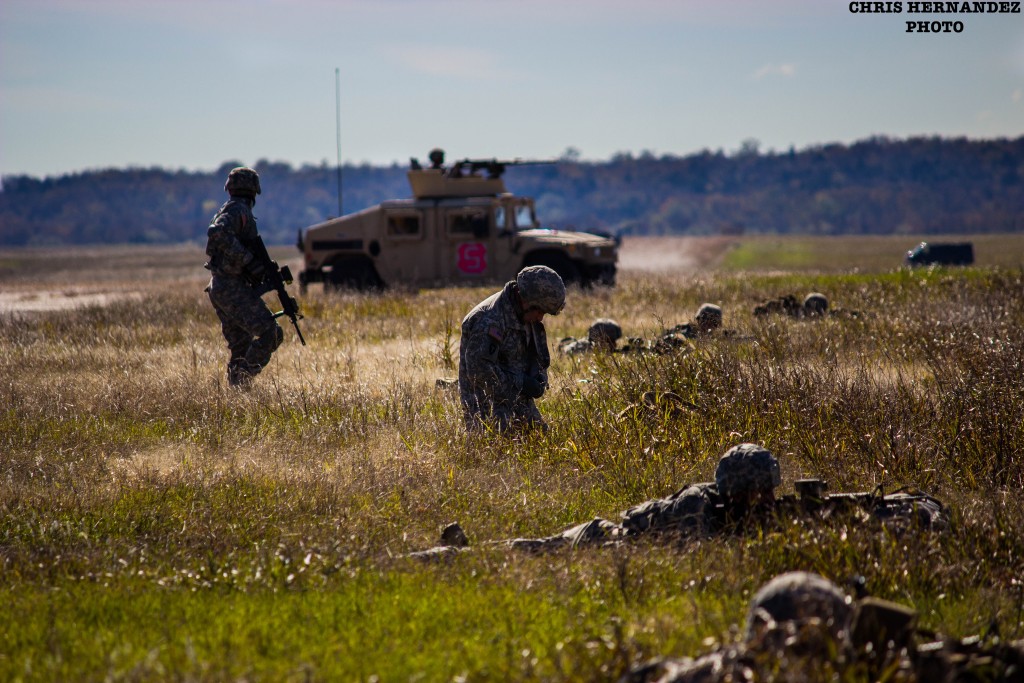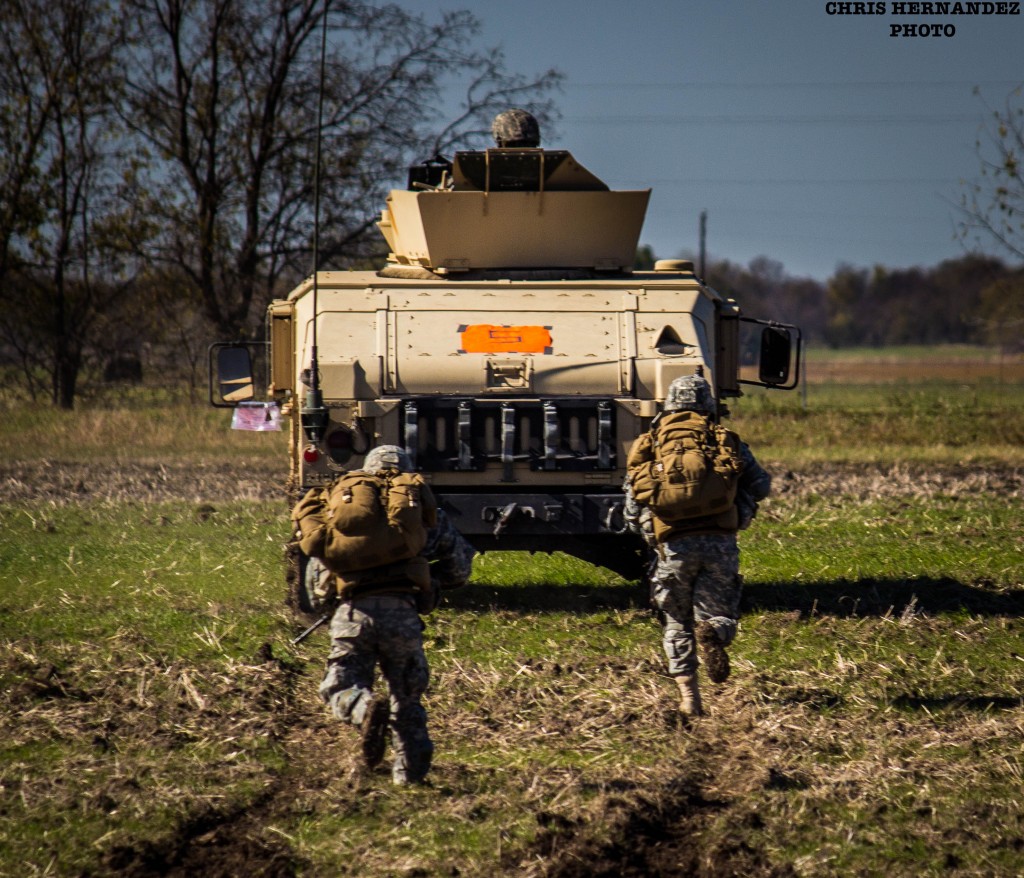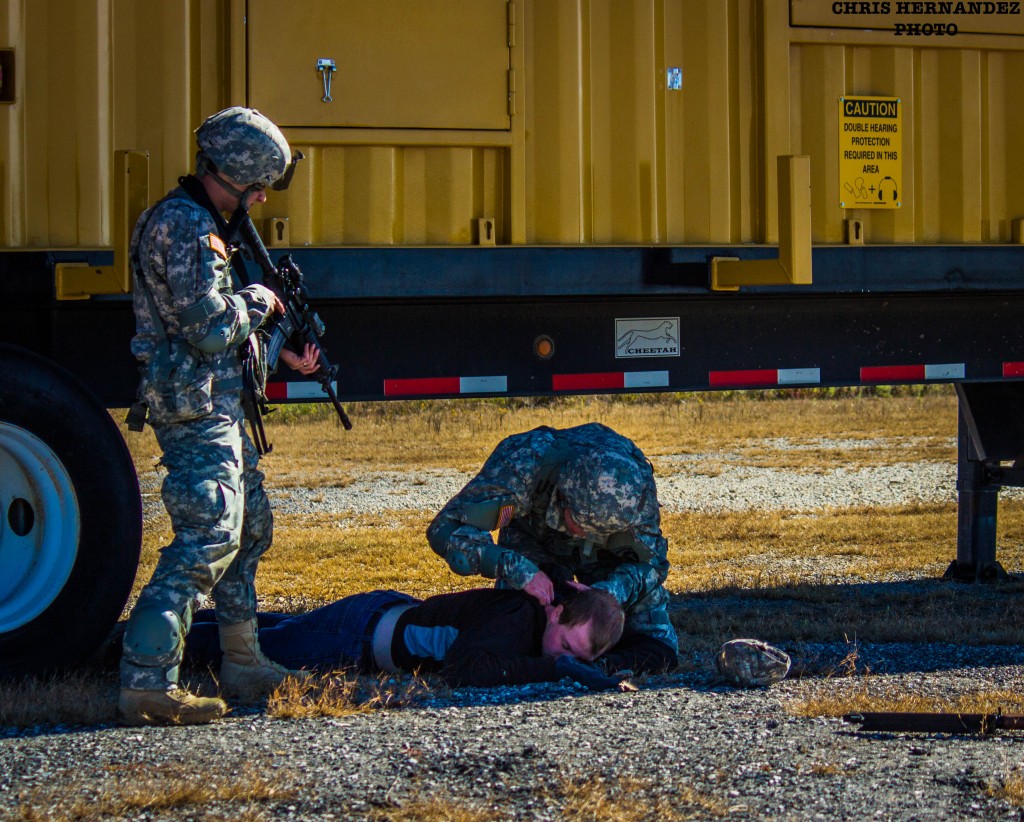 Assaulting a building and recovering casualties.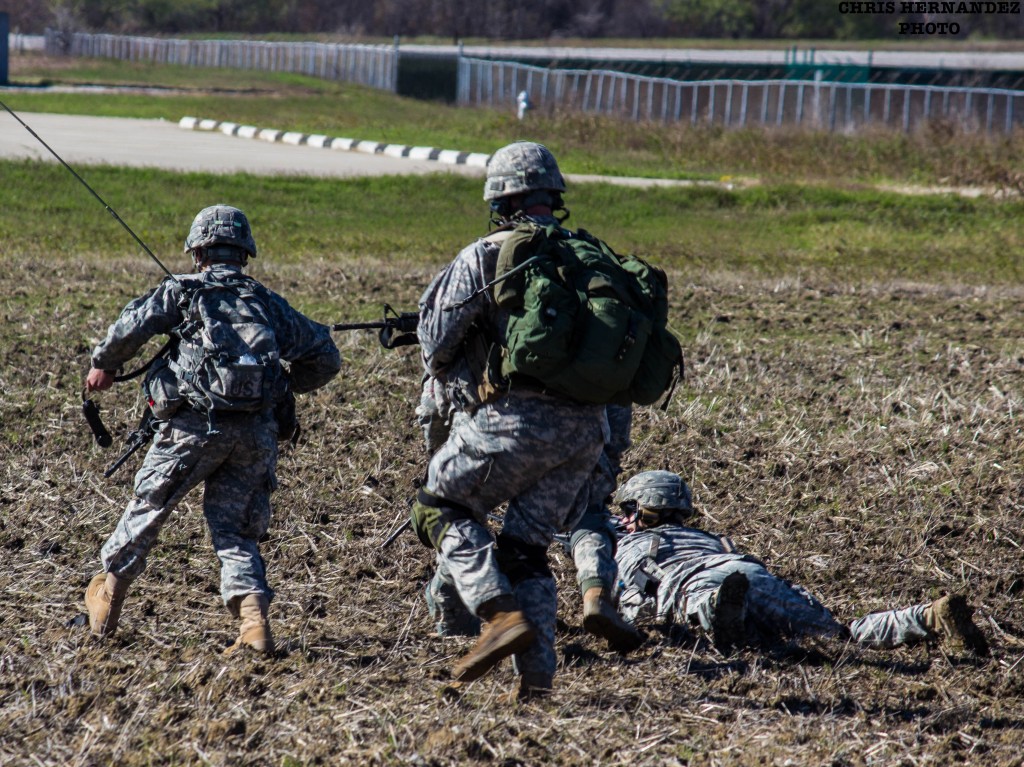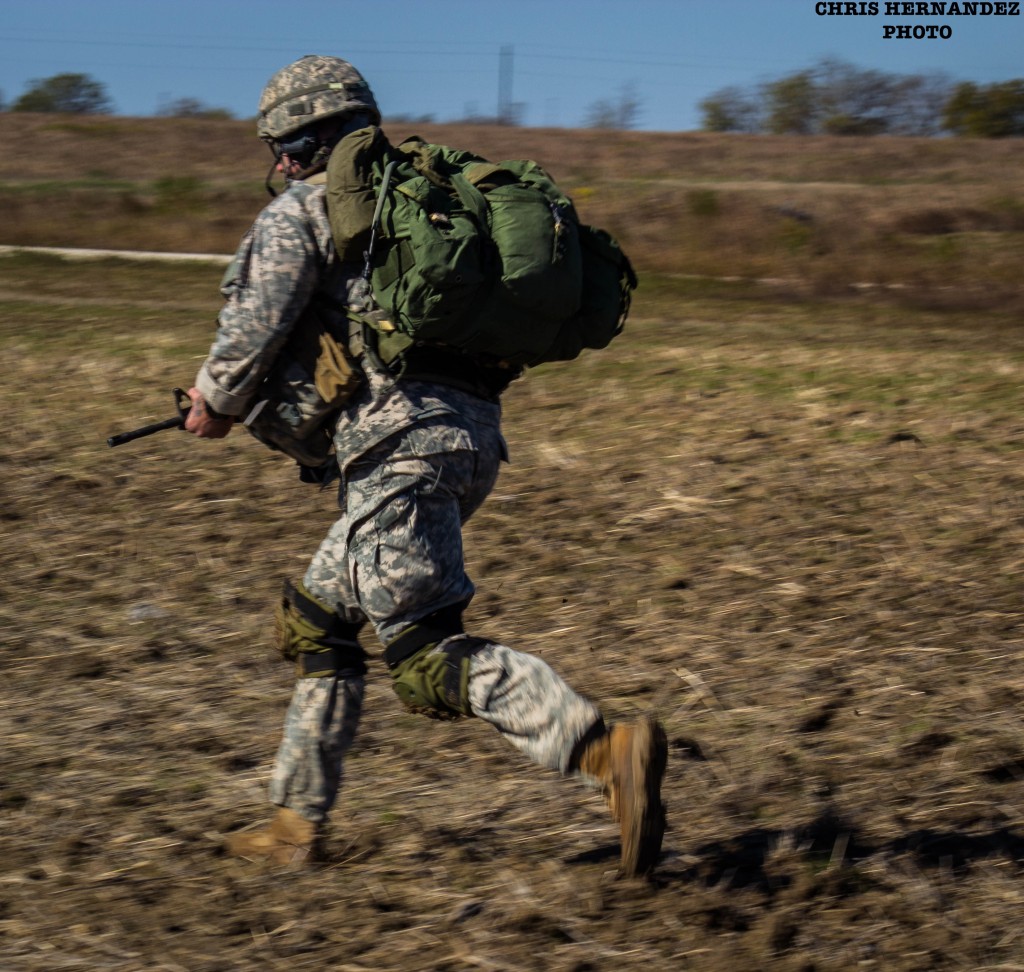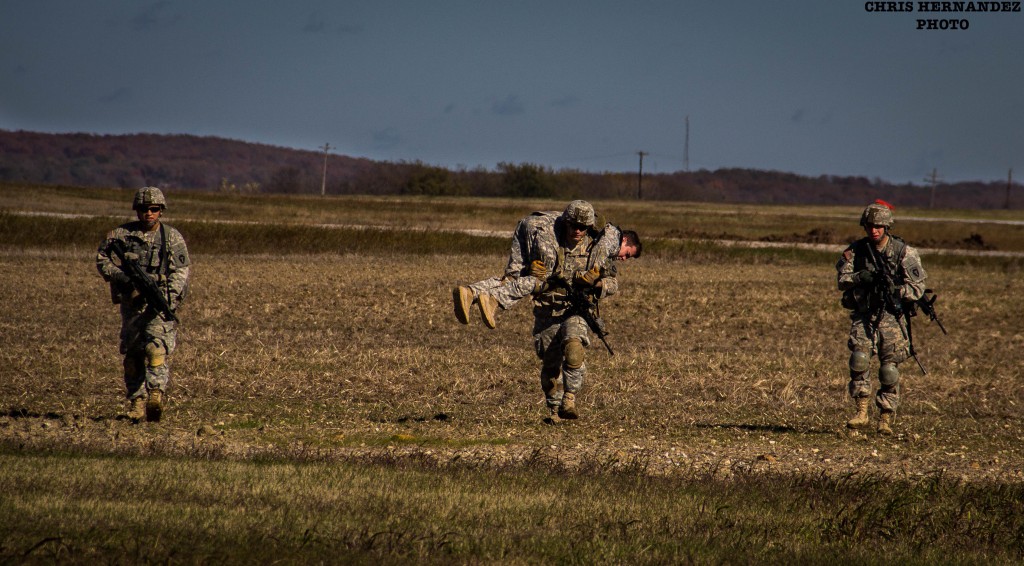 Rallying and pulling out.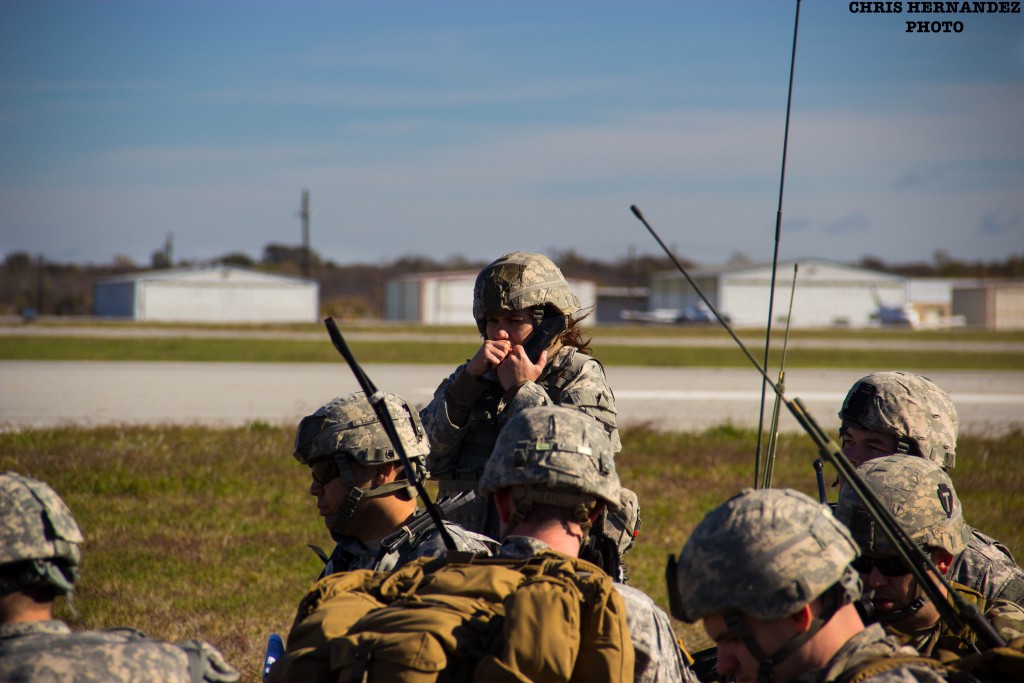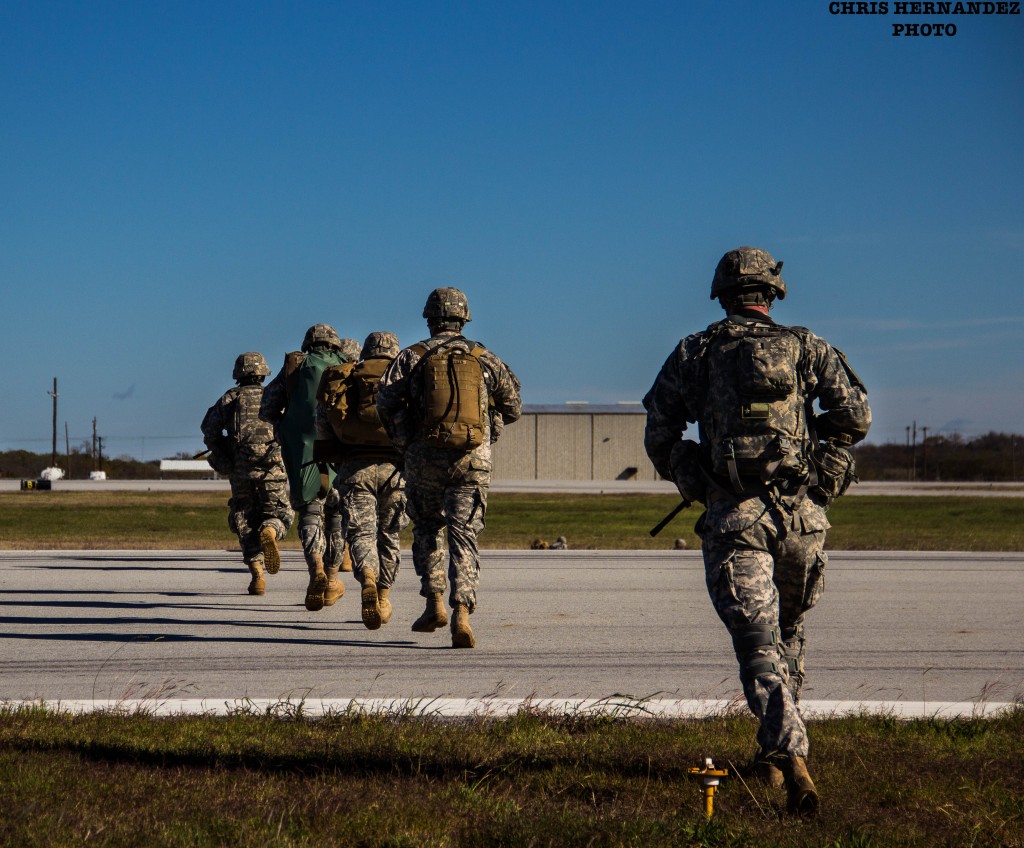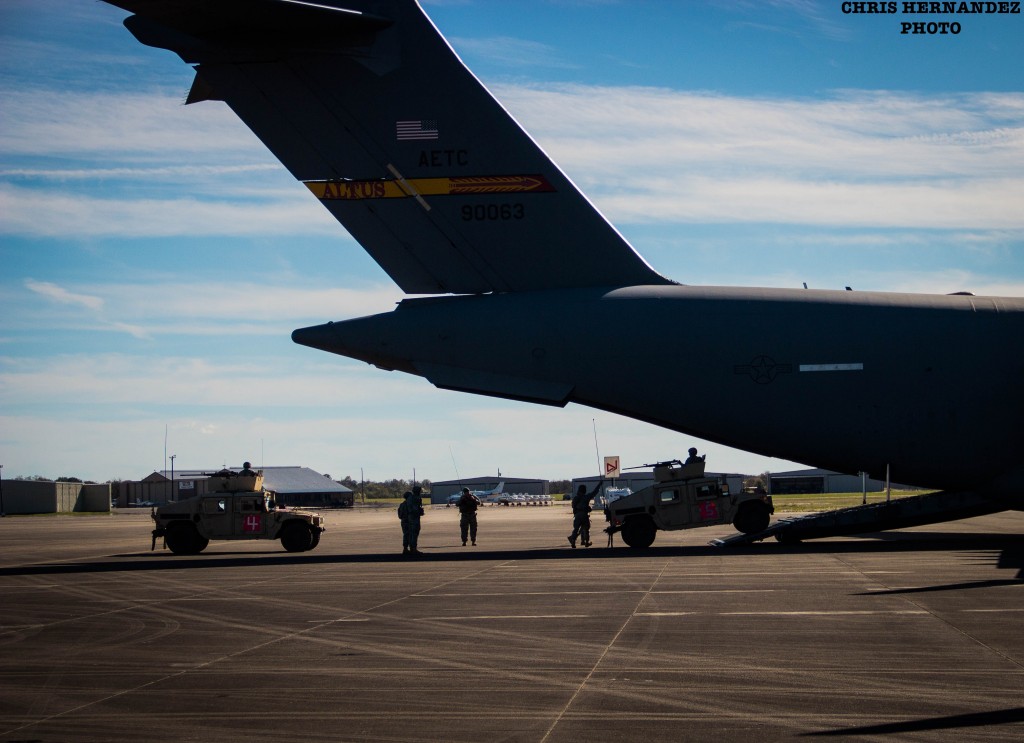 And finally, back home and off the aircraft.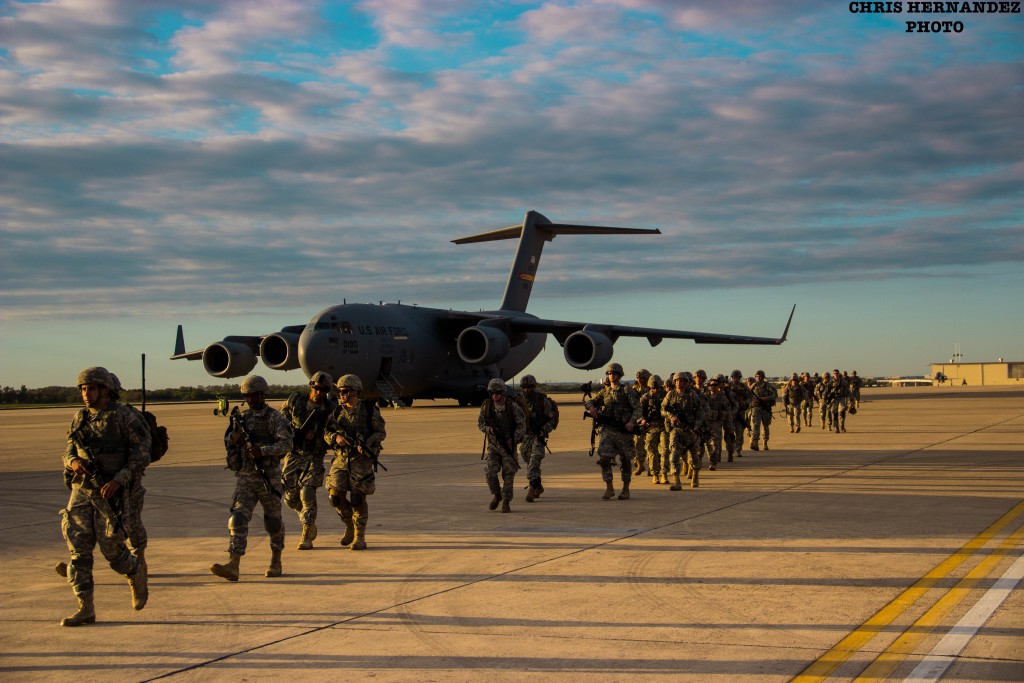 I've said before that I have no regrets about my non-infantry military career. But grunt life looks like a lot of fun. And on operations like this, it might even be glorious.
-CH
Note: if you're interested, Hernandez recently set up a Facebook page for his photography. It's called "For My Old Gaffer Photo" er, Chris Hernandez Photography.
Don't forget: support Joint Task Force Awesome. They keep our lights on.

---
Breach-Bang & CLEAR!
Comms Plan
Primary: Subscribe to our newsletter here or get the RSS feed.
Alternate: Join us on Facebook here or check us out on Instagram here.
Contingency: Exercise your inner perv with us on Tumblr here, follow us on Twitter here or connect on Google + here.
Emergency: Activate firefly, deploy green (or brown) star cluster, get your wank sock out of your ruck and stand by 'til we come get you.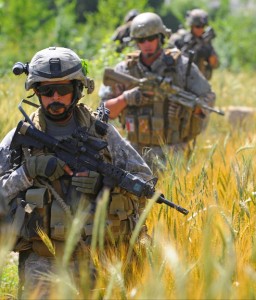 Chris Hernandez Mad Duo Chris (seen here on patrol in Afghanistan) may just be the crustiest member of the eeeee-LITE writin' team here at Breach-Bang-Clear. He is a veteran of both the Marine Corps and the Army National Guard who served in Iraq and Afghanistan. He is also a veteran police officer of two decades who spent a long (and eye-opening) deployment as part of a UN police mission in Kosovo. He is the author of White Flags & Dropped Rifles – the Real Truth About Working With the French Army and The Military Within the Military as well as the modern military fiction novels Line in the Valley, Proof of Our Resolve and Safe From the War. When he isn't groaning about a change in the weather and snacking on Osteo Bi-Flex he writes on his own blog. You can find his author page here on Tactical 16.