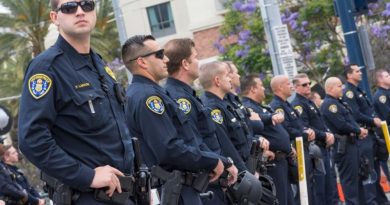 You "On The Job"? This may be one of the most profoundly important articles about your career choice you'll ever read. OIS discussion is important, as are officer safety, ethics, and tactics – but this is just as significant. Hell, it IS a part of all those.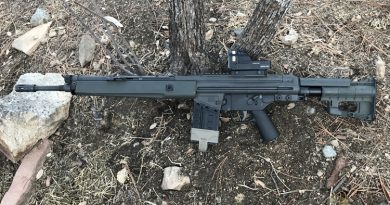 Håkan Spuhr, the owner and founder of Spuhr AB, designed a new buttstock for the G3 pattern rifle. While the G3 is durable, reliable, and cheap to mass-produce, some consider its ergonomics to be sub-optimal.
Reports & Reviews
View All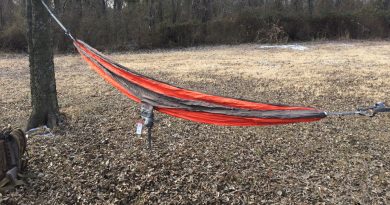 Hammocks are the definition of being lazy, the Roo Hammock, made by Kammok helps reaffirm the hammock-laziness stereotype with its design and extremely easy setup.
Small American Business
View All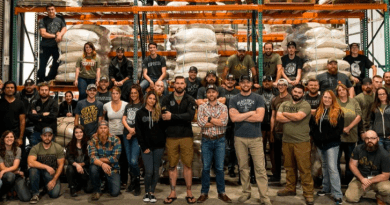 Our very own Sara Liberte caught up with Veteran-owned Black Rifle Coffee Company at Sturgis last year. Check out the interview here.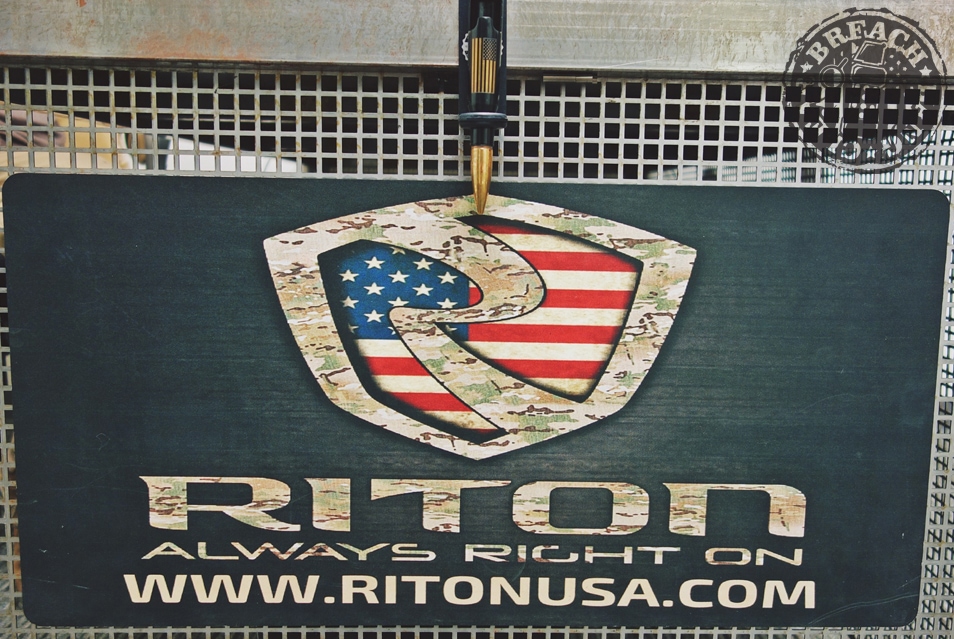 Swingin' Dick
Comments Off

on Small American Business: Riton Optics