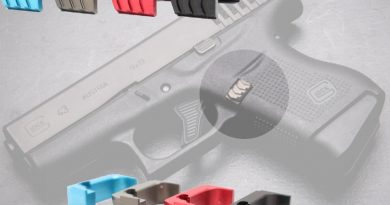 The G43 EMR is a new extended mag release for the Glock 43 from Tyrant Designs CNC. It's the first in a line of new Glock accessories from Tyrant.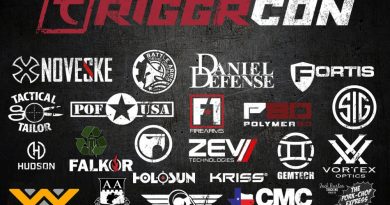 TRIGGRcon 2018 ( Tactical Research Innovation Guns Gear Review convention) is scheduled for July 26-29, 2018 this year in Bellevue, WA. There will be lots to see.
We figured maybe Lt. Marion Cobretti needed a modernized pistol. This tricked out, buffed up, badass Ed Brown 1911 is what we decided on.
Reports & Reviews
View All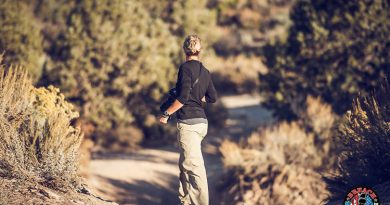 Sara Liberte has been abusing these Blauer "Flexforce" pants for many months now. Here's a video Eyes On so you can see what she thinks.
Small American Business
View All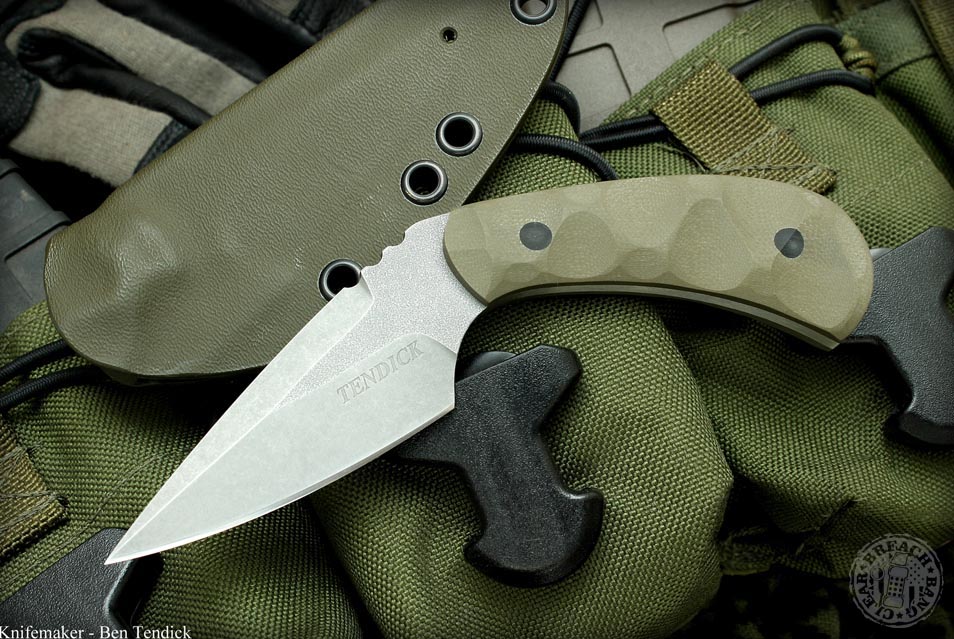 Knives from BRT Bladeworks aren't "safe queens" — but they're pretty enough to be. Breach-Bang-Clear Brought to you today in its entirety