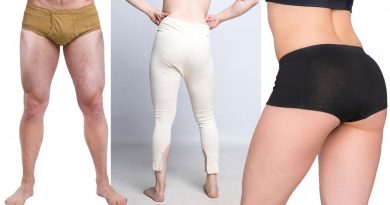 It's hard to say what's more disturbing, the fact that these Finns sell surplus military underwear, or that we pay sufficient attention to them to know when they get a restock or new styles.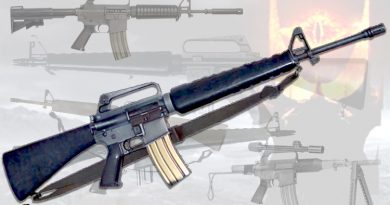 A storied warrior scholar once published an interesting list of little known (and horrifying) facts about the AR-15. Thought it apropos to share the arcana.
Reports & Reviews
View All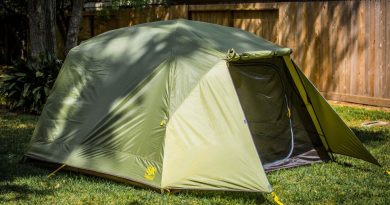 Hernandez is gonna be doing some camping with the family to provide a review of the Slumberjack Roughhouse 4 tent – in the meantime, here's his initial Eyes On.
Small American Business
View All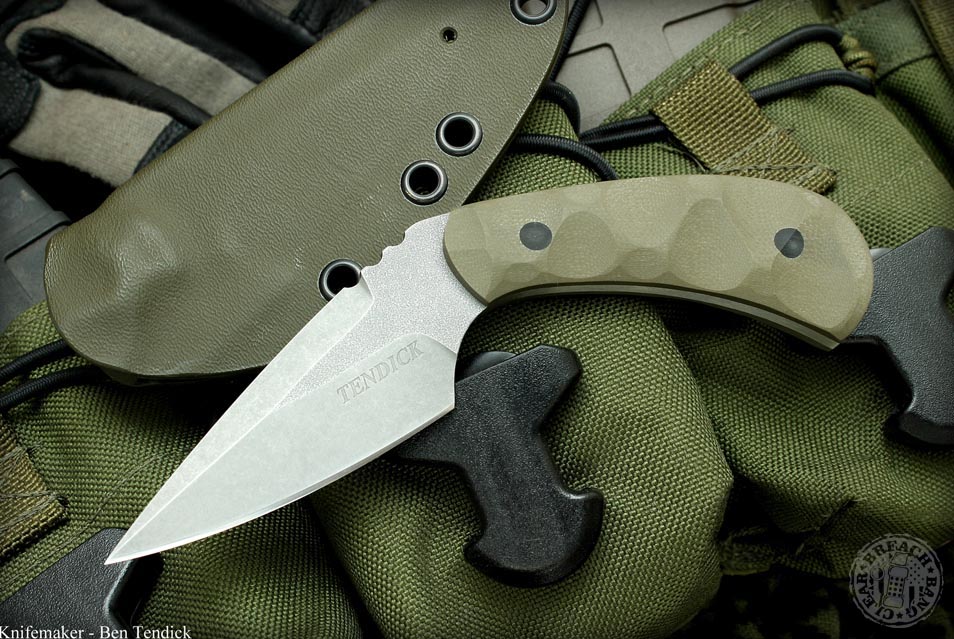 Knives from BRT Bladeworks aren't "safe queens" — but they're pretty enough to be. Breach-Bang-Clear Brought to you today in its entirety