Why you should keep an eye on Marc Lee
I'm a pretty good artist. My stick figures are world renowned, and my helos are so real they damn near fly off the page. Nate and Merrill can both do a pretty good cock'n'balls with laundry marker on the inside of a porta-john. Good as we are though, Marc Lee is (arguably) even better.  If you wanted to put him up top with guys like Dick Kramer and David Andro you would not be remiss.
Grunts: remiss.
Here's an example of Marc Lee's work: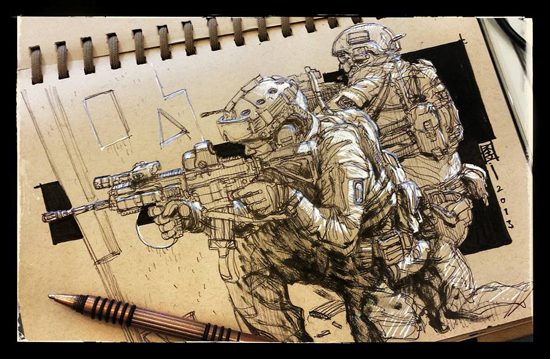 Here's mine, if you're interested. It was inspired by an operation in Afghanistan but I reckon it's obvious enough what's going on there's no need to explain.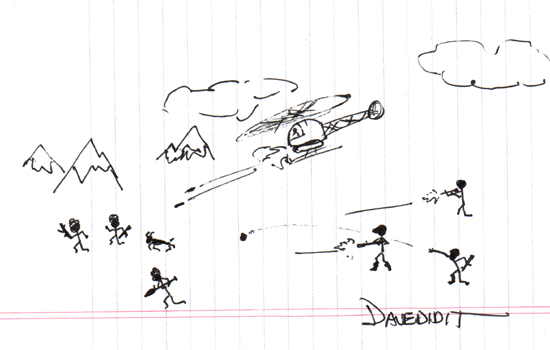 In any case I thought Lee's work would be something many of you reading this might appreciate. If you scan through his Facebook page or Deviant Art gallery you'll see some astonishing artistic badassery in a number of forms, from SOF bubbbas in Tibolt pen line art and KSK Kommando Spezialkräfte rendered in pencil to resin miniatures painted in mind-boggling detail and the Guardians of the Galaxy in full color.
Seriously, you need to check this guy out (assuming you haven't already seen his work on the cover of Jack's Deckard novels). You're welcome.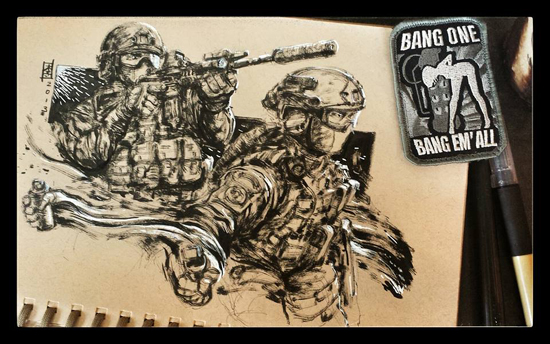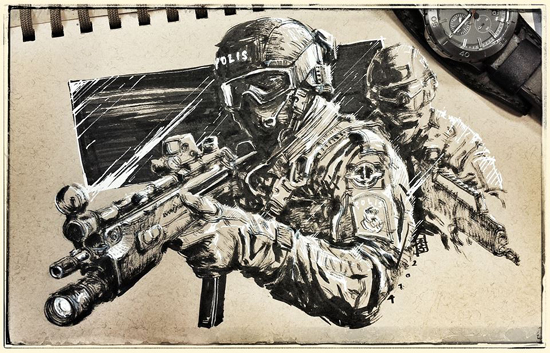 Check Marc Lee out on Facebook (it's called Coffee and Perspective) or go spend some time on his Deviant Art gallery. You'll be glad you did. Oh – and if you like his page, make sure you tell him we sent you.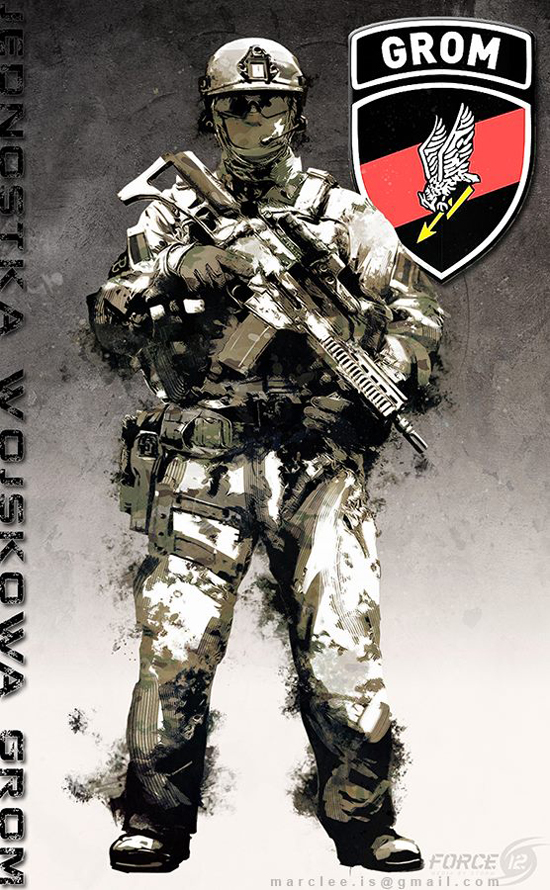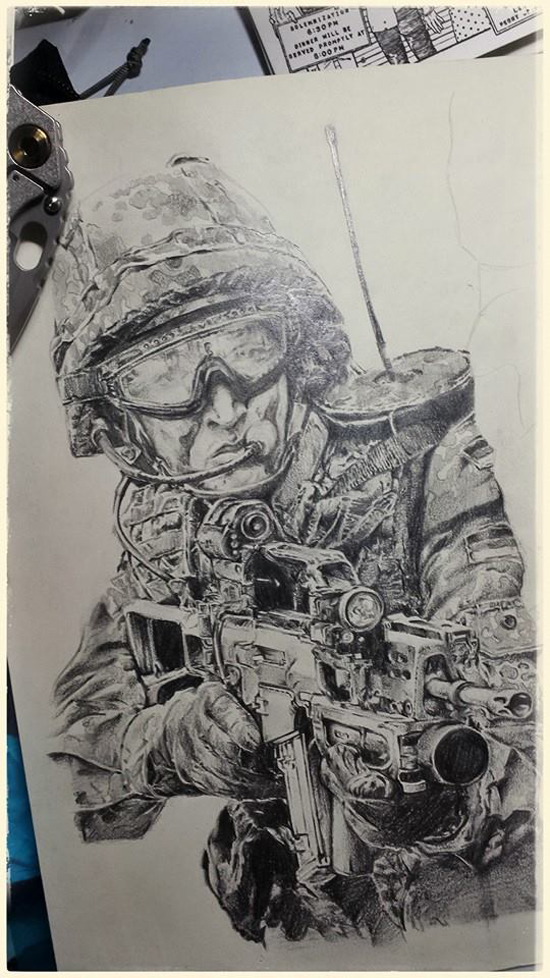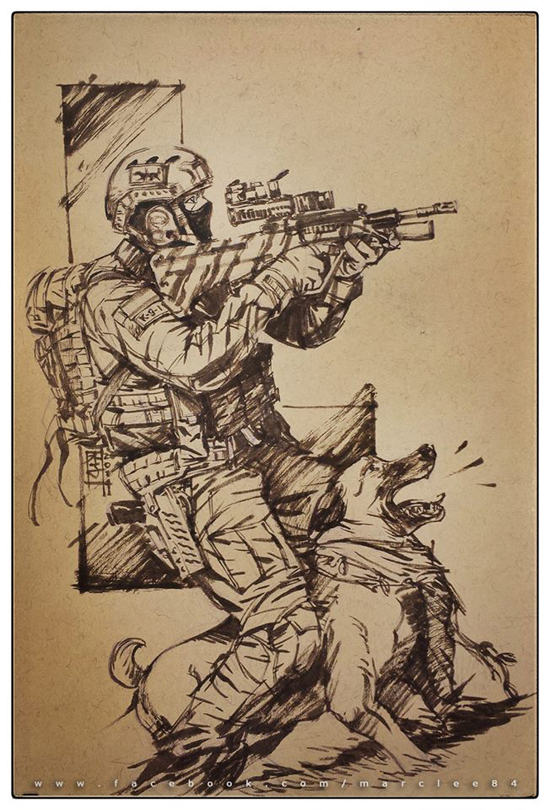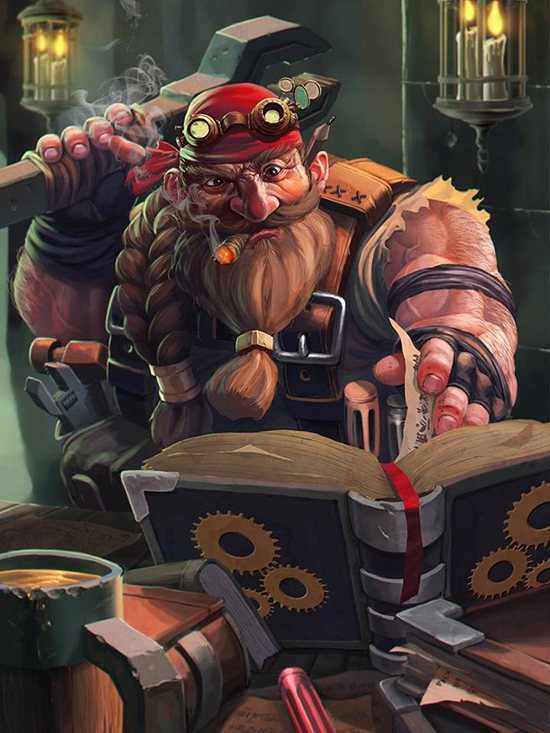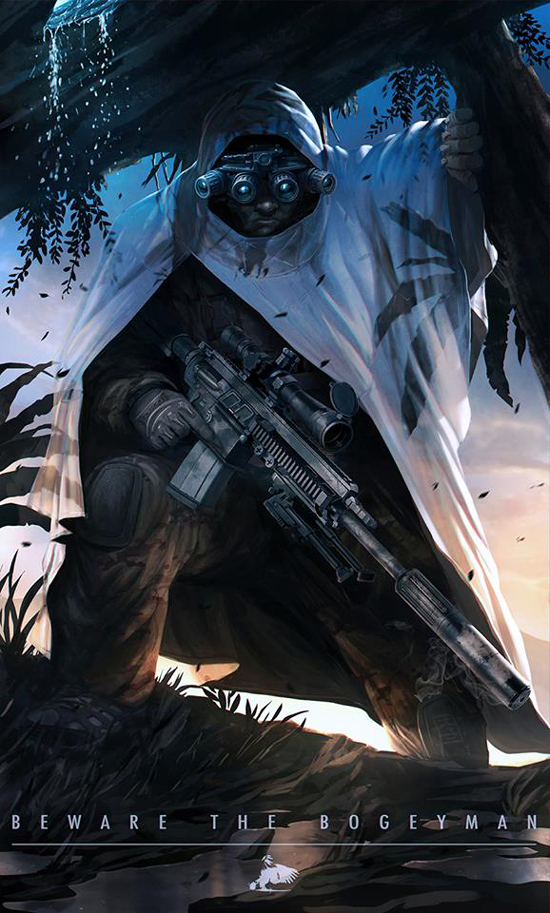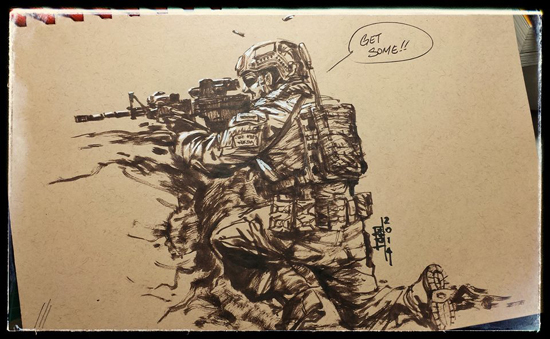 Again, that's Marc Lee's Facebook Page (it's called Coffee and Perspective) or Deviant Art gallery.
That's it for now. Go forth and conquer.