Understanding Tobacco Pricing

The Reasons Behind Variable Tobacco Prices
News Desk, via the Cigar Journal (@cigarjournalmag)
There are several reasons for the variable costs of tobacco, according to a recent Cigar Journal article. The finest of tobaccos are the broadleaf varieties which are used to wrap cigars. For instance, Connecticut Broadleaf Tobacco is one of the most expensive varieties used by cigar manufacturers.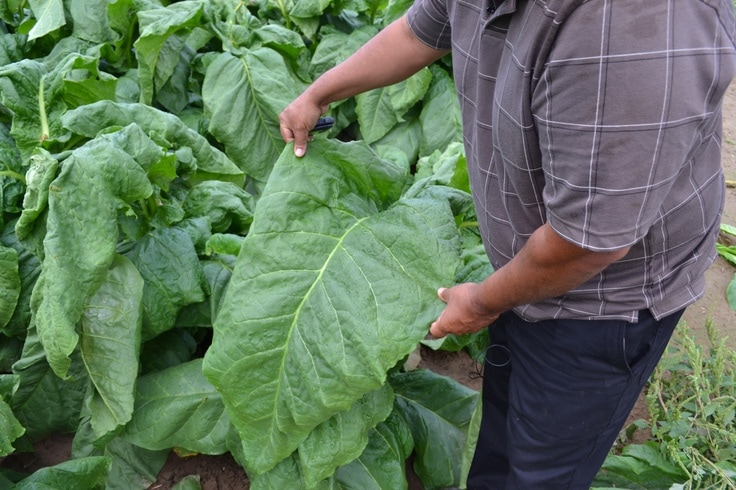 "Grown under shade cloth in Connecticut, Nicaragua and Indonesia, wrapper-grade leaf is expected to be visually appealing, consistent and without defects; the process to reach top grade is slow, labor-intensive, and expensive. In the case of Connecticut shade, it is only used for wrapper – and cultivated using specific methods to hit that top grade target."
Other factors that influence tobacco prices include location, yield, demand, sourcing, and time involved in the process. Additionally, there is a large amount of waste in the process required to get the final product. Any damage to the leaves in the field drastically reduces value, requiring some to be left in the field. The sorting process culls the veiny leaves, and after the year long fermenting process, each leaf will only wrap two premium cigars.
Read the full article at Cigar Journal.
Dark Angel Medical is a part of JTF Awesome.

They're on Instagram, @darkangelmedical, and on Facebook at /DarkAngelMedical /.
---
---
This article was lovingly prepared for you by the Breach-Bang-Clear News Team.
If you wish to share or repost, please so kind as to follow our terms and conditions.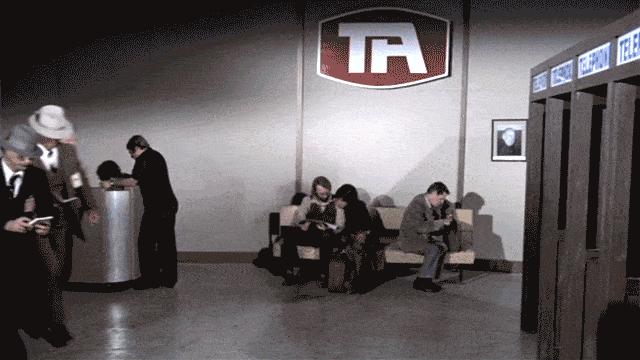 Mad Duo, Breach-Bang& CLEAR!
Comms Plan
Primary: Subscribe to the Breach-Bang-Clear newsletter here; you can also support us on Patreon and find us on Pinterest.
Alternate: Join us on Facebook here or check us out on Instagram here.
Contingency: Exercise your inner perv with us on Tumblr here, follow us on Twitter here or connect on Google + here.
Emergency: Activate firefly, deploy green (or brown) star cluster, get your wank sock out of your ruck and stand by 'til we come get you.
T&C: All original material published by Breach-Bang-Clear is the copywritten property of Breach-Bang-Clear, Inc. If you wish to repost, republish, or otherwise share our content, feel free to reproduce an extract of up to 225 words and one complete, unaltered image, preceded by attribution crediting the source and author's name, to include a link to the Breach-Bang-Clear home page, with a link back to the full article on our website, BreachBangClear.com. You do not require our permission to do this. Please do not reproduce our content in its entirety without contacting us first. We do allow full syndication on a case by case basis (credited, and posted with a canonical link, as is common practice and in good form) but only when mutually agreed upon beforehand. If you wish to reproduce a complete article, please contact us for permission to publish first.