The Way of the Cocktail: Japanese Bartending
You'd think the most traditionally made Scotch whisky would be something made in Scotland, wouldn't ya? 
You'd think that, but you'd be wrong. 
The Way of the Cocktail: Japanese Bartending
Richard Kilgore
Nikka Whisky is a Tokyo-based distillery whose manager, Koichi Nishikawa, won the Icons of Whisky 2016 Distillery Manager of the Year award. Being a Japanese company they're not as well-known to American whisky drinkers, who for the most part (we don't count the cognoscenti) prefer the magic elixirs of Kentucky.
Grunts: cognoscenti.
Nikka was founded by Masataka Taketsuru, who reportedly began his career with a "whisky pilgrimage" to Scotland in 1918. There he attended the University of Glasgow and became the first-ever Japanese to study the art of whisky making. He took chemistry courses, apprenticed at distilleries, and eventually become a master blender. Nikka whiskey is now distilled in Yoichi and Miyagikyo. They now have a couple of single malts, a couple of pure malts, four blended and two grain whisky styles.
"The Nikka plant in Yoichi is one of the most traditional malt whisky distilleries in the world, and in that statement I include Scotland. For example, back in the 1970s most Scottish distilleries used coal to heat both their wort (the sweet liquid drained from grain mash, which is fermented to make whisky) and their wash-pot (distilling) stills holding that fermented liquid. By 2002, nearly all Scottish distilleries had switched to heating stills with steam coils, although a few switched to direct bottom-heating with gas," says C.W. Nicole in the Japan Times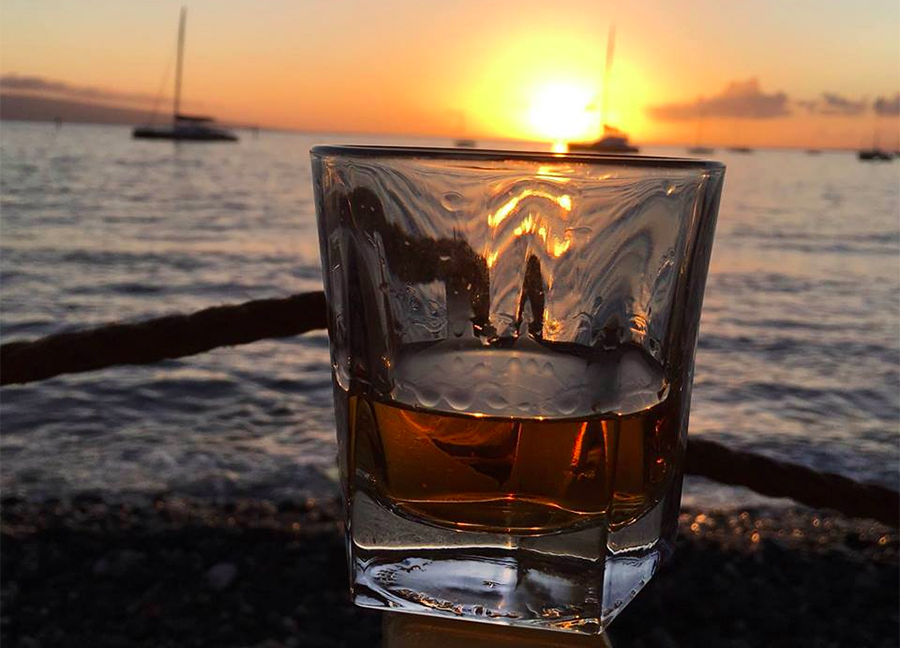 Nikka Whisky is on Facebook, but it won't do you much good unless you can read Japanese; you can follow 'em on Instagram in English though, @nikkawhiskyusa. Meantime, Nikka recently produced a documentary about Japanese bartending.
If you have twenty minutes, watch this documentary — and check out the musical score too.
Enjoy Breach-Bang-Clear? How about doing us a solid. Back us by joining Great House Morningwood – you'll get stupid awesome rewards for it.