Training Opportunity – Vehicle CQB at 88 Tactical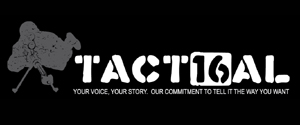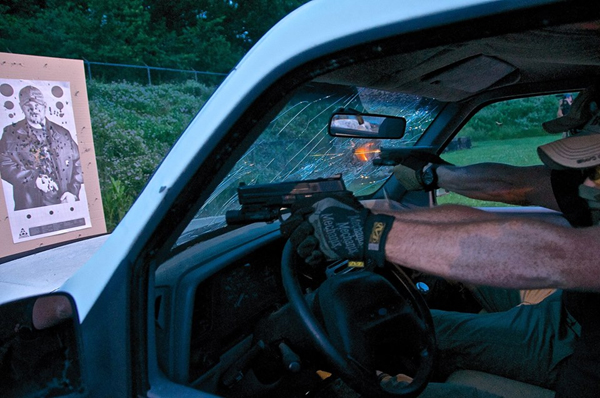 Learning to fight in and around your vehicle is what we like to call Very Important Shit. Think about how much time you spend in your car/truck/hippie microbus, and how little time you spend preparing for exigencies that might occur therein.
Grunts: exigency.
¡Important news has come to the Breach Bang Clear Super Secret World Headquarters! William Petty (the world's happy-go-luckiest warrior almost-Asian) will be teaching a series of Vehicle CQB classes in Nebraska. Petty, a Texas LEO and Texas Tactical Police Officers Association (TTPOA) staffer, is a seasoned instructor, squared away in general and someone we have a lot of respect for. The course will be taught at 88 Tactical, which is a fittingly excellent location.
Pictures courtesy Firelance Media, 88 Tactical, Martin Davis, Shane Trammel, Sentinel Concepts and some metrotactical guy who likes to take pictures.
You're going to do a lot of things in this class – especially work. What you'll get out of it is exposure to outstanding TTPs, stress inoculation and the confidence that much of what you're learning has just recently been used effectively in a gunfight.
You'll fly into Omaha. You'll go to 88 Tactical's facility (which is like a hunting lodge, but for gunfighters and pipe-hitters). You'll shoot into a vehicle from outside. You'll shoot out of a vehicle from inside. You'll shoot through the sides of a vehicle and you'll manipulate your weapon around the passengers inside the vehicle. Then you'll move around the exterior of the vehicle, shifting into and out of a number of awkward but necessary shooting positions. You'll unlearn much of what you think you know and walk away understanding some of what you reckoned was unlikely – or even improbable – before the class started. You'll even (*¡gasp!*) use and learn to respect the so-called 'temple index'.
In short, you'll be glad you went, and you'll thank us most profusely for recommending the class.
"The qualification is a mechanism set in place to limit the liability of the state and its law enforcement organizations. Passing a qual in no way places a guarantee that the individual will survive a lethal force encounter. Quals are for the benefit of the institution, training is for the benefit of the individual. If your department has a qual but no training – who does that say they are actually worried about?" William Petty
Right now there are three classes on the books, though we reckon that will expand. The first is an "Instructor" variant, with an LE/MIL requirement. It's currently scheduled for April 22nd through 23rd. The next two are open enrollment, immediately following the instructor version. Interestingly, they are inviting anyone who takes and passes the instructor version to stick around and help teach the follow-ons.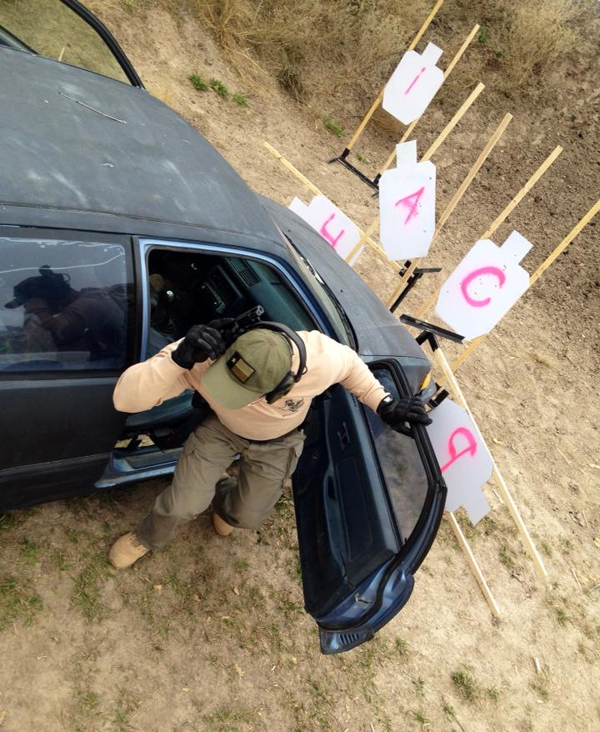 Note that 88 Tactical has billeting on site for those who prefer lodging right there in the training area. This will also make it easier to enjoy evenings with other students and the cadre, grilling out and sampling adult beverages (wherein much learning can occur).
Make no mistake – this is not entertrainment. You'll work your ass off – but you'll learn a lot and have a good time doing it. Unless you're a hippie. Or a sissy. Or a midget stripper. Or someone who listens to Joy Behar by choice.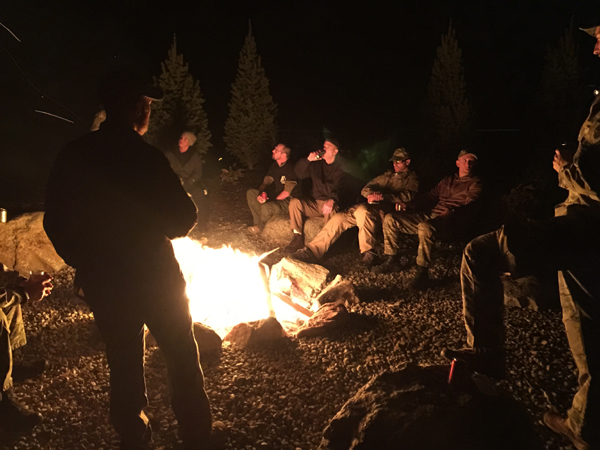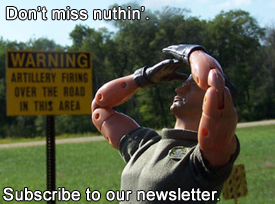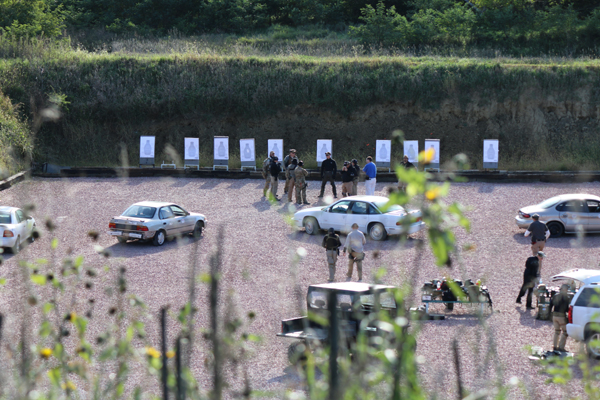 Pillow fights are, apparently, optional.
Instructor course enrollment here: https://88tactical.com/categories/6-specialized-training/courses/59-le-low-light-vehicle-cqb-instructor-3-day/
Open Enrollment Class #1: https://88tactical.com/categories/25-special-event/courses/56-low-light-vehicle-cqb-2-day/
Instructor Course #2: https://88tactical.com/categories/6-specialized-training/courses/62-le-low-light-vehicle-cqb-instructor-3-day-william-petty/
Our boy Mad Duo Chris Hernandez previously attended one of these classes. Read his review here:
https://www.breachbangclear.com/patrol-vehicle-cqb-instructor-course/
More about 88 Tactical here: https://88tactical.com/ and here https://www.facebook.com/88.tactical

Breach-Bang-Clear Tatiana Whitlock wrote this about a VCQB class over on RECOIL:
"Mentoring – if you don't have one, get one, or five. If you aren't mentoring, stop being selfish and help someone in a professional capacity." William Petty.
So….how are you going to spend YOUR training budget this year?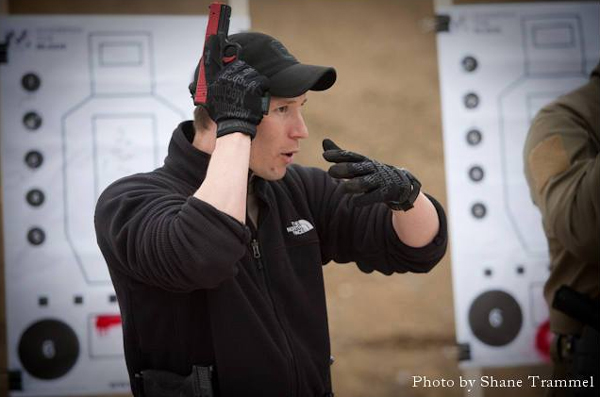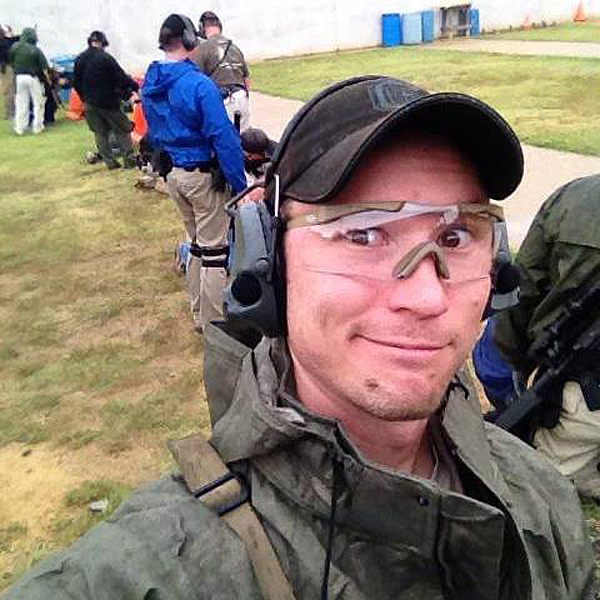 Comms Plan
Primary: Subscribe to our newsletter here or get the RSS feed.
Alternate: Join us on Facebook here or check us out on Instagram here.
Contingency: Exercise your inner perv with us on Tumblr here, follow us on Twitter here or connect on Google + here.
Emergency: Activate firefly, deploy green (or brown) star cluster, get your wank sock out of your ruck and stand by 'til we come get you.
Swinging Dick Approved.