Thoughts on the Election Last Night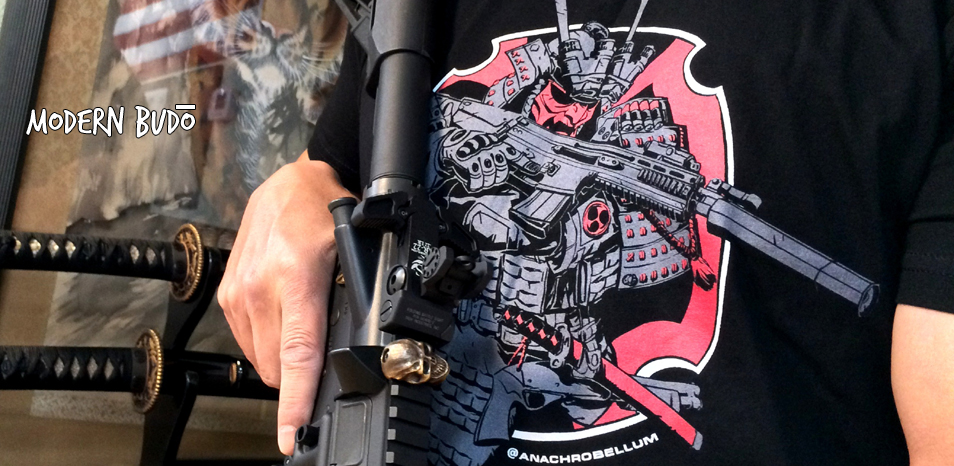 You know us. We'd be snarky AF this morning (the "mourning after" to some folks) if that was appropriate, but it's not. We still have problems, not least of which is the yawning ideological chasm between what appears to be two roughly equal halves of the population. Whether your candidate won or lost, there's still much to be done. Who knows, with enough effort maybe we can get to a place where moderation and compromise become acceptable. We were trying to decide what to write, then we read the following post by our friend Jon Canipe. Rather than try to compose a response and type it through a bloody-eyed hangover haze, we just copied and pasted his. It's probably better than what we'd come up with anyway. If we see an equally pithy and responsible comment from an opposing perspective, rest assured we shall post that one too. Mad Duo
Thoughts on the Election Night — Not a New Chapter
Jon Canipe
Today does not mark a new chapter in American history. We may have dodged a bullet the size of a train car, but we're still bleeding from all of the ones that hit us since 1992.
Millions of Americans will go to work today knowing they've still got almost a week's wages to give away before they get to keep any money for their family this month.
Millions of Americans won't go to work today, because we reward laziness in this country with other people's money.
Soldiers, Marines, Sailors, and Airmen are still dying to take ground that their predecessors already fought for, victims not of ISIS or Al Qaida but a failed foreign policy and incompetence of leadership at the highest levels.
Millions of Americans, regardless of political leanings, will get a bill for health care today that is dramatically higher than it would have been before their government "fixed" it for them.
Most damning of all, we will still be as divided when we leave the house this morning as we were last night.
It is not too early to start sending word to President-elect Trump and your representatives at all levels of government that the people have granted them the power to act on their behalf, and if the will of the people is not shown in policy and legislation we will take it back. Right now, today, we should all start to send a signal to the government that accountability for the change we need to survive as a nation and preserve the American dream is not negotiable.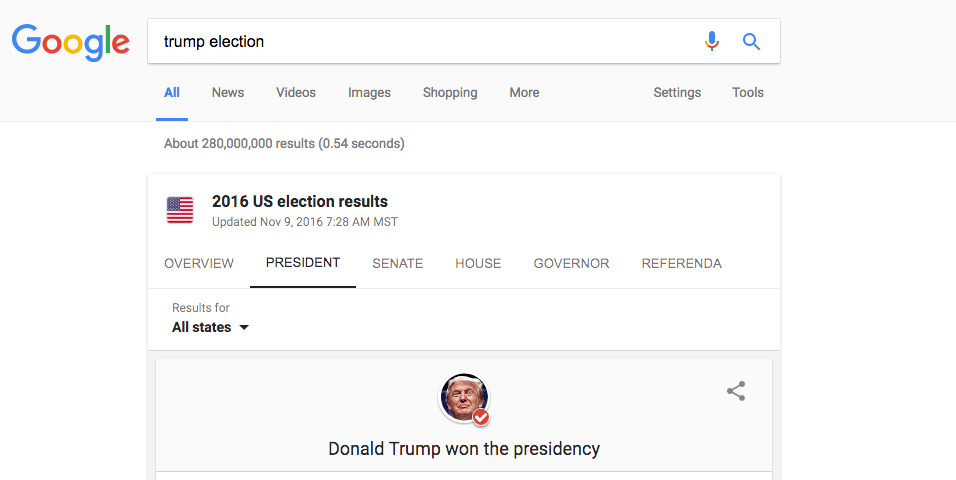 I encourage everyone to contact their representatives, whether you voted for them or not, and let them know it is time to make sure we're never in the position as Americans that we were this election cycle, and demand the change we've been promised for decades.
Last night was the time to celebrate, this morning starts the chance to fix it.
We've got Congress. We've got the White House. We will have the Supreme Court. If we can't get it fixed then we deserve to lose it next time. The offices will be full, but the excuse bank will be totally empty.
About the Author: Jon Canipe is a former Special Forces soldier whose current billet involves him Doing Things for Magpul. His views do not necessarily express those of Magpul. Except in the cases where they do.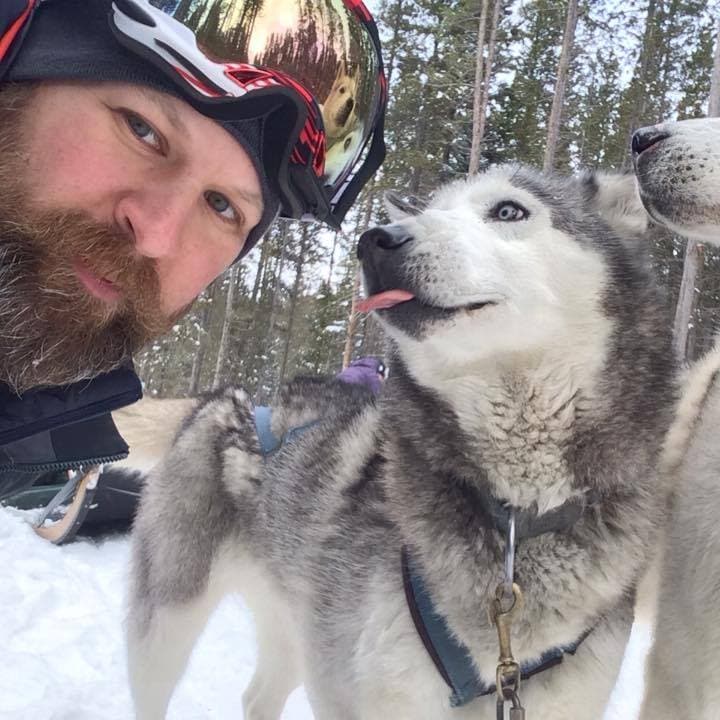 Mad Duo, Breach-Bang& CLEAR!
Comms Plan
Primary: Subscribe to our newsletter here, get the RSS feed and support us on Patreon right here.
Alternate: Join us on Facebook here or check us out on Instagram here.
Contingency: Exercise your inner perv with us on Tumblr here, follow us on Twitter here or connect on Google + here.
Emergency: Activate firefly, deploy green (or brown) star cluster, get your wank sock out of your ruck and stand by 'til we come get you.