The USMC 3-Season Sleeping Bag: A Year in Review
Any clime or place huh? Sure, as long as that clime or place isn't covered in fuckin' snow.  The new 3 season sleeping bag system has been in use by some of our handlers and their comrades now for about one year. Here's a review from Mad Duo Nate.
The USMC 3-season sleeping bag system consists of four pieces. It has officially replaced the old black and green bag with woodland bivy cover. Marines serving in Afghanistan have weathered a rough winter on mountain top FOBs, and the census is in.
ARE YOU FUCKING KIDDING ME!? 3-FUCKING-SEASON-BAG!? Three?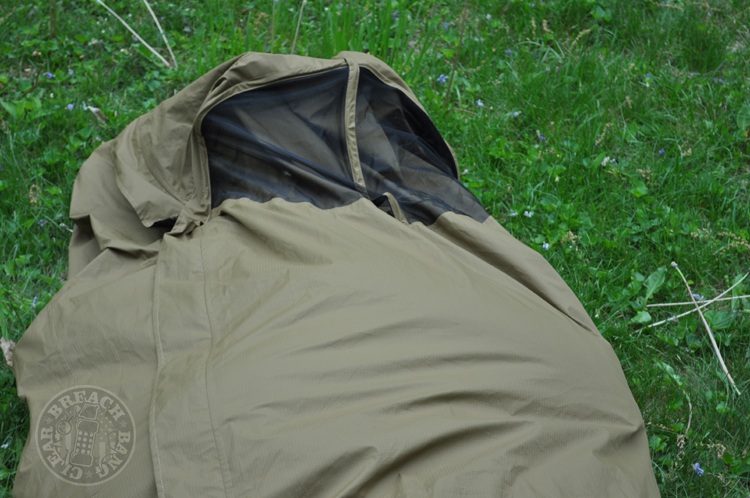 Now here is the thing about sleeping bags and the USMC. If you are a Marine, count yourself lucky that you have a sleeping bag at all. You're lucky the Navy didn't build a new ship this year, or else you would have been robbed of that sad little field luxury (along with your training ammo). They need that $12.8 million Ford class aircraft carrier (the one named for Alexis Ford) for all the big naval battles we've been having over the last decade.
Oh, you want to go to a school to better hone your warfighting skills and advance your career? Do you have a sleeping bag? That's right, you are lucky to have that. Now shut up and go kick a hip-pocket class on surviving the sequester. Your Marines need that more than range time. The Marines are a poor, poor service. They don't get a whole lot of money for new gear. So when the Corps goes and tries to get something new for the boys, and fails, it's the Lance Corporal shivering in the frozen rain that suffers. Nothing new there. Betcha Cpl. Glowin's platoon in the Dominican Republic was all but threadbare and homeless.
There is a big push for the Corps to go lightweight. To cut bulk, and save the groundpounder a little backache. But here is the thing about that… save weight somewhere else. How about lighter ESAPI plates?  Longer lasting Comm batteries? That kind of stuff. Useful stuff. Instead, we end up with this. A sleeping system that is good for 3 out of 4 seasons. Really? One season you don't need a bag, and two others you only need a bag part of the time. Winter, especially cold as balls, frost on your watch cap, frozen canteen winter, you want a damn four season bag. For those of you new to this system, it's only good to about 30 degrees. The wonderful Kwickpoint card included in the kit assures us that it performs like new when kept clean (Grunts are laughing), and to wear your polypro underwear or "happy suit" if its particularly nippy night. That's assuming you have a happy suit to wear.  Another helpful tip is not to wear damp or wet clothing in the bag. Don't worry, the bad guys will wait for you to get into your trousers on if they launch an attack.
The best part, according to the handy-dandy little bullshit card, is that it you will acclimate to the cold weather in only 7 or 10 days. If you haven't acclimated by January, then you are a weak bitch that needs to be medsepd' from our beloved Corps ASAP.
There are four parts to the bag but only two are worthwhile. They are as follows:
1)  Sleeping Bag (worthless, might as well just bring a ranger roll)
2)  Mesh Storage bag, Garrison ( pointless, will only be used for dirty laundry)
3) Bivy Cover ( the best part of the system, a step up from the old woodland)
4) Compression stuff sack (bad-ass, waterproof, idiot proof and compresses as small as a Filipino hooker).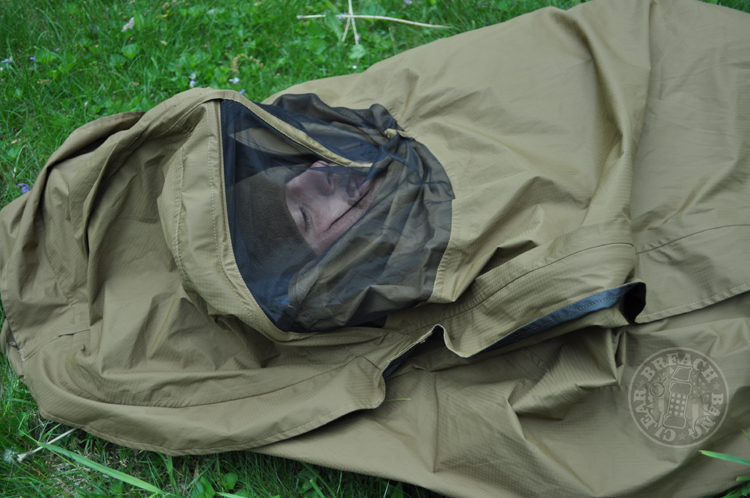 The Bivy sack and stuff sack are the only real improvements. The bivy is coyote in color and appears to repel water better than the old woodland gortex bag. More importantly, it has a great new feature in way of a mesh hood. The head of the Bivy can be zipped open to reveal a black mesh bug net, with internal wire which can be bend and formed away from your face. This small but thoughtful feature is a godsend in the jungle or mosquito country. The only downside is the zipper that opens for entry. It requires you to slip into the bag from the top. This makes it a little more difficult to get in and out of the bag, particularly in a quick fashion.
The only other feature worth talking about is the stuff sack. It's a waterproof bag with purge valve, it can be cinched down small and tight. The older compression bag often ripped out, and offered little waterproofing. It's not just about sleeping in the rain, its also about keeping your gear dry when humping around in wet weather or crossing a river. Its pretty solid, so solid that guys are keeping it to use with their own private purchase civilian sleeping bags, which cost several hundred dollars and actually work IN FOUR SEASONS.
Oh wait, I forgot. Generals don't sleep on the ground, tentless, in the snow. With wet cammies. In bags that are hard to get out of. With people trying to kill them. Good stuff.
Prob'ly be nice and comfy on the deck of CVN-78 though.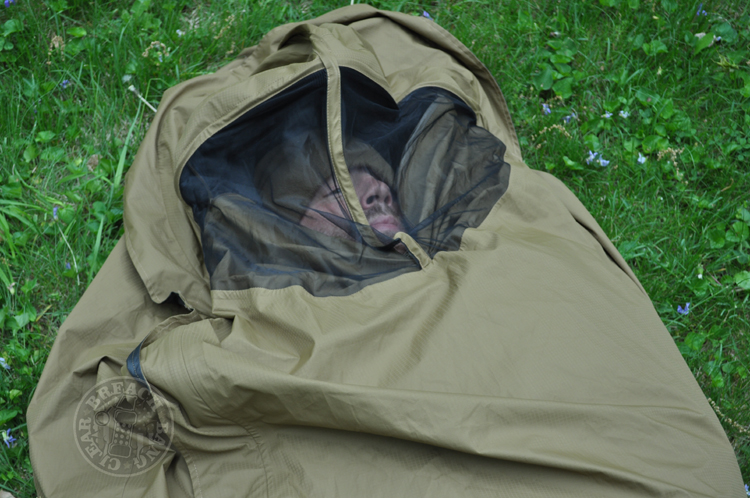 Mad Duo, Breach-Bang-CLEAR!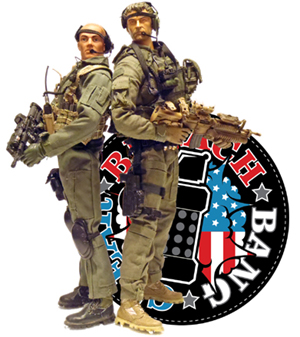 This article may contain affiliate links. If you make a purchase using such a link, we will earn a small commission from that sale at no additional cost to you. 
Like what you read on Breach-Bang-Clear? Consider joining our Tactical Buyers Club.