Hallowed Ground – The National D-Day Memorial
Today, as you no doubt already know, is the anniversary of D-Day. Recently one of our crew visited the D-Day Memorial. This is his pictorial essay and notes. We figured you might want to see it.

---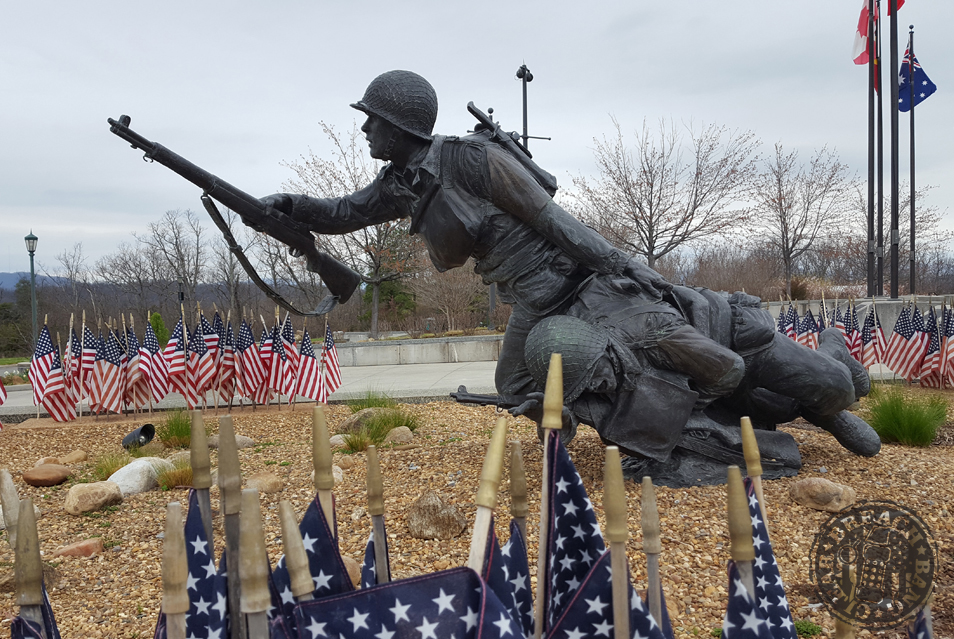 Hallowed Ground: The National D-Day Memorial – A Photo Essay
Bucky Lawson
Seventy-three years ago today, the Allies returned to France. Just after daybreak, elements of the US 1st, 4th, and 29th Infantry Divisions, along with the 2nd Ranger Battalion, hit OMAHA and UTAH Beaches on the Normandy coast. To their east, the British 3rd and 50th Infantry Divisions landed on SWORD and GOLD Beaches, respectively. The 3rd Canadian Division assaulted JUNO Beach. As we know, it was the most ambitious amphibious operation ever mounted, and possibly the most complex military op of any war in history.
So pivotal was Operation OVERLORD to Allied success in the West, that the common operational designation "D-Day" became forever associated with 6 June, 1944. The National D-Day Memorial commemorates that momentous day. The Memorial is fittingly sited in Bedford, Virginia, a town bearing the dubious distinction of losing twenty of her sons that day, the highest per capita loss of any town in America on D-Day. It's an out-of-the way location, set in the hauntingly peaceful Blue Ridge Mountains.
In honor of the anniversary of the sacrifice of the men of D-Day, it seems appropriate to bring attention to this sometimes overlooked, but extremely well-done monument.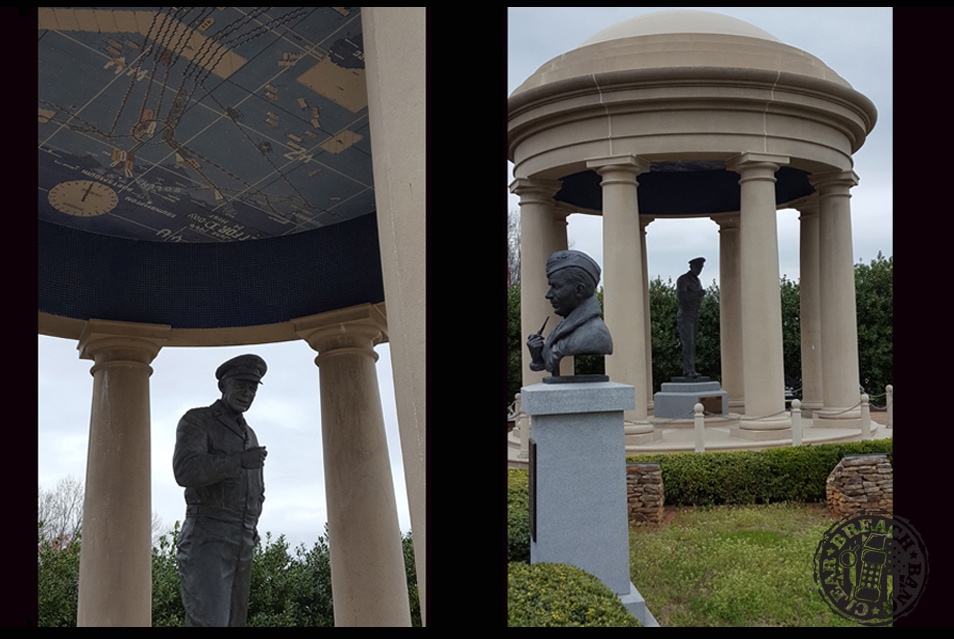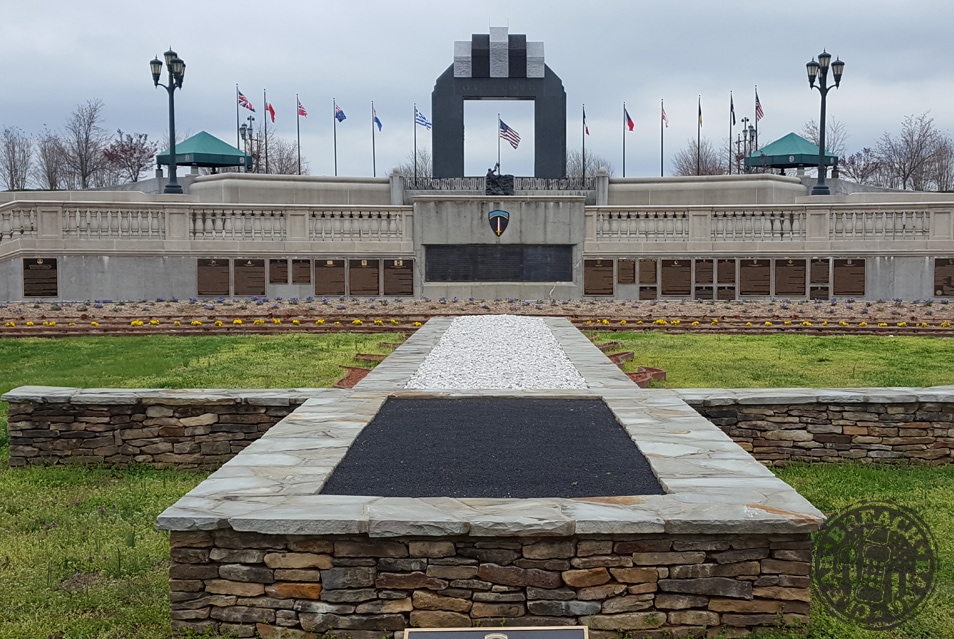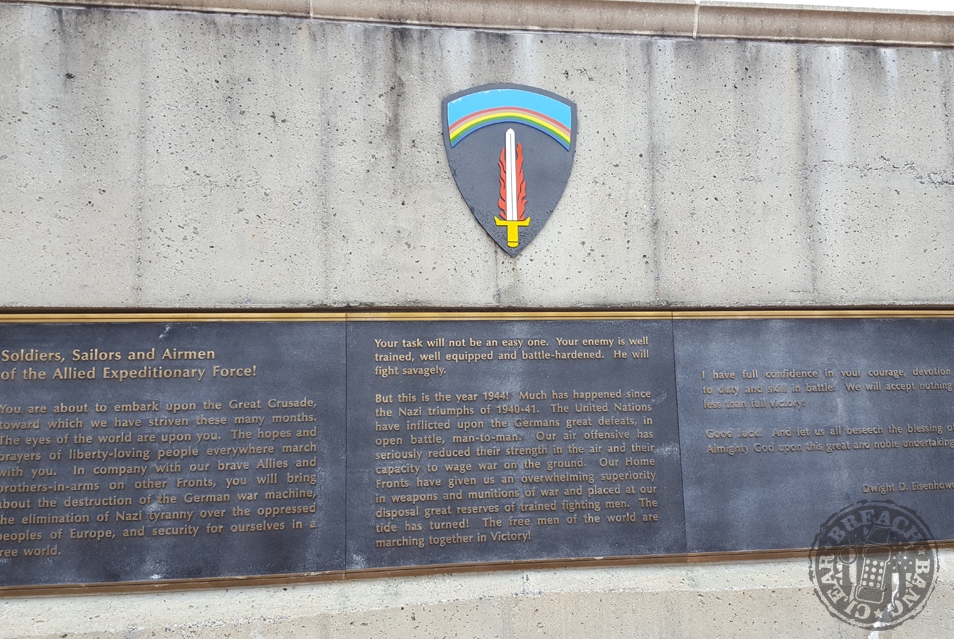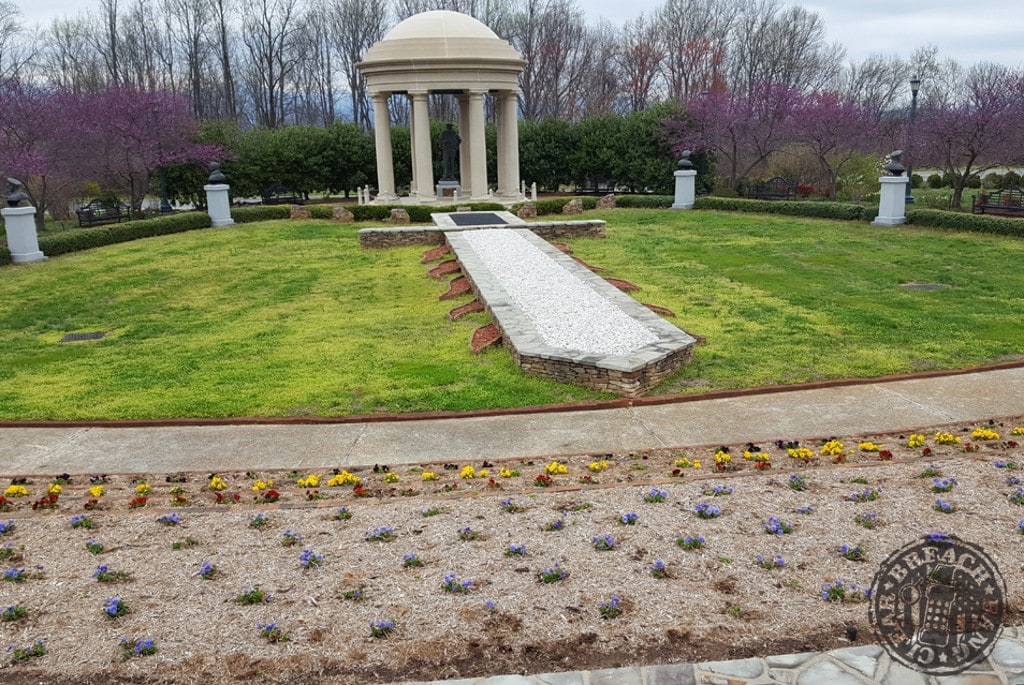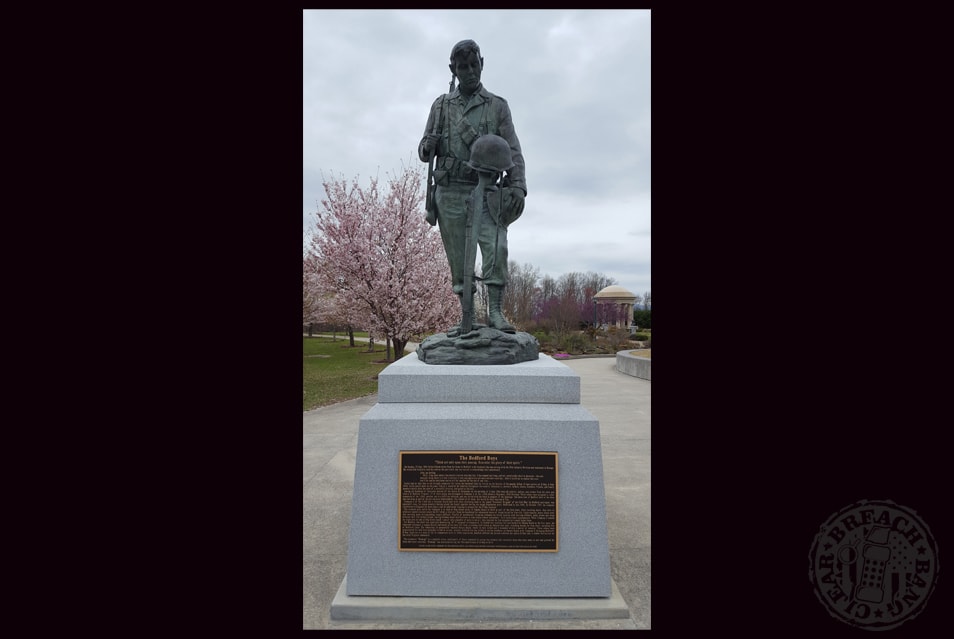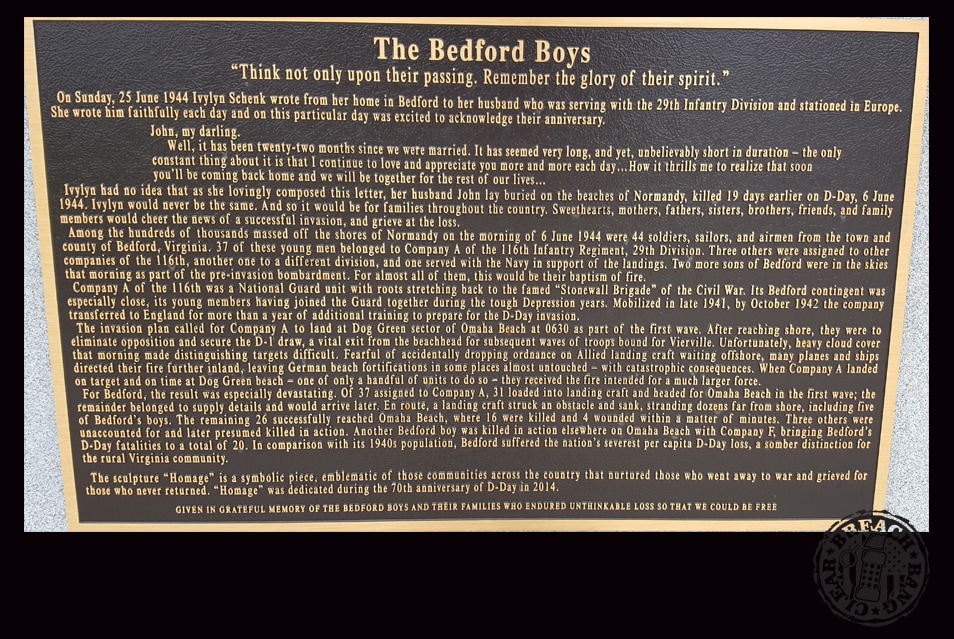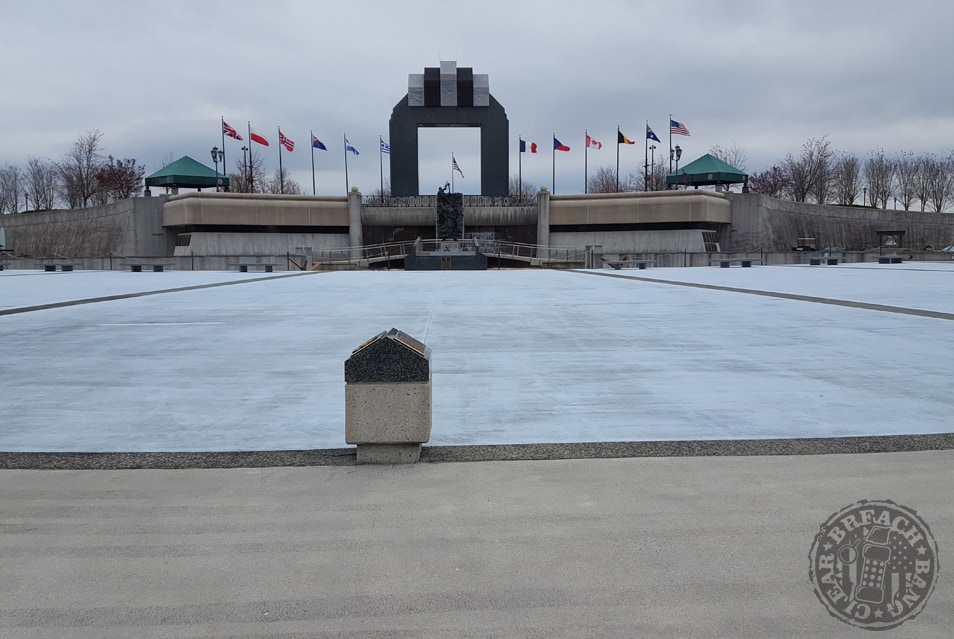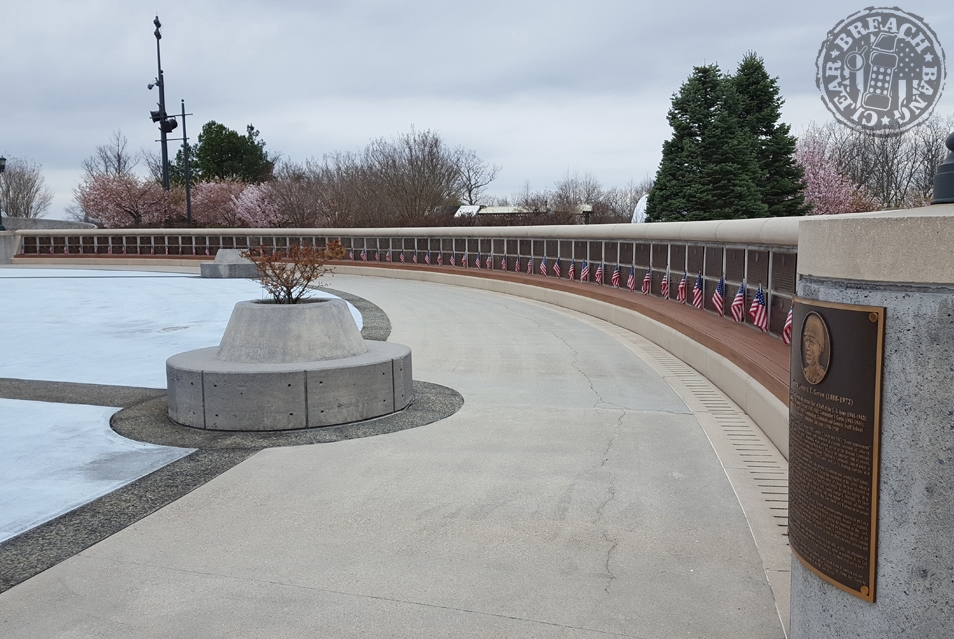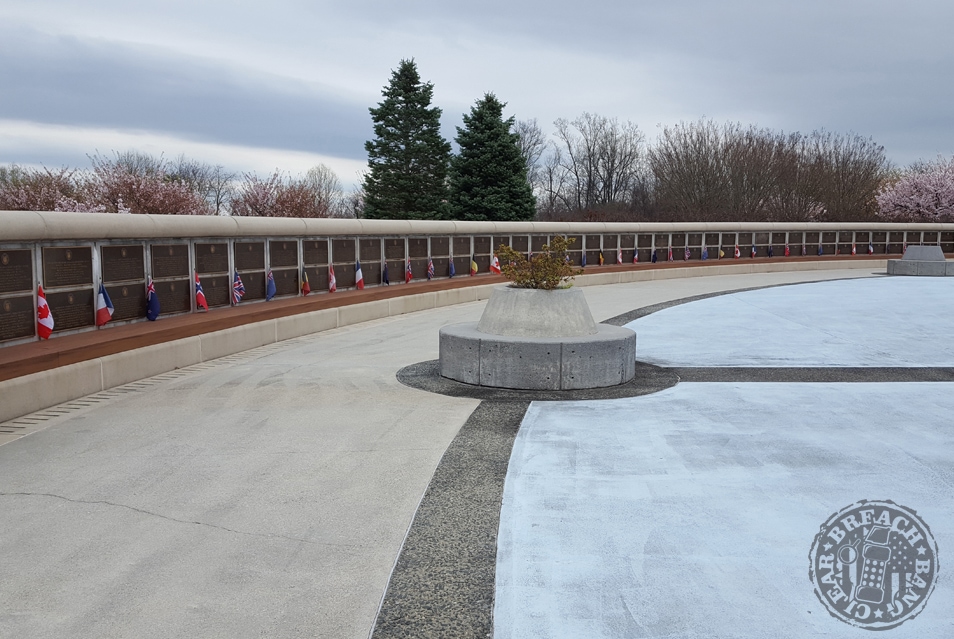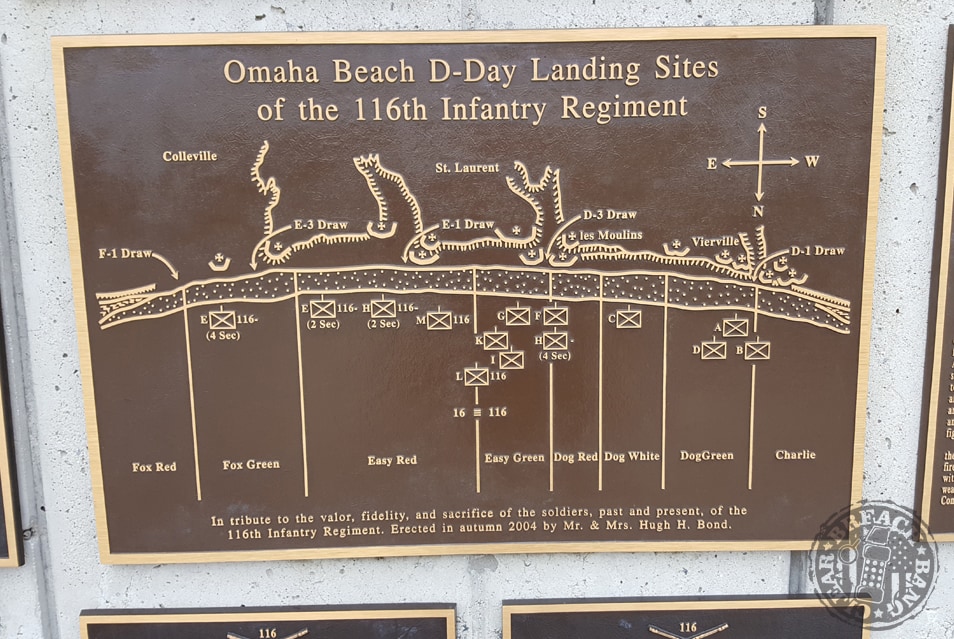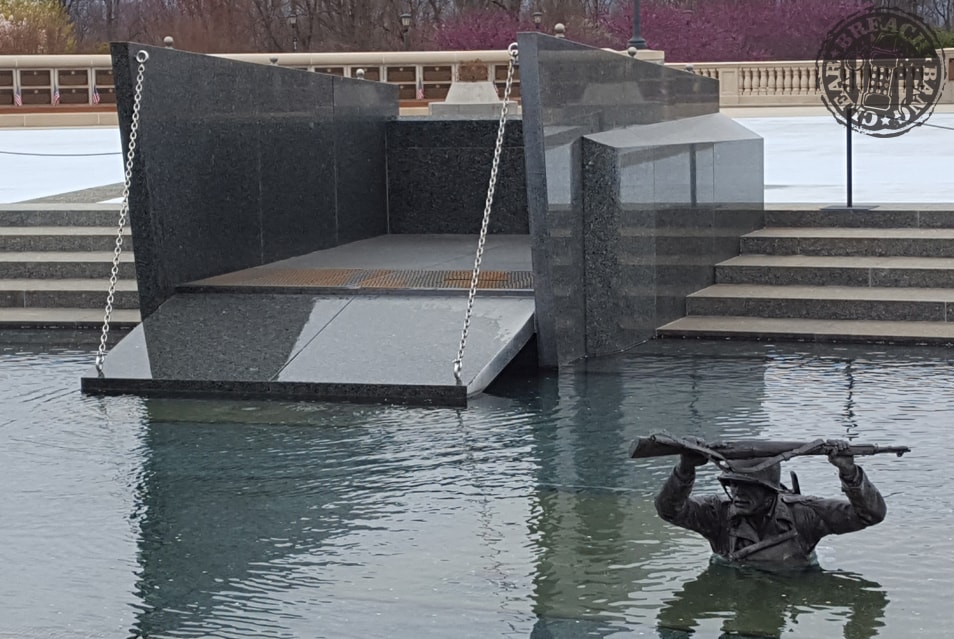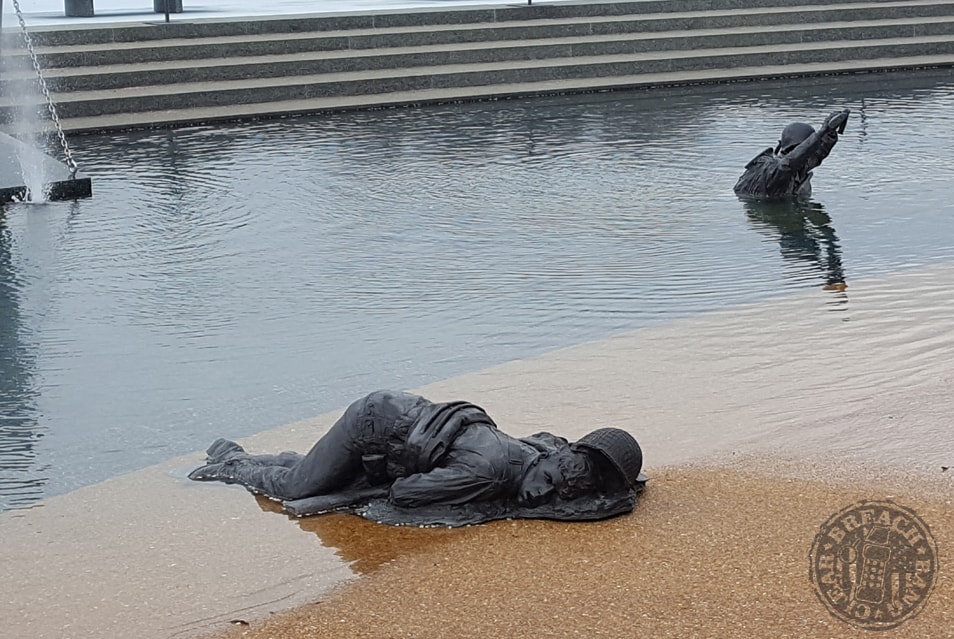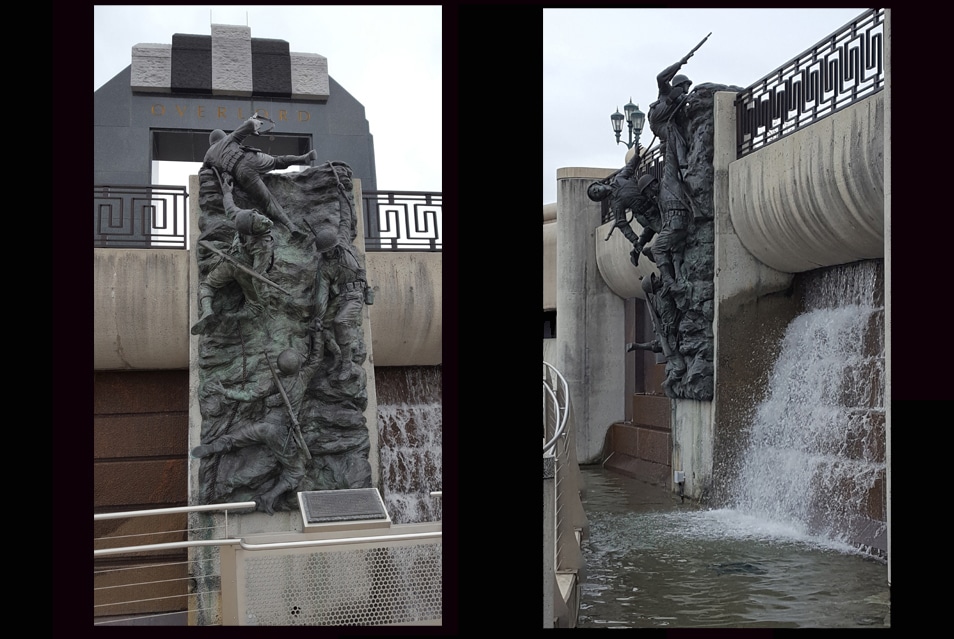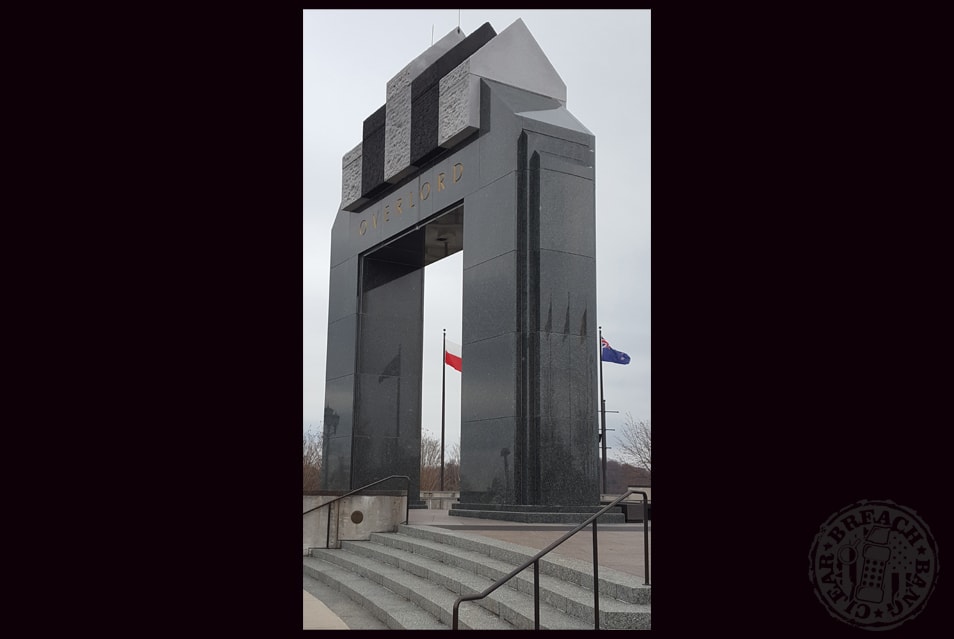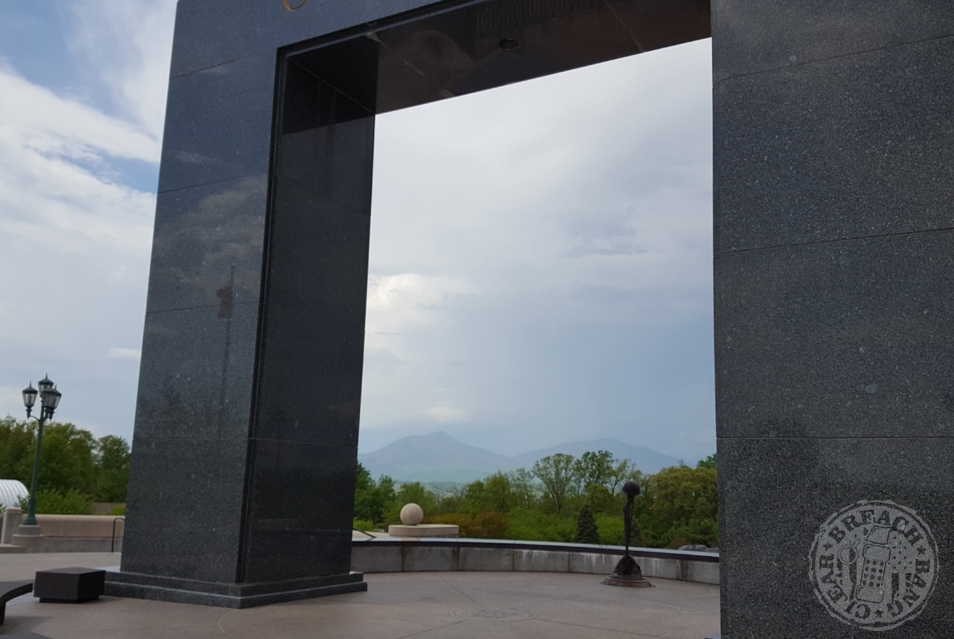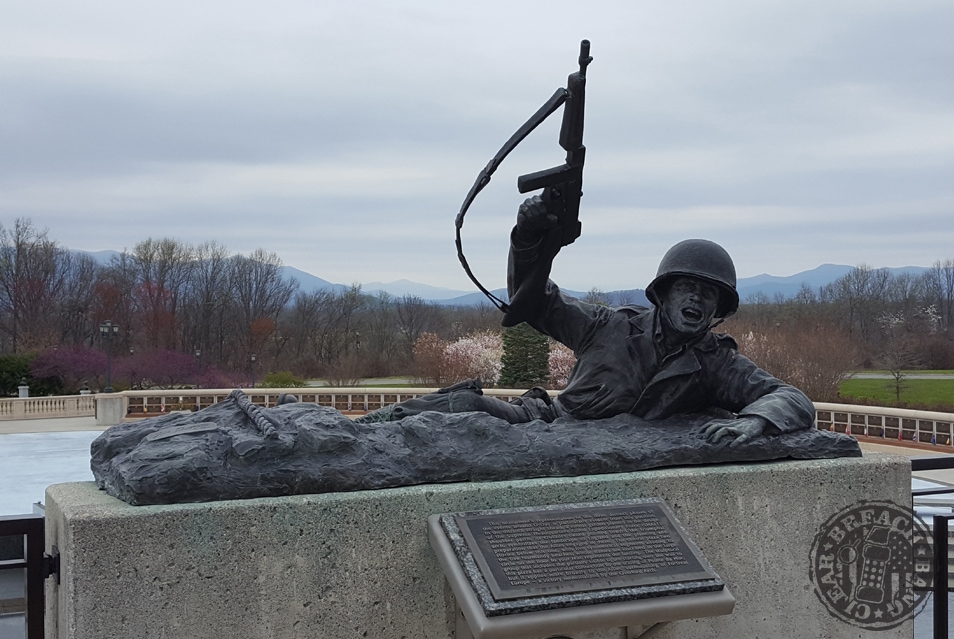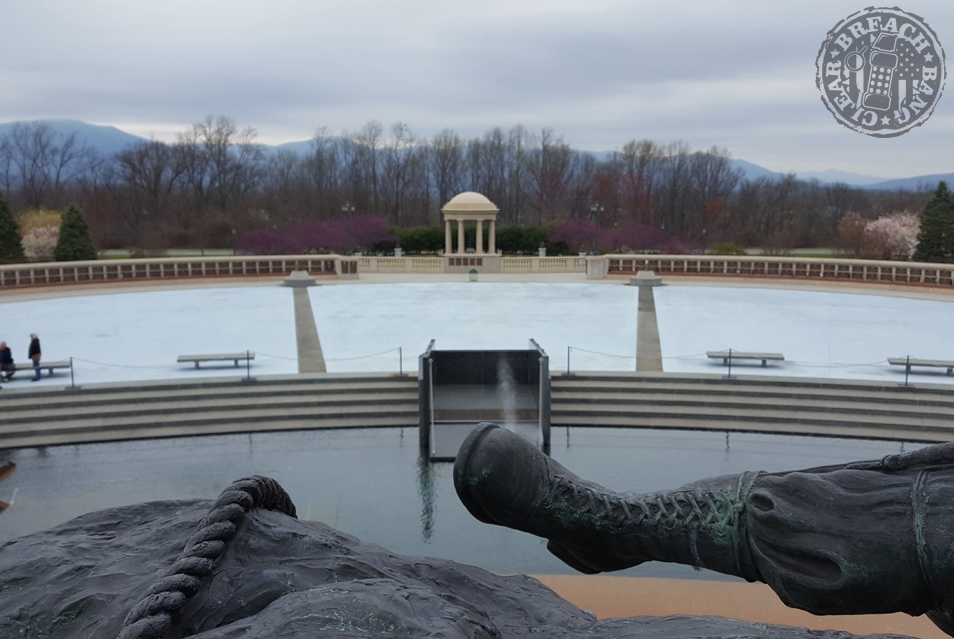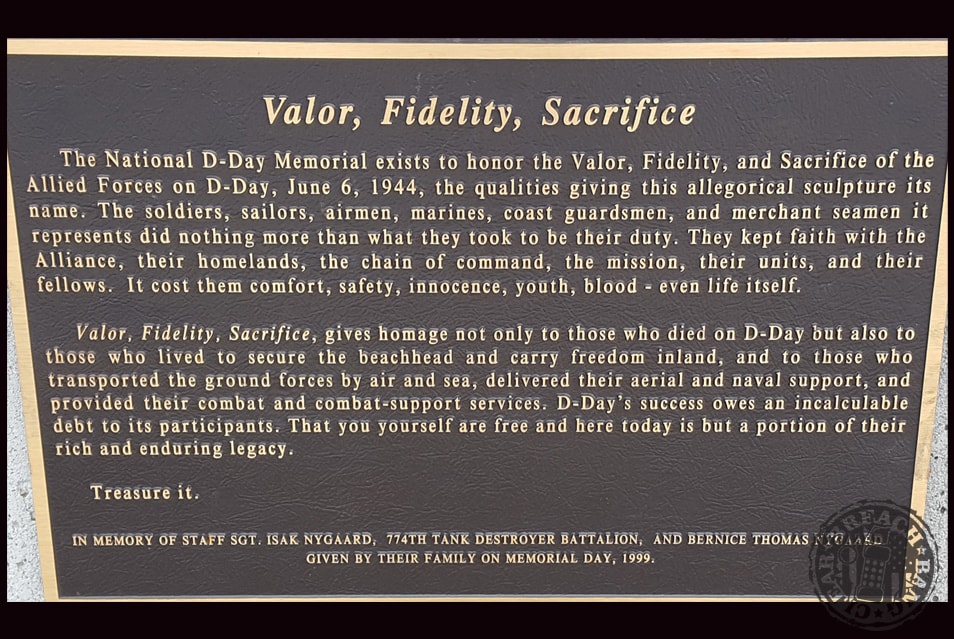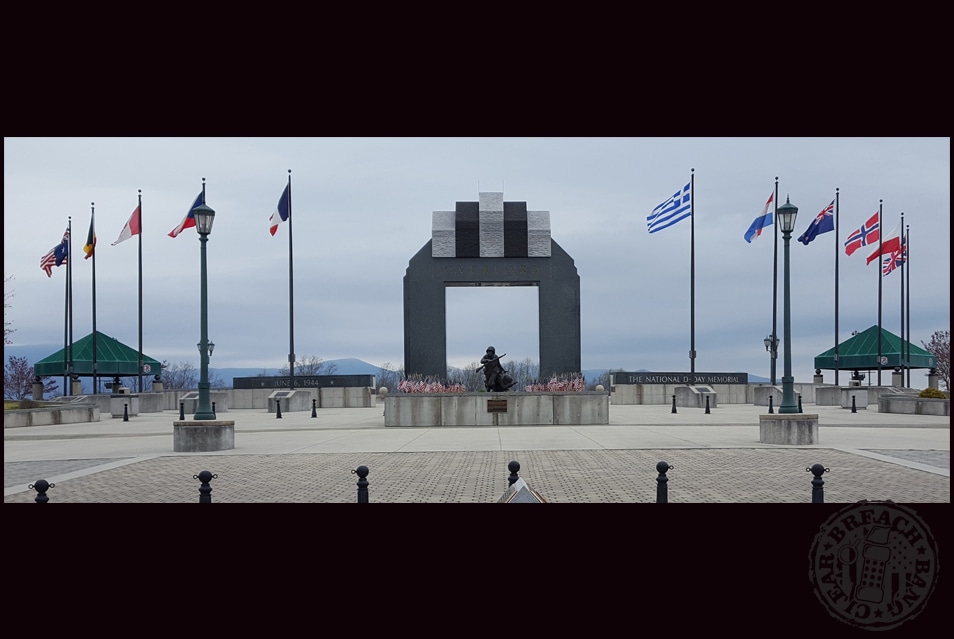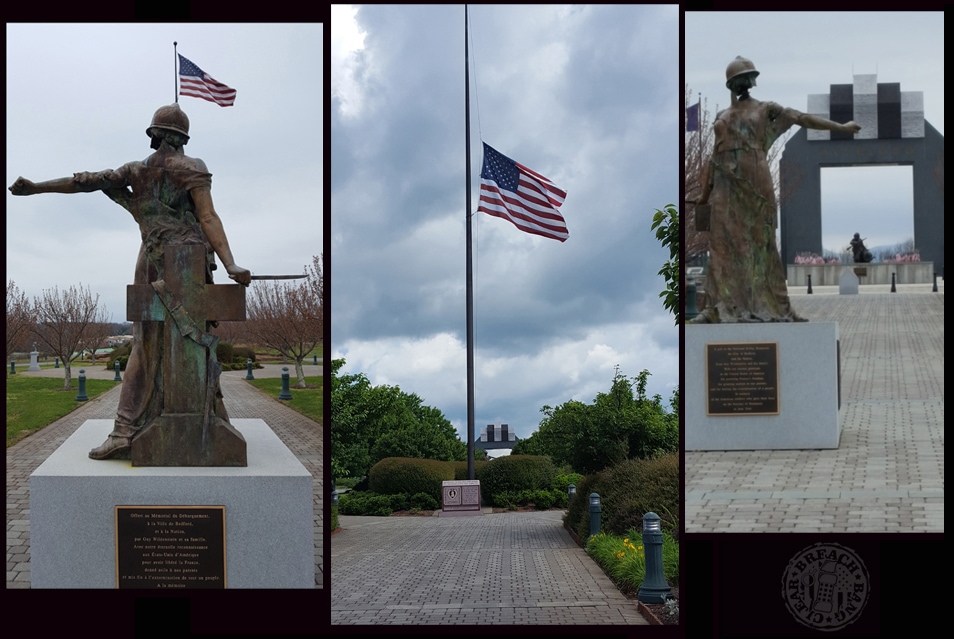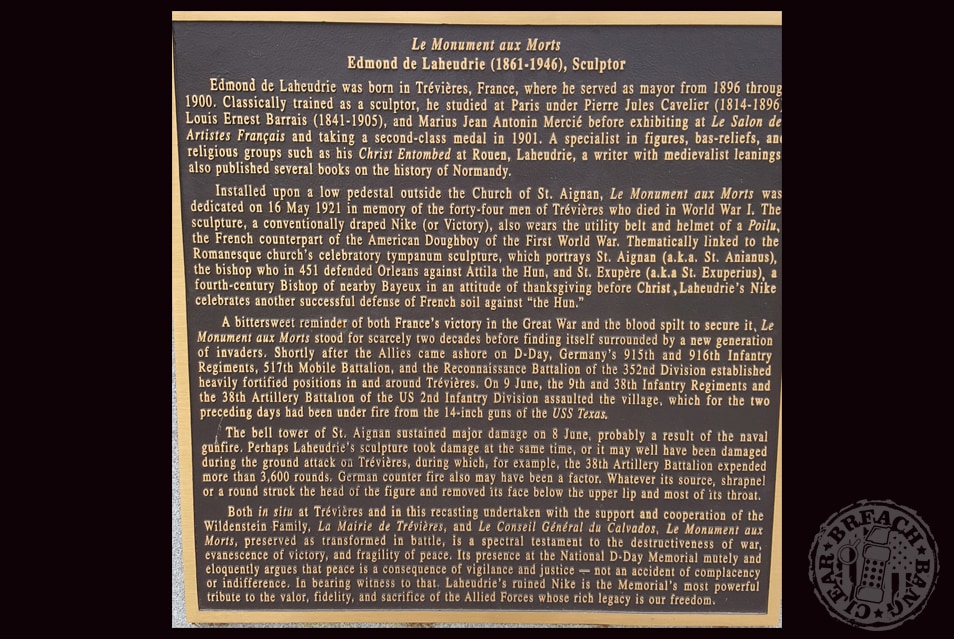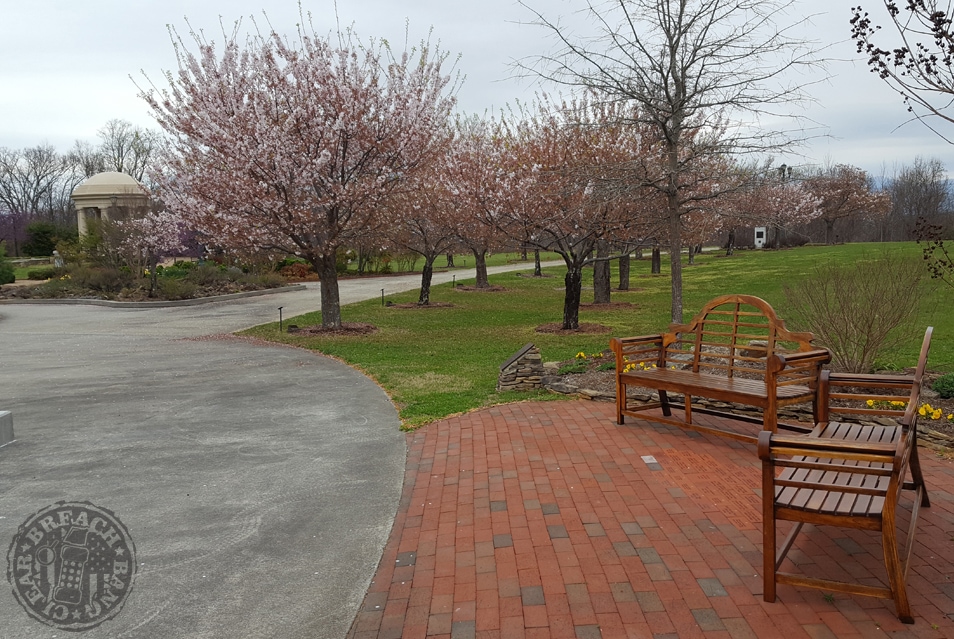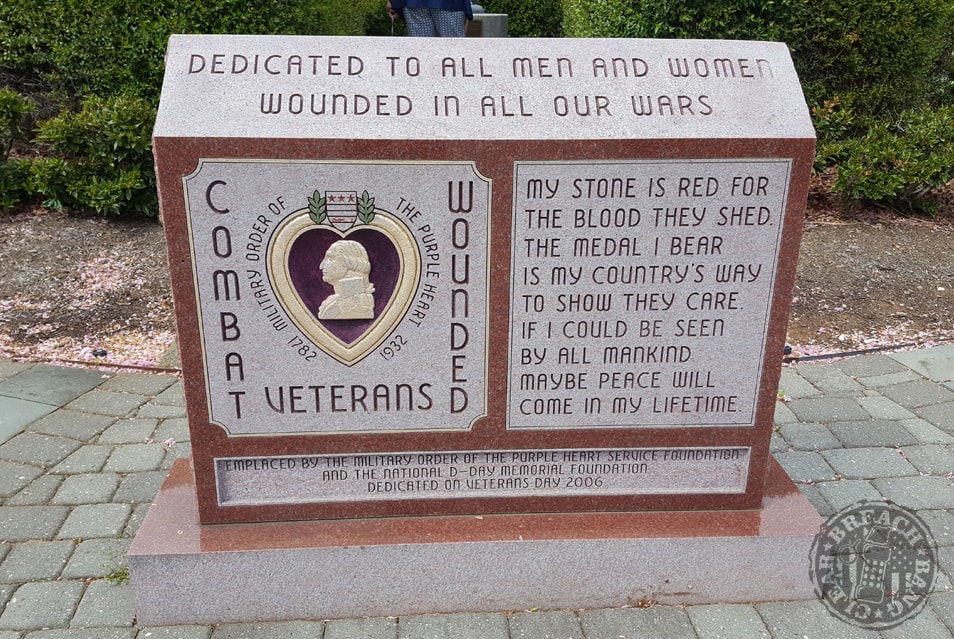 The National D-Day Memorial is located just off US 460 in Bedford, Virginia, about 25 miles east of Roanoke. If you're in the area, it is well worth the trip. The photos here do not do it justice. Guided tours are available and there are lots of special programs held throughout the year. Visit the Memorial's website at www.dday.org.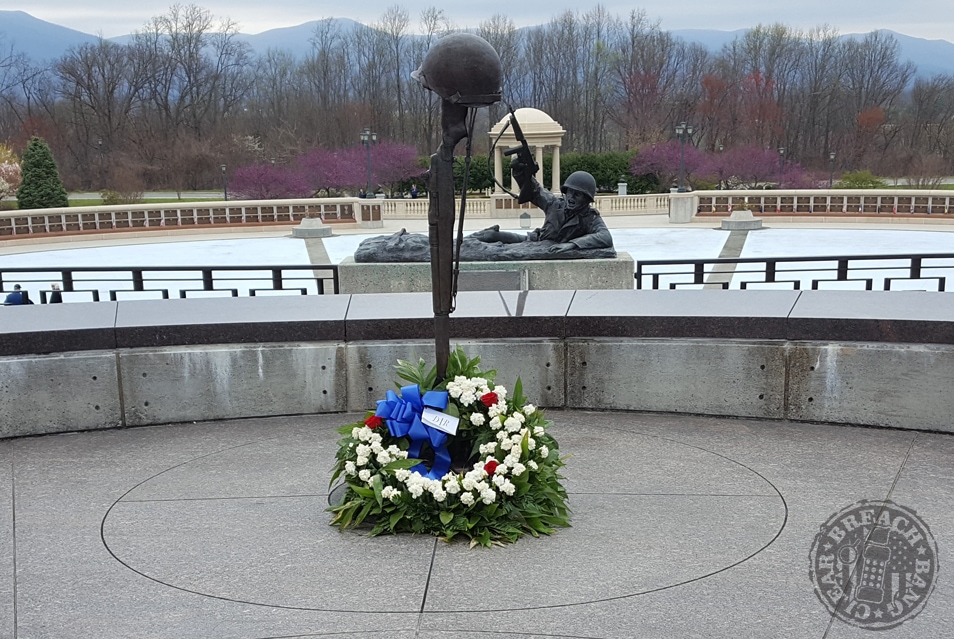 Recommended reading:
The Bedford Boys by Alex Kershawhttp://amzn.to/2se3Awu
The Longest Day by Cornelius Ryan
Cross-Channel Attack by Gordon Harrison (This edition features a full set of first class pull-out maps)
Six Armies in Normandy by John Keegan
D-Day: June 6, 1944: The Climactic Battle of World War II by Stephen Ambrose
-Bucky Lawson
Follow Daniel Defense on Instagram
[arrow_feed id='47692′]
---
---
Mad Duo, Breach-Bang& CLEAR!
Comms Plan
Primary: Subscribe to our newsletter here, get the RSS feed and support us on Patreon right here.
Alternate: Join us on Facebook here or check us out on Instagram here.
Contingency: Exercise your inner perv with us on Tumblr here, follow us on Twitter here or connect on Google + here.
Emergency: Activate firefly, deploy green (or brown) star cluster, get your wank sock out of your ruck and stand by 'til we come get you.
---
About the Author: William "Bucky" Lawson has had a thing for military history since the sixth grade when he picked up a book about WorldWar I fighter aces. Since then he has studied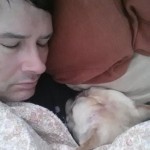 warriors from Ancient Greece to the modern day, with a special emphasis on World War II. He's a member of the Saber & Scroll Historical Society, the Historical Studies Honor Society, the Society for Military History, and Pi Gamma Mu (that's not an Asian stripper- it's the International Honor Society in Social Sciences). He has an unabashed love of the USA, military surplus bolt action rifles, AK-47s, and Walther handguns. He despises incabination and likes hamburgers, dogs, and cigars, but really who doesn't? Sissies and vegans, that's who. Bucky contributes to Strategy & Tactics Press, has a Masters Degree in Military History, and will probably proclaim himself an academic and wear one of those jackets with the patches on the elbows soon. Could be he'll run down a PhD, maybe he'll go hunting instead — Bucky likes the charred flesh of something that once had a parent, especially if he killed it himself. He is currently trying to figure out a way to export Texas politics to his native Virginia. Breach-Bang-Clear readers who talk to Bucky will be happy to know he's only half the redneck he sounds and really isn't inbred at all. Or not too much anyway, which is why he gets along so well with our other polrumptions. You can find historical bibliognost on Linked In here.
[Grunts: bibliognost; oh, and polrumption…oh hell, and incabination too.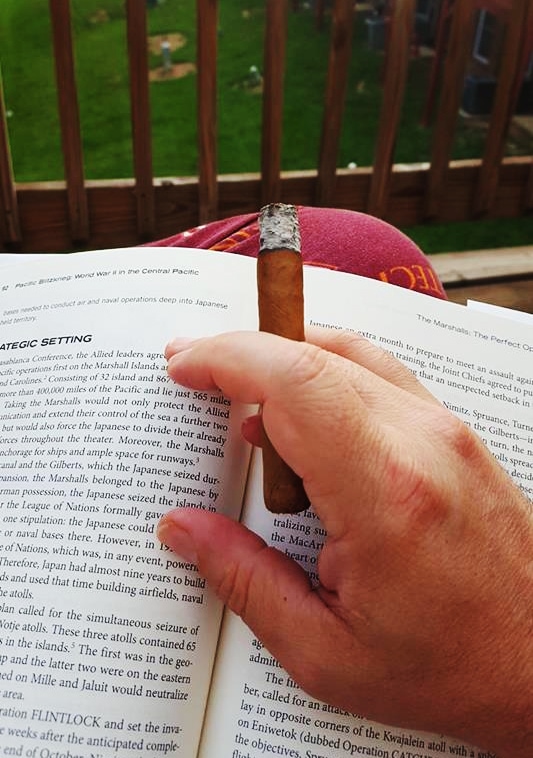 ---