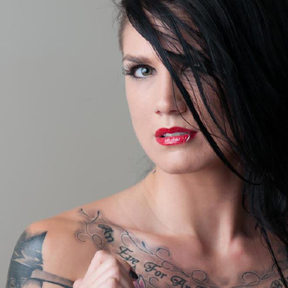 This is Kassi Kerry. She's involved with the Combat Club Girls, knows the guys at Guerilla Armament and apparently likes to shoot. That makes the gratuitous hawt ink less gratuitous and, of course, hawter. Nice choice in weaponry too.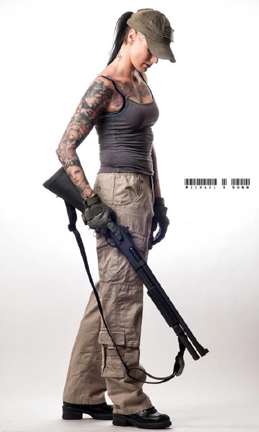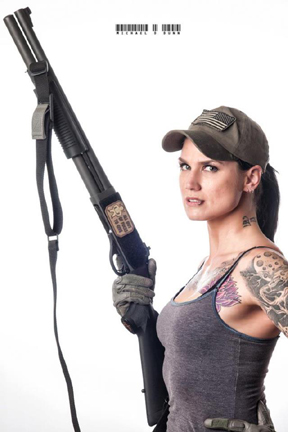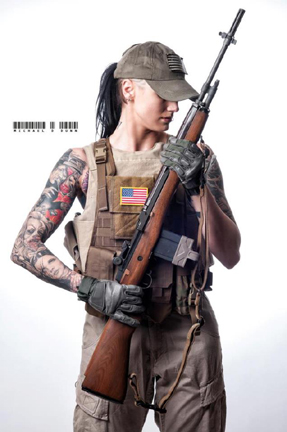 Follow her on Facebook at https://www.facebook.com/KassiKarry
Make sure you let her know the Mad Duo sentcha.
Mad Duo...Breach-Bang-CLEAR!