Southpaw Knots | Snap Shots
Far to the north, in the fetid, mosquito-haunted marshes of Genesee County, Michigan, lie the headquarters of the Small American Business called Southpaw Knots Trading Company.
Southpaw Knots, as it is known colloquially to the cognoscenti and men of refined taste, produces a wide array of extraordinary, handcrafted items. Most you won't fully appreciate lest you understand the word patina, but almost all of you will surely enjoy the pretty pictures.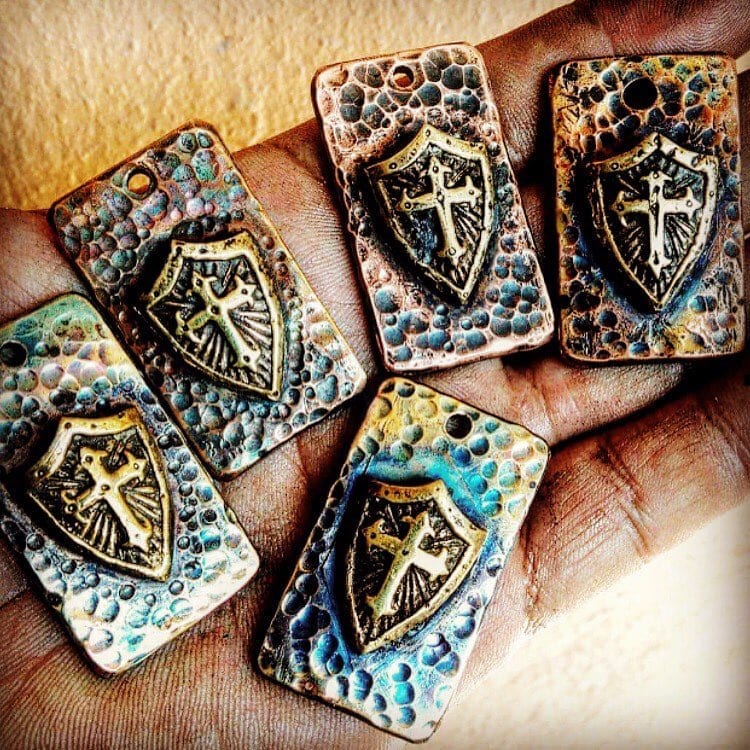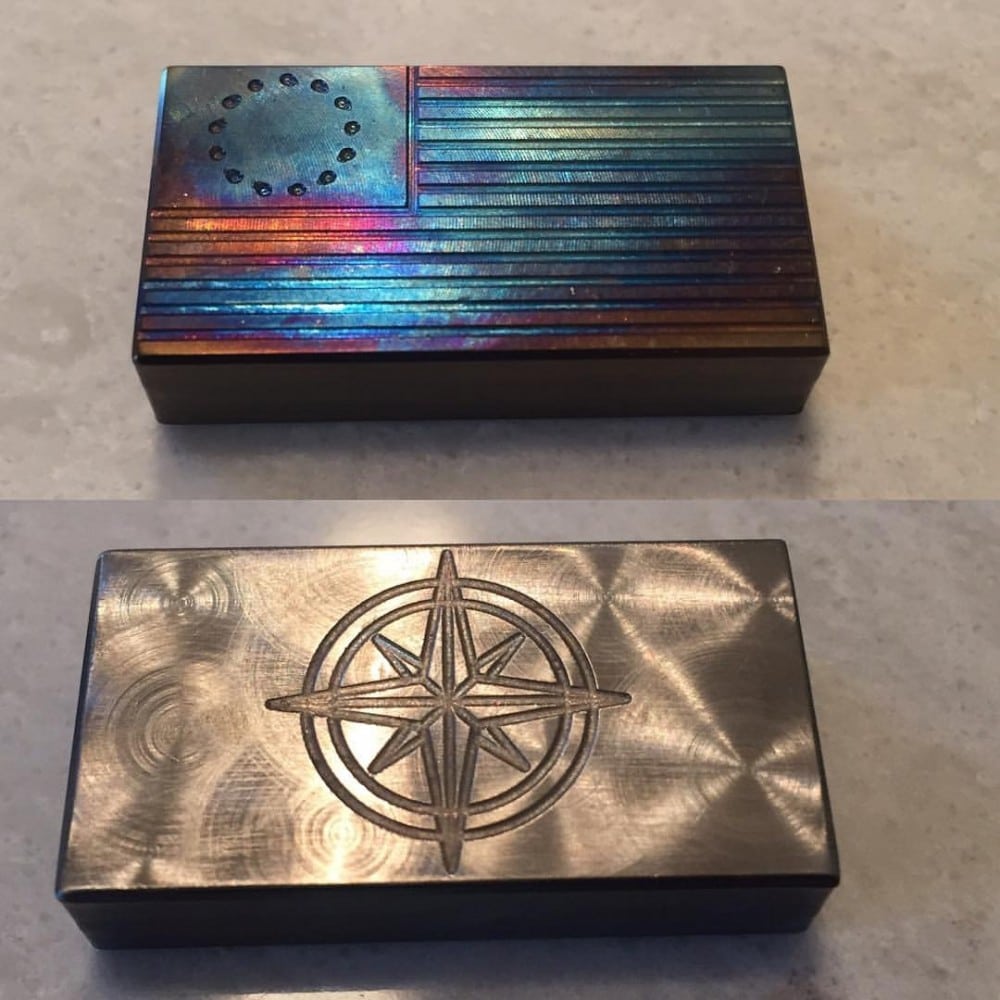 Grunts: patina.
Pens, mugs, and assorted otherables, the work of Southpaw Knots is (as best I've seen), unfailingly well done.
I made my acquaintance with Southpaw Knots thanks to a priceless gift given to me by Freddy Osuna, HMFIC of Greenside Training. For many years I wore a memorial bracelet crafted for me in honor of my friend Josh by Derick Obatake of Steel Flame.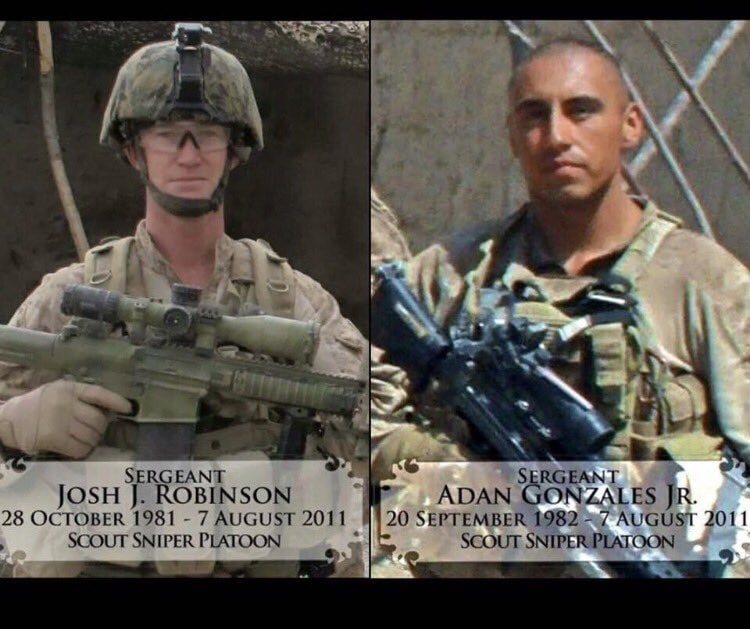 I loved the bracelet, and that Derick was looking at pictures of Robbie while he built it, but it was sterling silver, and eventually it broke. I was more than a little upset about it, and didn't know what to do with it. I considered melting it down and doing something different with it, but wasn't sure what. Freddy and I were teaching a tracking course at the time, and he took it, tell me to trust him.
I did, and it was a good decision. Freddy sent the remains of the bracelet to Southpaw Knots, who put parts of it on a pair of his signature mugs, and the rest on a new bracelet.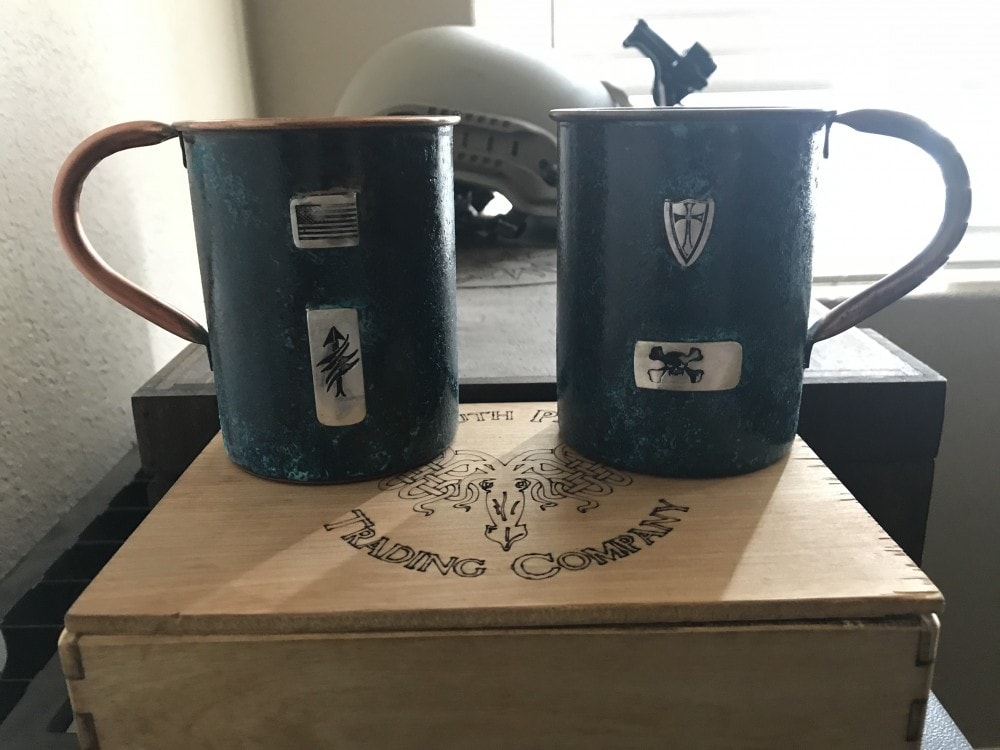 As you can imagine, I was floored by the gift. Once I got to looking at some of the other stuff made there, I realized it wouldn't be the last bit of Southpaw Knots I own.
Here are a couple shots of other things they've done.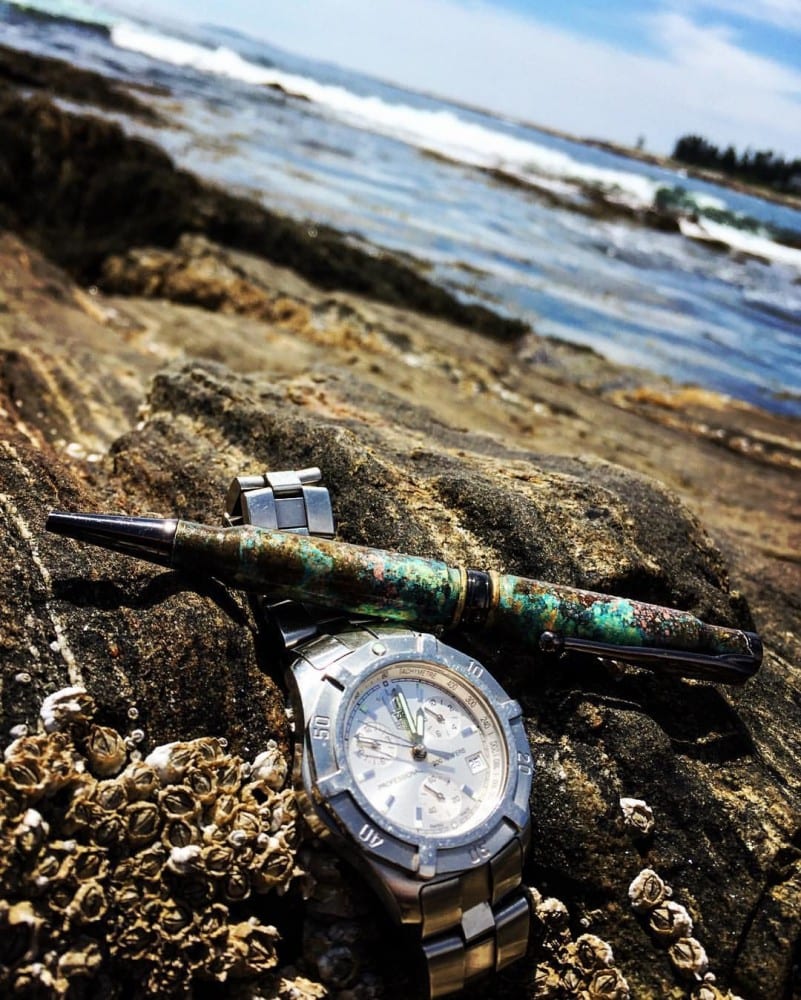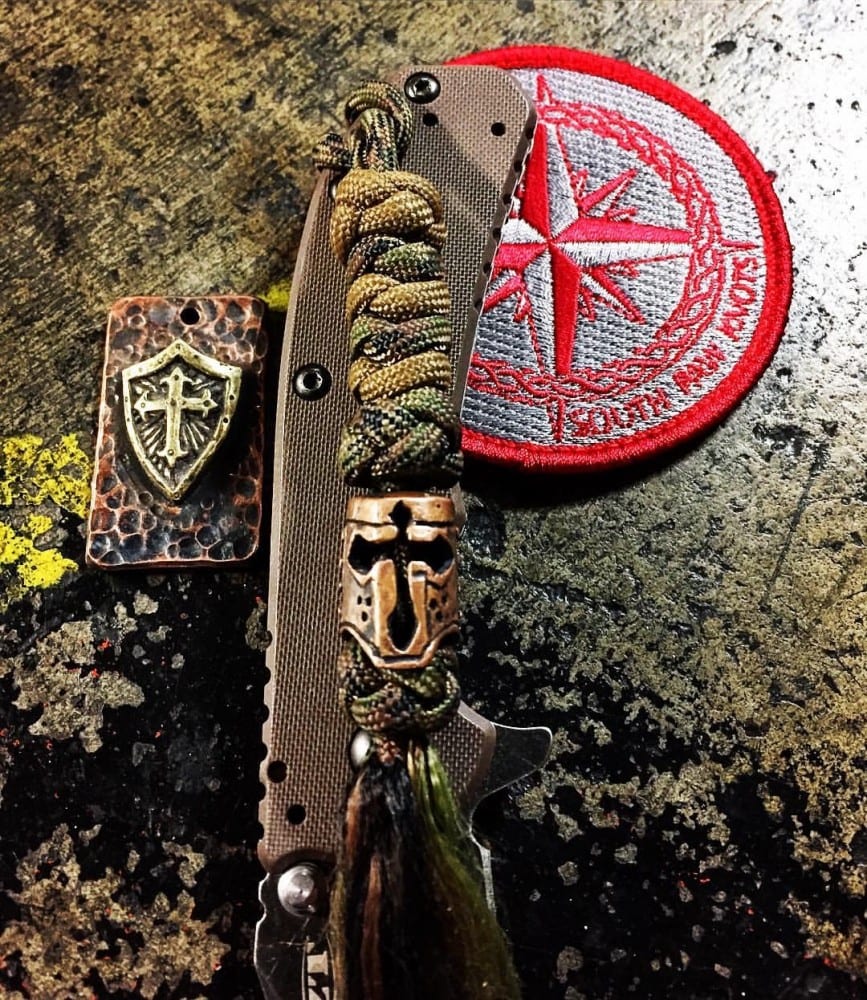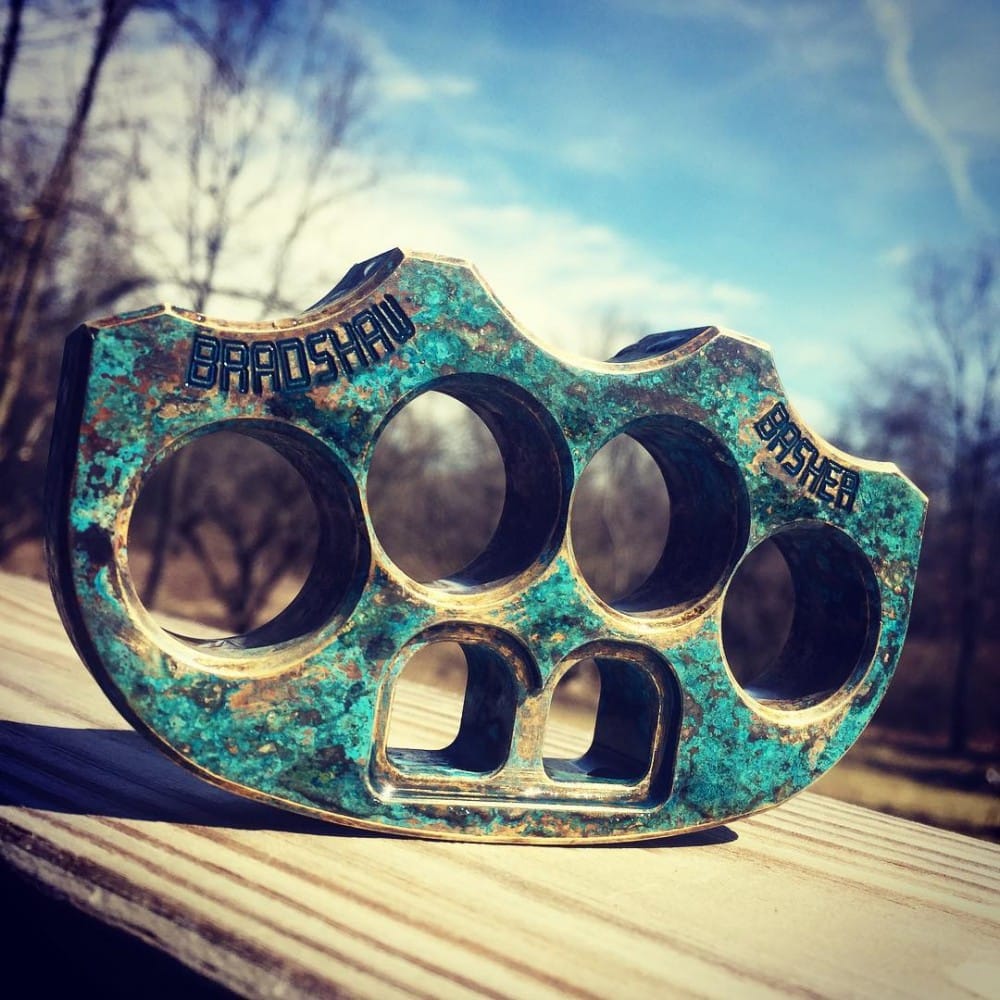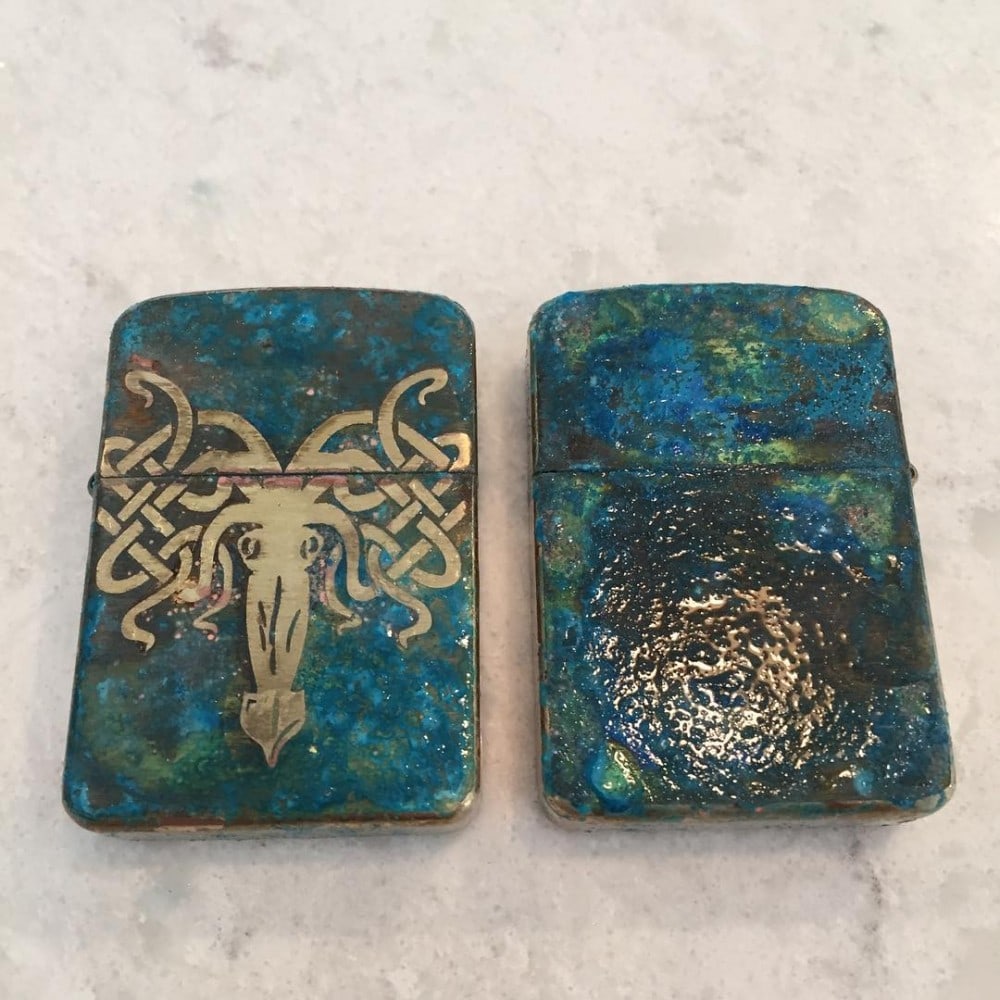 Follow Southpaw Knots on the 'gramz, @southpawknots, or gotcha some at Made In Trexico.
That's it for today, hope you had a good Sunday. Go forth and conquer!
DR
---
Declare for Morning Wood!
Come, stroll the awe-inspiring aisles of the Morningwood Bazaar.  Earn the right to wear our sigil and speak our words.
If you wish to cite, syndicate, or curate our material, or if you're wondering about our please be so kind as to read our Terms, Conditions, and Disclosures.
Take heed! We have advertisers, sponsors, and affiliate relationships with some of the companies you will be reading about (particularly, but not limited to, archival posts). If you purchase one of those items, we will get a small commission from the sale at no additional cost to you. A lot of work goes into Breach-Bang-Clear; by making your purchase through one of our portals you'll be supporting our work. This will help us buy beer, bullets, and barbecue, and we won't have to put pop-up ads and other such stupid shit into our articles to pay our expenses.