Reality Check: Latrines in a Forward Area I
There's a lot of talk about keeping things in perspective, remembering what the troops have to suffer through why you (or we) are relaxing at home…one thing a lot of you might not thinking about are the 'facilities'. It's one thing to have assholes in man-dresses shooting at you. It's quite another to have to shit in some truly miserable location wherein an entire platoon's worth of other guys have also shit. Showering, or rather not showering, can truly suck sweaty balls. However, even the lack of showering on a COP or (occasionally) a FOB can and often does frequently suck far worse than having to shit in a forward area.
Especially when you have to deal with assholes dropping rockets and mortar rounds in on top of you while you do it.
Let's don't even think about trying to jerk off in one. The stink is mind-numbingly beyond mortal description.
So, in the interest of helping keep things in perspective, we present:
REALITY CHECK: Latrines, Burn Shitters and Piss Tubes in a a forward area.
Please share with your pussy friends who've never gone without toilet paper.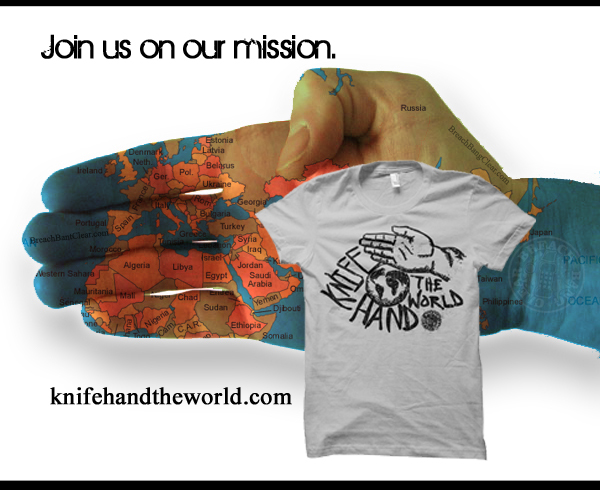 Mad Duo, Breach-Bang& CLEAR!
Comms Plan
Primary: Subscribe to our newsletter here or get the RSS feed.
Alternate: Join us on Facebook here, check us out on Instagram here, support us on Patreon right here.
Contingency: Exercise your inner perv with us on Tumblr here, follow us on Twitter here or connect on Google + here.
Emergency: Activate firefly, deploy green (or brown) star cluster, get your wank sock out of your ruck and stand by 'til we come get you.