Questionable Training Practices?
You may recall our post about giving your training partner a sucking chest wound, and at least on the surface level this video from AK Operators Union looks similar. Don't get us wrong; you absolutely can be too safe during training. Still, it looks like a whole lot can go sideways here, even if marksmanship is pristine.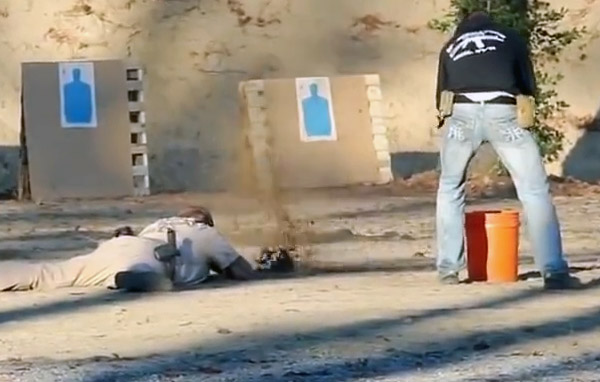 Watch the video and give is your feedback. What say you? Would you do this in a class?

⚠️ Some hyperlinks in this article may contain affiliate links. If you use them to make a purchase, we will receive a small commission at no additional cost to you. It's just one way to Back the Bang. #backthebang