Tactical + Outdoor = Helikon-Tex (It's simple math)
Strike-Hold! published a piece about the Polish company Helikon-Tex right before SHOT. They've now been around 35 years (just launching a new website last year, actually), and as the Strike-Hold! editor describes it,
The company has been steadily establishing itself in recent years as an innovative and forward-thinking provider of both tactical and outdoor clothing and gear. In fact, having a foot in both camps has enabled Helikon-Tex to establish a somewhat unique position in the space where the "tactical" and "outdoor" worlds overlap. 
All photos courtesy of Helikon-Tex social media.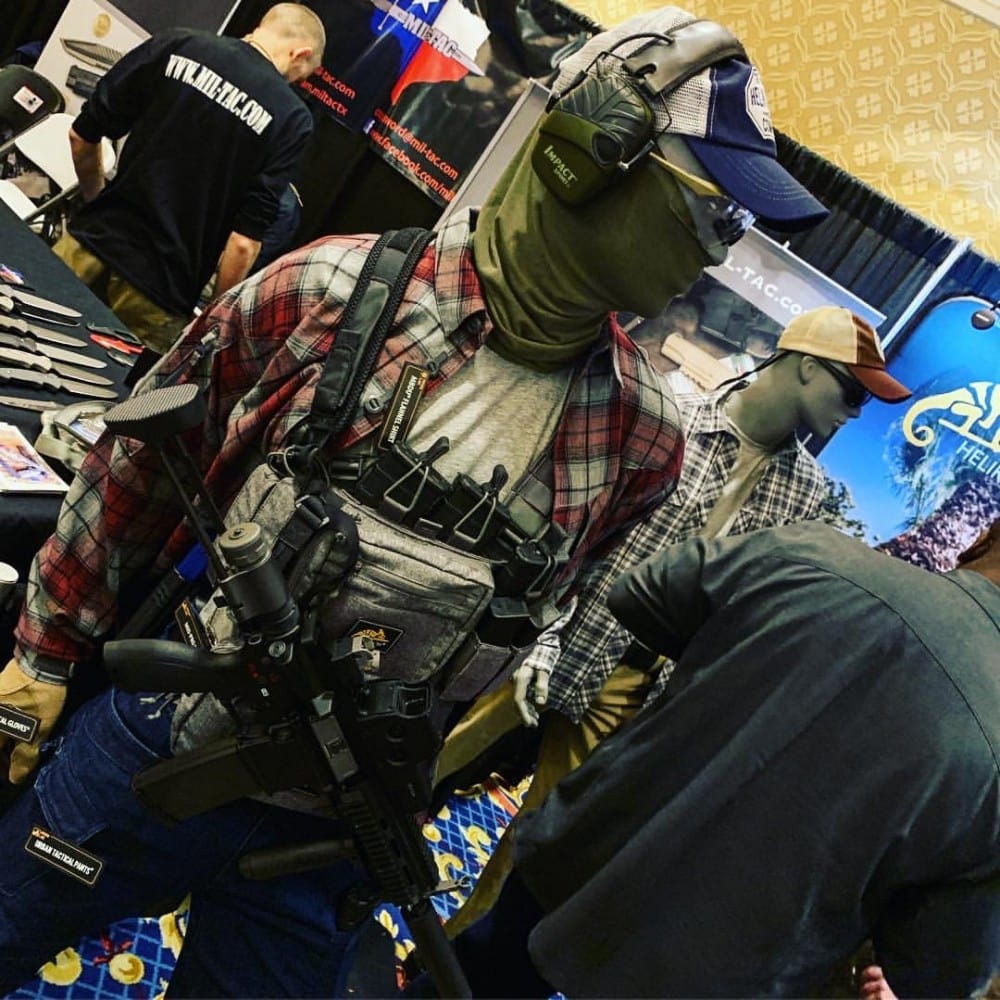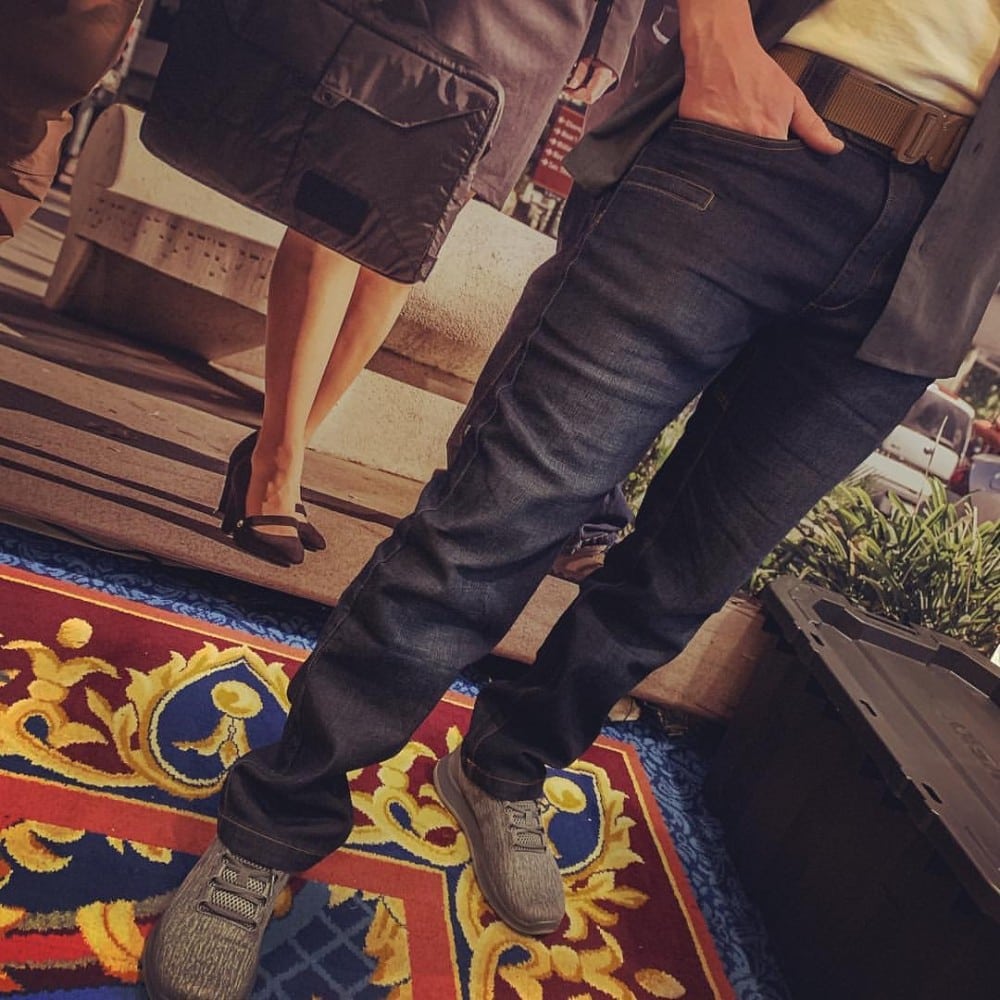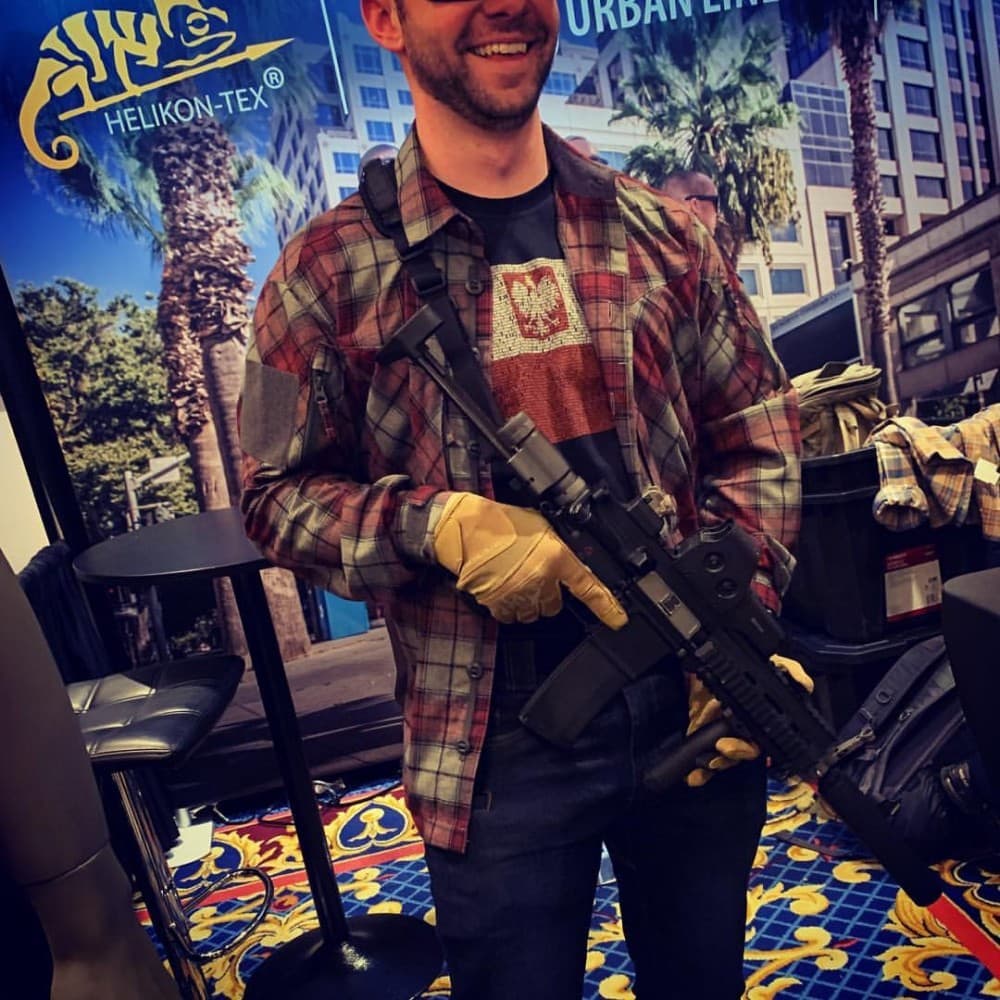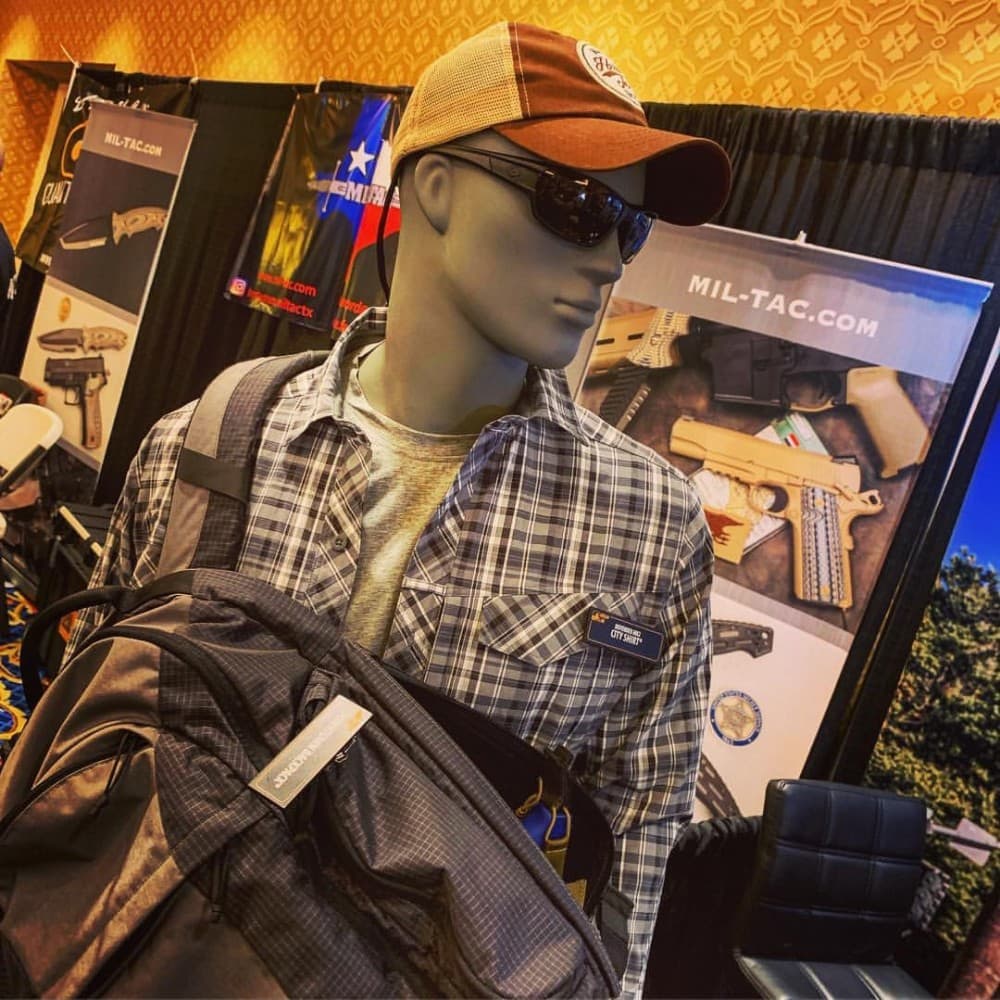 Though not as well known here on this side of the pond as more traditional "tactical apparel" or "contractor chic" companies, Helikon-Tex is beginning to make inroads on the market. Part of the reason for that is their expanding line of well-designed apparel.
Whether you call it "outdoor clothing for the tactical gentleman" or "tactical clothing for the outdoors enthusiast" one thing is clear, this is a growing market trend because not every outdoorsperson wants to pay through the nose for fashionista brands in garishly bright colors, and not every tactical operator wants to look like they bought their hiking gear from a surplus store… And then of course there's the vibrant sector of security and close protection – where you need the features of tactical garments, but with a low-viz and non-tactical look.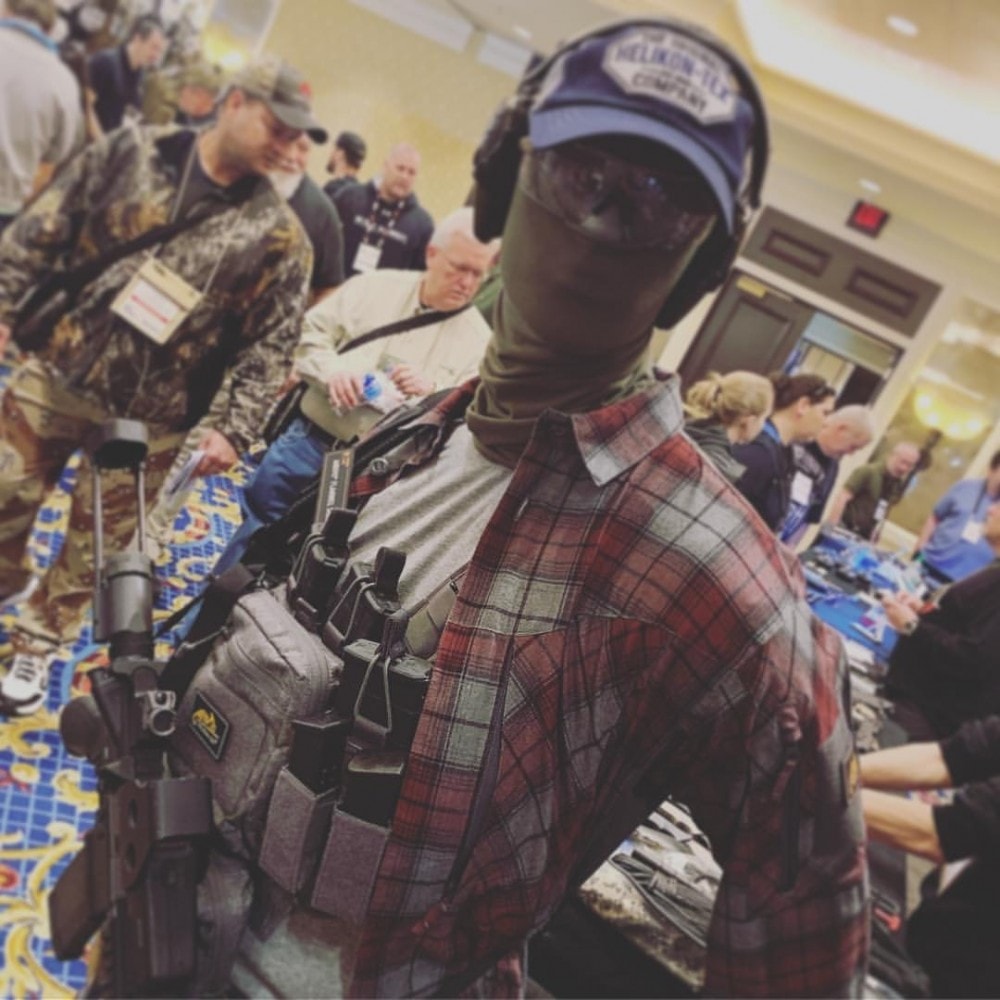 As it turns out, Helikon-Tex has several shirts in their line-up, including a flannel.
You know how we feel about flannel.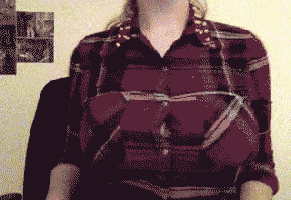 Head over to the Strike-Hold! blog and get the full rundown on the Helkon-Tex Defender and MBDU shirts.
Helikon-Tex gear is available here in the US at a number of places, including:
•On Amazon (eligible for Prime): https://amzn.to/2EbuESd
•On eBay: https://bit.ly/2Ef2ENJ
Why come to visit our double secret closed and private discussion group? Because of the Morningwood Bazaar and the conversation, obviously. 

Disclaimer: We are not endorsing Nancy's Squat & Gobble, nor do the opinions therein reflect those of the entire Breach-Bang-Clear staff. That said, while Nancy's is indeed a shady place, only a few people have actually gotten food poisoning there, and most of the girls have all their teeth. The one-legged bartender really does make a mean Old Fashioned, and if you ask nicely she'll even do it with burnt rosemary smoke.
Take heed! We have advertisers, sponsors, and affiliate relationships with some of the companies you will be reading about (particularly, but not limited to, archival posts). If you purchase one of those items, we will get a small commission from the sale at no additional cost to you. A lot of work goes into Breach-Bang-Clear; by making your purchase through one of our portals you'll be supporting our work. This will help us buy beer, bullets, and barbecue, and we won't have to put pop-up ads and other such stupid shit into our articles to pay our expenses.