SOCOM College "Strategic Studies & Defense Analysis" A New Major from Norwich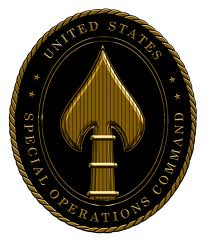 Look at this. Norwich University, the oldest private military college in the country, has started a new program for SOCOM students – which is to say students who were formerly involved with SOCOM. Look at some of the requirements:
The Bachelor of Science in Strategic Studies and Defense Analysis (SSDA) program is exclusively designed for active duty, reserve, and National Guard soldiers, sailors, airmen, and Marines assigned to or retired from the U.S. Special Operations Command (USSOCOM) and its subordinate and sub-unified commands.
For Army soldiers, the program is tailored to those who have successfully completed one of the following: the U.S. Army's Civil Affairs Qualification Course (38), Military Information Support Operations (37), Special Forces (18), Warrant Officer (180), MOS courses, or related occupations.
Clever devils. In all seriousness this may be just what some of you are looking for.
More info here: http://online.norwich.edu/admissions/bachelors-admissions/strategic-studies-and-defense-analysis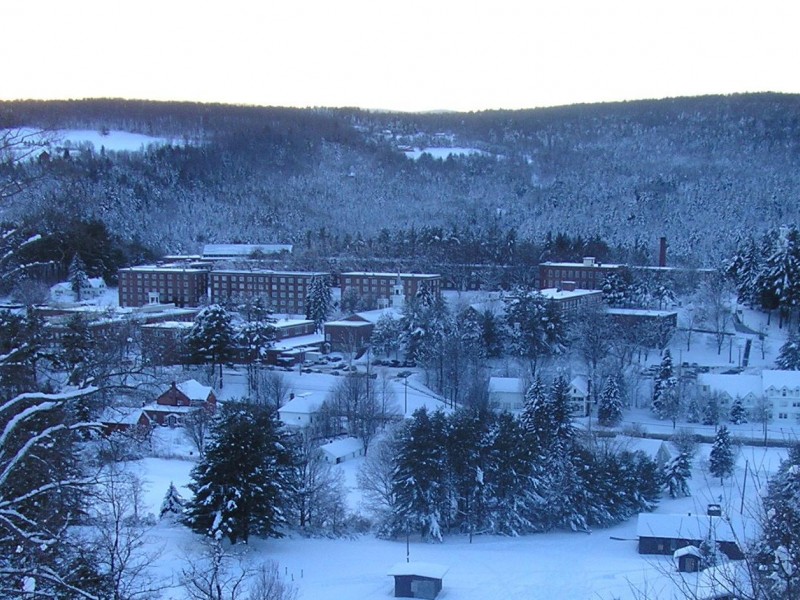 "[the] Military College of Vermont at Norwich University has developed a program specifically for NCOs within the special operations community. This program enables them to finish the degree online from any where in the world. These guys have been collecting college credits thought out their career but have not been able to complete their degree due to numerous deployments and changes of station. Having had hundreds of these professionals as students and knowing first hand how talented they are and how hard they work, I am excited to see this opportunity offered and proud that it is coming from Norwich! The first class will be graduating this summer…" Rob Pincus (an alum)
Mad Duo, Breach-Bang-CLEAR!