Mug Shots for Mutts 
According to statistics provided by the ASPCA, roughly 7.6 million animals enter shelters nationwide every year. About four million are dogs and 3.5 million are cats, and unfortunately only about a third make it back out alive. We liken cats to defense attorneys and IRS employees, but we do love dogs, and think rescue dogs are about the best kind of pets you can have. So, when we found out the Utah Humane Society (@humanesocietyofutah) has been taking "mugshots" of the dogs in their care, we figured we'd pass it along.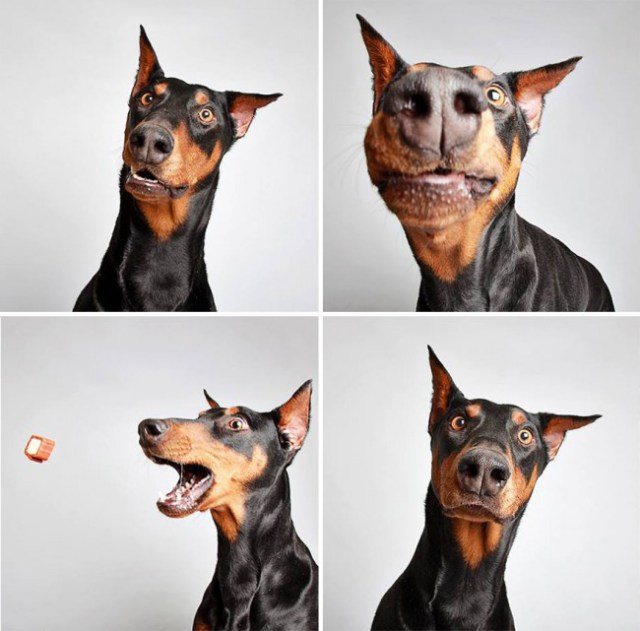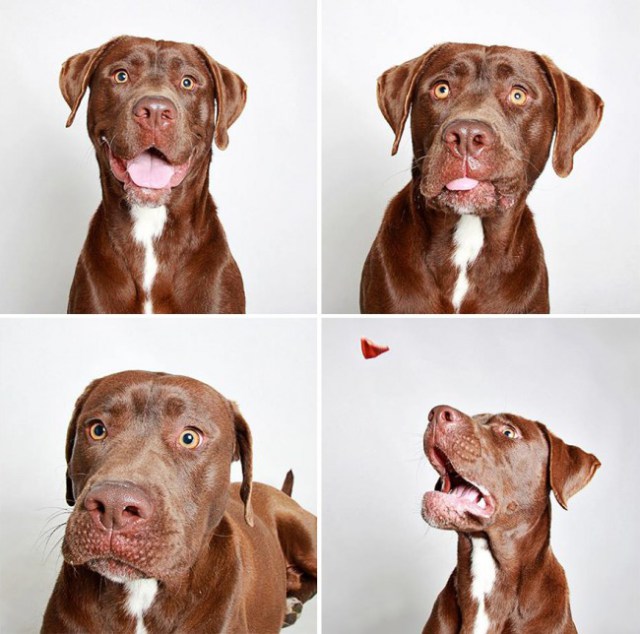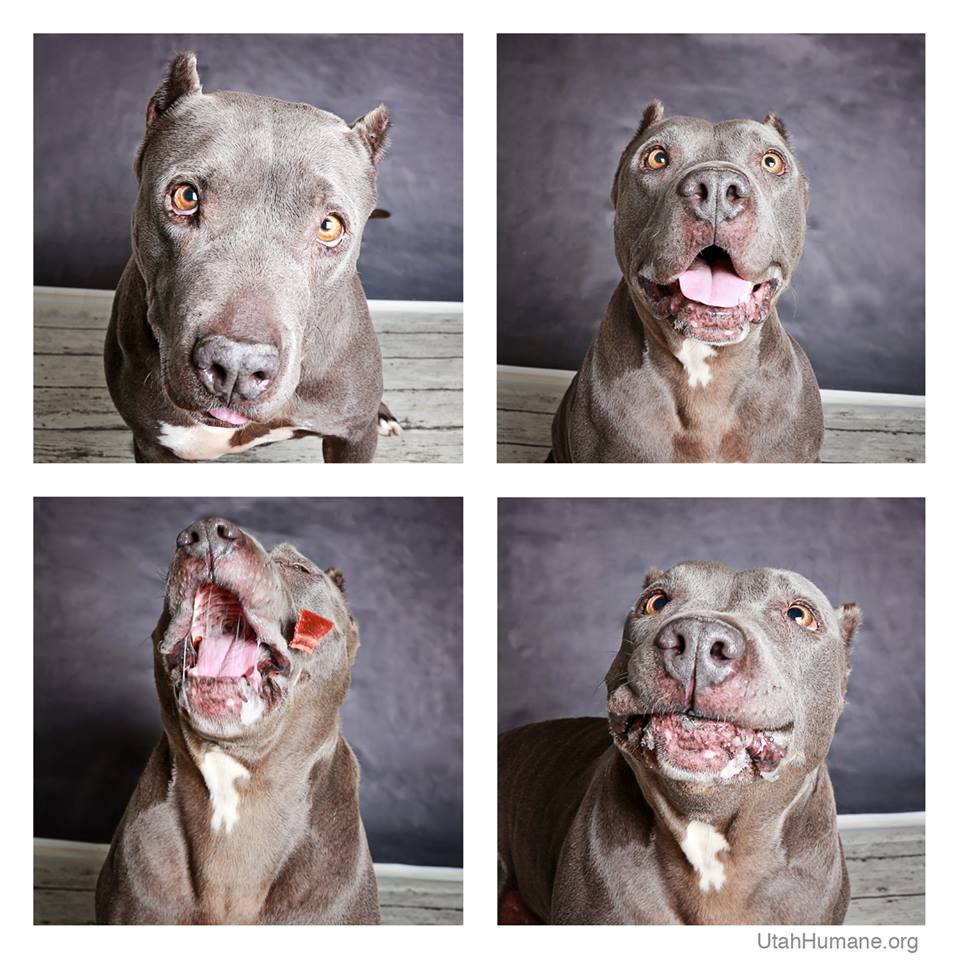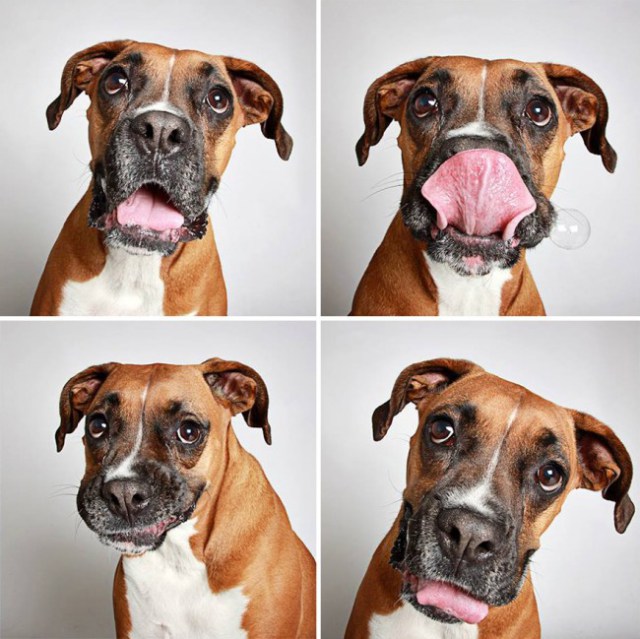 Fact is, we like where their head's at. We're hoping you do too. If so, you can click here to donate.
If you want another option, check out Orphans of the Storm Animal Shelter. It's a no-kill shelter in Riverwoods, IL, and it's sort of one of our…
pet projects.
D'oh! See what we did there?
If you want to help out Orphans of the Storm, you can do so here.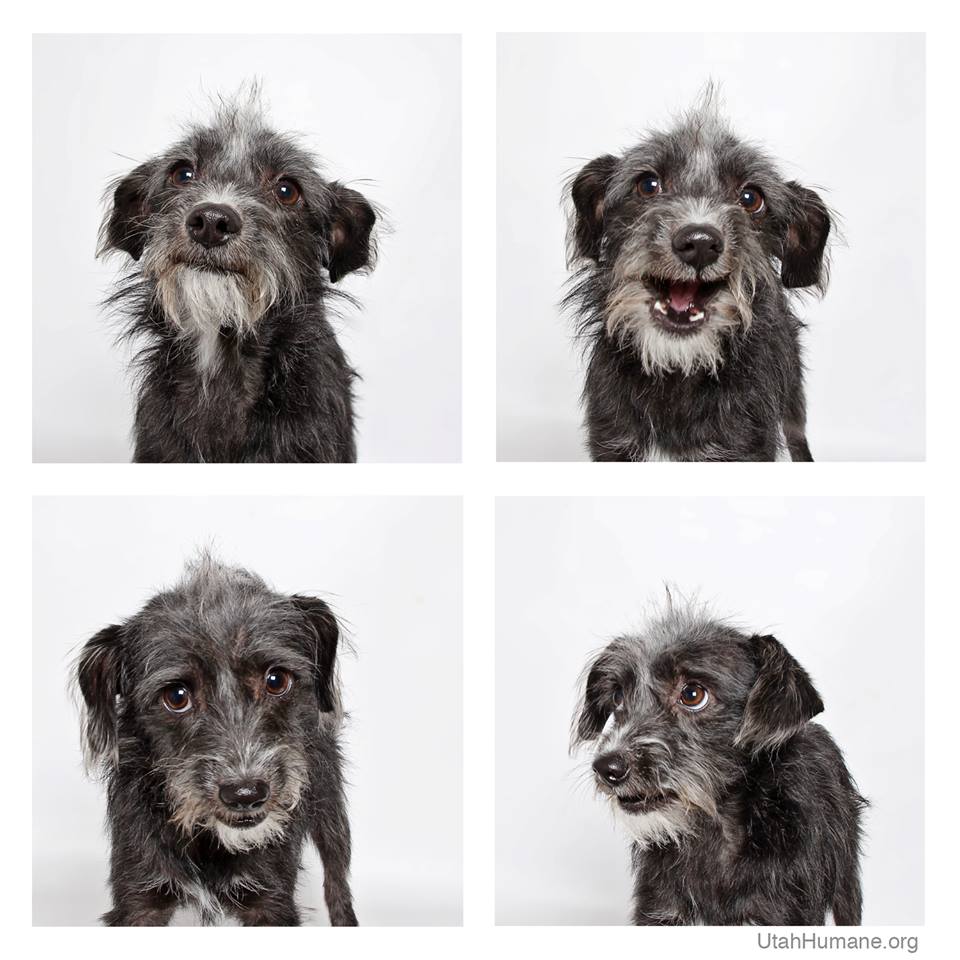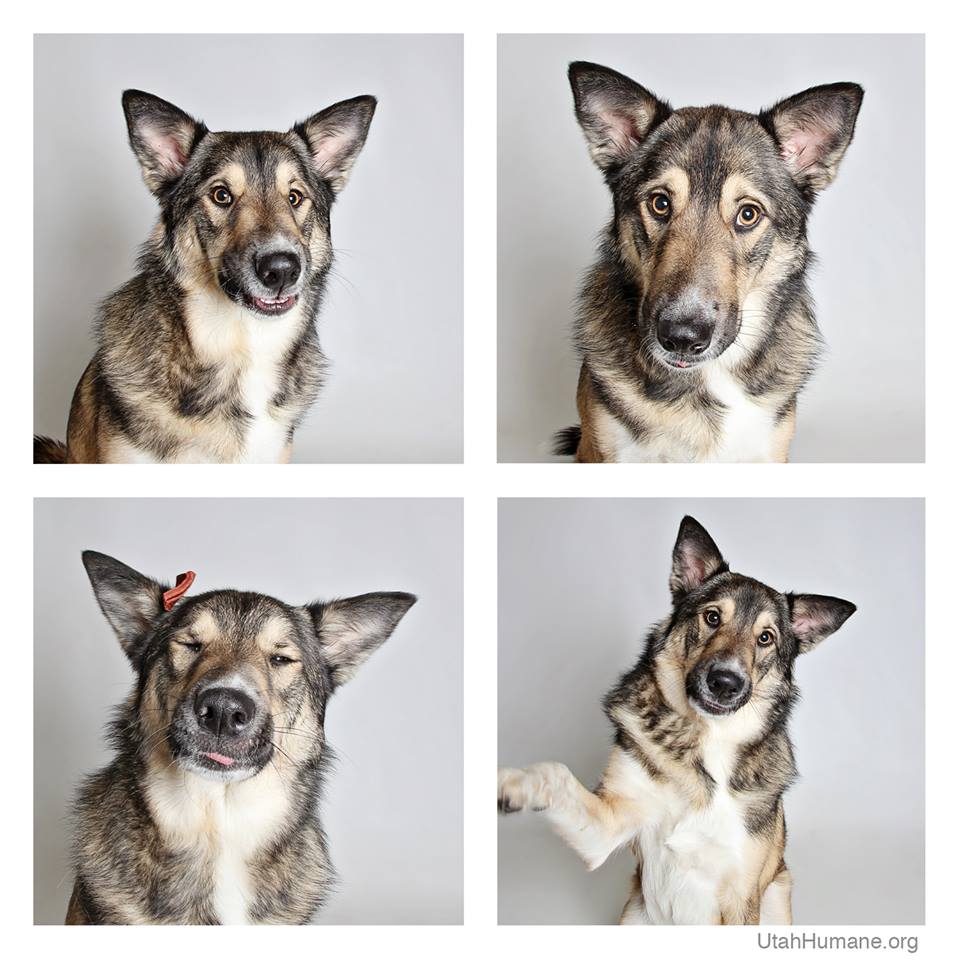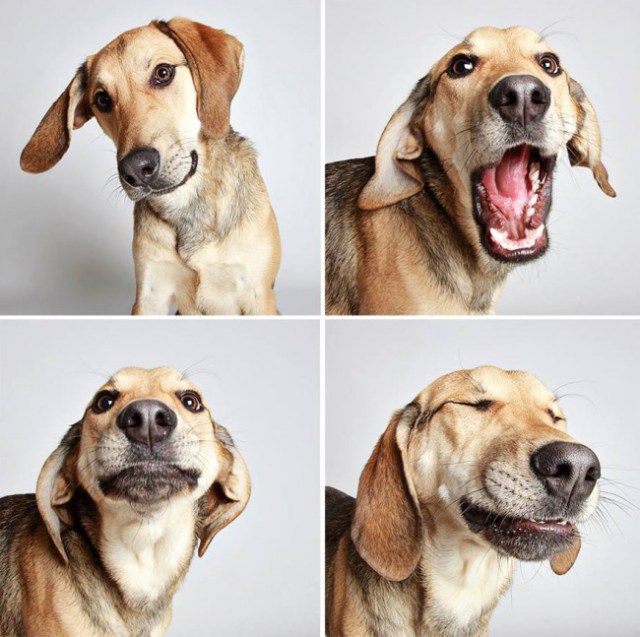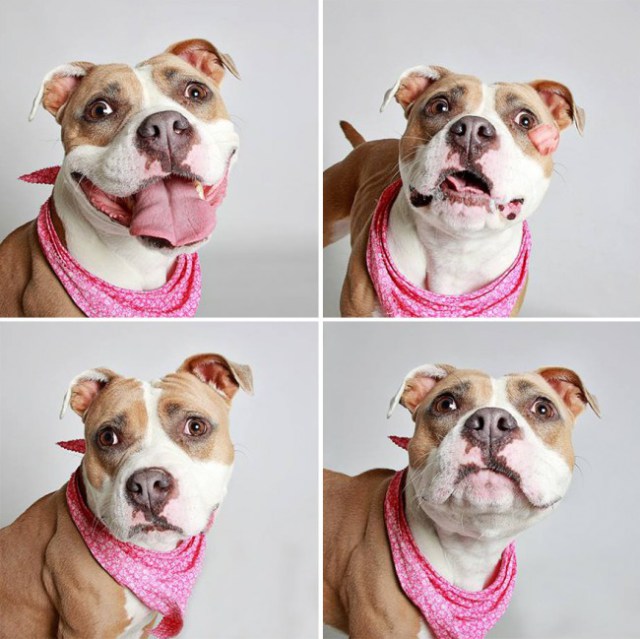 If you're not in a position to help financially, well, we figured if nuthin' else this might brighten up your day a bit.
"This is my stick, there are many like it, but this one is mine."

-Every dog we know.
---
---
Mad Duo, Breach-Bang& CLEAR!
Comms Plan
Primary: Subscribe to our newsletter here, get the RSS feed and support us on Patreon right here.
Alternate: Join us on Facebook here or check us out on Instagram here.
Contingency: Exercise your inner perv with us on Tumblr here, follow us on Twitter here or connect on Google + here.
Emergency: Activate firefly, deploy green (or brown) star cluster, get your wank sock out of your ruck and stand by 'til we come get you.