The Field of Flags | Memorial Day 2019
For 16 years the Buffalo Chip in Sturgis South Dakota has been building a "Field of Flags" to honor all branches of the United States Military and especially those who have fallen in service to our country.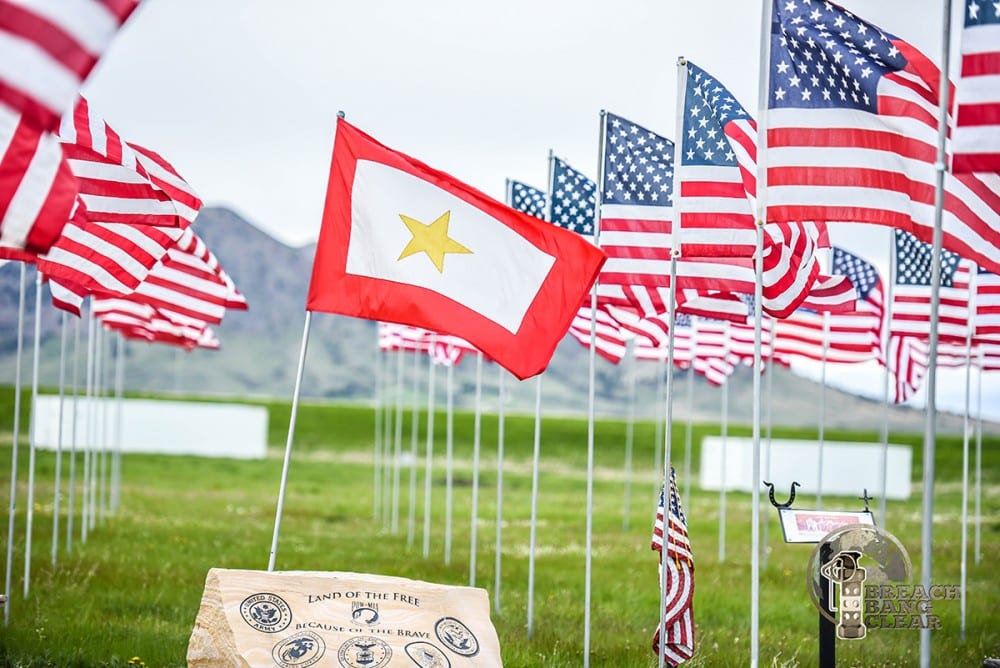 The ceremony, which invites guests both
Veterans and civilians alike are invited to have a hand in placing the flags on the field, a ceremony that has traditionally been conducted over the Independence Day weekend. This year, however, Buffalo Chip owner Rod Woodruff decided to hold it on Memorial Day weekend.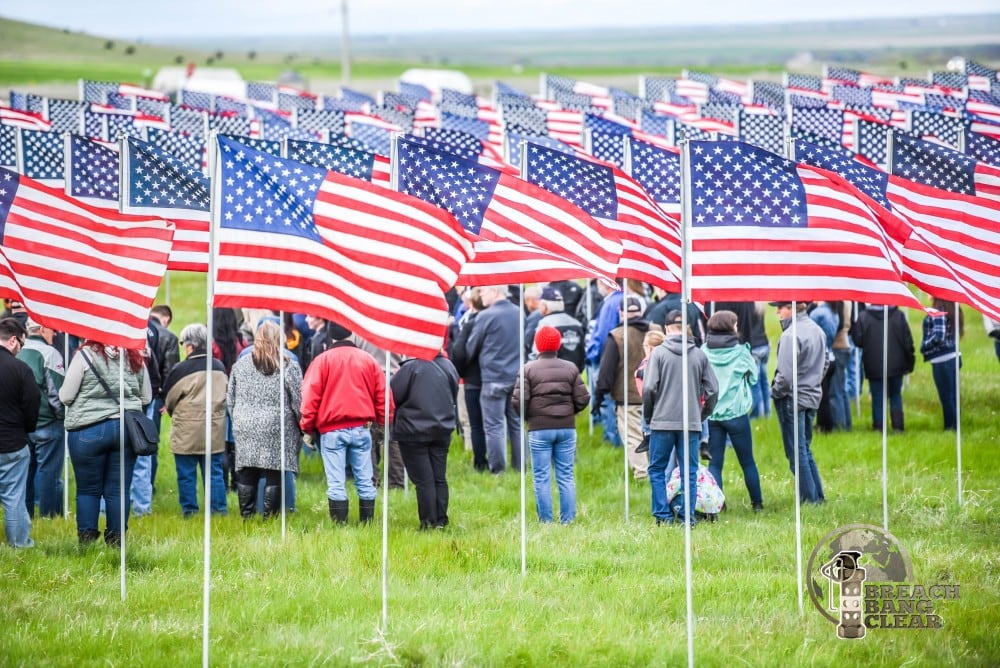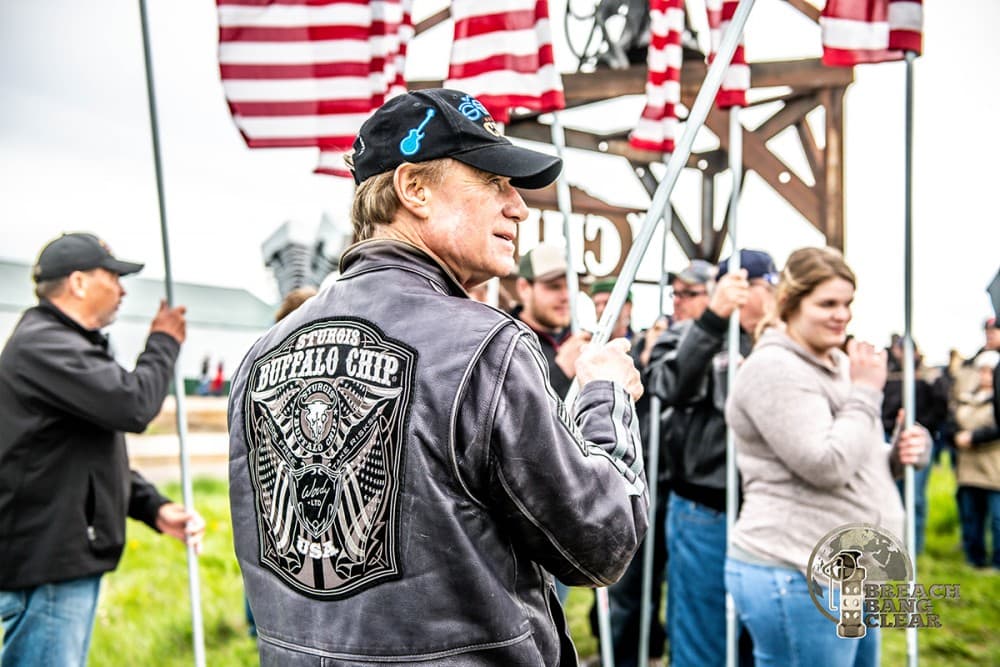 This year the ceremony had over a hundred volunteers paying respects to each branch of service, all Gold Star Families, and MIA and POW personnel as well. The 2019 service saw 800 flags planted on the field, after which the group headed indoors to enjoy dinner and drinks along with live music provided by the Buffalo Chip. 
If you'd like to know more about the Gold Star Family tradition, or better yet if you're looking for someone you can support in even a small way, visit the America Gold Star Families website.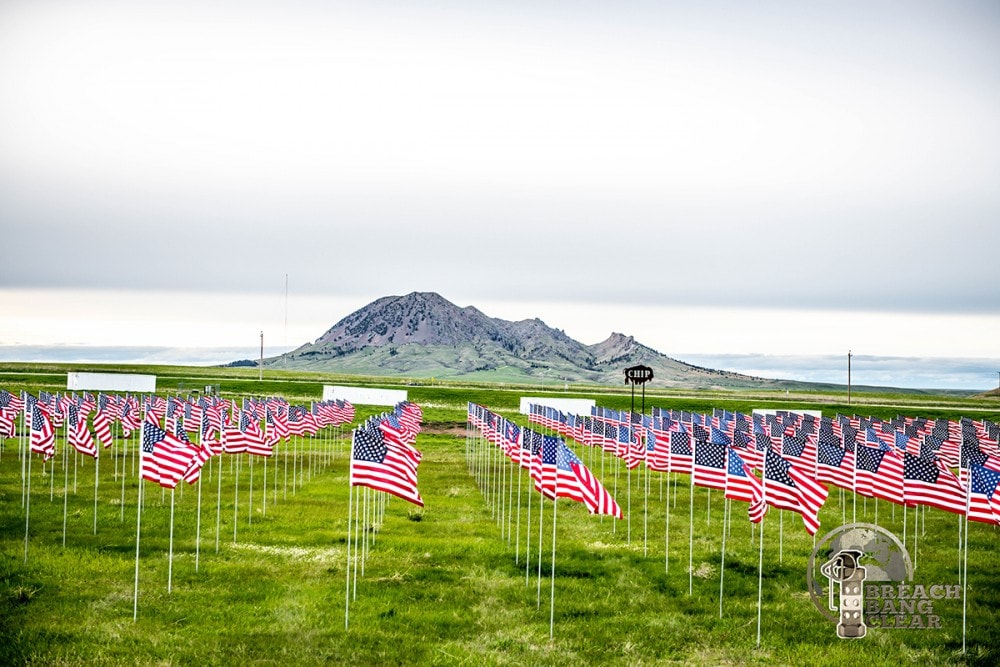 Rod Woodruff's Buffalo Chip Saloon is also online, as of course is the Sturgis Motorcycle Rally.
You might also be interested in The Great Scarecrow of War. 
Follow this gal, if you have the stones fer it.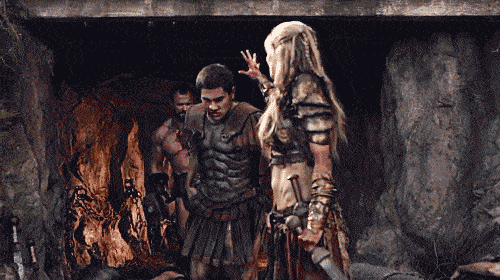 This page may contain affiliate links — in fact, it prob'ly does (especially the pretty pictures). If you purchase something through one of 'em, we'll get a small percentage of the sale at no extra cost to you. If you like what you're doing here, we'd appreciate you taking a minute to back the bang.  
Like what you read here? Consider backing us on Patreon.
You'll be automatically enrolled into the Tactical Buyers Club, thus getting dozens of discount codes to high-end companies in the tactical/firearm/outdoor arena, and you'll earn the right to wear the House Morningwood sigil.
⚠️ Some hyperlinks in this article may contain affiliate links. If you use them to make a purchase, we will receive a small commission at no additional cost to you. It's just one way to Back the Bang. #backthebang