Mechanix: from Racing to Recon & Tactical to the Trades
Provengo recently announced a new style of "Thin Blue Line" Mechanix Wear gloves. It's just the latest in a loooong line of glove types and styles. We figured we'd use this excuse to give you some background on Mechanix, since not everyone is familiar with their past. And hey, they'll make a great gift for St. Valentine's Day!
Mechanix Gloves (formally, Mechanix Wear Gloves) have been around for nearly 30 years now. Invented by a race mechanic involved in the Daytona 500 (not a Death Race, more's the pity), they made their first appearance in 1991. The inventor wanted gloves that would withstand punishment but remain dextrous enough that he could wield all those pit crew tools unhindered.
---
Mechanix Wear Gloves
Just a quick favor: if you're gonna buy tactical gloves, do it at one of these places.



---
Mechanix Wear
That mix of durability and agility clearly worked. Jim Hale's Mechanixwear Gloves are all but ubiquitous these days, showing up everywhere from tactical shops to the local hardware store. They call it the "…tool that fits like a glove." They build gloves for people tilling the garden, for folks running a tractor, and for dudes mule-kicking doors and tossing flashbangs. It's a hell of a range, really.
Headquartered in Valencia, CA, Mechanix Wear gloves were first used by the Richard Childress Racing GM Goodwrench team. They're no doubt being worn as you read this by everyone from first responders and military personnel to blue-collar badasses of every profession. Hale, who passed away last year, left quite a legacy.
As you'll see while working through the sections below, there is a lot of crossover from one glove type to another. We've seen ranchers wearing tactical gloves and patrol officers wearing leather gloves to work crashes. Just do a little research to find the ones that will work for you best (assuming you determine Mechanix Wear is the way to go in the first place).
Tactical Gloves
The most popular Mechanix Gloves in our world are their tactical line. As of this writing, there are 9 models of tactical glove offered by MW, including the 0.5mm Covert, Recon, Pursuit D5, and others.
Tactical Specialty gloves: https://www.mechanix.com/us-en/men/tactical-specialty
Mechanix M-Pact
If their tactical gloves are the most popular with most of our contributors (and readers), the M-Pact runs a close second.
MW M-Pact gloves: https://www.mechanix.com/us-en/men/m-pact

Work Gloves
You can work in pretty much any glove MW makes, but some are better suited for particular jobs than others. For instance, their M-Pact gloves might be what you need if you're on a road crew; their M-Pact ODs might be more what a patrolling gyrene needs. MW offers Hi-Viz, Impact Resistant, and Cut Resistant work gloves to address most conceivable needs.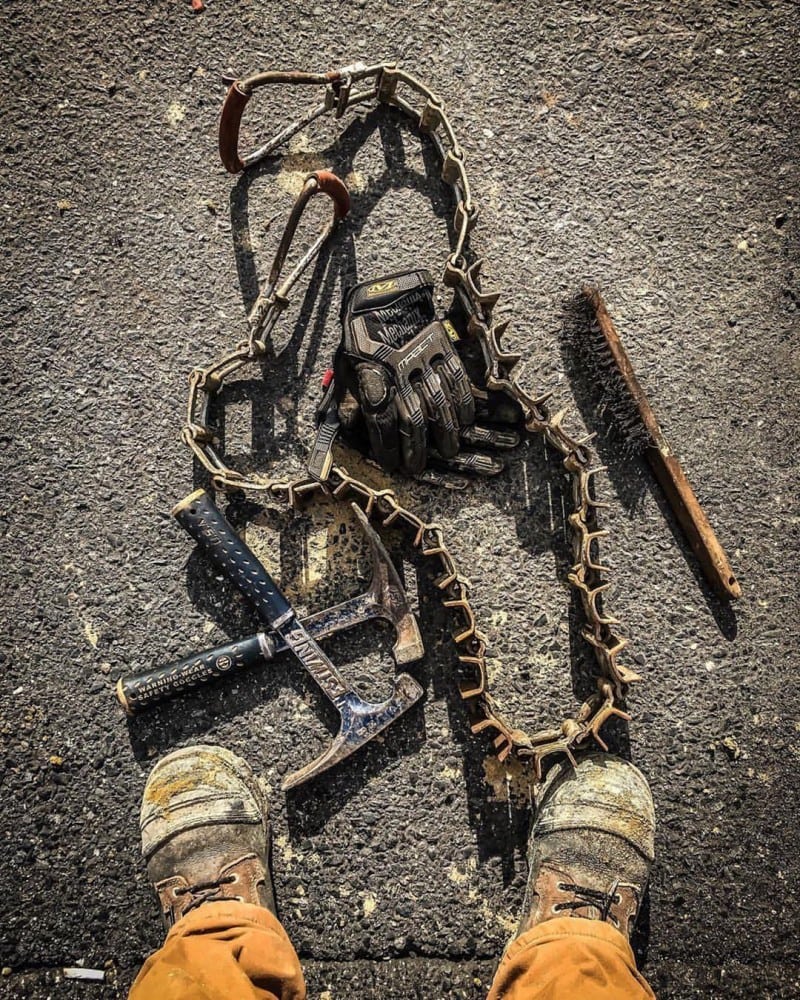 MW Work Gloves: https://www.mechanix.com/us-en/men/work
https://www.mechanix.com/us-en/women/work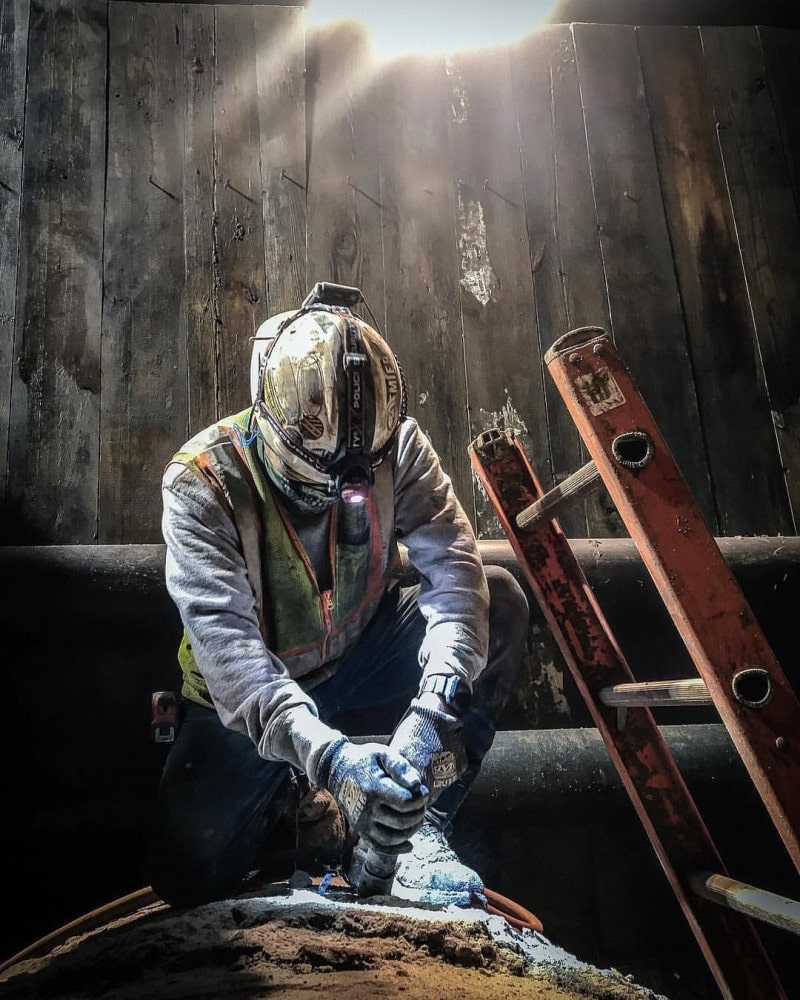 Cold Weather Work Gloves
Mechanix has a variety of cold weather work gloves available (including high viz).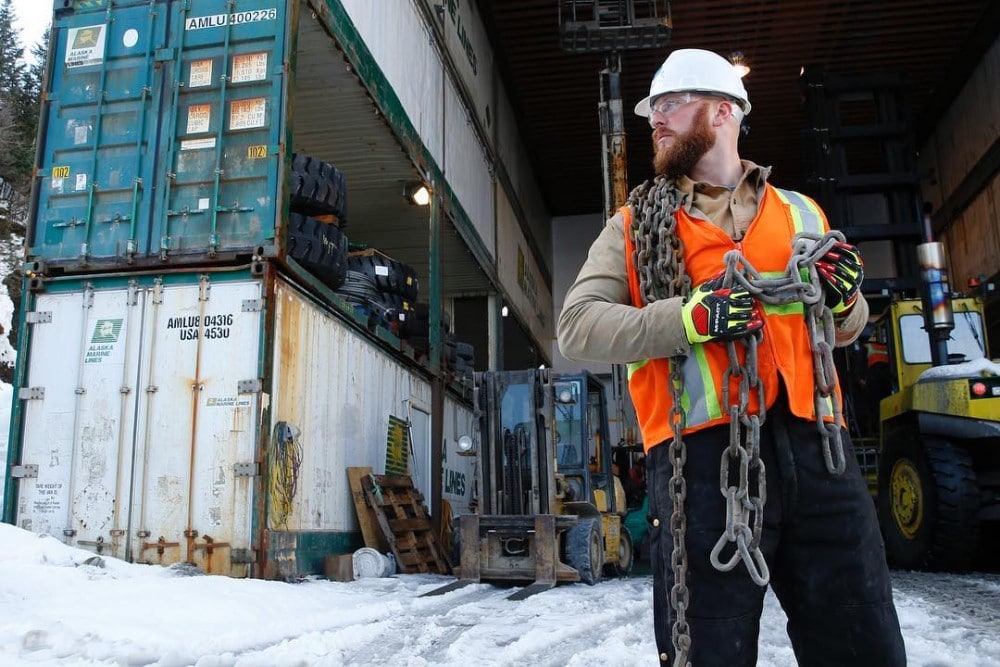 As MW describes it,
"When the mercury drops the body fights to retain heat whether you're shoveling the season's first snow or heading to the jobsite when you'd rather be inside. Heat retention is critical in cold work environments, but not just any winter work glove will do. Mechanix Wear's Cold Weather gloves provide a range of protection from light insulation to heavyweight 3M Thinsulate and waterproof glove technology so you're always one step ahead of the cold."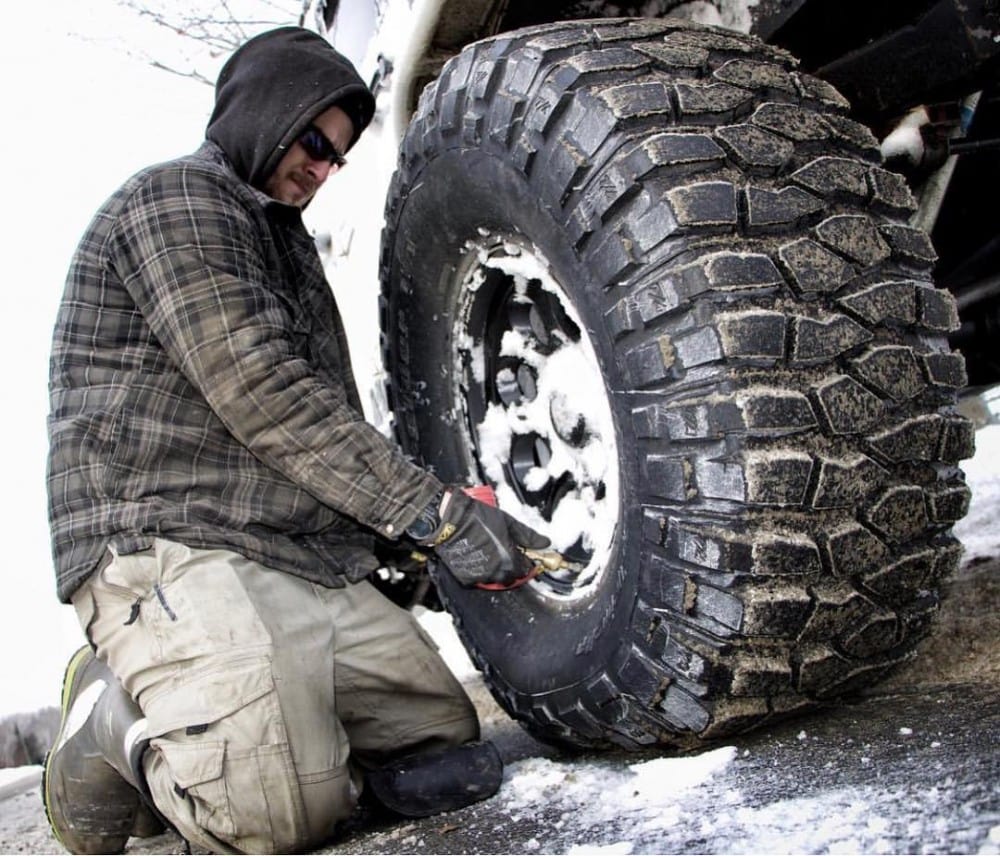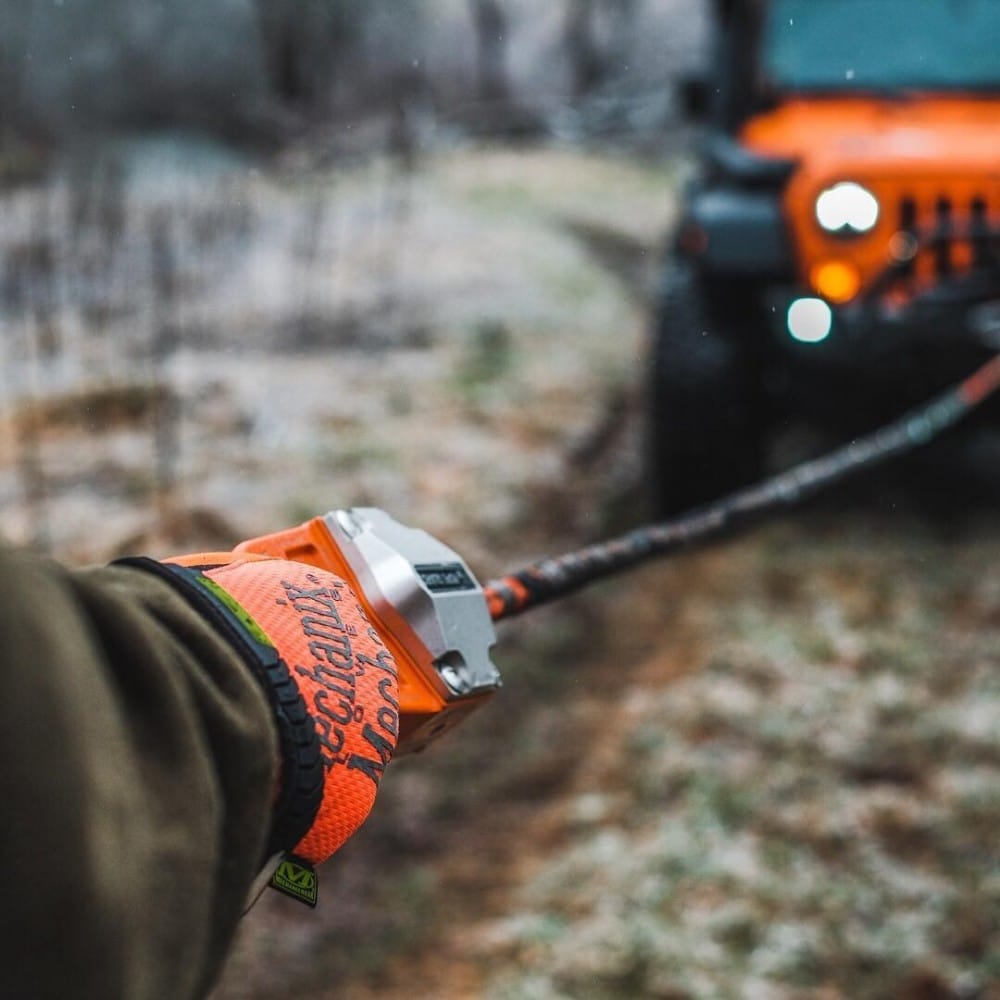 https://www.mechanix.com/us-en/men/cold-weather
Mechanix Fast Fit
Fast Fit gloves are intended for military use, LEOs, shooting sports, and high dexterity maintenance/repair work.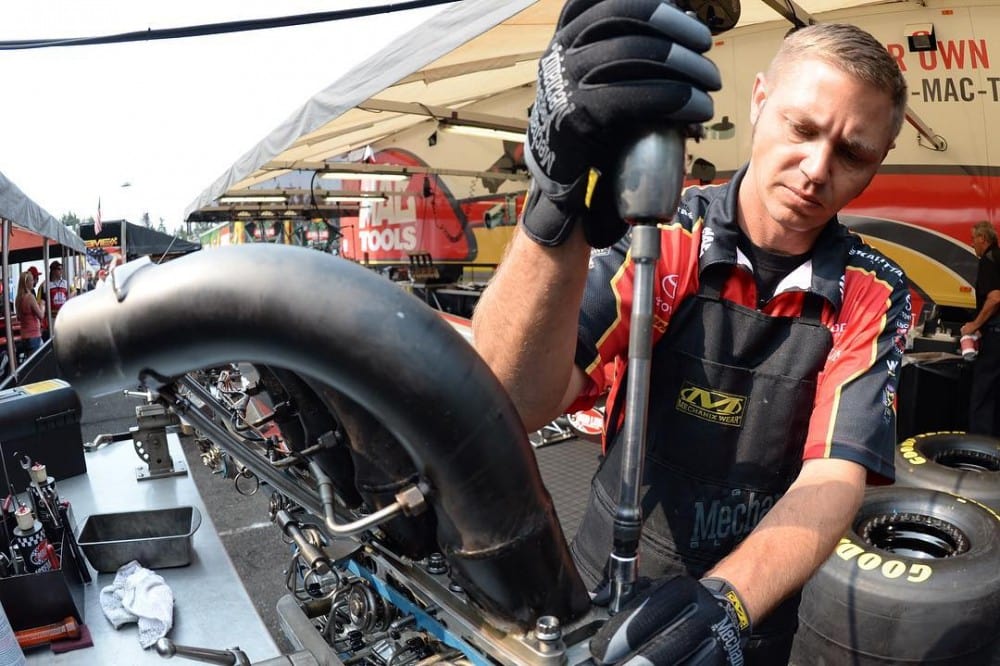 MW says,
"The next generation of FastFit tactical gloves are here. Take control with high-dexterity 0.6mm synthetic leather and stay connected with full touchscreen technology in the palm of your hands. The FastFit delivers an unmatched fit with TrekDry™ evaporative cooling, and rugged carrier loops for storage in the field."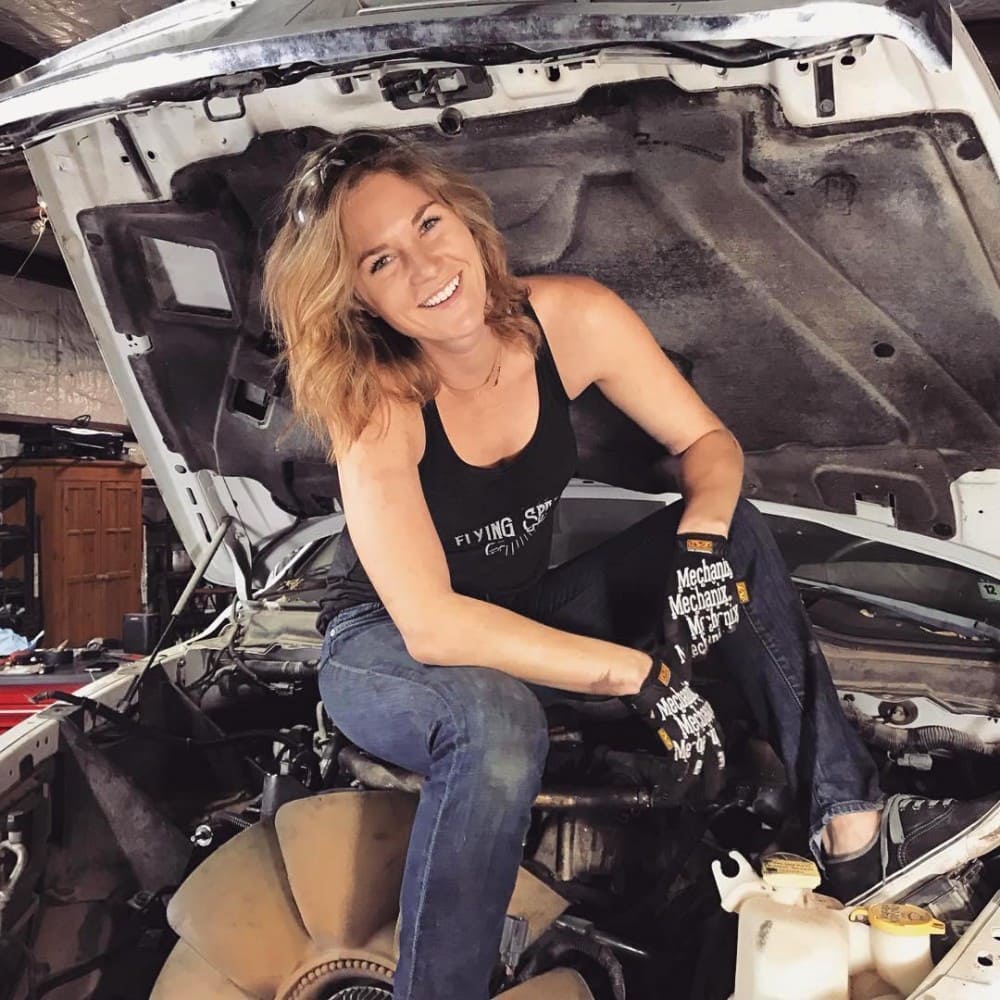 https://www.mechanix.com/us-en/men/fastfit
Shooting Gloves
You can shoot in just about any glove. The question is, how well can you shoot, and how much manual dexterity do you maintain?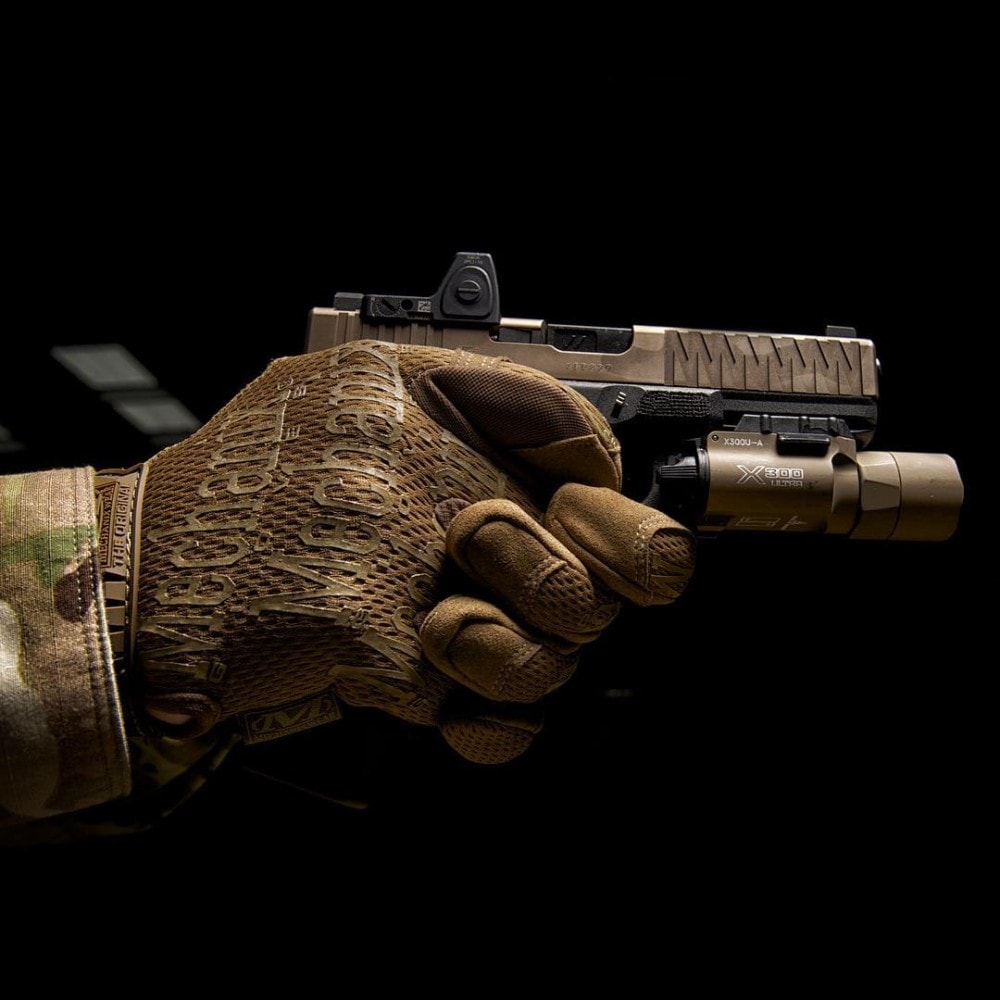 MW's "Specialty Vent" gloves are intended to address this.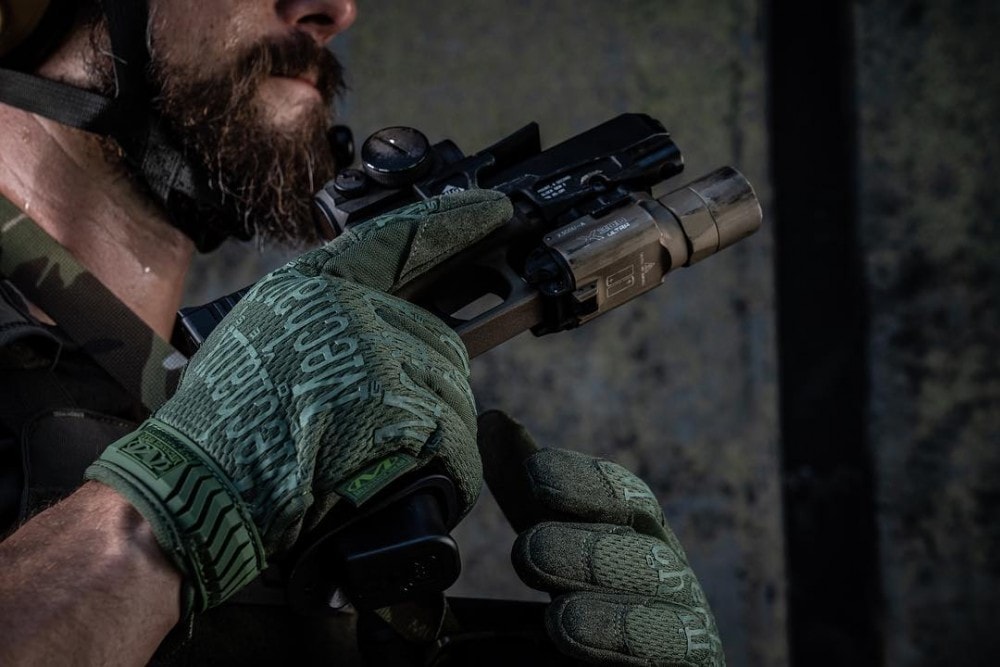 Mechanix Gloves Sizes
MW's sizing chart can be found via a link at the bottom of the site (it's on every page).
All About Mechanix Gloves
Learn more about them at the links below.
Online: https://www.mechanix.com/us-en
On Facebook: https://www.facebook.com/mechanixusa/
Subscribe on YouTube: https://www.youtube.com/user/mechanixweargloves
Read the blog: https://www.mechanix.com/us-en/blog
Like what you read here? Consider backing us on Patreon.
You'll be automatically enrolled into the Tactical Buyers Club, thus getting dozens of discount codes to high-end companies in the tactical/firearm/outdoor arena, and you'll earn the right to wear the House Morningwood sigil.
⚠️ Some hyperlinks in this article may contain affiliate links. If you use them to make a purchase, we will receive a small commission at no additional cost to you. It's just one way to Back the Bang. #backthebang