Mean Gene Leather Now Available in Dirty Grey
Mean Gene Leather is adding "Dirty Grey" to the color options in their lineup. Belt, mag pouches, holsters — all can now be had in grey. This includes the inimitable Holster Burrito, which is the only quality universal holster (made of dead critter) we know of.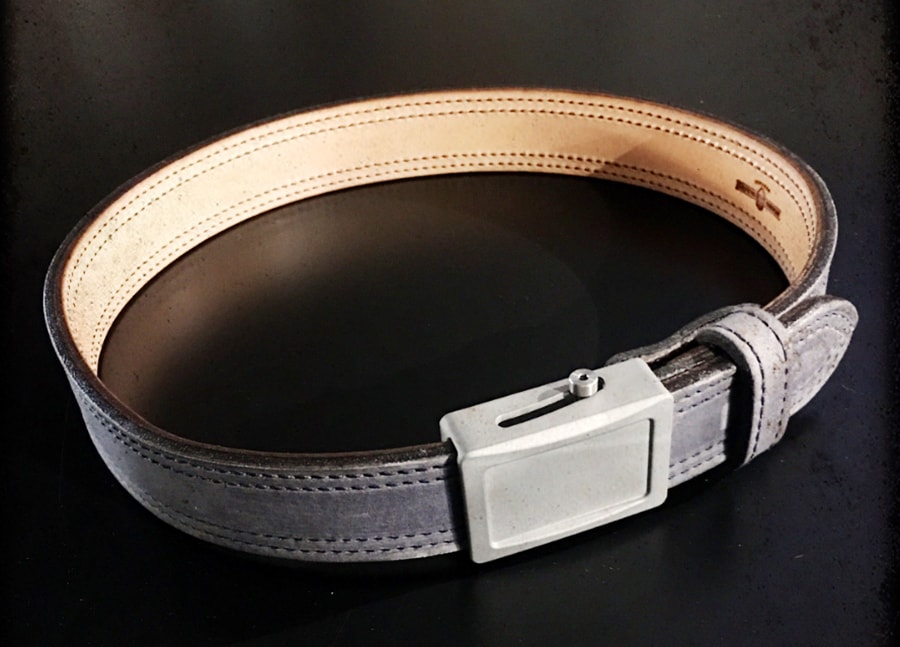 The MGL Holster Burrito (OWB version) will hold pretty much any of the standard medium- to large-framed handguns out there; remember they're designed for a weapon with a light mounted on it. Some of what they'll fit include: G34, G19, G17, FN509, FNX45, FNS9, Sphinx SDP9, Sig221, M&P9, M&P VTAC, STI DVC Tactical, 1911 with rail, or CZP-09 equipped with SureFire X300 or Streamlight TLR1. It's a damn nice rig, though not one you'll want to leave sitting in a chair in your office if you're breaking in a rescue puppy.
Ask us how we know.
The IWB Holster Burrito will fit G42, G43, G26, G27, M&P Shield, or similarly sized blasters. Note that it is designed to run with or without the Streamlight TLR6 (on your G42/G43, and Shield). They use a patent pending design and the same heat treated springs  from MBL Magazine Burritos to provide positive retention. It's a nice holster, though perhaps not suited for members of PETA or NAMBLA.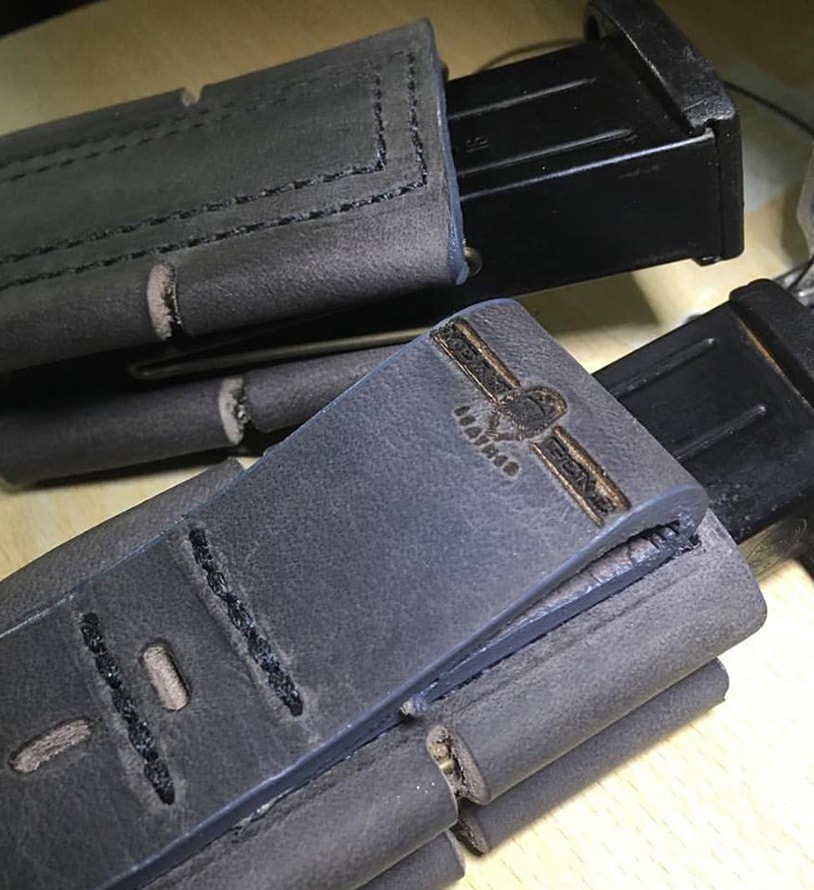 Note: if you're gonna go buy something, use our discount code. It's MG-DUO17, gets you 10% off. We don't make a commission on that, we're just doing you a solid.
Now, some of you pervs are going to assume what you see below is a sex toy. It's not. Not intentionally, anyway. This is a Sentinel SBR bag in progress (named for Sentinel Concepts, who had a hand in its design).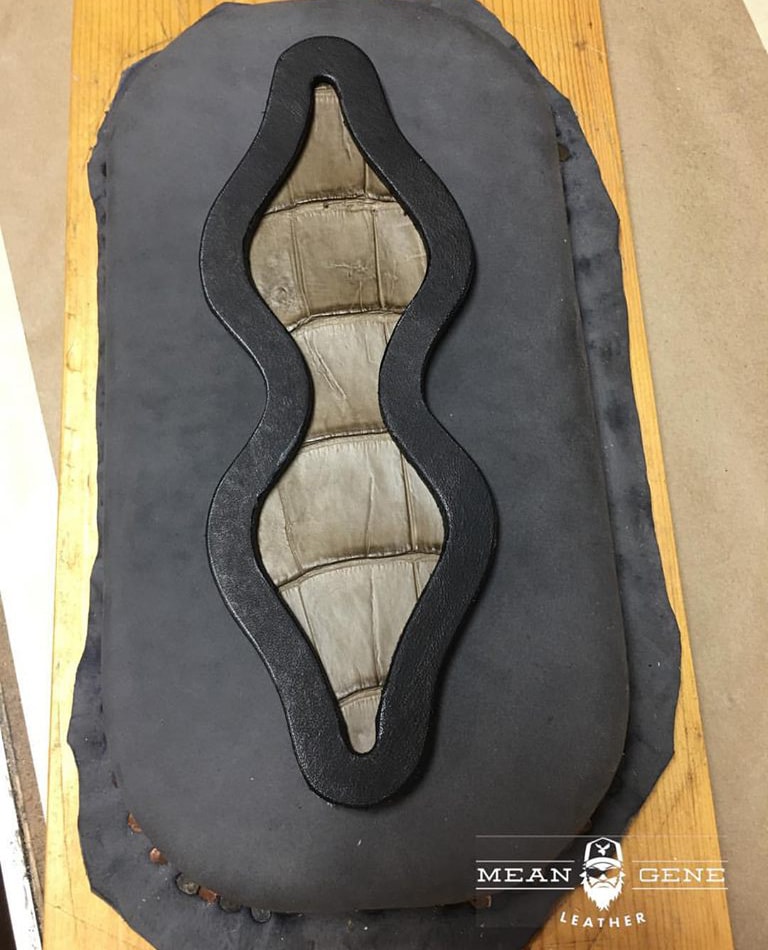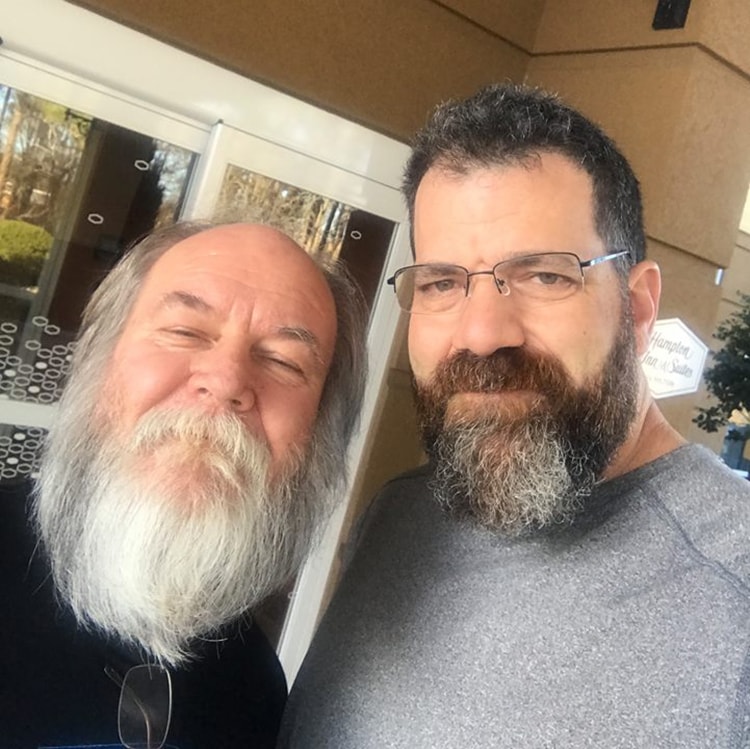 Here's a shot of the man at work.
To learn more, check out the Mean Gene Leather website, or  Sentinel Concepts websitevisit the – or do both!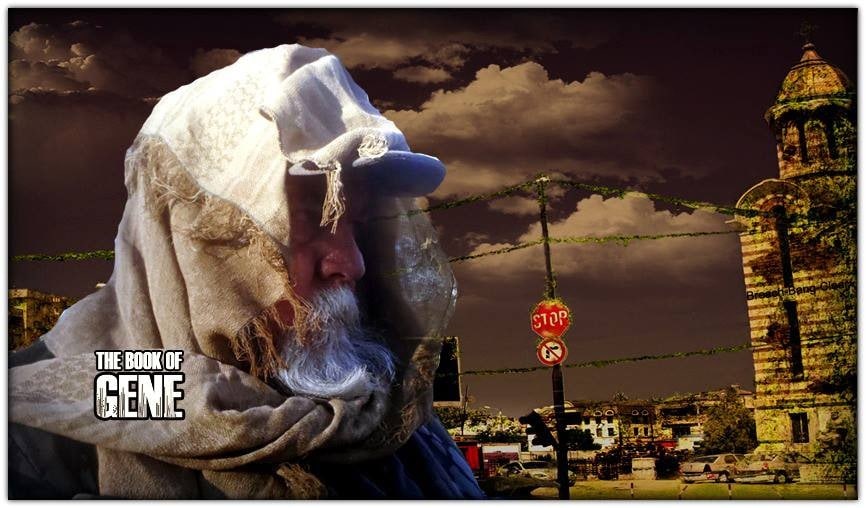 Remember: use coupon code MG-DUO17 for 10% off anything in the store. Limit two uses per customer.
---
---
This article was lovingly prepared for you by the Breach-Bang-Clear News Team.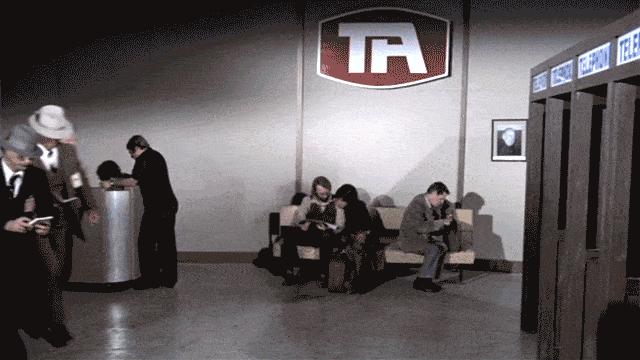 Mad Duo, Breach-Bang& CLEAR!
Comms Plan
Primary: Subscribe to the Breach-Bang-Clear newsletter here; you can also support us on Patreon and find us on Pinterest.
Alternate: Join us on Facebook here or check us out on Instagram here.
Contingency: Exercise your inner perv with us on Tumblr here, follow us on Twitter here or connect on Google + here.
Emergency: Activate firefly, deploy green (or brown) star cluster, get your wank sock out of your ruck and stand by 'til we come get you.