Language Lessons: Barrel Harmonics
Barrel harmonics – it's an interesting topic, and no we're not talking about Hohner Mouth Organs or the "backstage special" at Nancy's Squat & Gobble either. Breach Bang Clear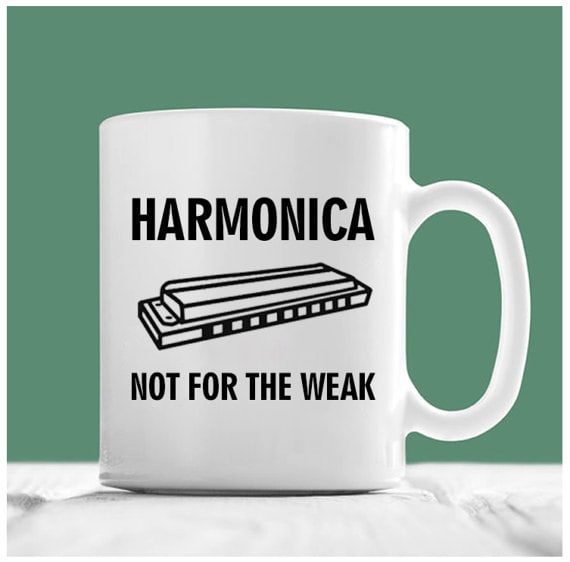 Barrel Harmonics refers to the manner in which a firearm barrel whips, flexes, torques, distorts and contorts after a round is fired and the projectile is passing through the lands and grooves. When stripped to its base level, the accuracy of your rifle comes down to these harmonics becoming repeatable.
The thinner and longer a barrel is, the farther from the baseline the barrel will whip and the longer it will take for that barrel to recenter.
I've often used the analogy of a tuning fork when describing this action, but it is probably closer to a guitar string being plucked and returning to a neutral position.
Short thick barrels have a much smaller deviation from the baseline. This is one reason why old school Mini-14s, Colt SP-1s and most commercial hunting rifles were horrendous for trying to shoot close groups: The barrel was still vibrating while the second round was heading down range.
The heavier barrel profiles on the M16A2 and the Colt M4 somewhat address these shortcomings in accuracy. This is why precision and bench rest rifles have significantly thicker barrels than their hunting counterparts.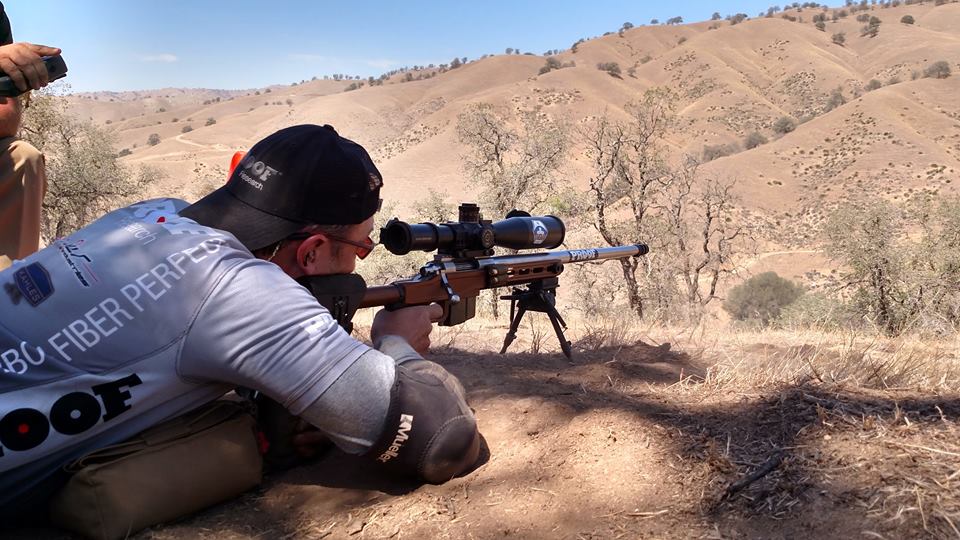 However, do not for a moment think your bull barrel has you out of the woods yet. Even heavy barrels are affected by harmonics, it's just not as obvious. They do minimize movement and help dissipate heat, but that's only part of the story.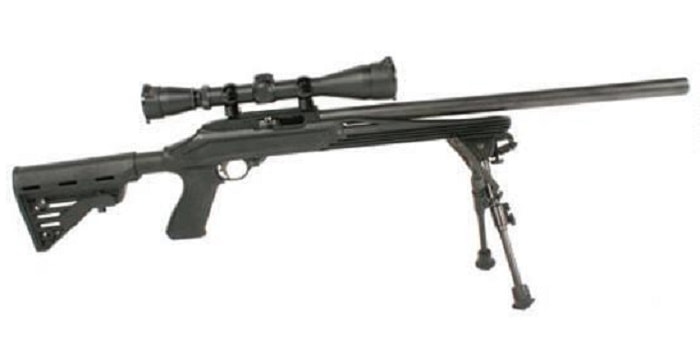 Free float is another solution to the problem of harmonics in that a bedded barrel, or in the case of an AR, the front sight post with attached hand guard, would interfere with this return to zero because the barrel was making contact with another object and not consistently returning to neutral. Eliminating the hand guard cap really opened up the accuracy potential of these rifles to the point where it is actually a hard task when trying to source one on a complete rifle from a manufacturer these days (unless they are purposefully going the retro route).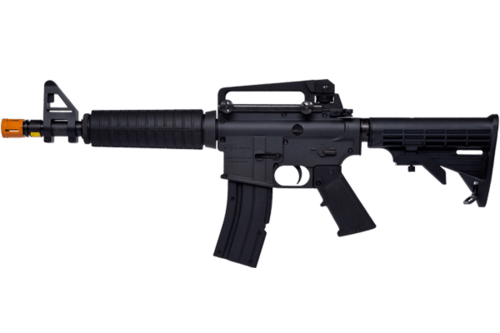 Other steps you can take are various muzzle devices such as silencers, flash suppressors, muzzle brakes and the like, or in the world of benchrest shooting, barrel weights. In our opinion most of these "solutions" simply hide the problem rather than address it. It's an exercise in futility to completely eliminate harmonics when shooting a rifle round, without going the ultra heavy barrel rail gun route while shooting .222 Remington (not a typo, we're talking triple deuce) or its 6mm replacement.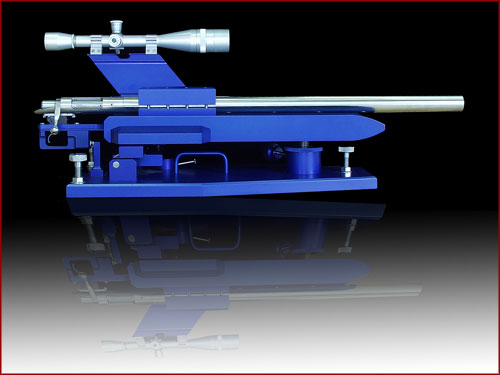 Dealing with harmonics goes beyond barrel construction. Your ammunition plays a role as well.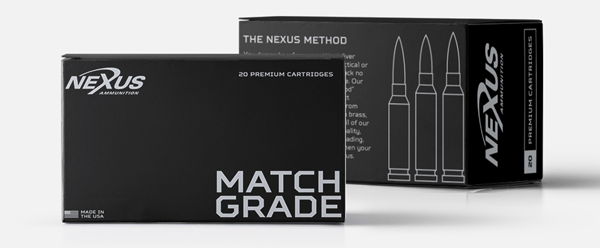 Have you ever found that your rifle (or pistol for that matter) prefers a certain type of ammunition?
You can see this sometimes with two different brands launching the same bullet at even the same listed velocity. This can be due to differences in the powder that the manufacturer uses. Let's take a look at two loads of 30-06 Springfield fired through a Remington 700 with a 22″ barrel and a 1 in 10″ twist rate.
Round X is loaded with 49.5 grains of IMR 3031 for 2920 fps and round Y is loaded with 59 grains of H205 for the same velocity. Both are using identical projectiles (150 grains) and seated to the same depth. On paper based on the simplest equation of mass times speed, one would think that the two rounds would perform identically. Yet one round will most definitely shoot a more accurate group than the other.
This has to do with the amount of powder and the density of the load. Even the brand of primer can play a role.
If you hand load you may often see differences with as little as a mere 0.1 or 0.2 grains of the same powder, which are dramatic at long ranges. This is where the pressure wave that was created at the moment of ignition has effects at the beginning.
We are talking about microns of size between milliseconds. If accuracy is about consistency and repeatability, you want those bullets to leave that bore either when the harmonics are completely at rest or when the barrel is at the same point in its vibration.
Basically, you want your ammunition to be in tune with your rifle and the only way to get there is through trial and error. Search for the right load, powder, piece of brass, primer, bullet, etc. Once you find that magic combination, you need to lock it down and hope that you haven't shot the barrel out and have to start all over again.
The struggle is real.
caption id="attachment_53573″ align="alignnone" width="500″]
Check out TDI – you'll be doing us a solid, and you'll find some great gear at great prices. [/caption]
---
---
If you wish to share or repost, please so kind as to follow our terms and conditions.
Mad Duo, Breach-Bang& CLEAR!
Comms Plan
Primary: Subscribe to the Breach-Bang-Clear newsletter here; you can also support us on Patreon and find us on Pinterest.
Alternate: Join us on Facebook here or check us out on Instagram here.
Contingency: Exercise your inner perv with us on Tumblr here, follow us on Twitter here or connect on Google + here.
Emergency: Activate firefly, deploy green (or brown) star cluster, get your wank sock out of your ruck and stand by 'til we come get you.
T&C: All original material published by Breach-Bang-Clear is the copywritten property of Breach-Bang-Clear, Inc. If you wish to repost, republish, or otherwise share our content, feel free to reproduce an extract of up to 225 words and one complete, unaltered image, preceded by attribution crediting the source and author's name, to include a link to the Breach-Bang-Clear home page, with a link back to the full article on our website, BreachBangClear.com. You do not require our permission to do this. Please do not reproduce our content in its entirety without contacting us first. We do allow full syndication on a case by case basis (credited, and posted with a canonical link, as is common practice and in good form) but only when mutually agreed upon beforehand. If you wish to reproduce a complete article, please contact us for permission to publish first.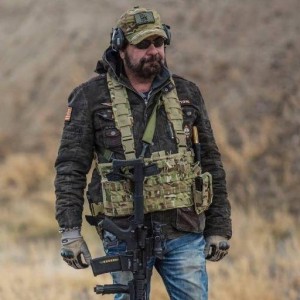 About the Author: Mike "the Mook" Searson is a veteran writer who began his career in firearms at the Camp Pendleton School for Destructive Boys at age 17. He has worked in the firearms industry his entire life, writing about guns and knives for numerous publications and consulting with the film industry on weapons while at the same time working as gunsmith and ballistician. Though seemingly a surly curmudgeon shy a few chromosomes at first meeting, Searson is actually far less of a dick and at least a little smarter than most of the Mad Duo's minions. He is rightfully considered to be not just good company, but actually fit for polite company as well (though he has never forgotten his roots as a rifleman trained to kill people and break things, and if you look closely you'll see his knuckles are still quite scabbed over from dragging the ground). You can learn more about him on his website or follow him on Twitter, @MikeSearson.