A Keanu Reeves Christmas
Or Maybe It's A Taran Tactical Christmas
News Desk
Taran Butler showed he has good taste in Christmas gifts over the holidays. He gave Keanu Reeves a SIRT gun.
We like SIRT guns, and we like Keanu Reeves for putting in as much effort as he does to actually shoot and move tactically. (Well, minus that center axis relock/CAR stuff, but hey — it's distinctive, which we're hoping is the only reason they chose it.)
Reeves can actually shoot, you know.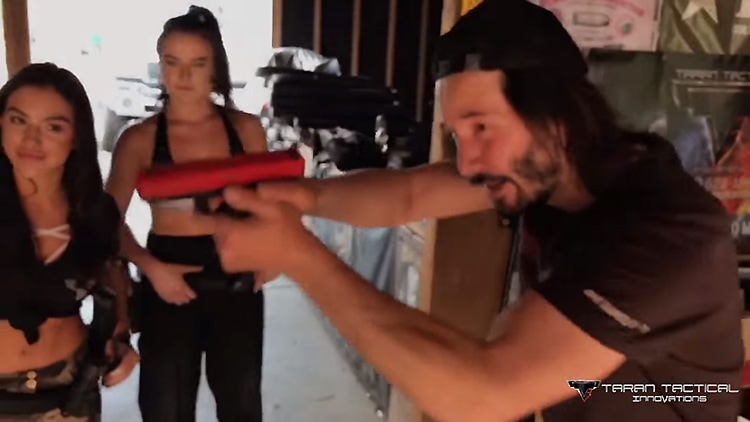 SIRT pistols, if you're not familiar with them, come from Next Level Training (@nltsirt). In simplest terms, they utilize different colored lasers to help a shooter self-diagnose a number of potential issues that might be negatively affecting their shooting. It's a great way to train indoors, and an excellent way to expand on the benefits of proper dry-fire.
https://www.youtube.com/watch?v=4c_27w2Zw8k
SIRT pistols are actually on Amazon, and eligible for Prime.
Want to know more about the SIRT pistol series? Here's a video from the USCCA (@uscca) explaining it.
This article was brought to you today in its entirety by Raven Concealment Systems. Follow them on Instagram, @RavenConcealment, or on Facebook, RCS Gear.
[arrow_feed id='48621′]
---
---
From the Breach-Bang-Clear News Team: tactical news, gun news, and developments in the firearm industry, not to mention tactical gear reviews. As if that's not enough, we bring you All The Things a Warrior Scholar, Renaissance Person, or responsible armed citizen might want to know. Think and be dangerous.
If you wish to share or repost, please so kind as to follow our terms and conditions.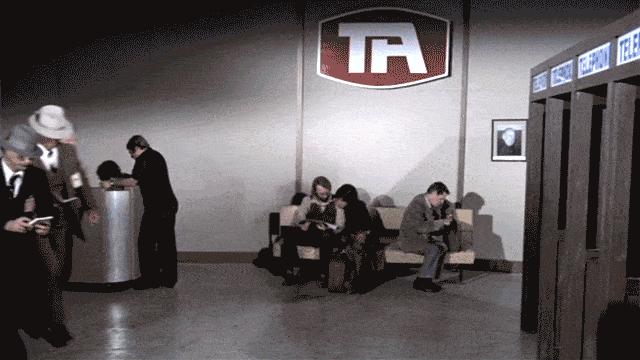 Comms: Our PACE Plan
Primary: You should immediately subscribe to the Breach-Bang-Clear newsletter here; you should also be reading all our pontifications and every single Op-ED we publish.
Alternate: We present superb gun pr0n, knife pr0n, and tactical industry news on on the Breach-Bang-Clear Facebook page; there will be more of that, and some military humor as well, on our Instagram account (@breachbangclear), so be sure to check in there frequently.
Contingency: There will be an additional chance to read tactical news, gun reviews, outdoor gear reviews, adventure equipment reviews, and blade pr0n on our Google + account;
Emergency: Activate firefly, deploy green (or brown) star cluster, get your wank sock out of your ruck and stand by 'til we come get you.
T&C: All original material published by Breach-Bang-Clear is the copywritten property of Breach-Bang-Clear, Inc. If you wish to repost, republish, or otherwise share our content, feel free to reproduce an extract of up to 225 words and one complete, unaltered image, preceded by attribution crediting the source and author's name, to include a link to the Breach-Bang-Clear home page, with a link back to the full article on our website, BreachBangClear.com. You do not require our permission to do this. Please do not reproduce our content in its entirety without contacting us first. We do allow full syndication on a case by case basis (credited, and posted with a canonical link, as is common practice and in good form) but only when mutually agreed upon beforehand. If you wish to reproduce a complete article, please contact us for permission to publish first.