Have Some Manners, Courtesy of Ares Gear

Somewhere in a book of etiquette, which we've never read, there's probably a rule about using a coaster for your drink. Ares Gear makes a manner-supporting product that'll add spice to your décor while protecting that furniture you spent hard-earned money on.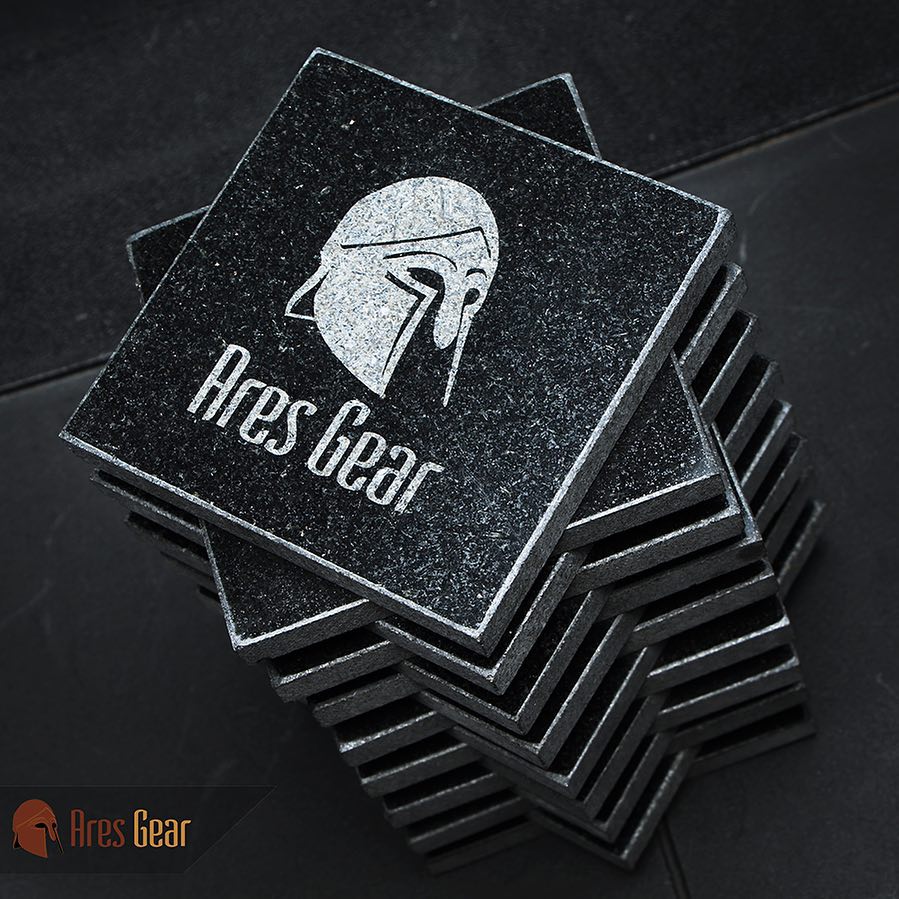 With engraving options ranging from POTUS (not the current one, of course) quotes to EGAs for the hard-charger to Twain quotes, these coasters will undoubtedly add value to even the most makeshift table.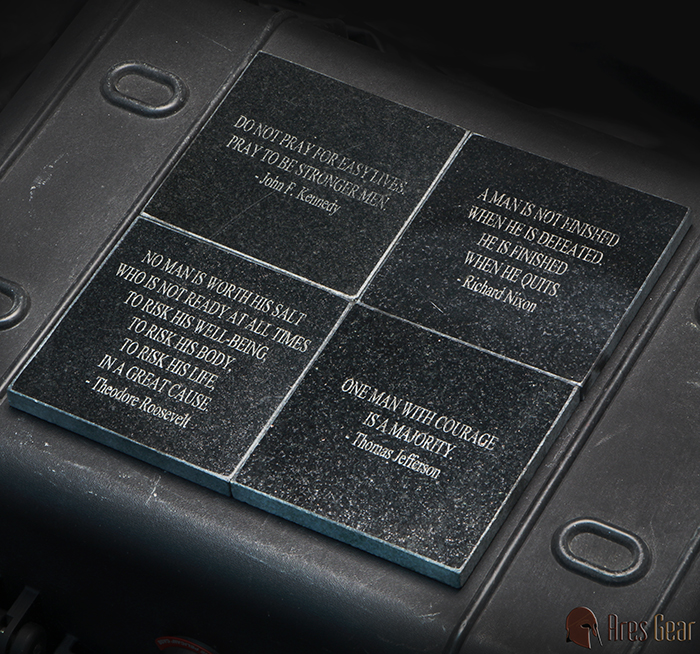 Products like this warm our cold hearts cause the women in our lives also dig these classy, tacticool coasters. Also, they make for awesome improvised weapons.
Check out the coasters HERE.
Follow Ares Gear on Facebook.
Mad Duo, Breach-Bang& CLEAR!
Comms Plan
Primary: Subscribe to our newsletter here, get the RSS feed and support us on Patreon right here.
Alternate: Join us on Facebook here or check us out on Instagram here.
Contingency: Exercise your inner perv with us on Tumblr here, follow us on Twitter here or connect on Google + here.
Emergency: Activate firefly, deploy green (or brown) star cluster, get your wank sock out of your ruck and stand by 'til we come get you.