The "Gunner's Fact or Fiction" Series Begins!
2dMARDIV has started a new instructional video series called Gunner's Fact or Fiction, and if this first installment is any indicator, it's going to be a good one. Mad Duo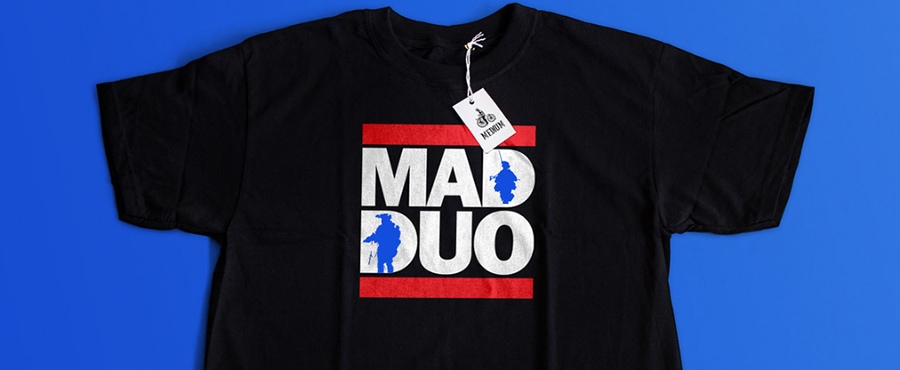 The "Gunner's Fact or Fiction" Series Begins!
Mad Duo
In the premiere video of the Gunner's Fact or Fiction series, CWO5 Christian P. Wade, 2dMARDIV Division Gunner, explains the capabilities, effectiveness, and lethality of a weapon equipped with a silencer. The intent of the series is to dispel range myths and weapon misconceptions when it comes to USMC weapon systems.
Obviously what the series reveals will be true for your weapon system too.
Marines of 2nd CEB (2nd Combat Engineer Battalion, outta Lejeune) asked about suppressors — do they affect range, lethality, or effectiveness? Here is Gunner Wade's video response.
"It increases your capability…suppressors are a a good thing, it increases your lethality, it makes you harder to kill, and you're gonna get one here pretty soon."
We're looking forward to more. Watch for new installments on DVIDS here, or on the Marine Corps YouTube channel here.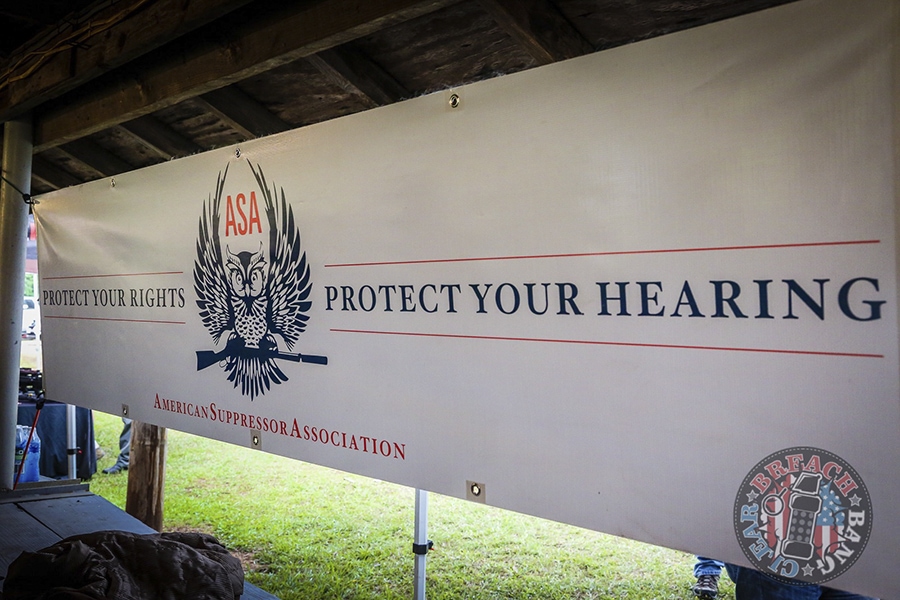 ---
---
Mad Duo, Breach-Bang& CLEAR!
Comms Plan
Primary: Subscribe to our newsletter here, get the RSS feed and support us on Patreon right here.
Alternate: Join us on Facebook here or check us out on Instagram here.
Contingency: Exercise your inner perv with us on Tumblr here, follow us on Twitter here or connect on Google + here.
Emergency: Activate firefly, deploy green (or brown) star cluster, get your wank sock out of your ruck and stand by 'til we come get you.