Those of you with a regular butt-stock rifle or one of the good "old" M16A-whatever might like this. Not everyone is going to need one of these, but we could see it being an extremely valuable piece of kit for those who do (a lot of Marines, obviously, and many LEOs who carry a fixed stock AR as a patrol rifle – particularly those who might not have ready access to a spare mag or a bail-out bag in their car). It's a spare 20-round magazine tucked away in the 'BACK UP TWENTY buttstock. It's built by Versa-Pod of DuPont Zytel and uses the same latching mechanism as the regular M16A2. This will give you an extra 20 rounds, obviously, and remains locked until the mag release button is pushed. The weapon will handle as it did. The Back Up Twenty comes with a standard sling mount.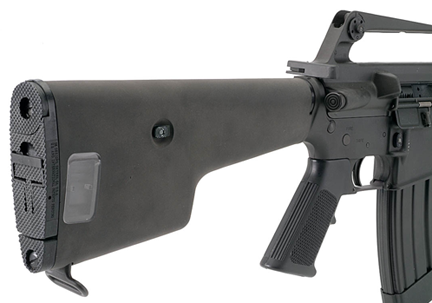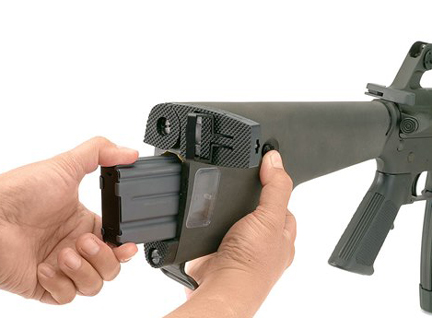 Purchase one here: http://stores.versapod.com/-strse-150/660-dsh-752-Tactical-Systems-Back-dsh-Up/Detail.bok
The US Tactical Systems Back-up Twenty with Push Button Design by Versa Pod is Item #660-752.
About the Authors: Richard "Swingin' Dick" Kilgore and Jake "Slim" Call are the writer-editor HMFICs at Breach-Bang-Clear (breachbangclear.com). They are the most door-kickingest, trigger-pullingest action figures in the tactically operational tactical operator world. You should read the work of the Duo and their minions to stay informed about TTPs, new kit, and latest in what's stoopid (and occasionally inspiring) in the military and modern society.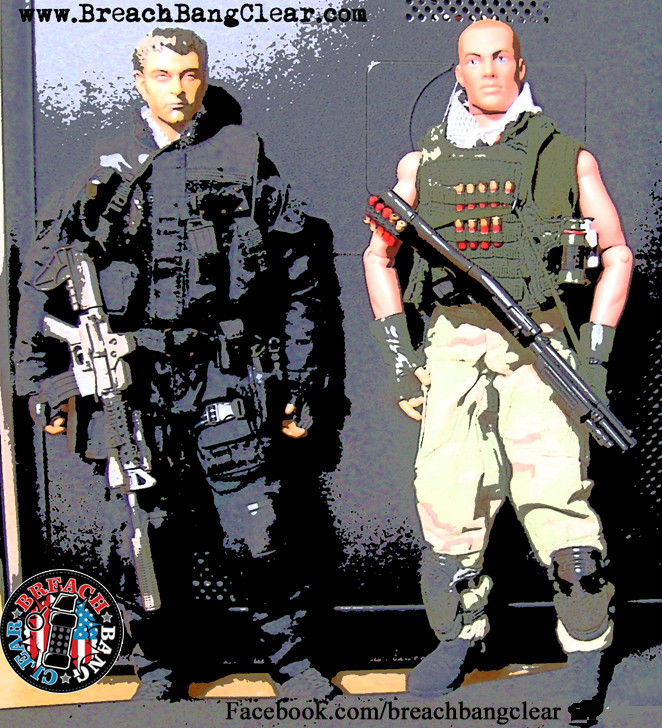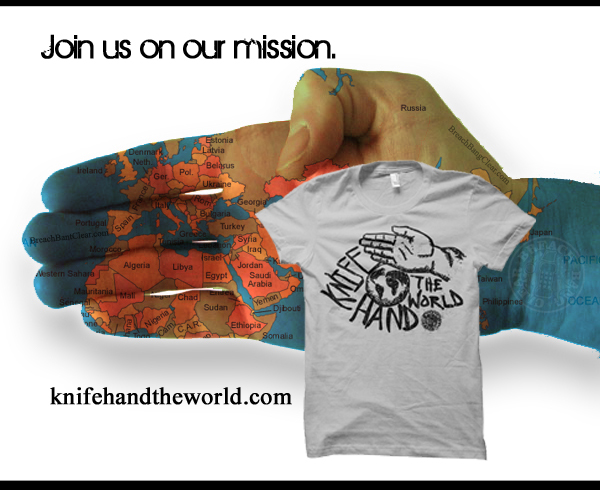 Mad Duo, Breach-Bang& CLEAR!
Comms Plan
Primary: Subscribe to our newsletter here or get the RSS feed.
Alternate: Join us on Facebook here, check us out on Instagram here, support us on Patreon right here.
Contingency: Exercise your inner perv with us on Tumblr here, follow us on Twitter here or connect on Google + here.
Emergency: Activate firefly, deploy green (or brown) star cluster, get your wank sock out of your ruck and stand by 'til we come get you.