Grey Ghost Gear Shirt For Most Occasions
People are often too kind to each other. We attempt to skirt around issues we don't agree on and keep our mouths shut when we shouldn't. That is, unless the tequila fairy has its talons firmly planted, giving us that unnecessary soap box we didn't need at that six year old prick Dylan's birthday. We get it, you're a spoiled bastard and your mom's a MILF.
They might not work for little Dylan's birthday, but for all other occasions Grey Ghost Gear has the shirt for you. The shirt is emblazoned with a saying more people need to heed, especially if your candidate didn't win the election. Three simple words that form a mantra for our ages: "Don't Be Cunty". Of course it would be uncouth to have that scrawled across your chest in block letters, but don't worry, they got you covered. Instead they whipped out the classiest way possible to write calligraphy. Here's what they had to say about their new shirt.
If you say it's nice, it's polite
We have a new shirt for you, perfect for all occasions. You know it's polite, classy, and proper–because it's written with very nice calligraphy.
We present: Don't Be Cunty.
If you're going to say it anyway, you might as well say it with a smile.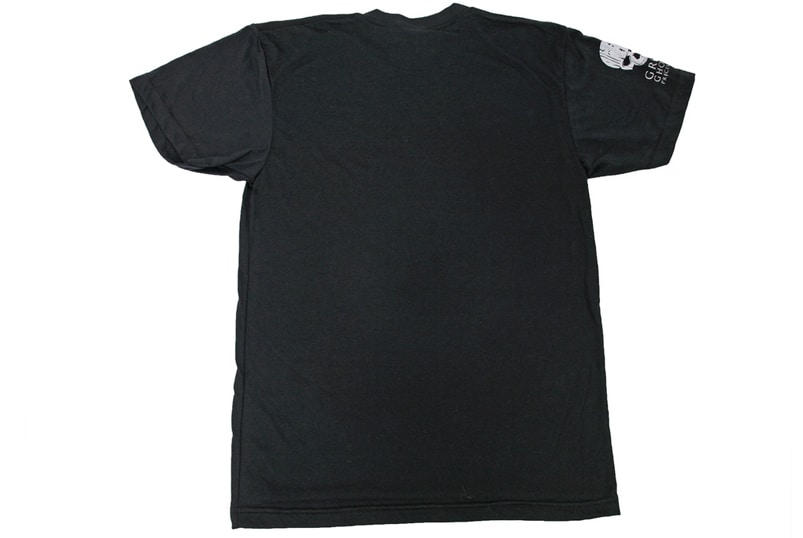 If you want to pick up this awesome shirt head on over here.
---
---
Mad Duo, Breach-Bang& CLEAR!
Comms Plan
Primary: Subscribe to our newsletter here, get the RSS feed and support us on Patreon right here.
Alternate: Join us on Facebook here or check us out on Instagram here.
Contingency: Exercise your inner perv with us on Tumblr here, follow us on Twitter here or connect on Google + here.
Emergency: Activate firefly, deploy green (or brown) star cluster, get your wank sock out of your ruck and stand by 'til we come get you.
Swinging Dick Approved.