Horse Tested, Shooter Approved: a Banging Gift Guide
Horse Tested, Shooter Approved 
News Desk
                                        "You can shoot off any horse… once…"
Cowboy Mounted Shooting (CMS) is a sport growing in popularity, and competitors rely on horses that respond appropriately to the sound of gunshots. Knowing the need for equipment specifically designed for the sport, World CMS Champion
Kenda Lenseigne
 joined with
Uberti
to create the fastest-shooting competition CMS revolvers currently obtainable.
Now available to serious competitors, the CMS 12-Shot .22 LR Trainer enables the horse to be trained to the sound of shots without learning to predict or count them. Featuring the looks and feel of the centerfire version, it can be used with inexpensive .22  nail-gun blanks or regular .22 LR ammunition.
 "If starting your horse on gunfire includes a .22, this gun is for you! Uberti's new CMS trainer has 12 shots!!! Designed in collaboration with yours truly, it also has the same hammer, 3.5″ barrel and grip style as most of our standard competition Guns, so you can still work on your muscle memory while training your horse."

-Kendra Lenseigne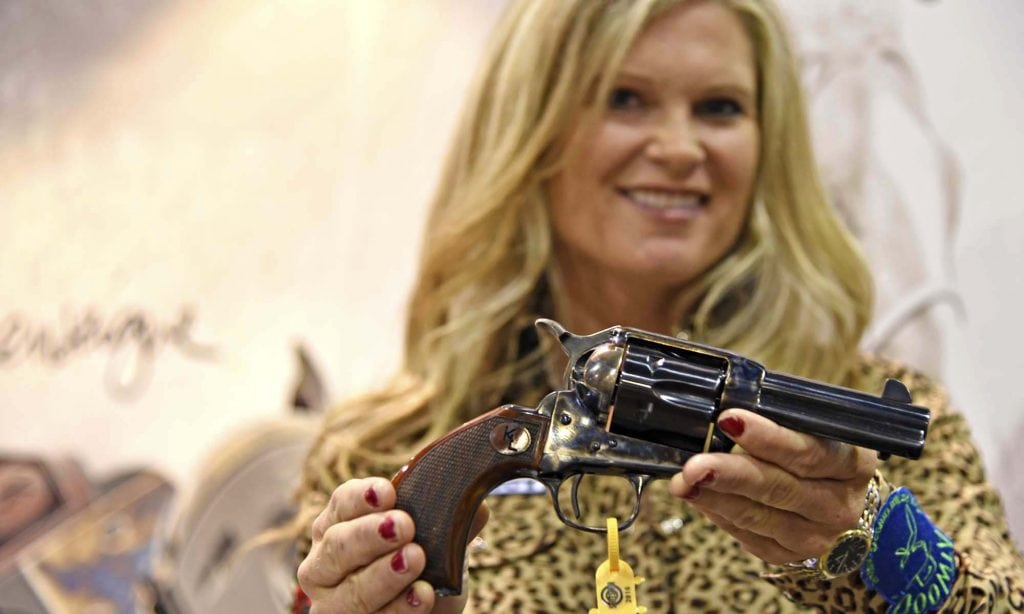 The Uberti Short Stroke KL CMS Pro was specifically designed to accustom a horse to gunfire. It is a single action .22 with the same grip, hammer, easy-view sights, and 3.5-inch barrel as most competition guns, making it possible for riders and competitors to work on muscle memory and horse training at the same time.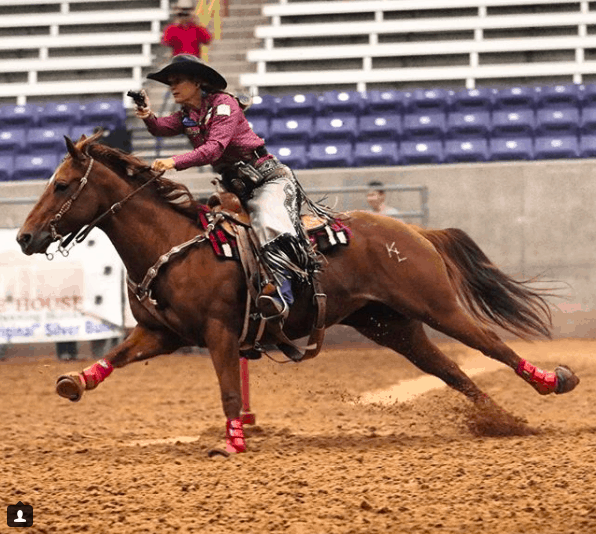 You can find these new CMS revolvers here.  If you have someone on your gift list who likes to shoot guns while riding a horse, check it out.
And if you don't feel like spending the money, here's a different gift idea:
But, eh, maybe stick with the training revolvers?
Support Breach-Bang-Clear.

Click on the ad below and visit a sponsor. Help us pay our ebject minions the paltry sum they so obviously don't deserve.
---
---
This article was lovingly prepared for you by the Breach-Bang-Clear News Team.
If you wish to share or repost, please so kind as to follow our terms and conditions.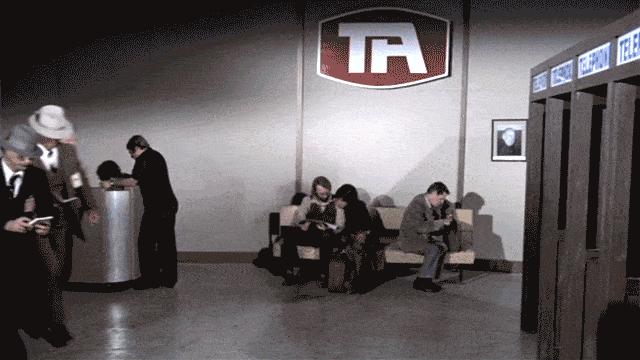 Mad Duo, Breach-Bang& CLEAR!
Comms Plan
Primary: Subscribe to the Breach-Bang-Clear newsletter here; you can also support us on Patreon and find us on Pinterest.
Alternate: Join us on Facebook here or check us out on Instagram here.
Contingency: Exercise your inner perv with us on Tumblr here, follow us on Twitter here or connect on Google + here.
Emergency: Activate firefly, deploy green (or brown) star cluster, get your wank sock out of your ruck and stand by 'til we come get you.
T&C: All original material published by Breach-Bang-Clear is the copywritten property of Breach-Bang-Clear, Inc. If you wish to repost, republish, or otherwise share our content, feel free to reproduce an extract of up to 225 words and one complete, unaltered image, preceded by attribution crediting the source and author's name, to include a link to the Breach-Bang-Clear home page, with a link back to the full article on our website, BreachBangClear.com. You do not require our permission to do this. Please do not reproduce our content in its entirety without contacting us first. We do allow full syndication on a case by case basis (credited, and posted with a canonical link, as is common practice and in good form) but only when mutually agreed upon beforehand. If you wish to reproduce a complete article, please contact us for permission to publish first.