This picture was taken in the last couple Rohwner Internment Camp, where many Japanese Americans were interned in 1942—among them George Takei. Mr. Takei is currently attempting to raise funds for Allegiance, a musical-themed telling of his families experiences.
"I've had wonderful time here in Arkansas!" said Mr. Takei. "I'm reposting this pic, taken on a journey back to Rohwer Camp in this state, where my family and I were interned in 1942. I'm glad to have new happy memories of Arkansas."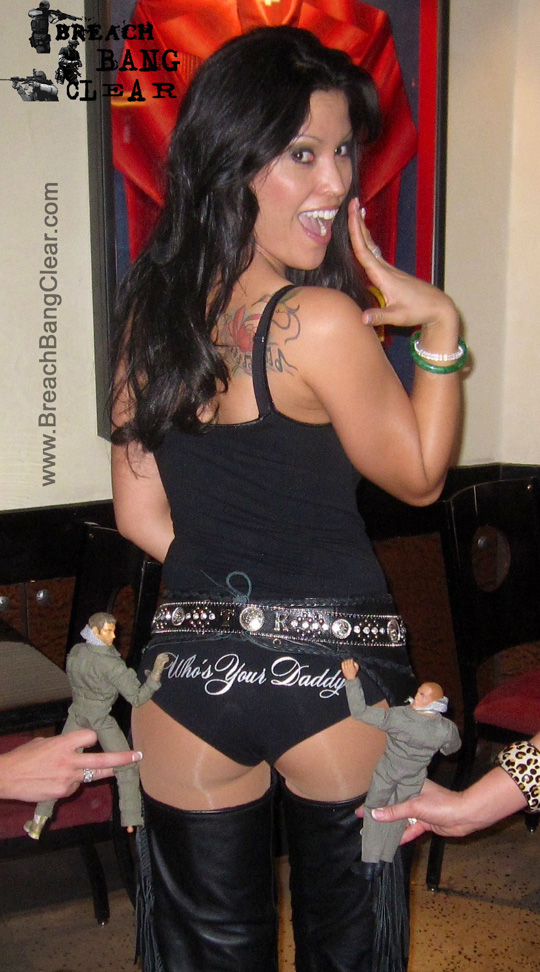 Mr. Takei is currently attempting to raise funds for the musical Allegiance, a musical-themed telling of the story of his family's experience during this internment.
"There are 7 days left in my campaign to raise funds for Allegiance, which will bring this story to the stage. I'm thrilled we've met our min. funding goal, but I'm shooting for 6 figures! If you can spare a few dollars, visit [the Indigogo Allegiance page]…Never forget, never again."
The description from the Allegiance page reads, in part:
"On February 19th, 1942, President Roosevelt signed Executive Order 9066, which authorized the removal and relocation of all Japanese Americans from the West Coast. Thousands of families, like George Takei's, were forced from their homes and sent, sometimes hundreds of miles away, to live in barricaded camps behind walls of barbed wire. This often "overlooked" injustice forever changed the lives of over 120,000 people.
Allegiance is an epic story of love, war and heroism set during the Japanese American internment. It tells of the Omura family in the weeks and years following Pearl Harbor, as they are relocated from their home in Salinas, California to the Heart Mountain internment camp in the wastelands of Wyoming. It seeks to shine a bright light on such a dark chapter of America's history…"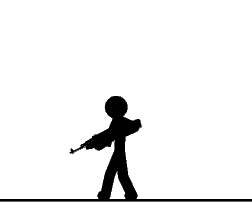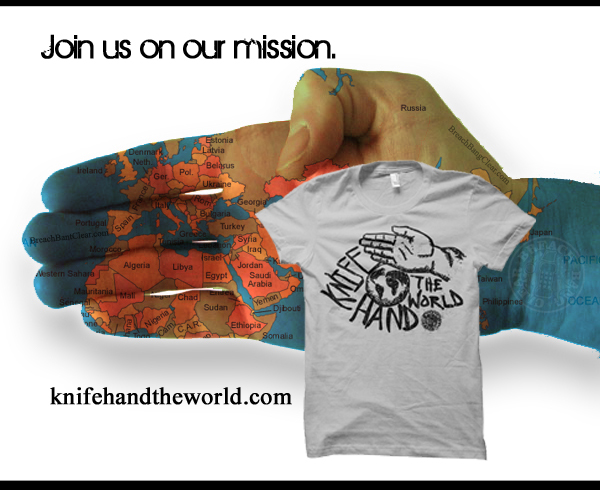 Mad Duo, Breach-Bang& CLEAR!
Comms Plan
Primary: Subscribe to our newsletter here or get the RSS feed.
Alternate: Join us on Facebook here, check us out on Instagram here, support us on Patreon right here.
Contingency: Exercise your inner perv with us on Tumblr here, follow us on Twitter here or connect on Google + here.
Emergency: Activate firefly, deploy green (or brown) star cluster, get your wank sock out of your ruck and stand by 'til we come get you.