Eyes On: 'DEM boots from LOWA
Big Joe Neuroth
The boss says LOWA is the best thing to happen to footwear since sutors started putting hobnails on the bottom of caligae.
None of us know what that actually means, but it damn sure sounds good.
LOWA recently us some boots from their Innox line; I was originally to wear test them during the Trails Found 16 event but the logistics didn't work out, so I've just now laid eyes on and begun stomping around in them. I even remembered to spell them in all caps and pronounce them LOW-vah.
LOWA offers a wide array of boots in their line-up, from some of the best selling hiking/outdoor boots in the world (true story), to their "Task Force" series of tactical boots. LOWA has been making boots since just after the First World War; the TF versions have been around for the last couple of decades and have seen widespread service in both military and LEO units. I was to review the Innox Mid TF in coyote — and was pretty stoked to get that color. We call coyote "Mud Hut" around here (same thing we call FDE). Mud Hut is the new orange, which was the new black. Whatever. Just a couple months ago LOWA updated their Coyote color way to make it compatible with US military regs.
The Innox in mud hut is a good looking boot, but far more importantly it has (so far) proven to be a great boot to wear.
As promised, the Innoxes seem solidly constructed, using quality materials (including the same Italian rubber you'll find in Pirelli tires). The soles appear to have a good flex and aren't super stiff (that's what she said). The Mid TF boots do not have Gore-Tex in them, but other models are available with that option. They also have a good amount of built-in venting. My feet typically sweat like a whore in church. Actually, it's not just my feet, but my feet are the only thing the boot vents will help.
I digress. I'll be interested to see if and how well the venting works.
Ankle support is excellent, and my (admittedly limited) initial wear has allayed my fears that "Euro sizing" might be an issue, though they do seem a little slimmer than comparably sized US boots. Nothing too impact comfortable wear so far.
Stand by for a full review after I've had the chance to break them in and . I'm cautiously optimistic…these boots may just be as good as I keep hearing (they were recently included in Travel & Leisure's "Best Of" hiking boot list). More on that later. Meantime, here's a quick look at LOWA's Bavarian factory near Munich.
-Joe
Lowa Boots: read more about other styles.
Lowa is online: lowaboots.com.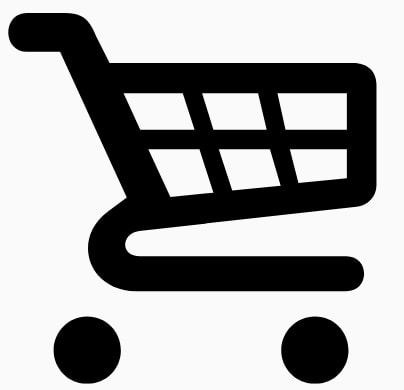 Wanna buy 'em? 
If you're looking to purchase a pair and support the site, check 'em out via any of the following links:
Lowa Boots on Amazon.
Lowa Boots on Midway USA.
Lowa Boots on Optics Planet.
Lowa Boots at US Elite Gear.
     
     breachbangclear = 10% off your purchase
     breachbangforce = 15% off Blue Force Gear
     bbcshipfree = flat rate shipping on $99>orders
     breachbangkuhl = 20% off Kuhl products
 Some hyperlinks in this article may contain affiliate links. If you use them to make a purchase, we will receive a small commission at no additional cost to you. It's just one way to Back the Bang. #backthebang