First Impressions: Propper Range Bag
First Impressions: Propper Range Bag
Apocalypse Josh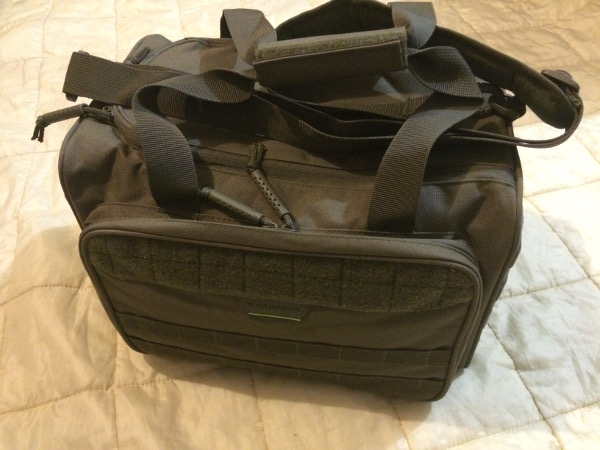 Like what you read here on Breach-Bang-Clear? Support us on Patreon.
So, we're going to try to give our first impressions before launching into full reviews now. The good folks at Propper sent me their new Range Bag, along with a couple of their very slick snag-free Polos. For the time being, I'll focus on the bag.
Almost twice the width of their Multipurpose Bags (cheers Mad Duo!), the Range Bag is a beefed up and expanded version of it. Padded on all sides for increased protection and rigidity, it holds it shape even empty.
Two stiffened internal dividers can be  adjusted or discarded, as fits your use or mission, and the whole of the internal cavity is lined in hi-contrast orange, to help you find your OD tool in its OD sheath in your bottom of your OD bag.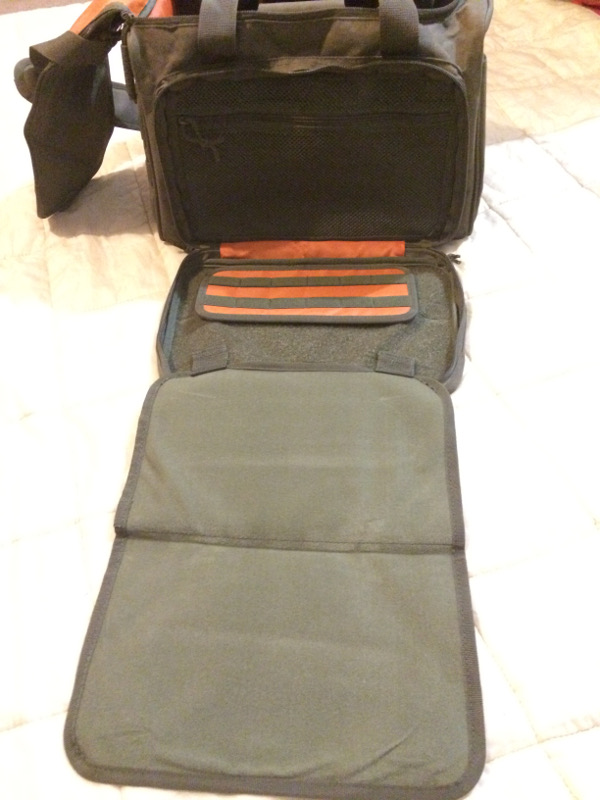 One side panel is fitted with a mesh pocket, and a fold-out mat to do your weapon maintenance or lay out a picnic. The Range Bag also comes with a removable hook-field backed accessory panel.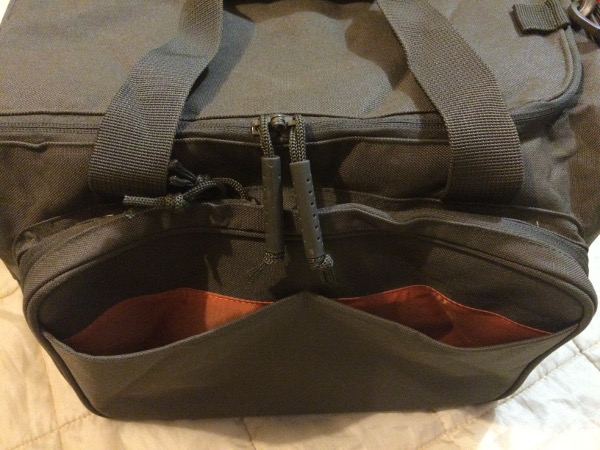 The exterior of the mat-side pocket has two deep pockets also lined with the contrast-orange nylon. The main compartment has a lockable zipper, good enough to keep little prying hands away from dangerous things.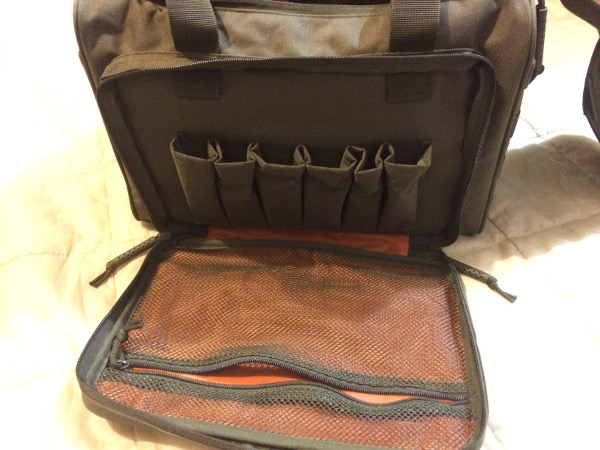 The off-side panel is covered in a mixture of loop-filed at the top, and two rows of seven channel MOLLE, and inside has another mesh-lined pocket, along with six pistol magazine sized pouches. The front side panel is also fitted out with more MOLLE channels, and the rear features another deep pocket.
All in all this looks like a very serviceable bag with both a lot of features, but also a significant capacity upgrade over the already-good Multipurpose Bag.
I'll use it for a while here down under and report back on how it holds up.
You can visit Propper online here or give them a follow on Facebook.
Mad Duo, Breach-Bang& CLEAR!
Comms Plan
Primary: Subscribe to our newsletter here, get the RSS feed and support us on Patreon right here.
Alternate: Join us on Facebook here or check us out on Instagram here.
Contingency: Exercise your inner perv with us on Tumblr here, follow us on Twitter here or connect on Google + here.
Emergency: Activate firefly, deploy green (or brown) star cluster, get your wank sock out of your ruck and stand by 'til we come get you.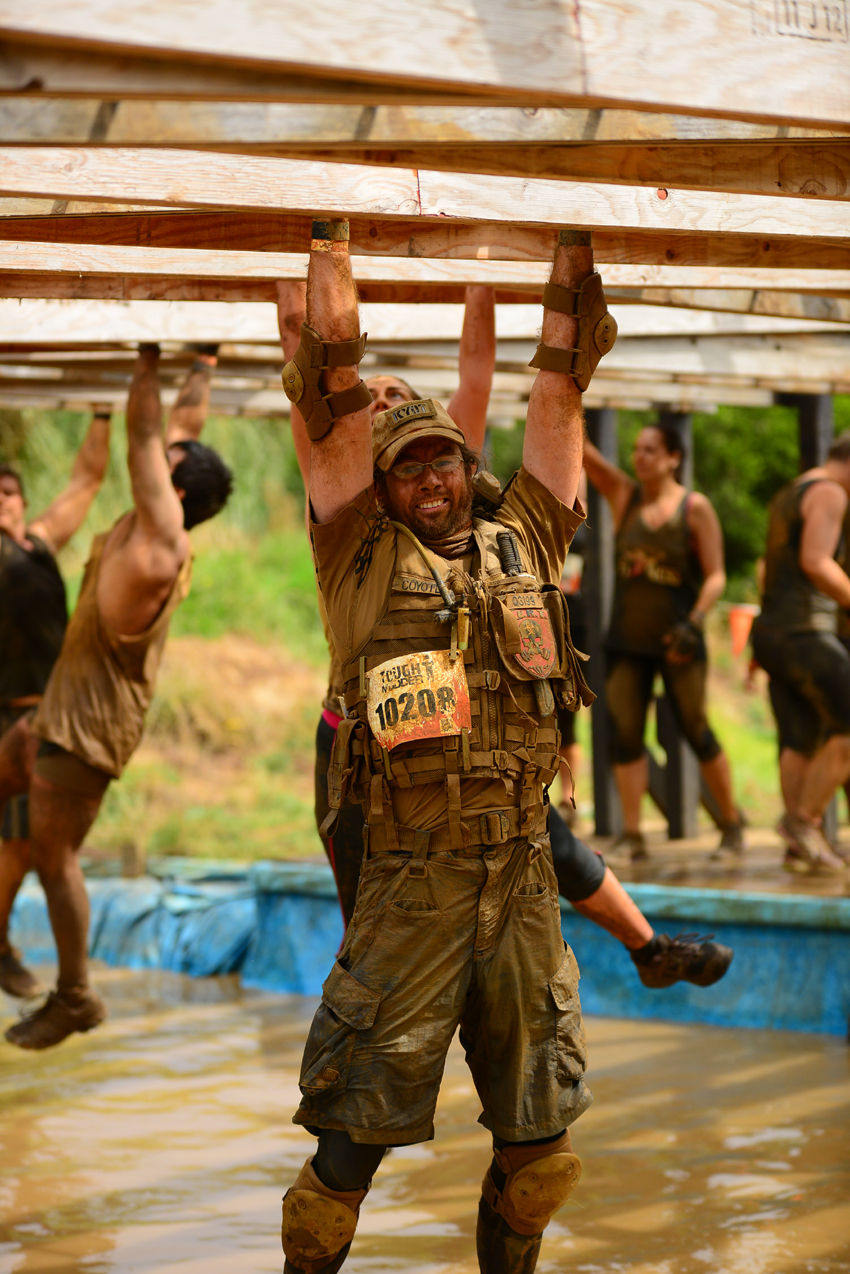 About the Author: Josh Orth is a second generation expat currently dwelling in the arguably civilized outskirts of Melbourne, Australia. He's lived in deserts, jungles and urban sprawls around the world and traveled/adventured into assorted inhospitable places around the world and has a keen sense of the speed with which the trappings of 'civilized Western life' can disappear. This has led him to begin writing about his interests and observations when it comes to the gear, skills and other necessities of self reliance of being equipped for whatever a capricious, occasionally indurate life might throw at him. This isn't by any means to say our eccentric friend truly experiences genuine vorfreude about dystopian life, but if he had to he might not complain. Read more by Josh at Apocalypse Equipped.
Grunts: vorfreude.