Dixxon Flannels Bodie and Bourbon (Flannel Shirt Styles) Available

Two new styles of Dixxon flannel shirt are dropping; the Bourbon (which we like the sound of) and the Bodie (which we like the look of)…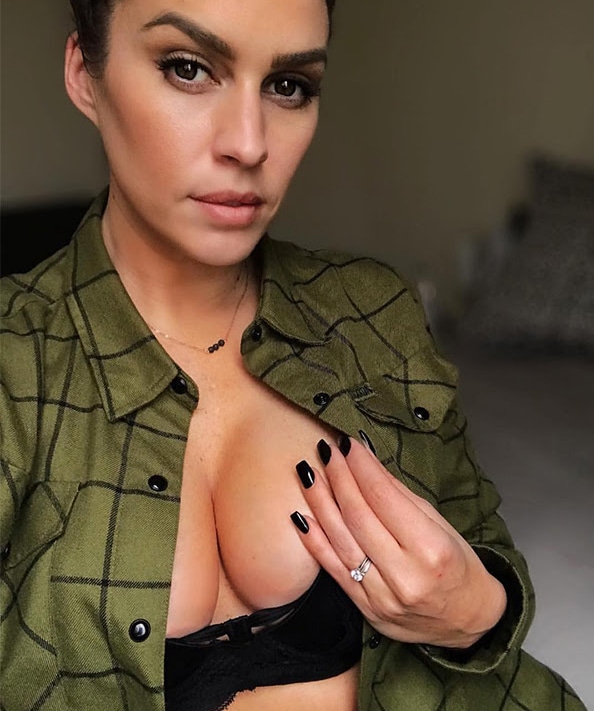 Both seem like they'd be good flannels to fight in.
Dixxon says,
Get on DixxonQuality.Com about 10 minutes early, add any sale items, hats, new hoodies, long sleeves or tees to your cart BEFORE 5 PM PST.
Start refreshing the flannel page a minute before launch. As soon as the products appear, add any of the new items you'd like to your basket and checkout immediately to ensure you get what is in your cart.
With every launch, at least one of the styles sells out very quickly. We cannot hold items in your cart so also think about creating an account beforehand and have PayPal ready to be even quicker. These things will ensure a nice smooth evening for you!
Good luck and thanks in advance for the support. We love you all!
Flannel shirt options: see others we like.
---
Declare for Morning Wood!
Why become a patron? Not for the dick pics. So you can access the Morningwood Bazaar, obviously.
Exclusive discounts up to 60% off all kinds of guns and gear. 
Plus, unrivaled camaraderie where we only make fun of you most of the time.
Access to Nancy's Squat & Gobble, our closed Facebook discussion group.
If you wish to cite, syndicate, or curate our material, or if you're wondering about our please be so kind as to read our

Terms, Conditions, and Disclosure

s.
Take heed! We have advertisers, sponsors, and affiliate relationships with some of the companies you will be reading about (particularly, but not limited to, archival posts). If you purchase one of those items, we will get a small commission from the sale at no additional cost to you. A lot of work goes into Breach-Bang-Clear; by making your purchase through one of our portals you'll be supporting our work. This will help us buy beer, bullets, and barbecue, and we won't have to put pop-up ads and other such stupid shit into our articles to pay our expenses.