Chelsea Manning Joins Lineup of Harvard Visiting Fellows
Chelsea Manning Joins Lineup of Harvard Visiting Fellows
News Desk
According to multiple confirmed public sources (see what we did there?), Bradley Chelsea Manning is one of four new "visiting fellows" at Harvard University. The others are former White House Communications Director Sean Spicer, CNN Political Commentator and former Hilary Clinton campaign manager Robby Mook, and Kansas City, MO mayor Sylvester "Sly" James, Jr., who has great taste in bowties. Former Trump campaign manager Corey Lewandowski was announced as a fellow earlier this month.
According to the Harvard Graduate School of Arts and Sciences Student Handbook, a visiting fellow is someone who holds a "…doctoral degree or its equivalent, or with comparable professional experience." This definition appears to be largely the same from department to department. They are not candidates for a degree, but are considered full time research students., and are frequently invited to participate in seminars, deliver lectures, and that sort of thing.
The Private Formerly Known as Bradley, who recently appeared in Vogue magazine, will be a visiting fellow at Harvard's John F. Kennedy School of Government. Manning will speaking to topics related to LGBTQ+WTFlmnop identity in the military. If you care at all, James will be discussing local politics, Mook will address election cybersecurity, and Spicer will talk about White House communications.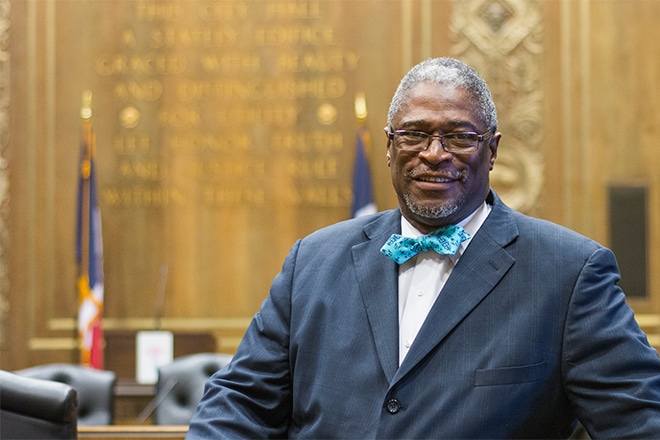 "We welcome the breadth of thought-provoking viewpoints on race, gender, politics, and the media," says the acting director of the JFK School of Government Institute of Politics Fellows, Bill Delahunt.
Nobody from Breach-Bang-Clear has been invited yet, but we have high hopes for the 2018-2019 academic year.
Support Breach-Bang-Clear.

Click on the ad below and visit a sponsor. Help us pay our execrable minions the paltry sum they so obviously don't deserve.
Cover PC Refinery29.com.
---
---
This article was lovingly prepared for you by the Breach-Bang-Clear News Team.
If you wish to share or repost, please so kind as to follow our terms and conditions.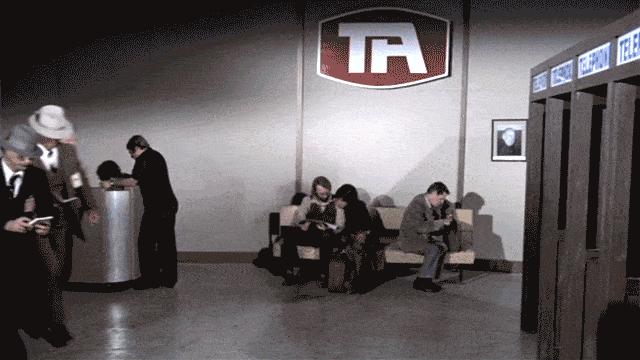 Mad Duo, Breach-Bang& CLEAR!
Comms Plan
Primary: Subscribe to the Breach-Bang-Clear newsletter here; you can also support us on Patreon and find us on Pinterest.
Alternate: Join us on Facebook here or check us out on Instagram here.
Contingency: Exercise your inner perv with us on Tumblr here, follow us on Twitter here or connect on Google + here.
Emergency: Activate firefly, deploy green (or brown) star cluster, get your wank sock out of your ruck and stand by 'til we come get you.
T&C: All original material published by Breach-Bang-Clear is the copywritten property of Breach-Bang-Clear, Inc. If you wish to repost, republish, or otherwise share our content, feel free to reproduce an extract of up to 225 words and one complete, unaltered image, preceded by attribution crediting the source and author's name, to include a link to the Breach-Bang-Clear home page, with a link back to the full article on our website, BreachBangClear.com. You do not require our permission to do this. Please do not reproduce our content in its entirety without contacting us first. We do allow full syndication on a case by case basis (credited, and posted with a canonical link, as is common practice and in good form) but only when mutually agreed upon beforehand. If you wish to reproduce a complete article, please contact us for permission to publish first.