Centrifuge Training Spins Up in 2017

Centrifuge Training Spins Up in 2017
Typically, in the early January lead up to SHOT SHOW an avalanche of press releases come our way. Very rarely is any of it actual news, so we're always interested when we find a story nugget that doesn't have an accompanying press release.
On January 1, 2017, Will Petty announced that he left 88 Tactical of Nebraska and is starting his own company, Centrifuge Training, LLC, based out of Texas.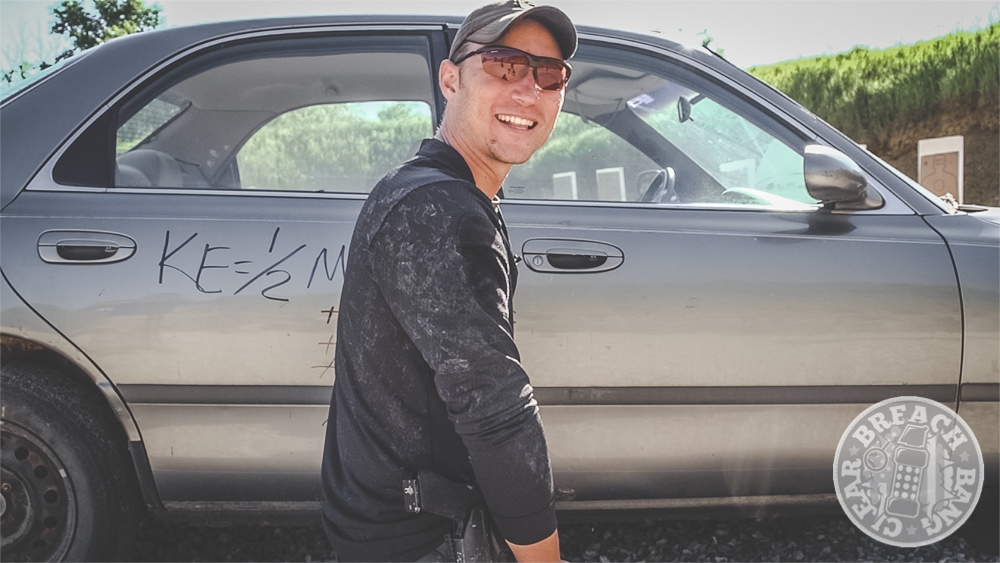 With the deluge of mom jokes and the laid-back conversational style Petty is known for, we were able to talk with him at length about the upcoming transition.
As to the departure, Petty noted, "It was a tough call as I have a ton of friends at 88 and they are doing amazing things. 88 Tactical was great with the transition and I'll still be running several VCQB Instructor and end user classes for them in 2017, such as the California Highway Patrol class and the three sold out classes for MDFI."
Clearly this smooth transition will benefit students that had already signed up for classes and now don't have to chase down deposits or alter their plans.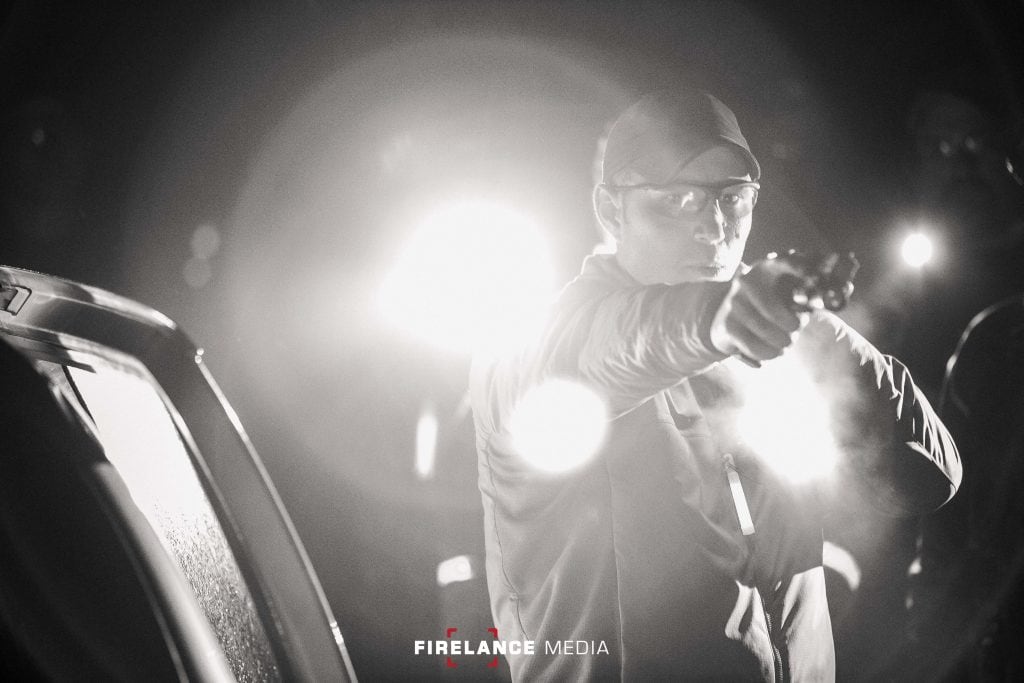 Petty notes that the focus will remain on training law enforcement with several open enrollment offerings, but will expand beyond his flagship program, Vehicle CQB. According to the website, "Centrifuge, LLC specializes in vehicle based tactics (VCQB), low light and structure problem solving, K-9 integration, performance based skill building, range development / management / operations, instructor development and product consulting."
While there are many excellent instructors training law enforcement officers, Petty said very few focus primarily in the LEO arena and especially training the everyday patrolman in situations such as high risk vehicle stops, structure problem solving, and low-light.
"There are a lot of things that we are taught today that are relevant across the board – sights and triggers are always sights and triggers – but there are a lot of unique aspects and problem solving techniques in law enforcement that are not being tackled aggressively at a national level. Centrifuge is filling that law enforcement niche," Petty said.
While Petty will be on the road most of the year teaching classes, several other instructors have joined Petty at Centrifuge to round out the course calendar, and all are active law enforcement officers. The cadre includes Dan Colasanto, the Director of Operations for the Texas Tactical Police Officers Association (TTPOA), as well as USPSA Grandmaster and 21 year veteran LEO Pat Doyle. Doyle will be heading up the performance and competition based classes.
So why the name Centrifuge Training and not something like Temple Index Inc?
"It's an instrument often used in the process of discovery or refining, and both of those processes relate to what we are trying to do in the law enforcement sector. We should constantly be trying to refine what it is we are doing as cops on the streets. Take for example felony car stops," Petty continues. "We have done them the exact same way for the past 40 years, and it's not because the method itself works, it's because most of us are too lazy to look at the data and determine if there is in fact a better way of tackling this issue. Once people see the data, the ballistics, and the force on force results of working these stops differently, the discovery of new tactics presents itself.  That discovery and refinement is what we're all about so we can help the guys on the streets continue to save lives."

All of the information, courses, and calendar for Centrifuge Training can be found on their website.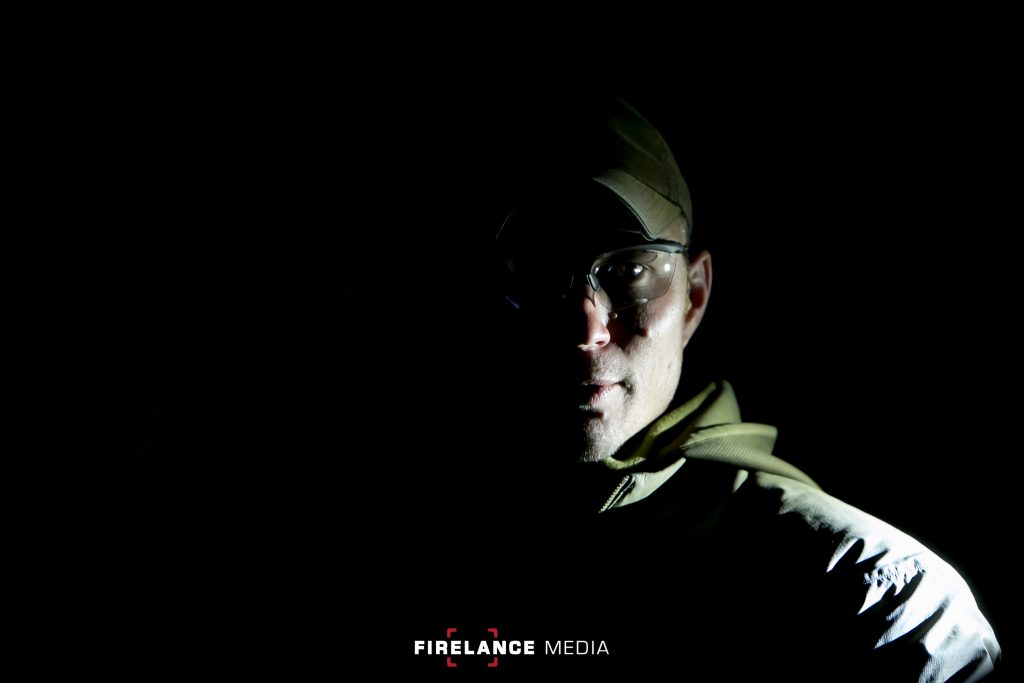 Mad Duo, Breach-Bang& CLEAR!
Comms Plan
Primary: Subscribe to our newsletter here, get the RSS feed and support us on Patreon right here.
Alternate: Join us on Facebook here or check us out on Instagram here.
Contingency: Exercise your inner perv with us on Tumblr here, follow us on Twitter here or connect on Google + here.
Emergency: Activate firefly, deploy green (or brown) star cluster, get your wank sock out of your ruck and stand by 'til we come get you.