Carry Your Barrett with the MM 'Overload'
Check this out. You may already be familiar with Mystery Ranch – if not, get familiar. It's great kit. This is their new Overload 3 ZIP BVS. Carry your Pelican cases, mortar tubes, an AT4 and yes, your BARRETT 82A1.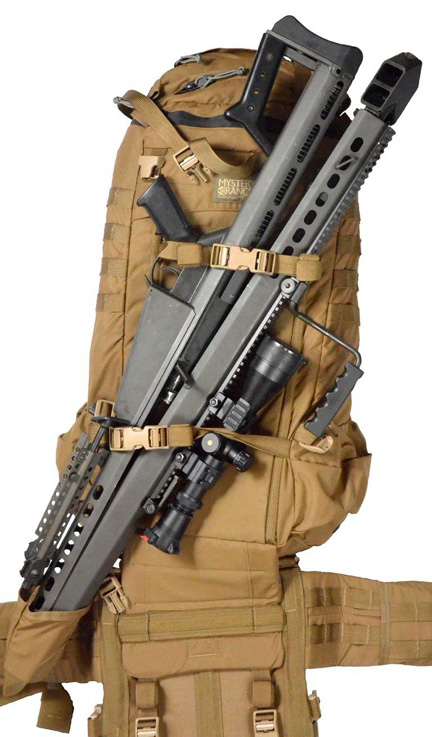 The Overload 3Zip is similar to the Overload Alpha, just a little smaller (3000 cu). It has the same 3-zip design with Overload system (see picture below) and is designed to secure exterior pieces (like sniper gear, crew-served weapons and possibly midget strippers) with additional room for your snivel kit and necessities inside.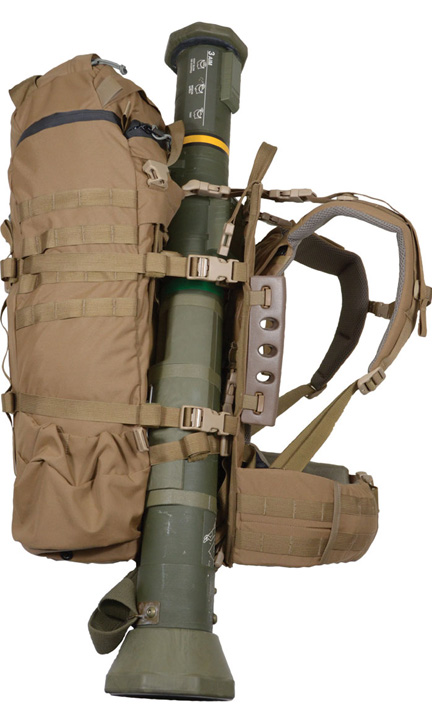 As you can probably tell from the picture, straps, sock and buckles secure your gear while you're moving (be pointless otherwise; you can check out other pictures and video to see how well). Obviously that's not the way to go if you need to get to it quickly but it's perfect for a long hump or rugged terrain.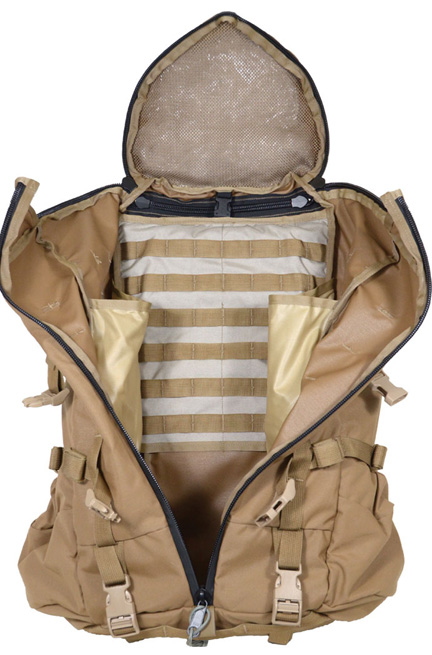 You can get the NICE frame Overload 3 Zip BVS in Coyote, MultiCam and Foliage and up to a waist size of 46" (larger with a custom order). The yoke goes up to 6'4" (taller with a custom order) and you can upgrade it with a pocketed contour waistbelt. In addition to the 3-Zip design for quick access, it comes standard with water bottle pockets, two vertical long pockets, load bearing slings and the Overload feature that allows you to secure your rifle down between the frame and the bag.
Here's the older picture we talked about earlier.
Check out Mystery Ranch. Though they still don't make any of their gear in OUR size, we'll recommend them anyway.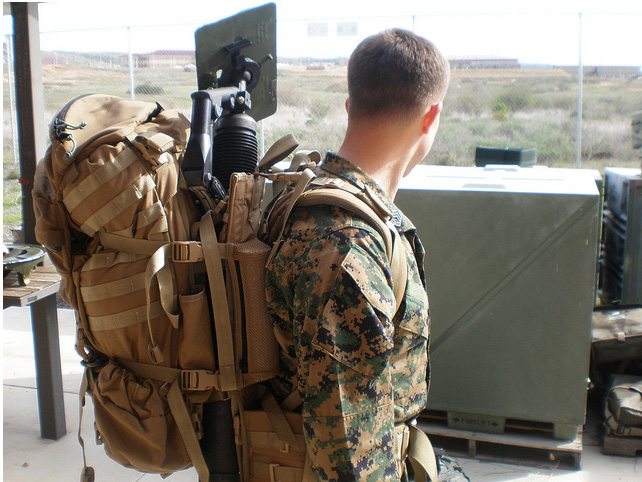 Mystery Ranch Military: http://www.mysteryranch.com/military
Mystery Ranch on Facebook: https://www.facebook.com/MysteryRanch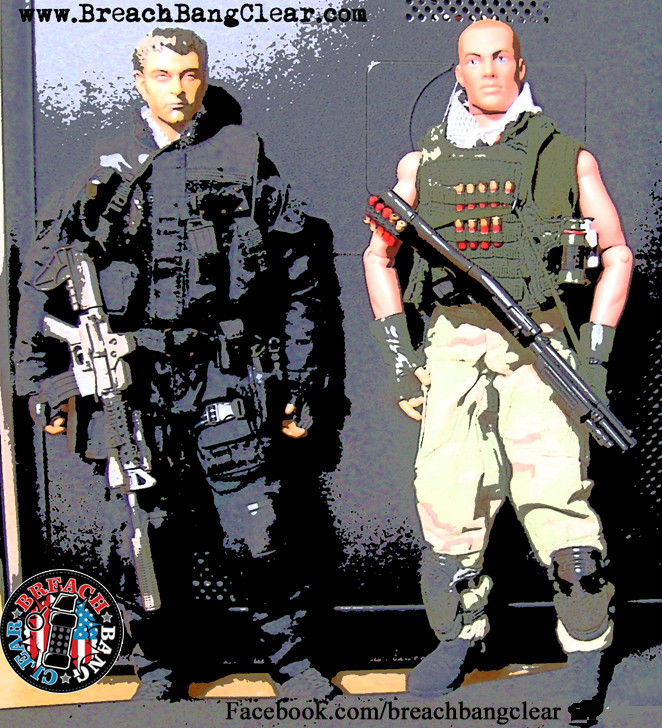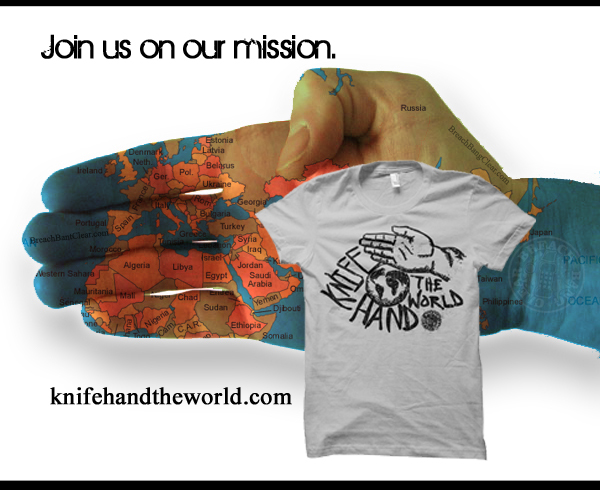 Mad Duo, Breach-Bang& CLEAR!
Comms Plan
Primary: Subscribe to our newsletter here or get the RSS feed.
Alternate: Join us on Facebook here, check us out on Instagram here, support us on Patreon right here.
Contingency: Exercise your inner perv with us on Tumblr here, follow us on Twitter here or connect on Google + here.
Emergency: Activate firefly, deploy green (or brown) star cluster, get your wank sock out of your ruck and stand by 'til we come get you.