Gun Control | I Am A Part Of The Bourne Hypocrisy
Breach Bang Clear (I Did It For You – Don't Judge)
Last week, we got this clever little patch from our friends at Tactical Pro Shop in Burbank, CA (not as close to the porn capital of the world, San Bernardino, as we like, but I digress).
And it hit home with me: "Fuck yeah, fuck Matt Damon." We're Ben Affleck guys around here anyway.
Again, don't judge. "The Town" was a great movie, and we love the Boston Red Sox.
Back to the Bourne movie. The Mrs. "suggested" we were going to see the movie with another couple, which meant we were going to go see it despite my objections ("You and your Godamm boycotts!") I still haven't seen Hateful Eight, by the way. But anyway, off to the theater we went to see Jason Bourne.
I've seen the other "Bourne" movies and I've enjoyed them. I wouldn't say I loved them – they were just OK.
So, here's my review. And I made a point of doing this so you can, in good conscience, tell your significant other you will NOT spend your hard-earned dollars on this steaming-pile-of-shit-of-a-movie. Not just because Matt Damon is a complete hypocrite, a-hole, anti-gun, POS, but because this is a REALLY shitty movie.
The plot is thin at best, and the worst part is the cinematography. Everything is shot from an approximately six inches away. Every scene is right in the face of every character, literally, right in their face. It might not be so bad if not for the fact that Tommy Lee Jones was in most of the scenes. He is apparently 107 years old, and looks like a high-mileage 107.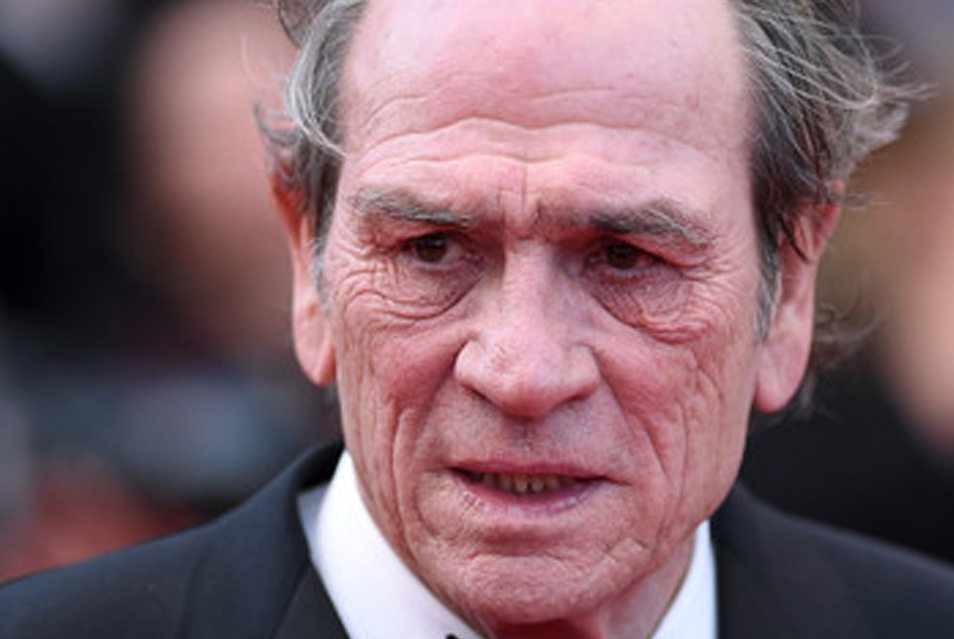 The fight scenes are dog shit. Again, shot six inches away from each character. Total crap.
And did I mention Tommy Lee Jones? Geezus.
The one cool sequence was the car chase down the Vegas strip, Cool because we were there in January when it was filmed (SHOT Show). Other than that, it was a Bear Cat slamming into cars and being shot at while driving down the strip being pursued by ol' "guns are bad, unless I'm being paid 20 million bucks to us them in a movie".
You get my point.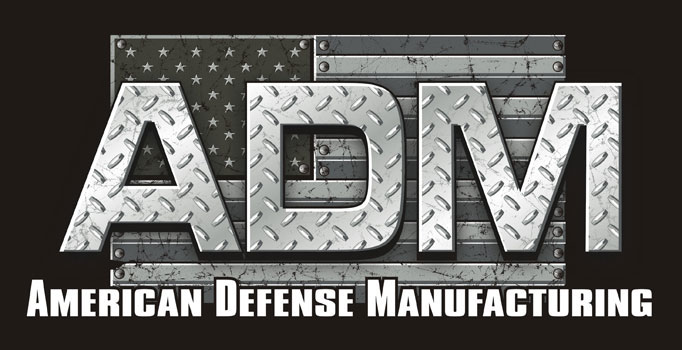 The movie was lame. Matt Damon is a douche. Affleck has better hair. Carry your gun (whenever and where ever it is legal and appropriate). Wear your vest.
Breach Bang Clear – OUT!
---
---
Comms Plan
Primary: Subscribe to our newsletter here, get the RSS feed and support us on Patreon right here.
Alternate: Join us on Facebook here or check us out on Instagram here.
Contingency: Exercise your inner perv with us on Tumblr here, follow us on Twitter here or connect on Google + here.
Emergency: Activate firefly, deploy green (or brown) star cluster, get your wank sock out of your ruck and stand by 'til we come get you.
Swinging Dick Approved.