Breach Bang Clear loot from Bastion
These are our magazine base plates. We're debating about doing some slide back plates like those shown in this video.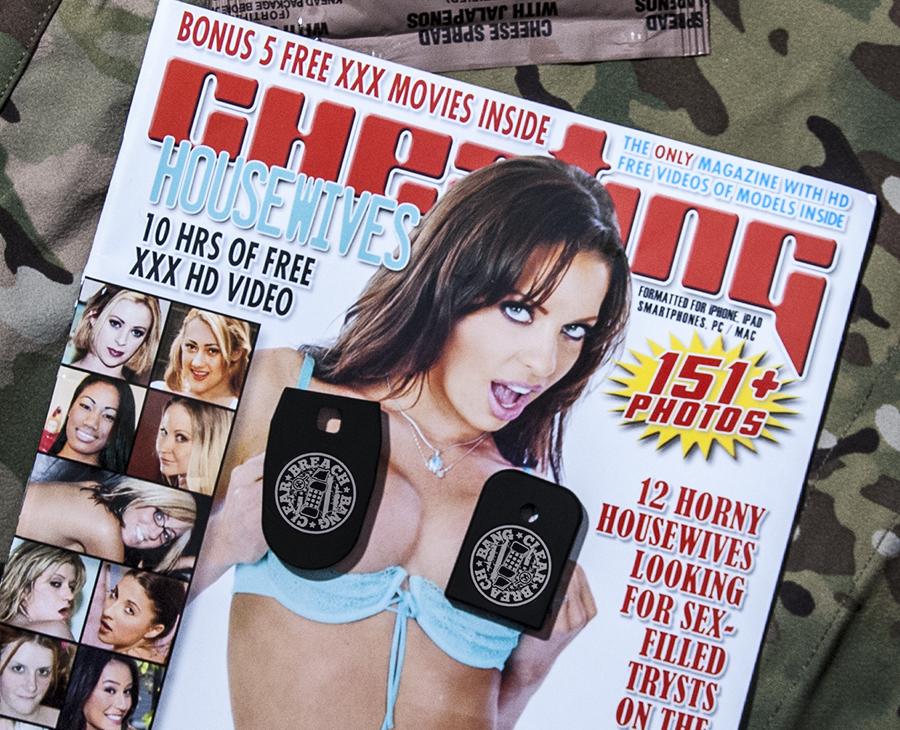 Seems like there's about 4 hours of unnecessary music before the actual instructions begin but it's worth watching if you fast forward.
Bastion, by the way, is where we get some of our loot – loot that you guys keep buying us out of (for which we humbly thank you). Right now we have Glock mag plates, M&P mag plates, PMAGs and "deployed doorkicker mantra" dust covers.
What do you guys want us to do next? Back plates? more of what we've been doing? We have "Swingin' Dick Approved" t-shirts on the way, a restock of our patches inbound and a special edition "Do You Even Liberty" that may or may not be in the works for sometime in the future. Meanwhile, we appreciate your support. Let us know what loot you want us to stock.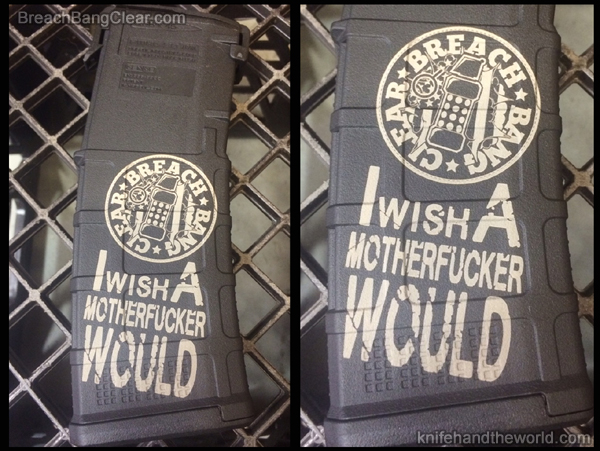 Mad Duo, Breach – Bang & CLEAR!